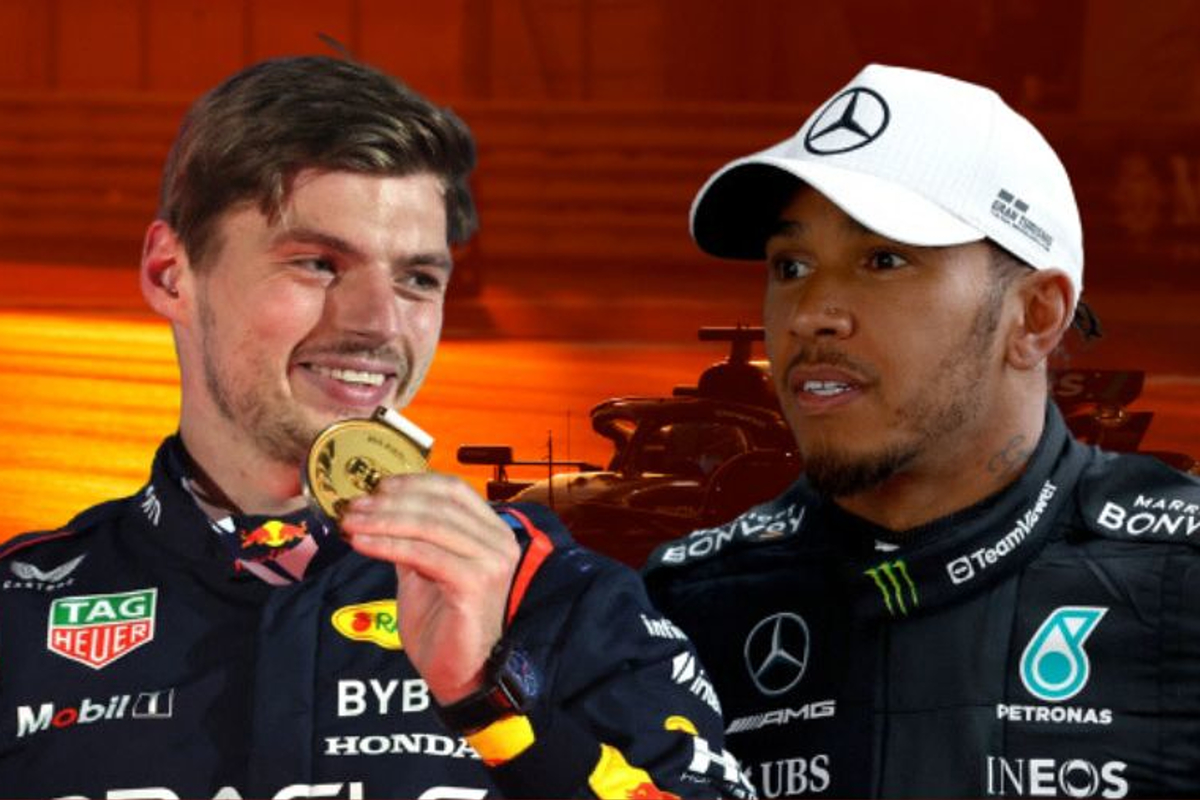 Hamilton reveals HOW Mercedes can take fight to Red Bull in Mexico
Hamilton reveals HOW Mercedes can take fight to Red Bull in Mexico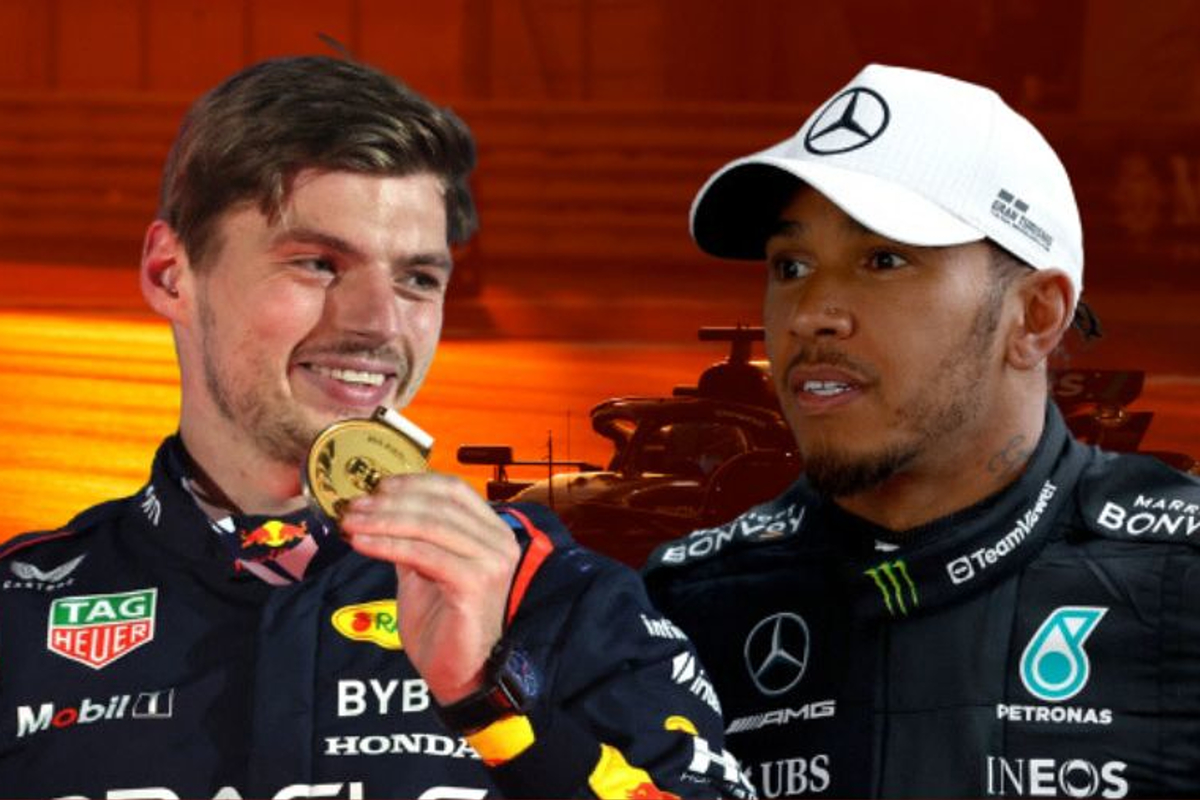 Lewis Hamilton is confident that Mercedes are closer to Red Bull than this time last year and believes that his team can lay down the gauntlet to the constructors' champions.
Mercedes have looked much more competitive in recent rounds but have very little to show for their improved efforts. George Russell lost out on a potential podium in Singapore as he crashed out in pursuit of victory on the final lap, while Hamilton has taken zero points from the last two races after his opening lap collision with his team-mate in Qatar and his disqualification following a podium finish in Austin.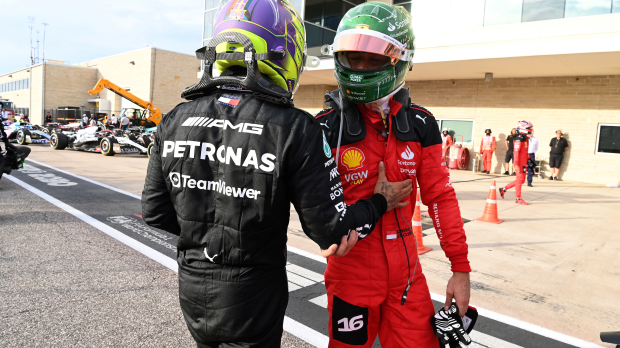 As a result, Hamilton is 39 points behind Sergio Perez in the battle for second in the standings but is still hopeful of denying Red Bull their first-ever world championship one-two – as long as his team can get their gameplan right.
"We have definitely taken a step forward and over these next four races I can't predict which one we're going to be closer and which one we may or may not be further away," Hamilton told Sky Sports F1.
"I think we were close here last year, so hopefully we'll be a little bit closer maybe this weekend.
"If we get the strategy right this weekend, maybe we can really take the fight to them."
READ MORE: Red Bull to replace driver at Abu Dhabi Grand Prix
Strong finale for Mercedes?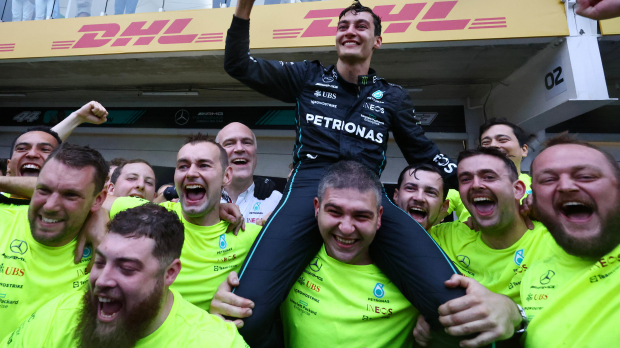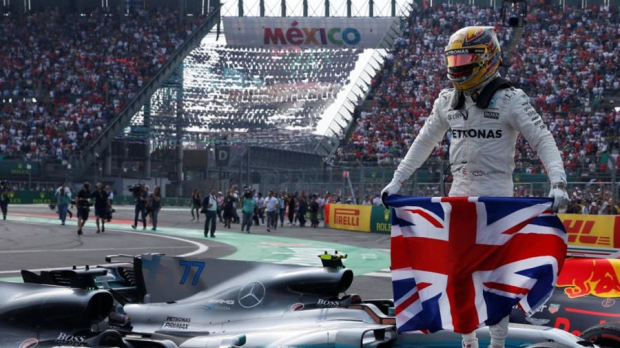 The final four rounds of the 2023 season still offers plenty of opportunity for Mercedes to upset Red Bull's dominance. Hamilton believes that it is in Mexico City and Sao Paulo where his team will have the best chance of taking their maiden victory of the campaign.
"Brazil was a great circuit for us last year, and if it turns out we're closer again there, then that's two great strong races for us," the seven-time world champion added.
"And then when you go to Abu Dhabi, I think the gap gets bigger again, so it's these next two that I think we have our best chance."
READ MORE: Horner takes aim at Kravitz with savage jibe at Sky Sports pundit