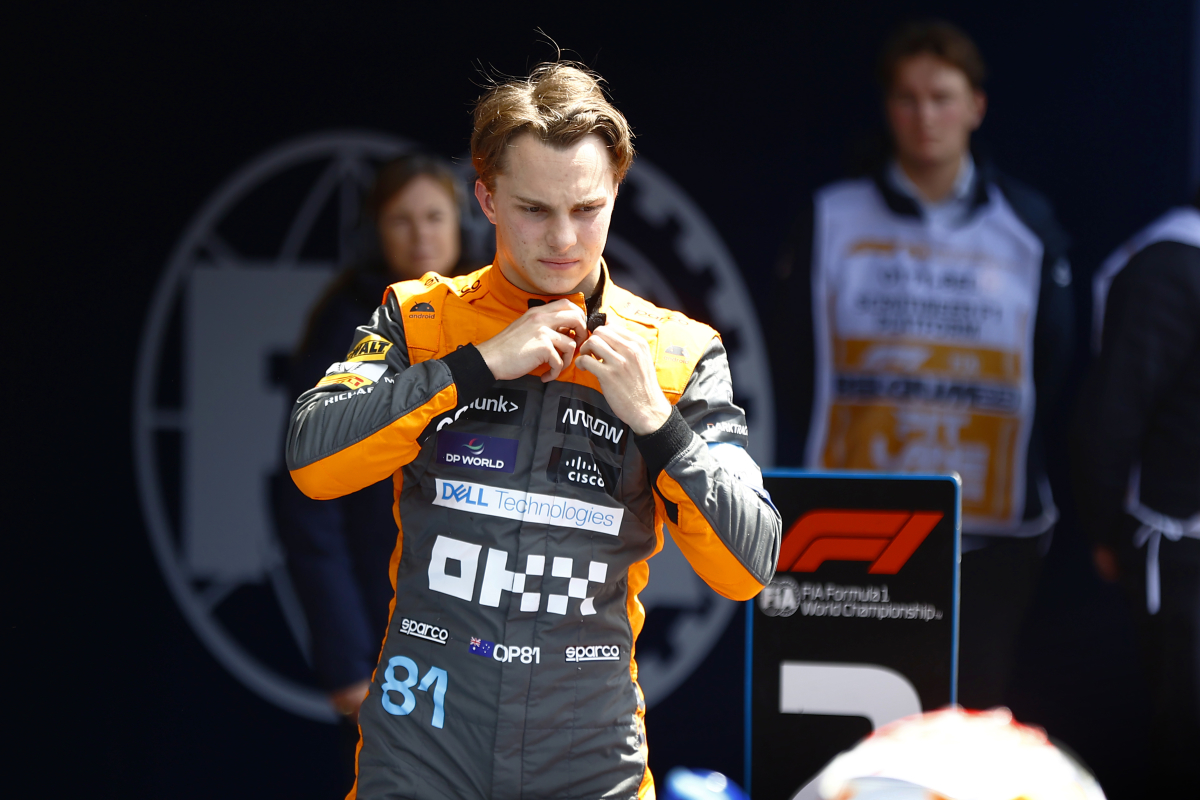 Piastri hits BIZARRE issue forcing him to pit at Mexican Grand Prix
Piastri hits BIZARRE issue forcing him to pit at Mexican Grand Prix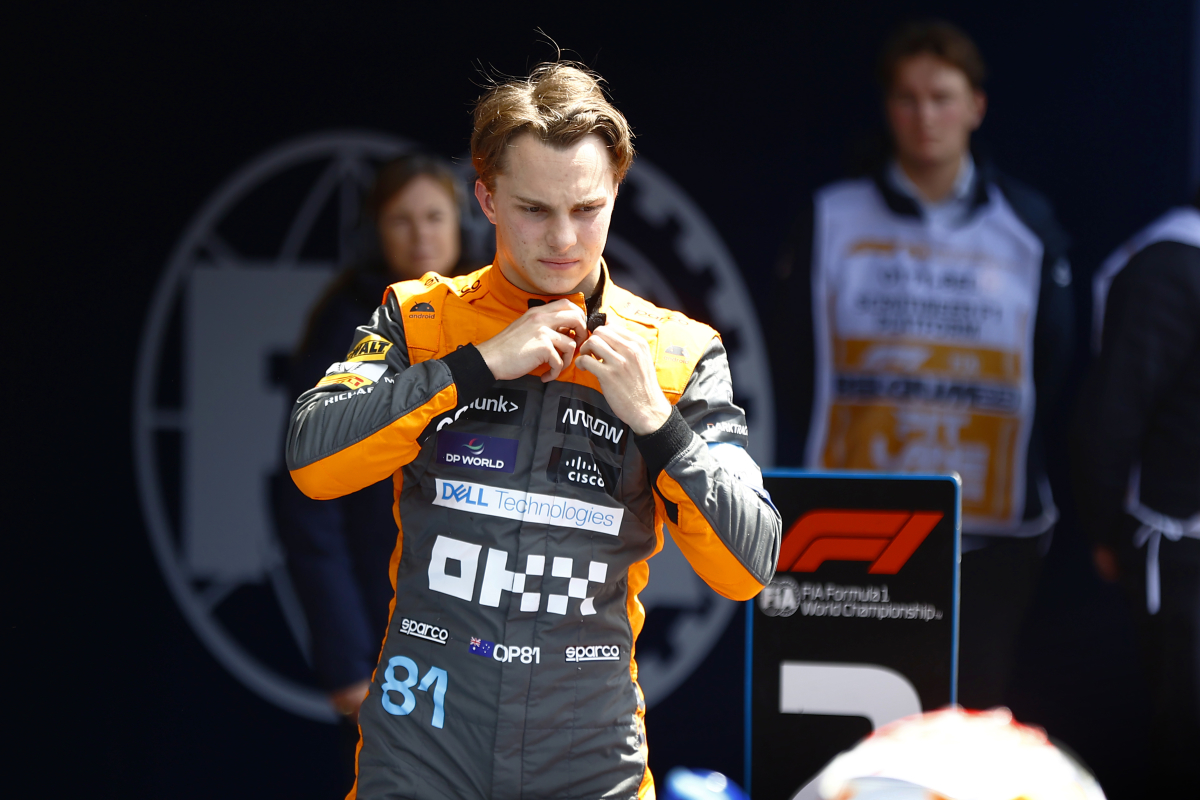 Oscar Piastri was forced to return to the pits before the Mexican Grand Prix due to contact with a piece of paper that became lodged in his McLaren's floor.
The McLaren driver started the Mexican Grand Prix from seventh on the grid, however he faced an unusual challenge in the lead-up to the race.
While driving to the grid before the race start, Piastri informed his mechanics that a piece of paper had become lodged in his car's floor after he ran over it.
"I think I have a paper sign stuck in the floor somewhere," Piastri said over the team radio. "I ran over it and I didn't see it come out".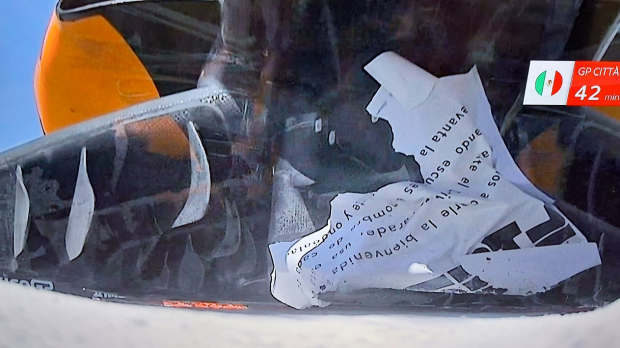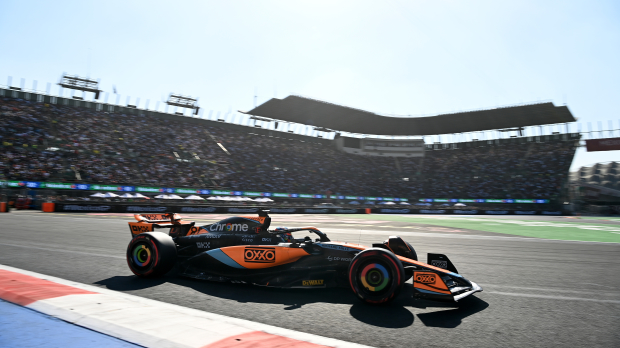 Despite Piastri's premature return to the pits at the Mexican Grand Prix, his team successfully removed the paper, allowing him to start the race.
However, this was not McLaren's only challenge of the weekend, as Lando Norris qualified in the 20th position following an unfortunate qualifying session.
Norris started the race from 17th position on the grid due to Logan Sargeant's ten-place grid penalty and Lance Stroll's pitlane start. Nonetheless, this remained a significant task for the British driver.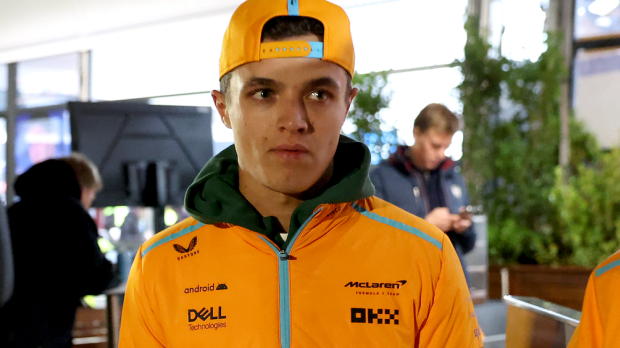 McLaren are currently in a battle with Mercedes and Ferrari for second place in the constructors' championship, making Norris's qualifying result unfavourable for the team.
Nevertheless, with Piastri positioned in seventh place, the team will aim to secure as many points as possible, this time without any paper causing issues with his car's floor.