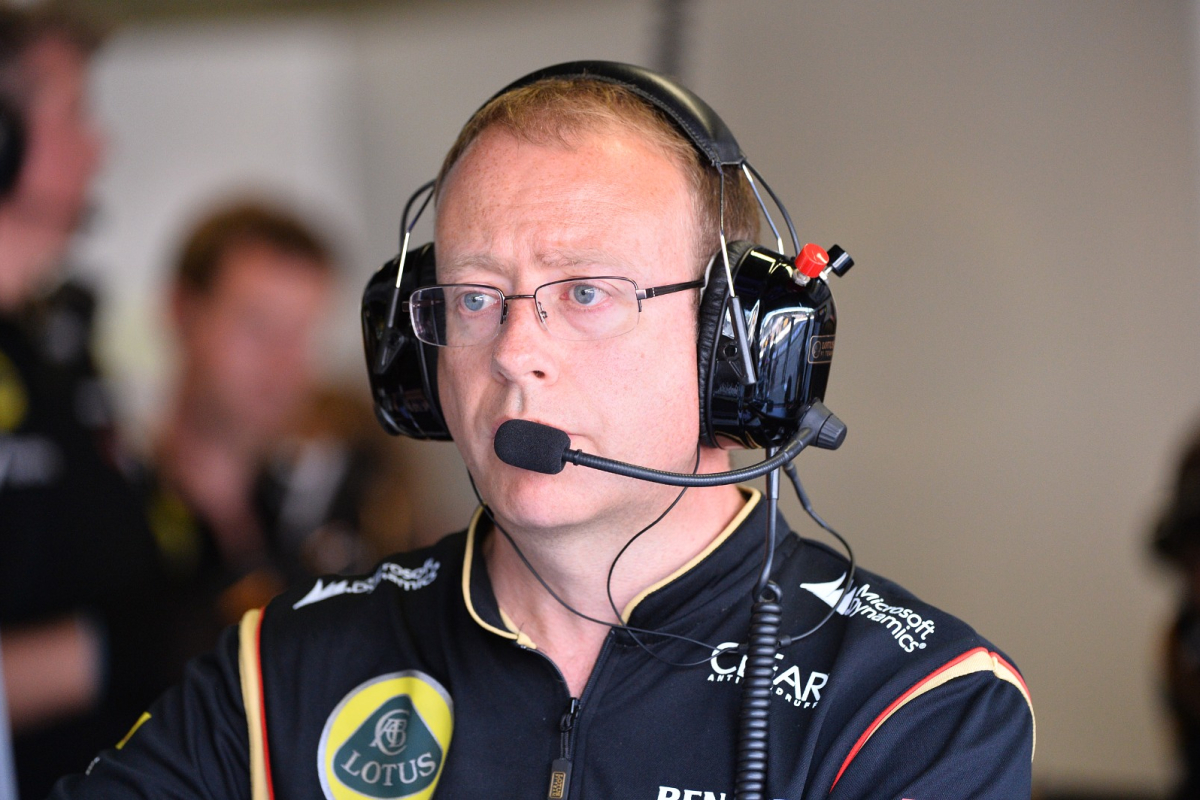 F1 driver hit with EPIC putdown by legendary race engineer
F1 driver hit with EPIC putdown by legendary race engineer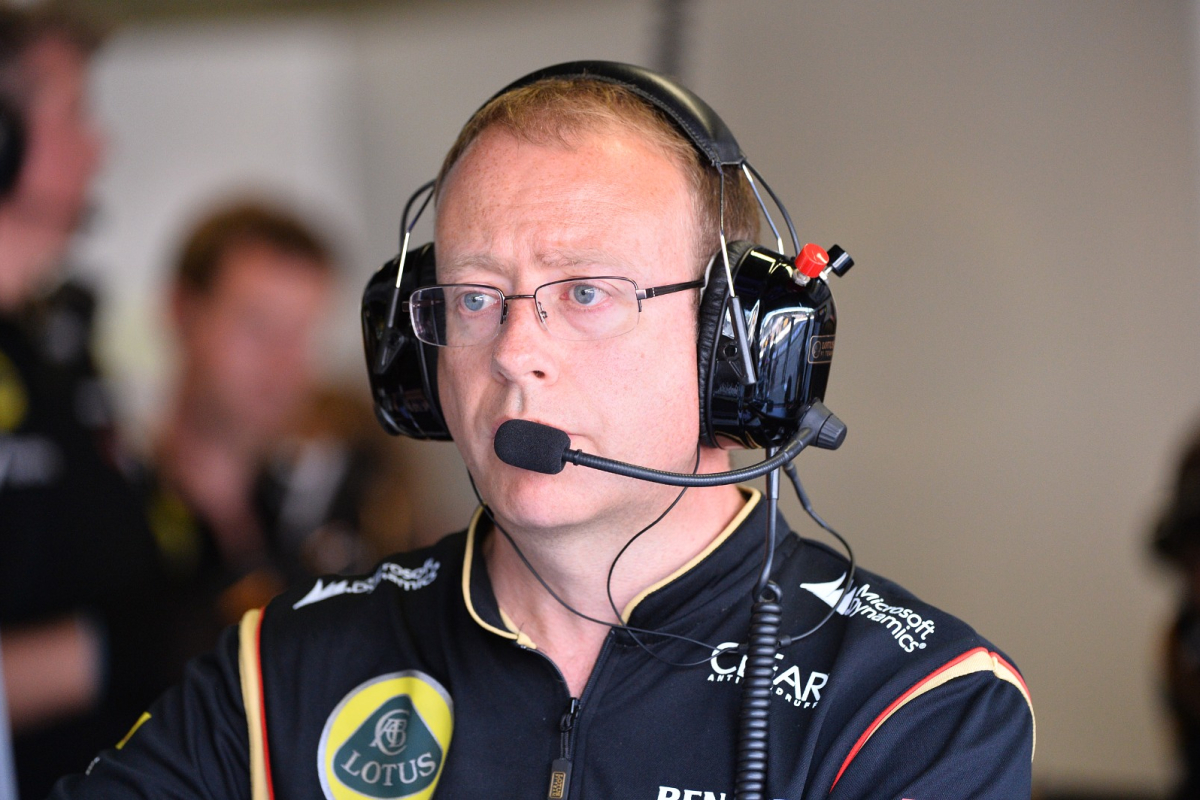 Haas driver Kevin Magnussen received a savage comeback from his race engineer Mark Slade after the Dane blocked the Ferrari of Charles Leclerc during FP3 in Mexico.
Towards the end of the session, Leclerc was on a final push lap as part of his team's qualifying run in practice. As he reached the 'esses' section halfway through his lap, the Ferrari came across the Haas of Magnussen who was seemingly unaware of his presence. With the Haas halfway on the racing line, Leclerc had to back off.
As Magnussen radioed his team to let them know that he was not told of Leclerc's approach, engineer Slade rebutted by telling him that he had indeed told him.
"Yep, Leclerc, I didn't know he was coming," Magnussen said.
"Well I did warn you about it and then you asked me about those extra laps so I can't do it all at once," Slade replied. Feisty.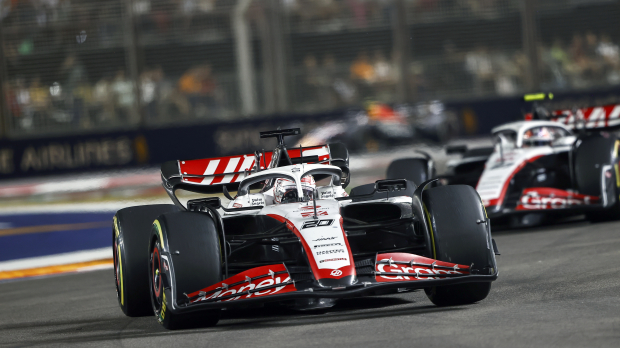 It has been a tough season for Haas and Magnussen. It was almost twelve months since the pair miraculously took their first pole position at Interlagos for the São Paulo Grand Prix. Their 2023 has not been as favourable and the American squad are currently ninth in the constructors' standings, just two points ahead of AlphaTauri.
Mark Slade: F1 race engineer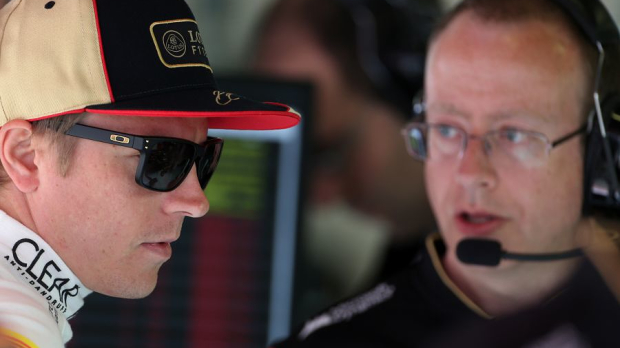 Magnussen's current race engineer has had an extremely storied career. Slade has spent time with McLaren, Renault and Mercedes, while partnering with drivers like Michael Schumacher.
Ironically, during his time at Enstone, Slade spent three seasons as engineer for Magnussen's present Haas team-mate Nico Hulkenberg.
It has also been 25 years since Slade won the world championship with McLaren as race engineer to two-time champion Mika Hakkinen.
READ MORE: Red Bull to replace driver at Abu Dhabi Grand Prix