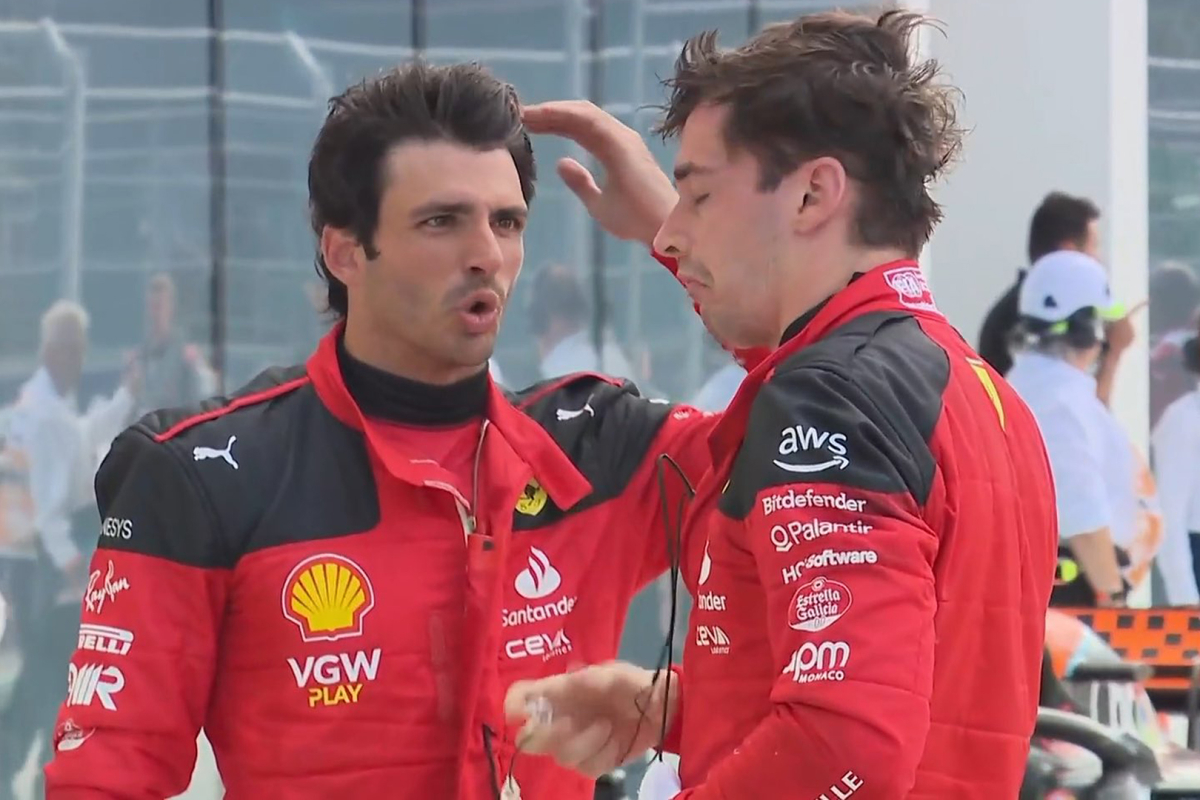 Sainz admits being CLUELESS over Ferrari F1 performance
Sainz admits being CLUELESS over Ferrari F1 performance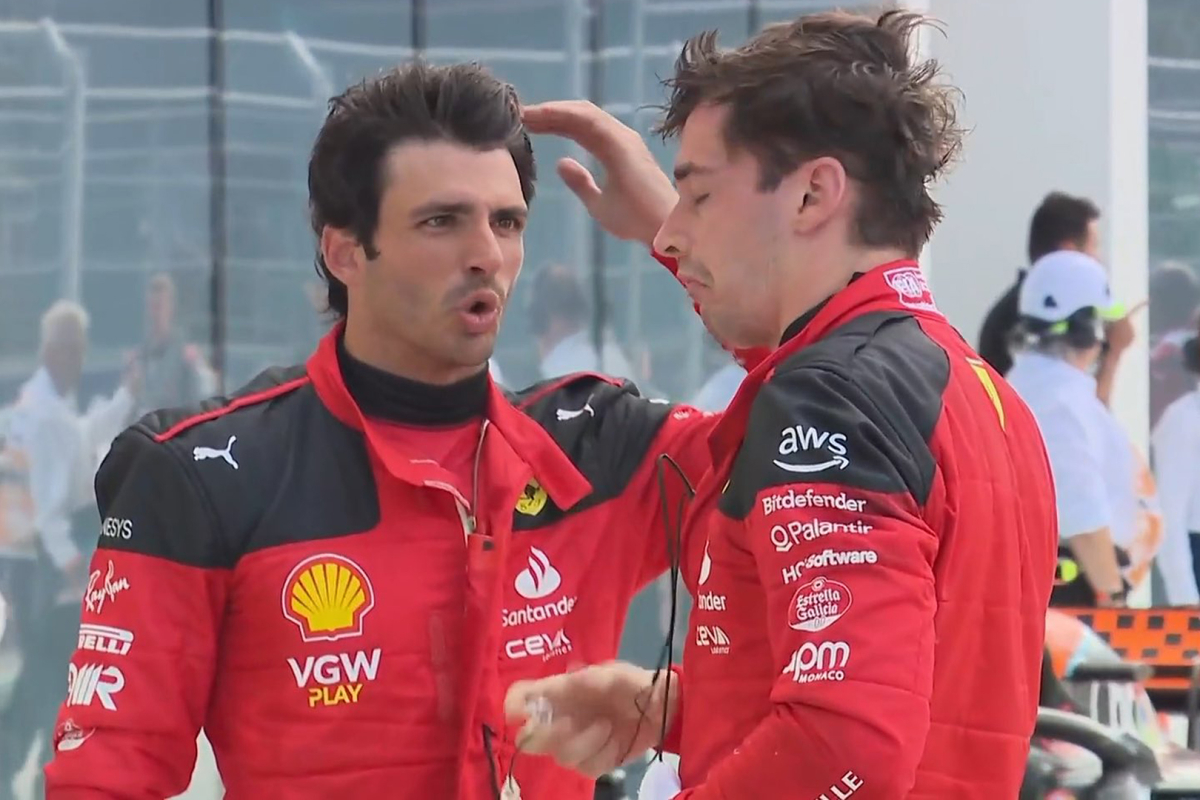 Carlos Sainz has revealed that Ferrari's 2023 car 'has something we still don't understand', after he and team-mate Charles Leclerc came from nowhere to lockout the front row of the grid during qualifying for the Mexican Grand Prix.
Leclerc managed to put his car into pole position, his fourth of the season, whilst Sainz was also able to beat both Red Bulls to claim second position.
That was despite three practice sessions in which the team looked to be a long way away from Max Verstappen, as well as a Q2 in which Sainz only just scraped through to the final qualifying session.
The team will start Sunday's race with hope that they can claim their second race win of the season, whilst Leclerc will be hoping to overturn his dismal record of failing to convert any of his pole positions into victories in 2023.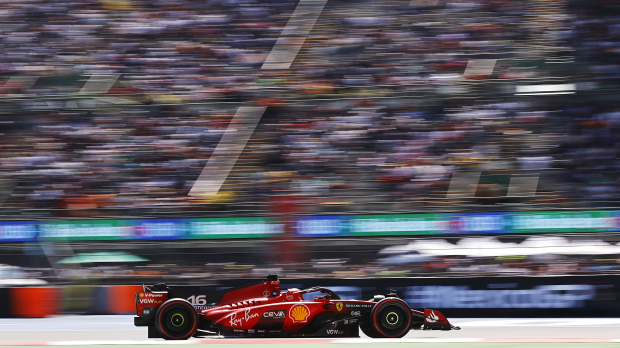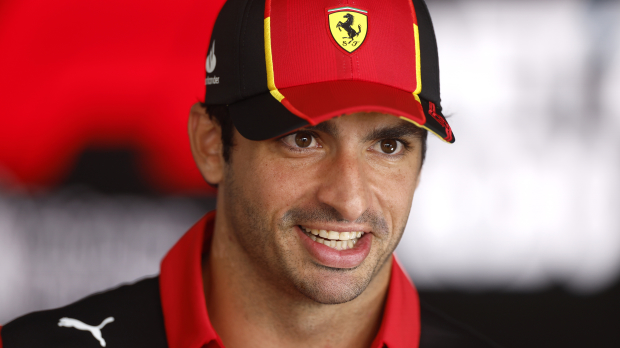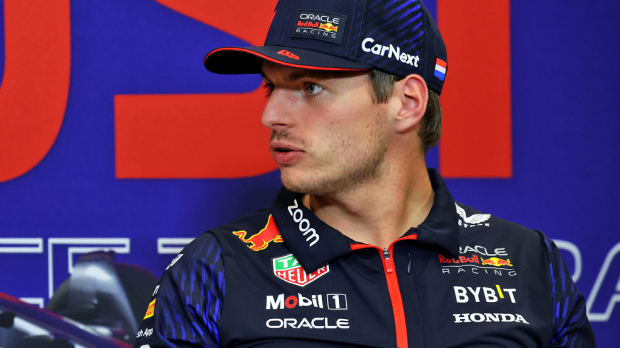 After qualifying, Sainz revealed that he was just as stunned by the team's brilliant performance on Saturday as the rest of the paddock.
"We did a great lap, we improved all we did during the weekend," he told DAZN after the session.
"To be honest, my second lap in Q3 was even better. To be honest I have no idea how the car works. Some times it goes fast, sometimes slow.
"It is a situation that honestly is very weird, with the tyres and with the outlaps, we truly don't understand it at all.
"Yeah for Max it improved two tenths of a second and for us it was around eight to a full second. Like I told you, our car has something that we really don't understand," he continued.
"Sometimes it surprises us in a good way, and sometimes it does it in a bad way. We have to keep improving and understanding the car because things like today keep happening and we still don't understand."
Sainz not hopeful for Mexican Grand Prix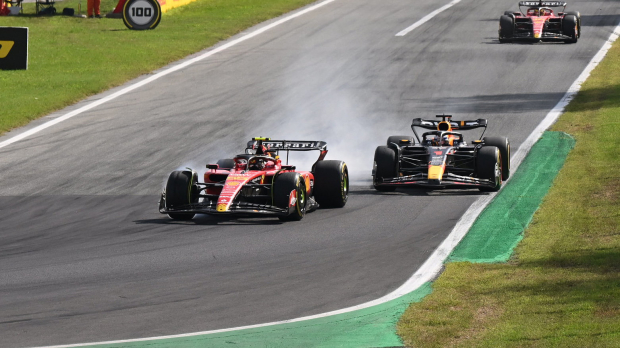 Despite Leclerc's supreme one-lap pace that has been on show for much of this season, and at times Sainz's too, Red Bull have proved that they have a far superior race car to anyone else in 2023.
Last weekend at the United States GP, for example, Verstappen started from sixth position on the grid, whilst Leclerc was on pole, yet the dominant Dutchman still managed to claim victory, as he has on 14 other occasions this season.
With Sergio Perez also desperate to claim victory at his home race, Sainz knows that the battle with the Red Bulls is likely to be tough.
"It's obvious that Red Bull will be faster than us tomorrow, but we have two cars in the front, so we can play it smart and keep at least one Red Bull behind us," he also told Sky Italia..
"It's impossible to predict the start tomorrow."
READ MORE: F1 Mexican Grand Prix weather forecast