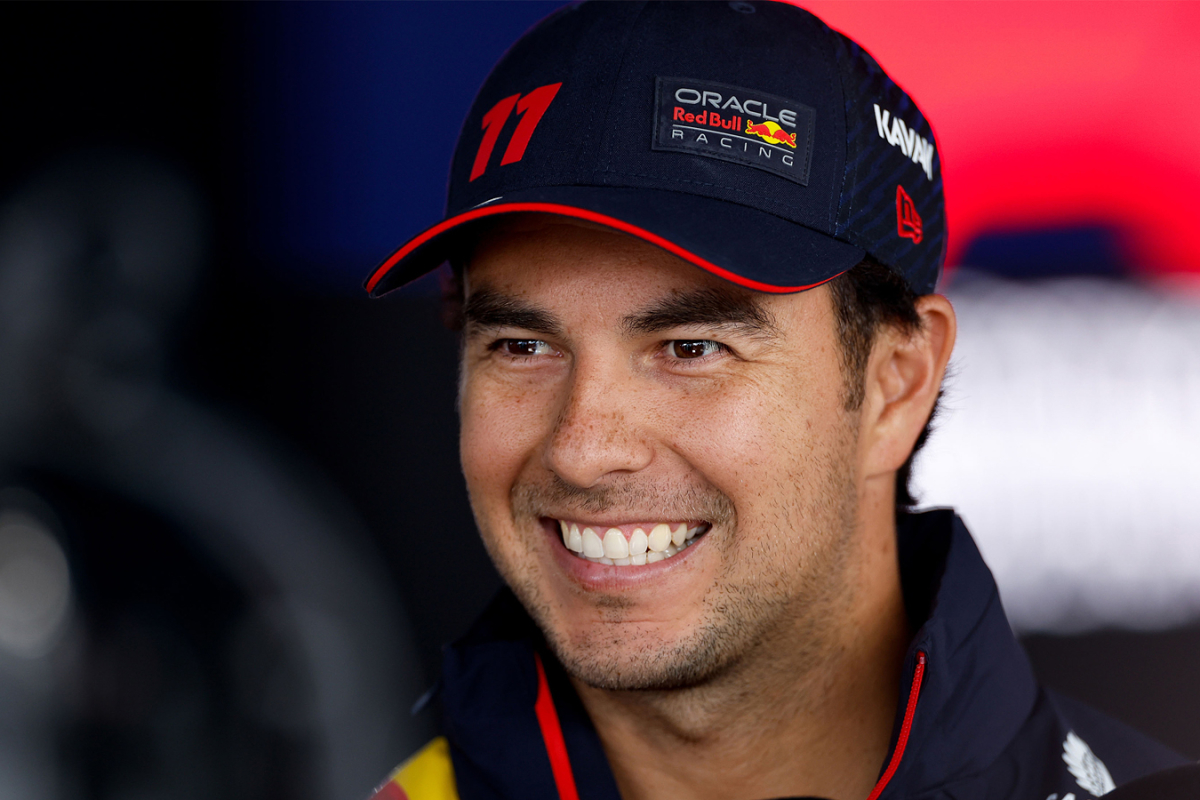 Perez reveals F1 dream BIGGER than becoming champion
Perez reveals F1 dream BIGGER than becoming champion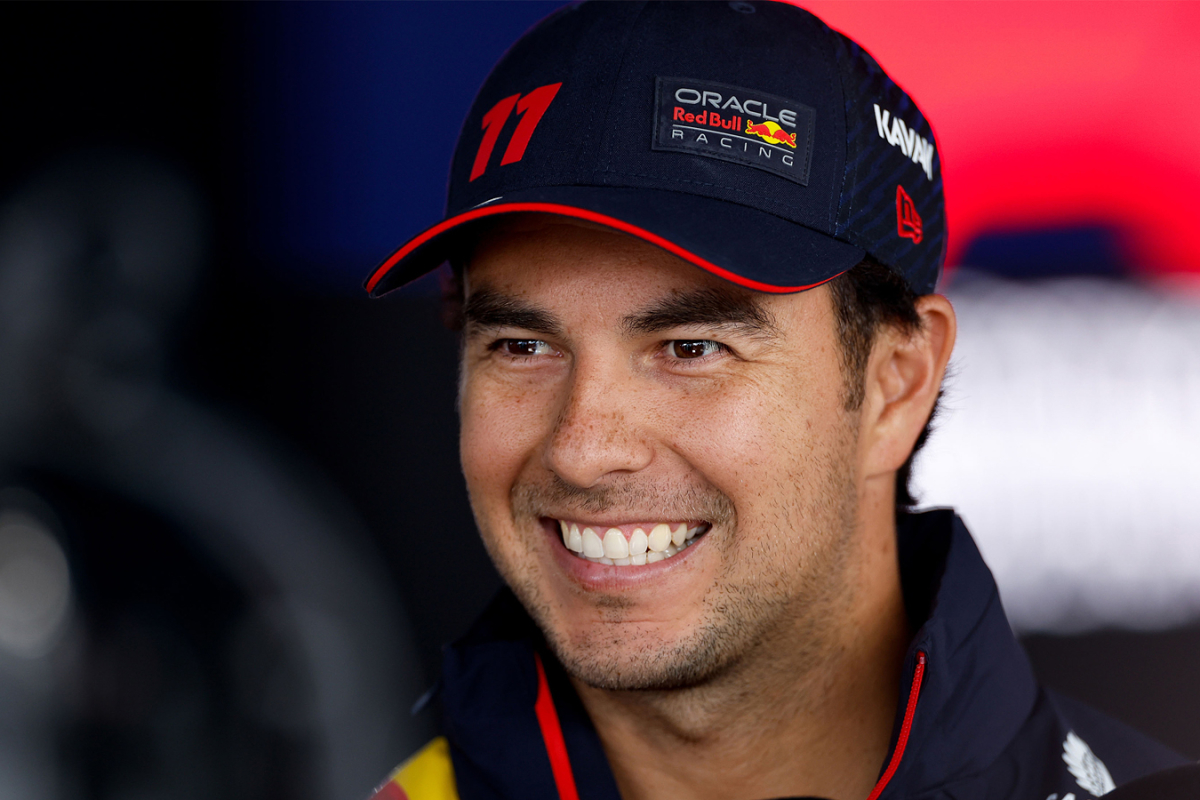 It may have been a poor season for Sergio Perez for the most part - but this weekend still presents the chance to fulfil a career dream.
Stepping onto the top step of the podium with a home win at the Mexican Grand Prix would eclipse anything 'Checo' has achieved thus far in his career and he's excited by the potential of achieving it.
Equipped with one of the best cars he could ask for during his home race, the Mexican has to find a spark within his RB19 this weekend if he is to challenge imperious team-mate Max Verstappen.
Now 226 points behind Verstappen with four races to go, he must focus on retaining second place in the driver's championship ahead of Lewis Hamilton, which would see Red Bull achieve a historic 1-2 in the world drivers' championship, something the team has never done before.
READ MORE: Unstoppable Verstappen is a MAJOR PROBLEM for F1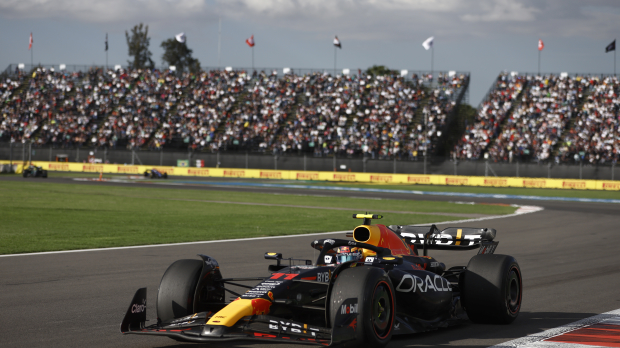 Perez: Mexico GP win would be my wildest dream
Perez gave a direct answer when he was asked just how much it would mean to him to get a win in front of his adoring Mexican fans.
"I'll be honest, that would be my wildest dream," he told L'Equipe. "Even greater than winning the championship.
"For me, achieving these two objectives would be a sign that I've made a success of my career. It would be the happiest day of my life."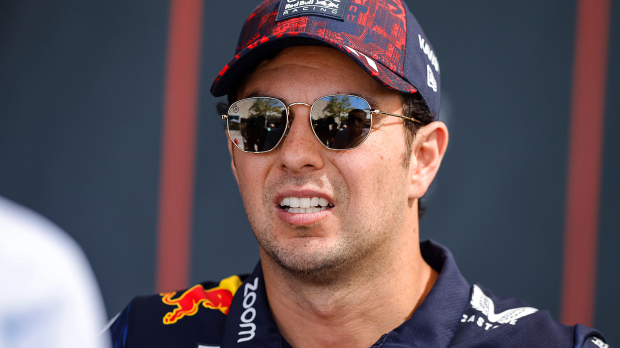 While it's unlikely that he would be able to usurp Max Verstappen on pure pace alone, reliability and weather can always be a deciding factor in Formula 1 and can also change the landscape of any grands prix within seconds.
And what about the potential of Red Bull deploying some team orders to allow the Mexican to pass the 2023 F1 champion for the win?
Perez added: Never in a million years [would I want Max to move over to let me pass for the win]. I'd never ask him to do that. I want to win on a regular basis, otherwise it wouldn't be a real victory."
READ MORE: EXCLUSIVE: Verstappen setup quirk which allows Red Bull to make car even faster