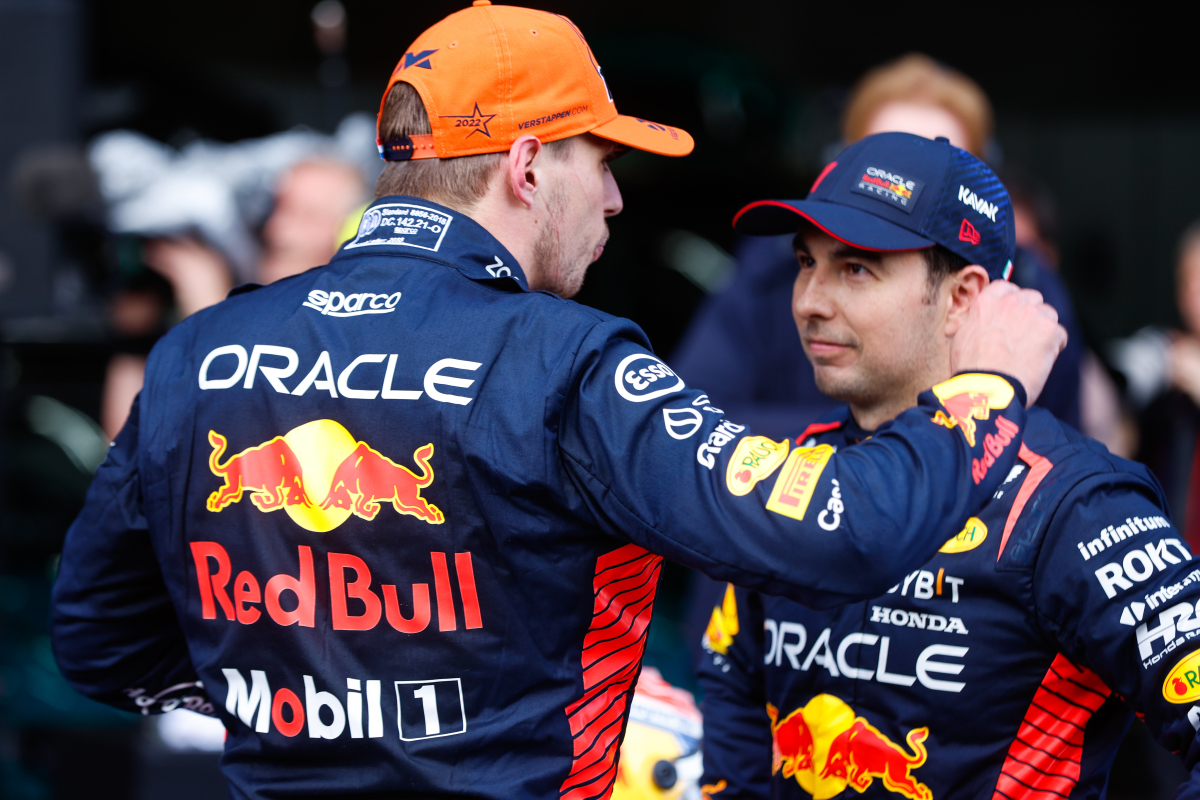 Perez addresses Verstappen 'rivalry' ahead of Mexican Grand Prix
Perez addresses Verstappen 'rivalry' ahead of Mexican Grand Prix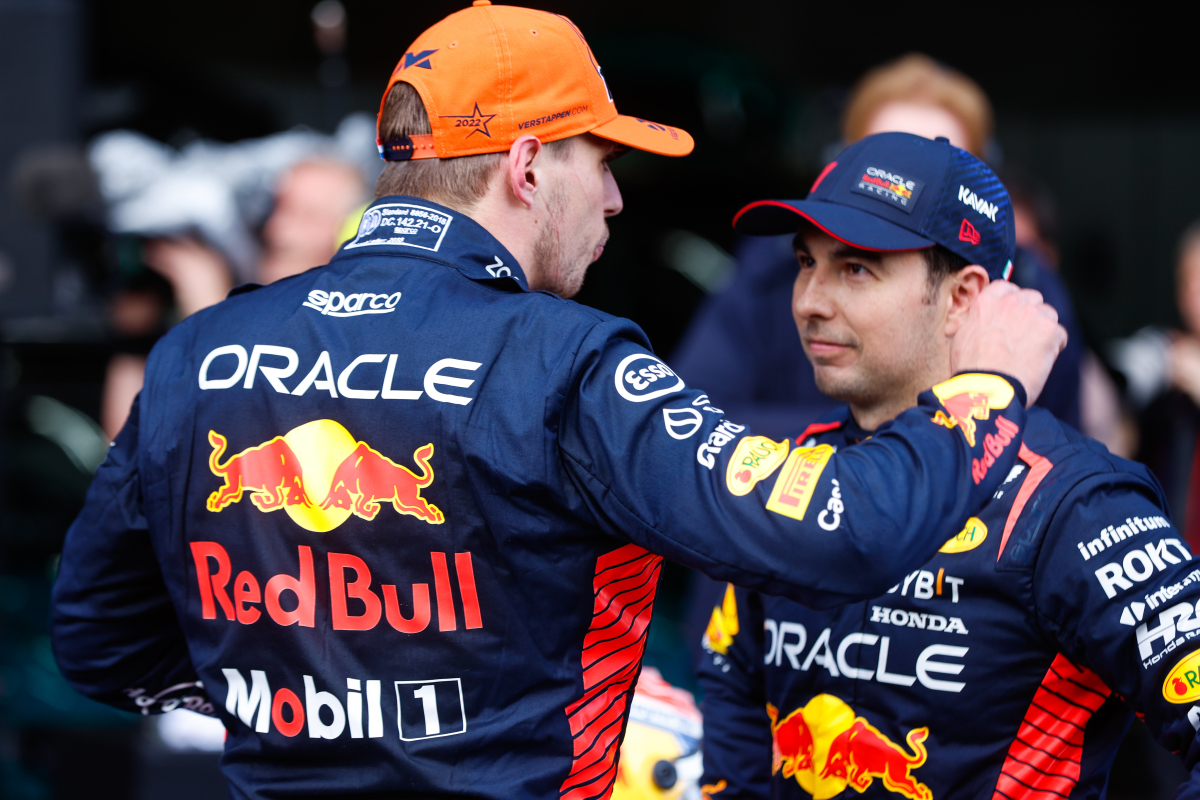 Sergio Perez has dismissed suggestions of a rivalry between him and Red Bull team-mate Max Verstappen - and has blamed the media for blowing the story out of proportion.
Perez has been heavily criticised in recent weeks having not secured a win in his last 14 Grands Prix, with Verstappen claiming victory in 13 of those and claiming his third consecutive drivers' world title.
He will be eager to win the Mexican Grand Prix in front of his home fans, which is crucial if reports suggesting he needs to finish as the runner-up in the championship to secure his future are accurate.
With the indication that Verstappen may not be in the mood to help his team-mate out, as he has expressed his desire to win all remaining four races, there have been suggestions in Mexico that tensions could rise over the weekend. This is something that Perez strongly refutes.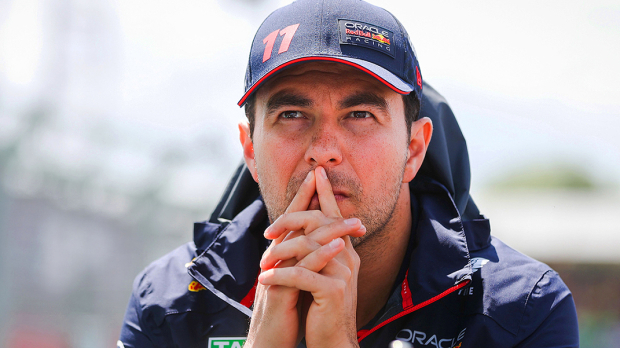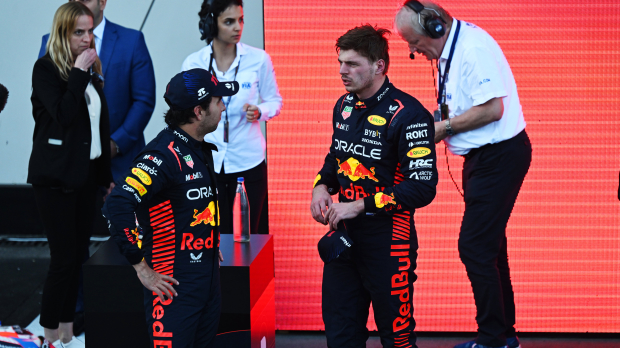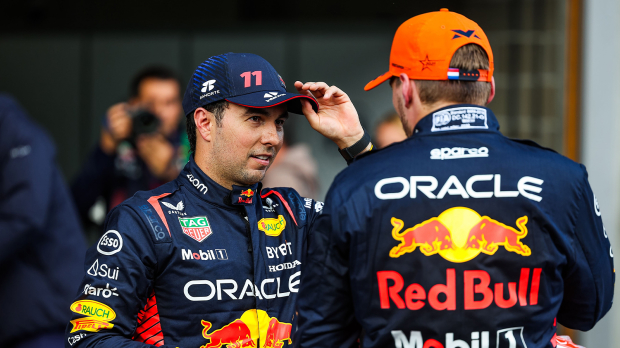 Perez blames media for rivalry speculation
"No, not at all," he told Sky Sports F1. "And I think it's important that we give this message, because I think media likes to create this sort of rivalry outside the track and I think we are a great sport.
"We are a great example for a lot of young generations and we should just be focused on the sport side.
"And whatever happens on track should always stay there and that's the best message we, as a country, want to give to the rest of the world. And yeah, there is nothing else going on.
"The most important thing is that everything stays on track."
READ MORE: Verstappen reveals DOUBTS over Red Bull performance at Mexican Grand Prix