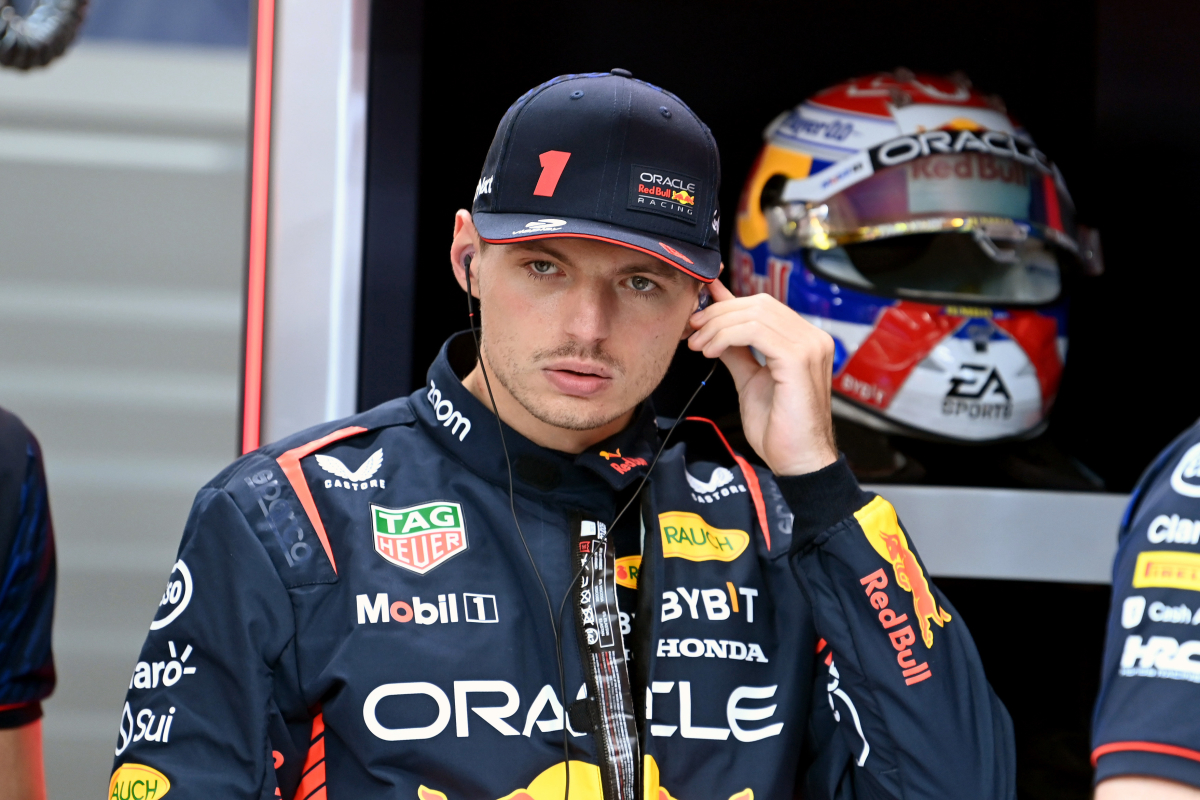 Verstappen reveals DOUBTS over Red Bull performance at Mexican Grand Prix
Verstappen reveals DOUBTS over Red Bull performance at Mexican Grand Prix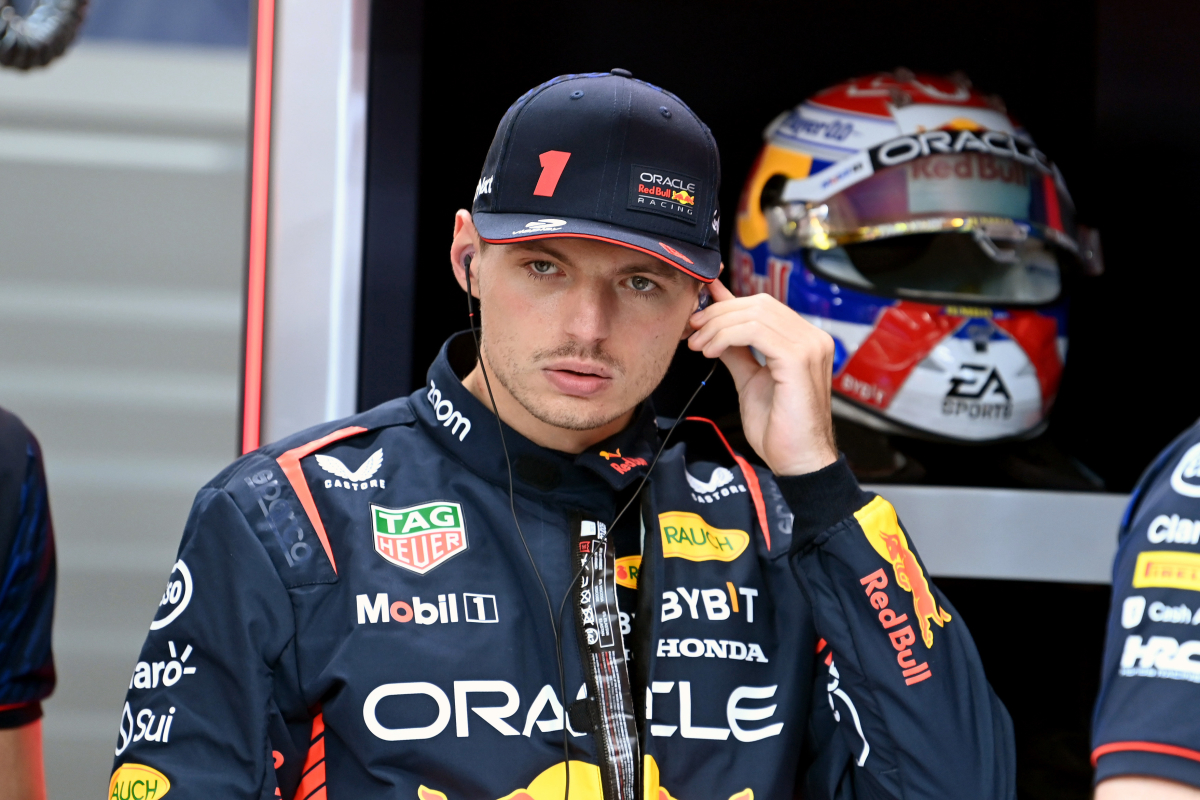 Max Verstappen has admitted that he expects the Mexican Grand Prix to be a 'tough' race, as the Red Bull star shared his concerns over a possible battle with Mercedes, Ferrari and McLaren.
Red Bull's dominance of the 2023 season has been relentless. Verstappen has held a vice-like grip on this season's championship and simply has not let go.
Yet in Austin, the three-time world champion appeared to be under serious pressure from Lewis Hamilton in the dying stages of the race.
Although issues with his brake pads may well explain matters, the Dutchman has now shared his fears over what may be a testing weekend in Mexico.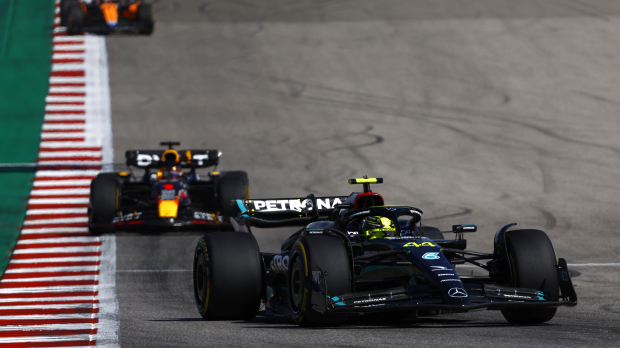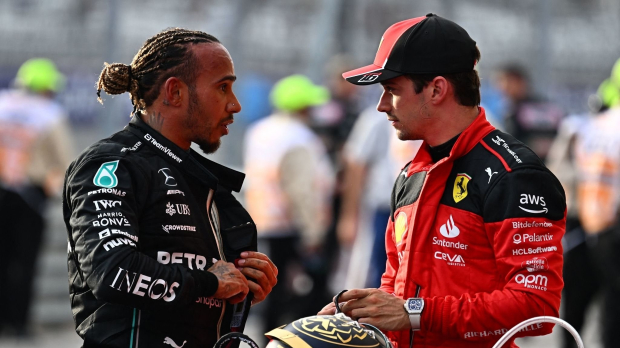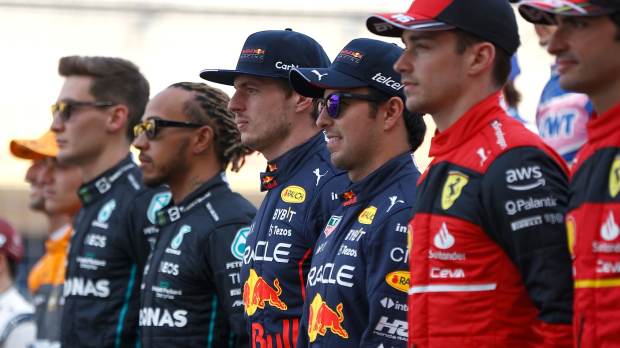 Verstappen expecting tough race in Mexico
Speaking ahead of the race, Verstappen admitted that Mercedes may not be the only team that Red Bull have to be concerned about.
"I personally don't think this is our best track on the calendar," he told the media.
"Looking at the behaviour of our car this year, with the low-speed corners and the kerbing as well, our car's just not very good on that.
"So I do expect it to be tough, especially over one lap. The race, I don't really know. Normally we've been always quite decent in race trim, but over one lap I do think it's going to be quite a tight battle.
"Not only Mercedes, I think Ferrari as well, McLaren - lately they've been very strong as well over one lap."
READ MORE: Hamilton bullish with 'inevitable' Mercedes claim over Red Bull F1 dominance