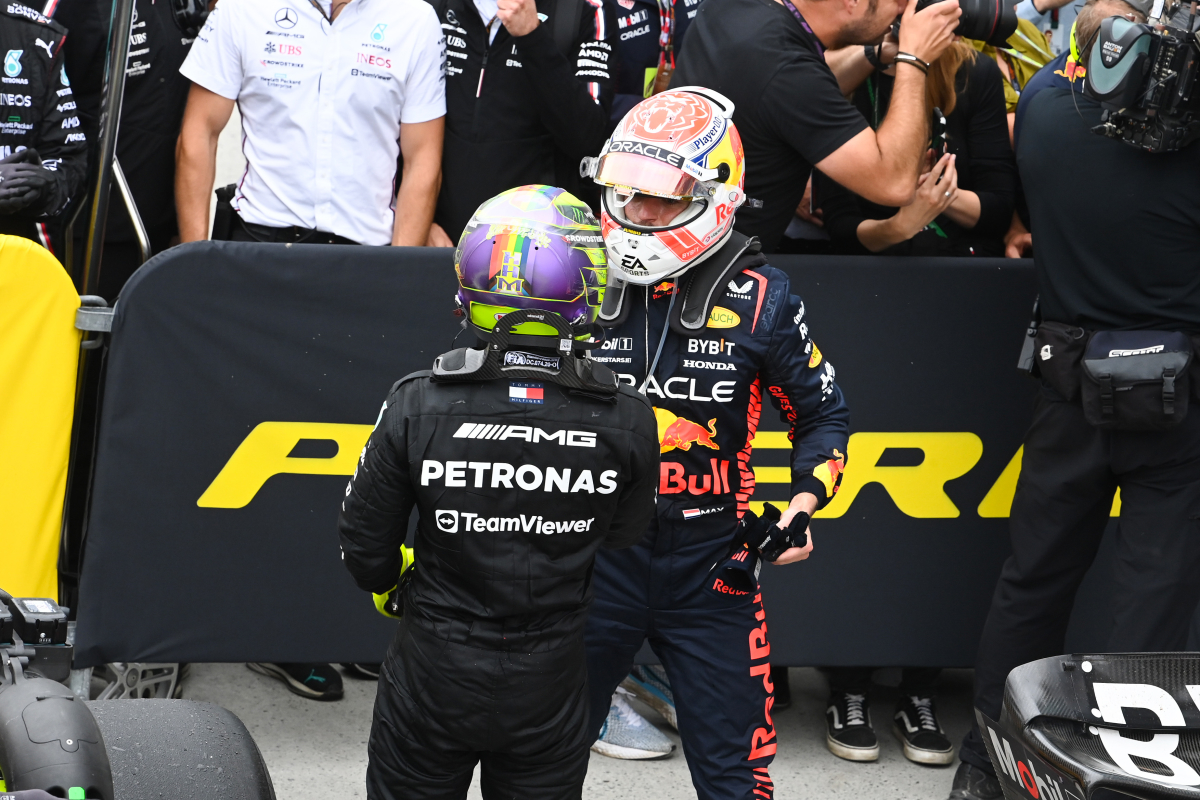 Hamilton bullish with 'inevitable' Mercedes claim over Red Bull F1 dominance
Hamilton bullish with 'inevitable' Mercedes claim over Red Bull F1 dominance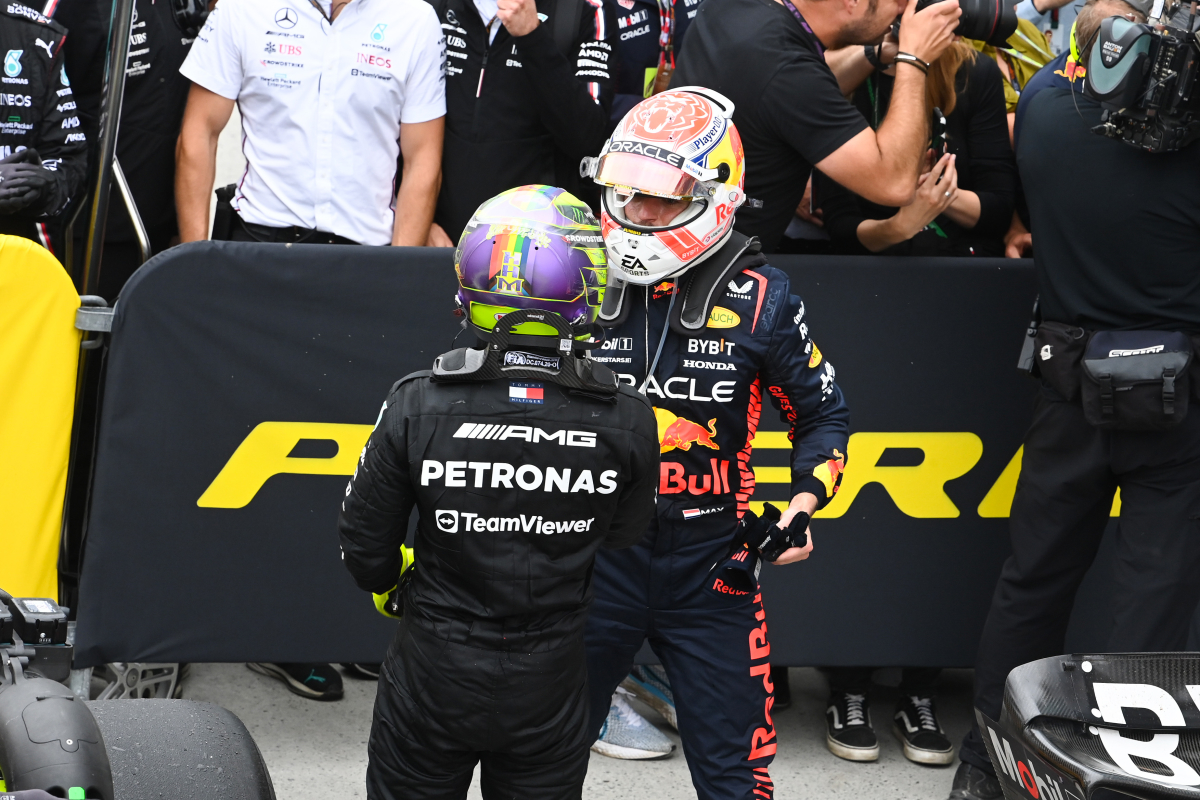 Lewis Hamilton has stated that it is 'inevitable' that Mercedes will catch Red Bull at some point, admitting that he could 'almost taste' victory last time out in Austin.
A disqualification for Hamilton - and Charles Leclerc - at the US Grand Prix ultimately saw both drivers walk away with nothing from the race.
Yet in the final few laps at the Circuit of the Americas, the Mercedes star was looking as though he would rival Max Verstappen for an elusive Silver Arrows win.
And although the Dutchman himself was struggling with his brakes in his RB19, it was the first time in a long time where Red Bull appeared to show a small sign of vulnerability.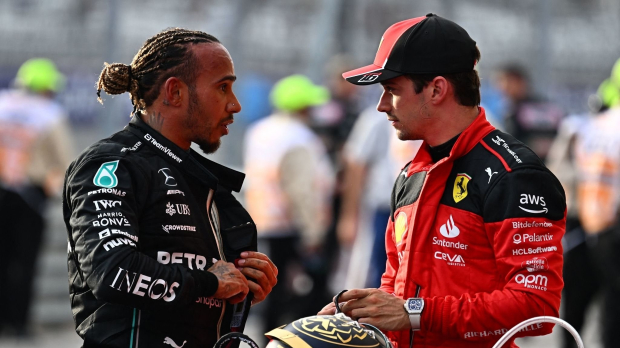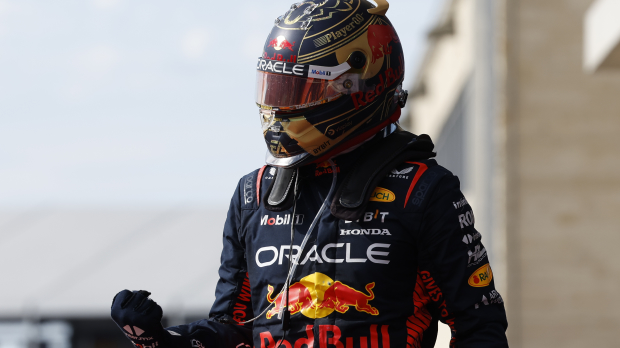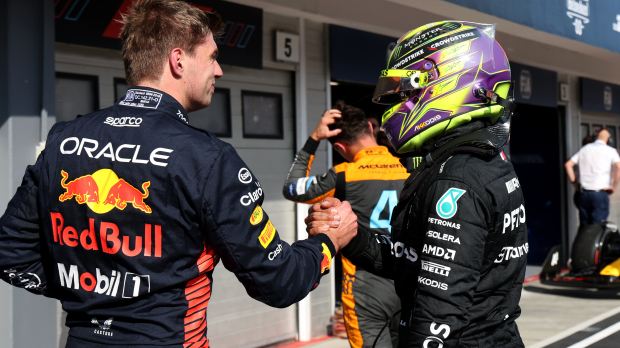 Ahead of this weekend's Mexican Grand Prix, Hamilton has revealed just how much he missed being in contention for a race win.
Hamilton: I could taste victory in Austin
"We were very close, I could almost taste it in the last one," he told the media in Mexico. "I think had we got the strategy right, I would have been a lot closer to having that win.
"But doesn't matter anyway, because we would have been thrown out. I can't really recall how much I miss it. It's been a couple of years.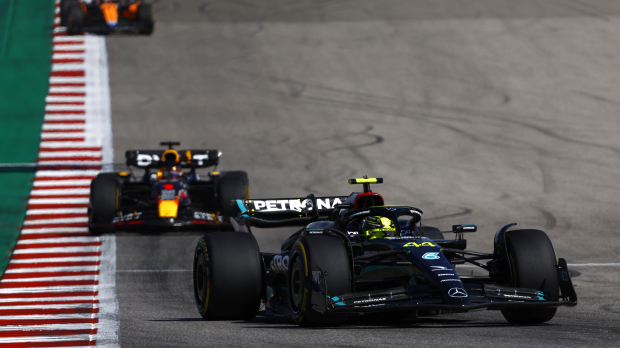 "I've enjoyed the process and the journey that I've been on with my team in terms of trying to get the car back to where we need to be, naturally at the end of the season, you're going to get a bit closer when they're standing still, they're not developing, they haven't been developing for ages.
"So it's inevitable, we're going to catch them, we were going to catch them at some point. The key is to try and make sure we're not 1.5 seconds slower at race one again."
READ MORE: Hamilton and Leclerc post same cryptic message after disqualification drama