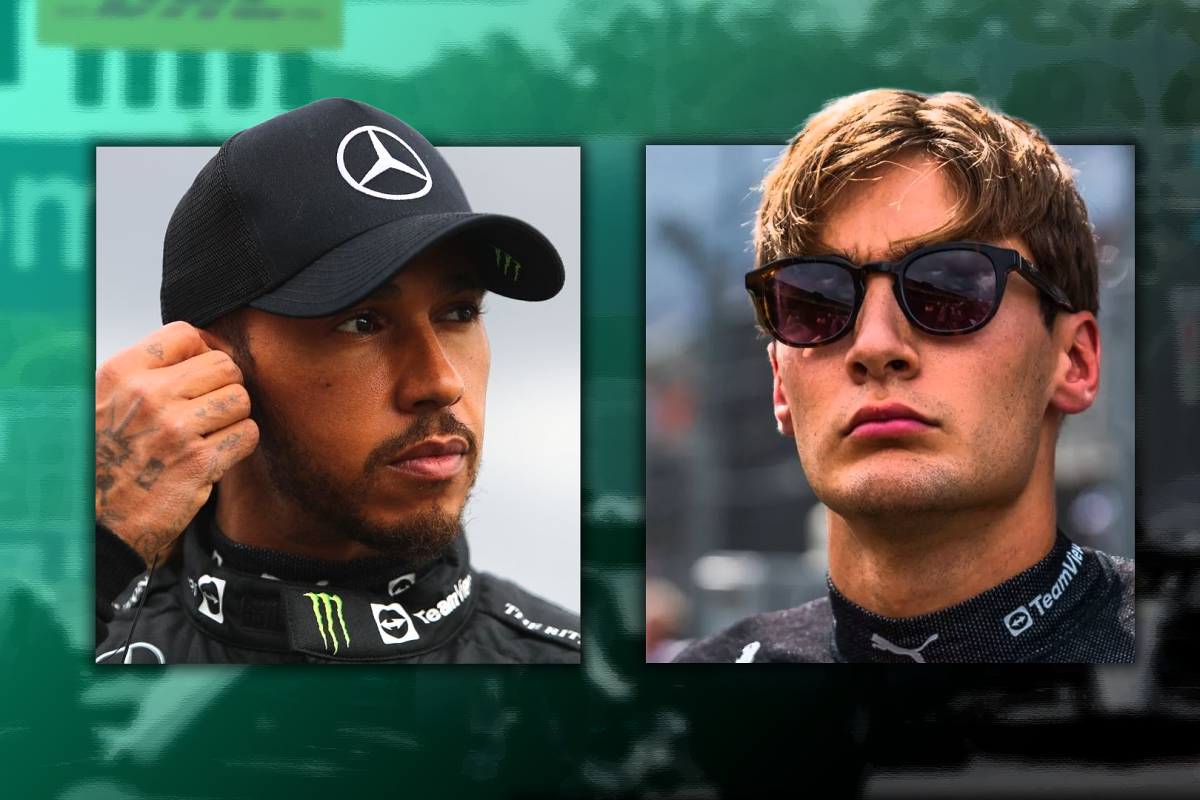 POLL: Where Mercedes can END their F1 losing streak
POLL: Where Mercedes can END their F1 losing streak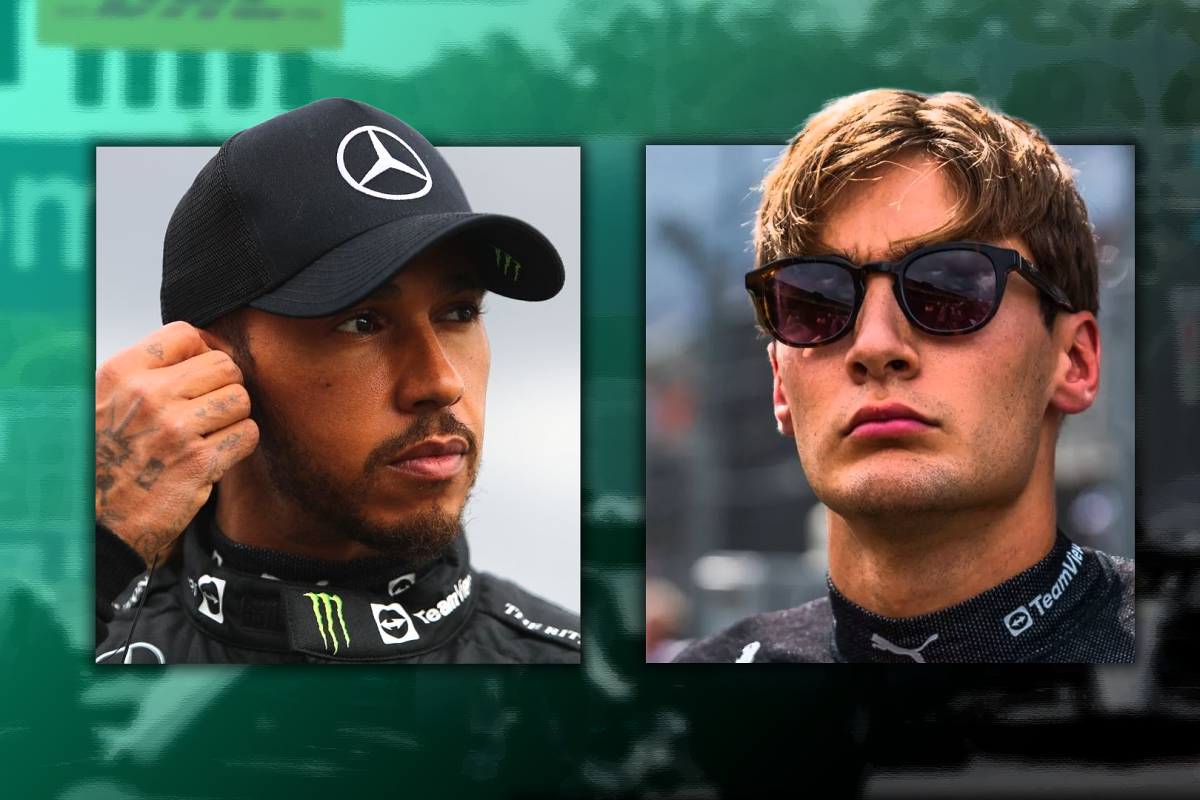 So close yet so far, it's been the story of Mercedes' 2023 F1 season as they edge closer to a first winless campaign in 12 years.
Having dominated F1 in the hybrid era between 2014 and 2021, the team have often been part of the furniture on the top step of the podium but they have now only tasted one victory since clinching the constructors' championship at the Abu Dhabi Grand Prix in 2021.
That came last year at the Brazilian Grand Prix, where George Russell memorably held off a late fight from Lewis Hamilton to claim a one-two for the team.
Victory appeared to be in their grasp at last weekend's United States Grand Prix won by Max Verstappen, who managed to just about hold off Hamilton on the road on an afternoon that offered plenty of positivity for Mercedes heading towards the end of the season.
Even if Hamilton was later disqualified for a technical infringement post race, it offers shoots of hope that Mercedes are getting back to their best.
But can they keep up the pressure on Red Bull in the remaining four races, as well hold off other threats from McLaren and Ferrari?
GPFans offers why there is hope at each circuit, but you can have your say with our poll at the bottom of the page. Get your votes in!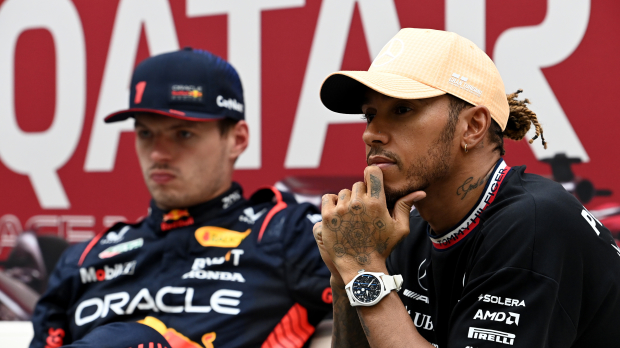 Can Mercedes win the Mexico City Grand Prix?
In previous years when Mercedes had a dominant engine package this was often seen as one of their weaker tracks, but with that advantage now having disappeared, tables have turned a little.
The high altitude of the Mexico City circuit may trim constructors' champions Red Bull's advantage again and with Hamilton having finished second in last year's race, he will be hoping to go one better this time around.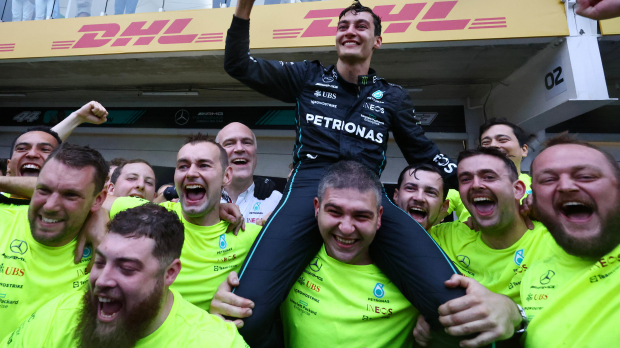 Will Brazil rescue Mercedes again?
Just the one win last season and it came at Interlagos where Red Bull were largely off the pace and Mercedes picked up a stunning one-two on merit through Russell and Hamilton.
Although Russell's overall form has tailed off this campaign, Hamilton is well in the mix again - and the seven-time world champion loves the track where he triumphed in stunning fashion back in 2021.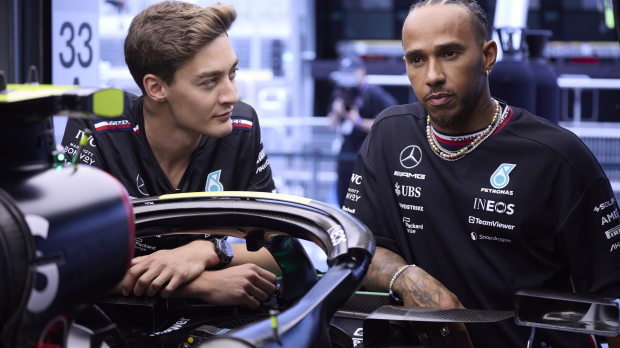 Will luck fall Mercedes' way in Las Vegas?
Who knows what Vegas is going to throw up as F1 arrives at Sin City for the first time, but there is hope that Mercedes can roll the dice and go for what would be a huge win in the final race of the year to be held in the United States.
One weakness for Red Bull this season appears to be bumpy tracks, and this was the case in Austin. The Mercedes looked a lot more at ease around the Circuit of the Americas, although we are yet to see how much of that was in relation to their disqualification. Either way, racing on a street circuit - one way or another it's likely to prove another bumpy ride for Red Bull.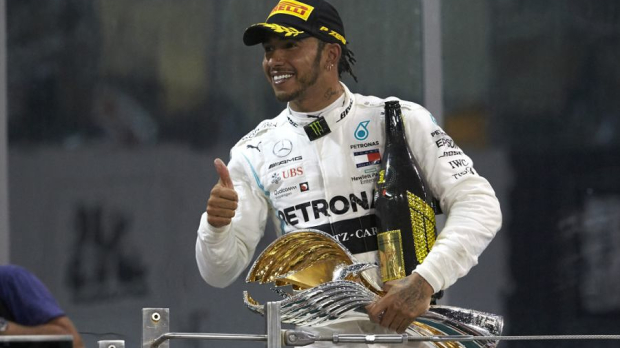 Could Abu Dhabi offer one last chance?
Hamilton has always gone well in Abu Dhabi, and while we all have to admit the statistics don't lie - it's fair to say he more than had the pace to win in 2021 before the last lap safety car drama.
Had he triumphed in the comfortable fashion he was set to before those few minutes of madness he would be on six grand prix victories at Yas Marina. Only in Hungary, Britain and Canada has he won more - and he raced more times there.
Could he once again triumph on a night where Red Bull may just put their feet up to end the season?