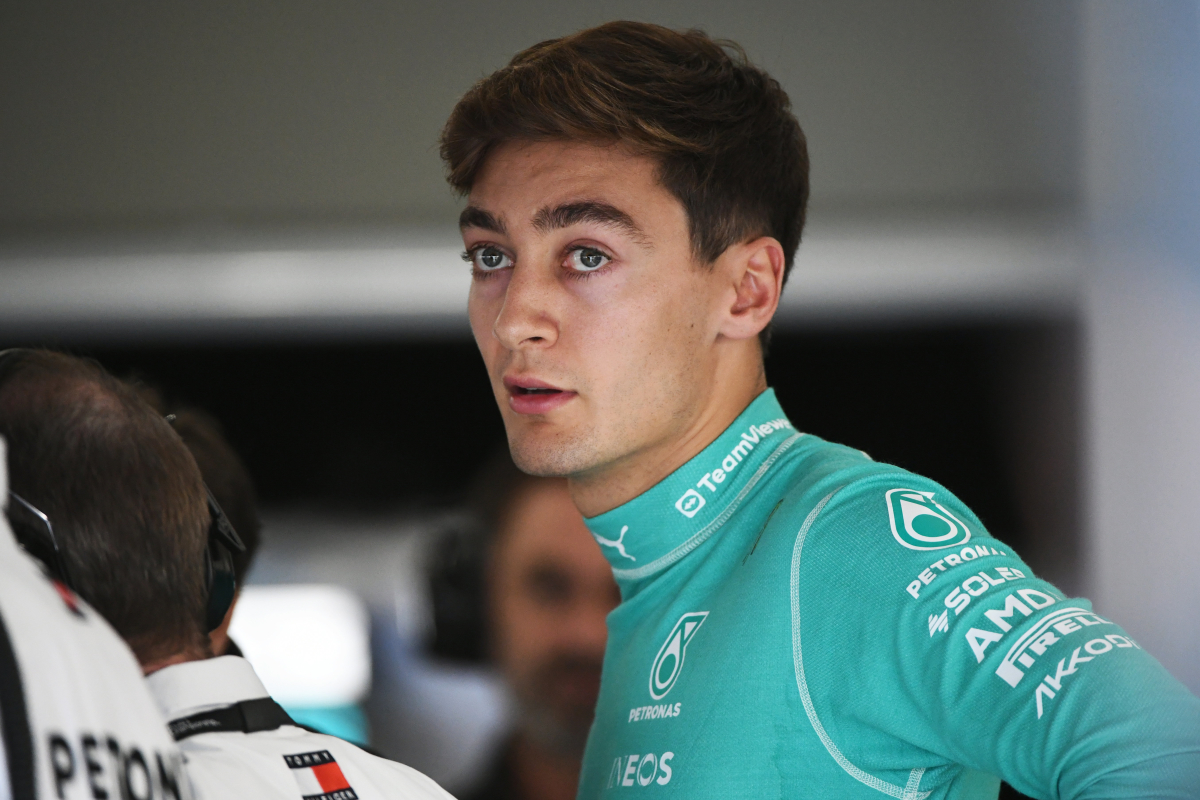 Russell makes Mercedes vow after 'scrappy' US Grand Prix
Russell makes Mercedes vow after 'scrappy' US Grand Prix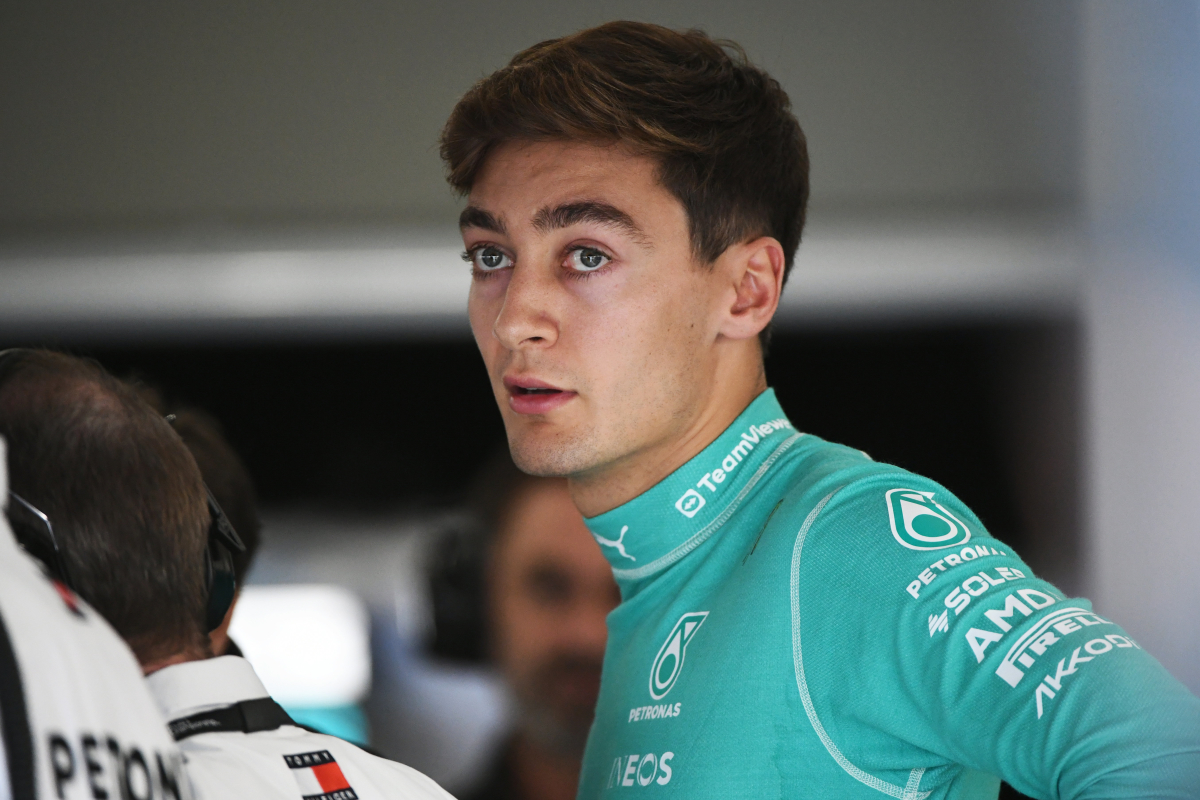 George Russell has expressed his belief that Mercedes have the potential to secure a race victory this season, claiming upcoming races will be more favourable for the team.
Mercedes currently sit second in the constructors' championship, yet face competition from Ferrari and McLaren as the season draws to a close.
This competition has fuelled ambition within the Mercedes team, evidenced by Lewis Hamilton's determined charge towards Max Verstappen in first place at the Austin Grand Prix, despite his later disqualification.
Russell has expressed his disappointment at not making it to the podium in Austin, despite being the fastest on the track after switching to the medium tyres.
"Absolutely, I really do," Russell said to Sky Sports when asked if he could see a Mercedes win. "We were a second off the pace on the hard, just dropping like a stone and then suddenly we put the medium on at the end and we were the quickest car on track.
"I think we closed 12 seconds in on Max in the last stint. It's a bit disappointing knowing that we finished P7 when I felt we could have been on that podium today.
"We know that the upcoming races will probably suit us better than this weekend."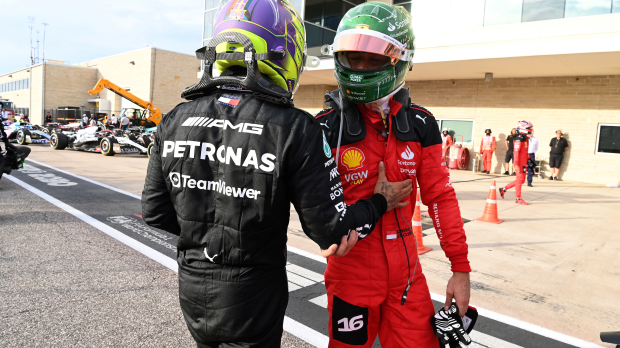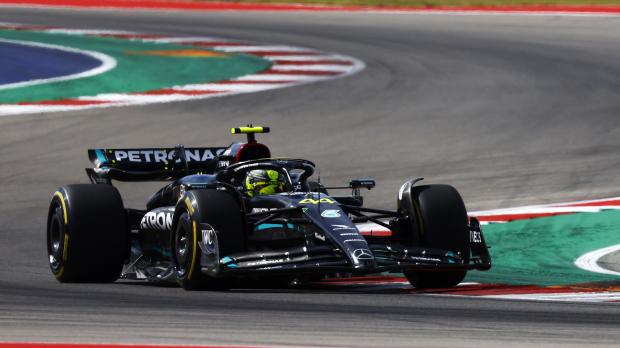 READ MORE: FIA steward reveals Hamilton 'slammed door' after controversial decision
Mercedes Fight
Although Russell and Hamilton have fought each other to a stalemate in their qualifying head-to-head this season, the seven-time world champion has outperformed his team-mate 12 times this season during races.
This is further highlighted by Russell having just one podium position this season, with Hamilton having five.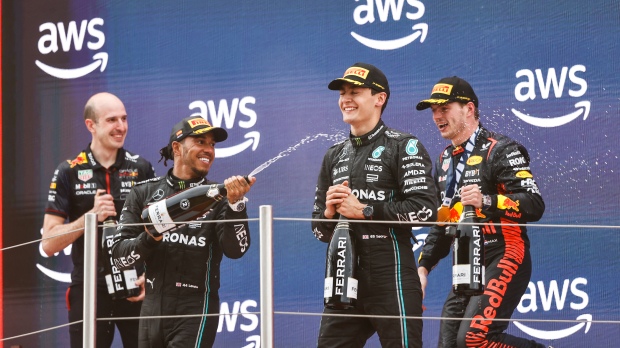 Despite Russell's personal ambitions of achieving podiums and victories, he recognises that the primary focus is the overall team performance for the constructors' championship.
"On a personal note it's just been a really scrappy weekend," Russell added. "Scrappy season all in all and trying to get that out the way this year while trying to secure P2 for the team."
As Ferrari are just 22 points behind Mercedes, the team will want to continue their on-track ambitions of fighting for the top step on the podium.
READ MORE: Hamilton and Verstappen praised by Andretti after F1 driver line-up declaration