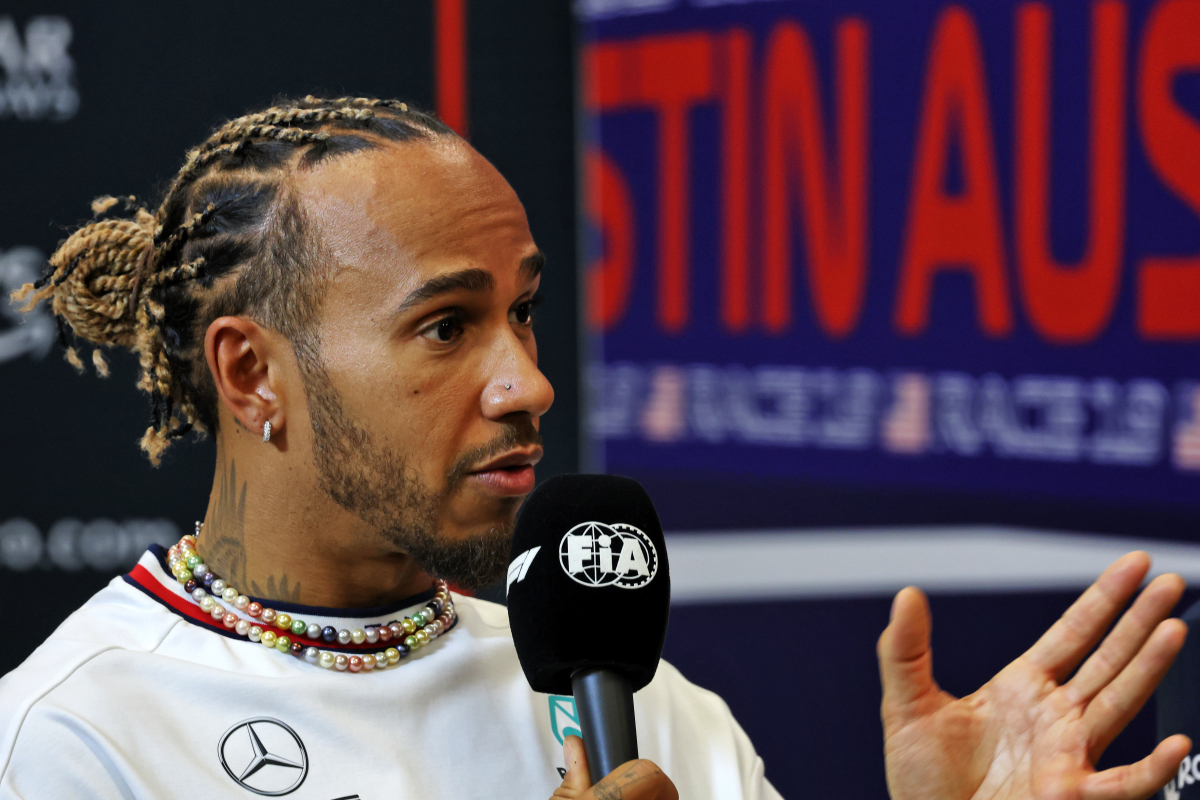 FIA steward reveals Hamilton 'slammed door' after controversial decision
FIA steward reveals Hamilton 'slammed door' after controversial decision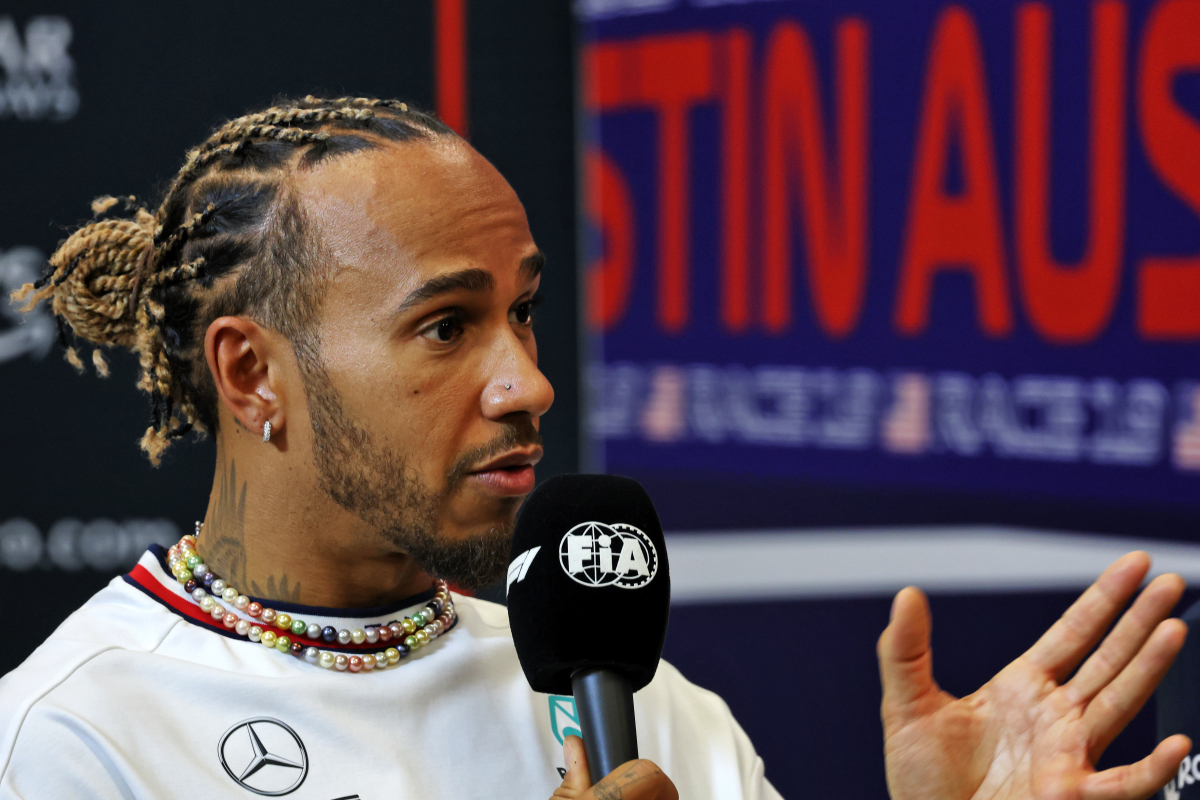 An FIA steward has admitted that one of his most significant career errors led to Lewis Hamilton slamming a door in anger.
The incident in question was the 2016 Spanish Grand Prix collision between Lewis Hamilton and Nico Rosberg, a pivotal moment in their intense battle for the Drivers' Championship. In the race, as Hamilton tried to overtake Rosberg, the cars collided, leading to both ending up in the gravel.
During an appearance on the F1 Nation podcast, Tim Mayer, the Chairman of the FIA stewards, discussed how stewards operate and, after Hamilton and Charles Leclerc were disqualified from the US Grand Prix on Sunday, shared an intriguing story about conversations with drivers post-race.
Mayer revealed that his biggest regret was not the official decision to not penalise Hamilton or Rosberg, but rather how he handled the aftermath of the situation.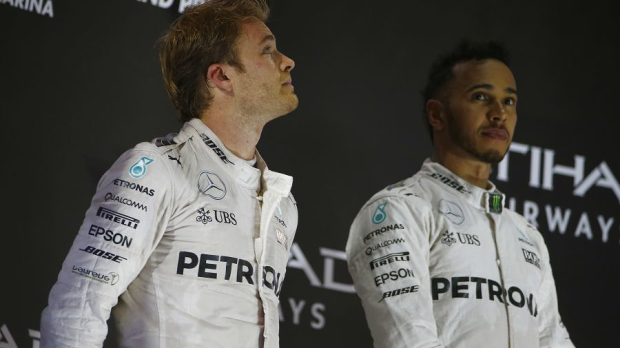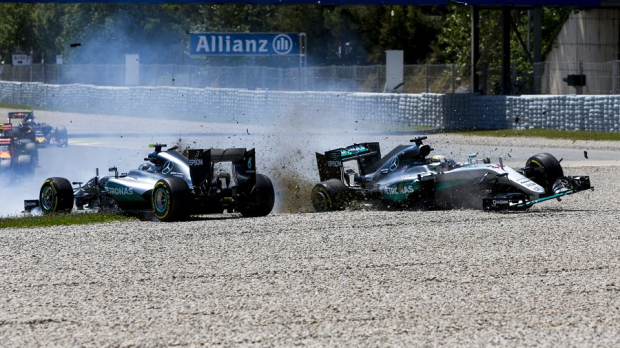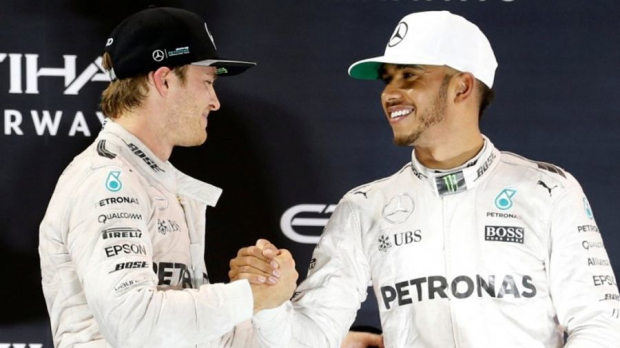 Steward recalls 'biggest mistake'
"My biggest mistake ever as a steward was in 2016, Hamilton and Rosberg started the race in Barcelona and they crashed," Mayer said.
"Both drivers were out. We bring them in afterwards. And we decide no further action in the end.
"But Lewis says to me, 'Well, what was I supposed to do?' As a steward, somebody who's never driven an F1 car, I started to tell him what I thought he ought to have done.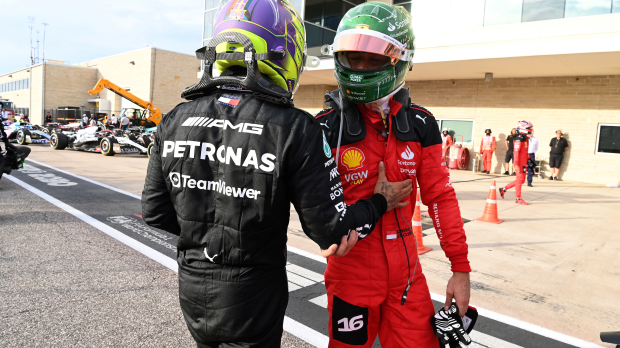 "That wasn't respectful of me, he got up, he was a bit mad and he slammed the door and walked out. Poor Ron Meadows, his team manager, went absolutely white in the face and said, 'Oh, I'll get him back to apologise'.
"I said, 'Actually, Ron, I need you to go and apologise on my behalf because it was a stupid thing for me to do'.
"It's maybe not my stupidest thing as a steward but I'm not going to tell you the other ones!"
READ MORE: Hamilton and Leclerc post same cryptic message after disqualification drama