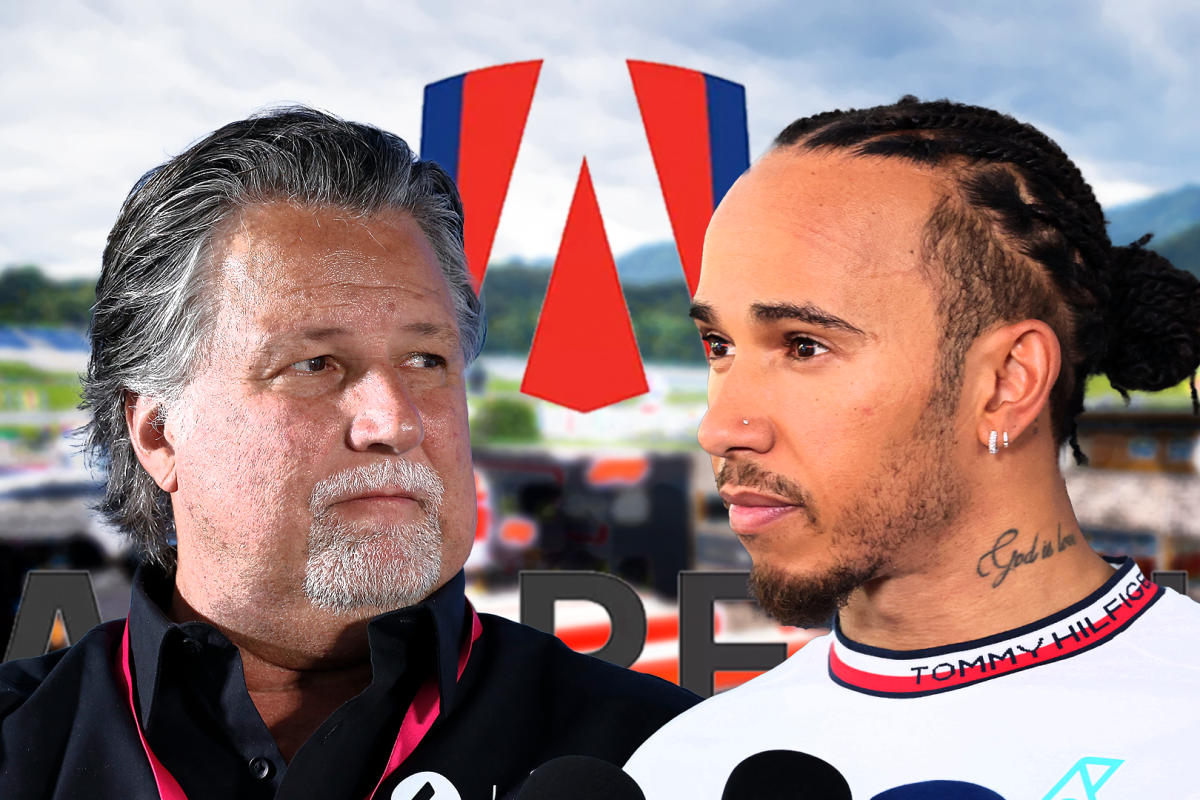 Hamilton and Verstappen praised by Andretti after F1 driver line-up declaration
Hamilton and Verstappen praised by Andretti after F1 driver line-up declaration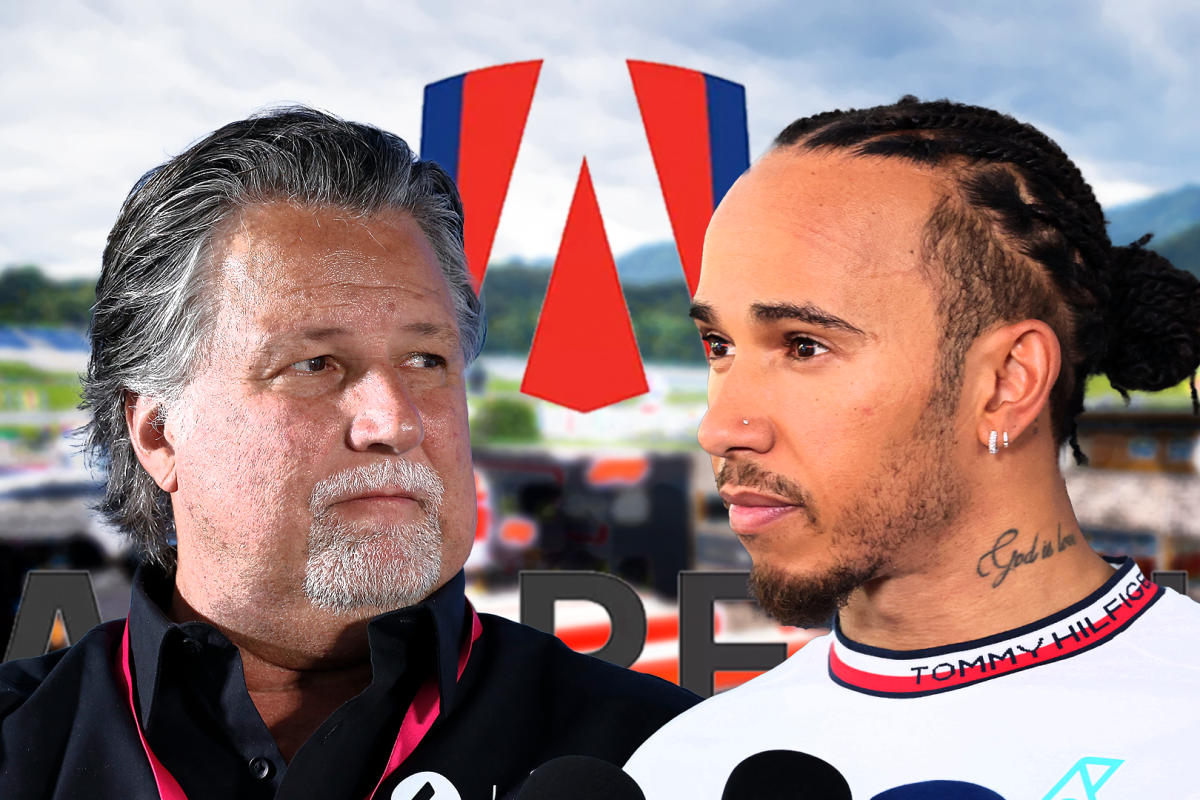 Mario Andretti has heaped praise on Lewis Hamilton and Max Verstappen, after his son, Michael Andretti, revealed that the team are looking for 'an experienced driver' to fill one of their two seats in the sport.
Andretti received approval from the FIA earlier this month to become the 11th team on the Formula 1 grid.
And although commercial terms still need to be agreed with the FOM before they are officially racing alongside the likes of Red Bull, Mercedes and Ferrari, plans are in the works for a possible driver line-up.
Michael Andretti revealed at last weekend's United States Grand Prix that they are looking to bring in an 'experienced driver' for one of their two slots.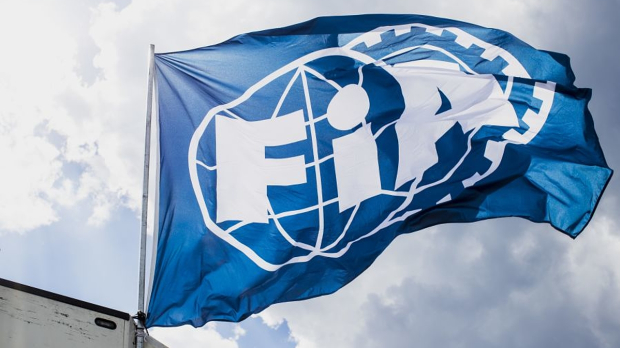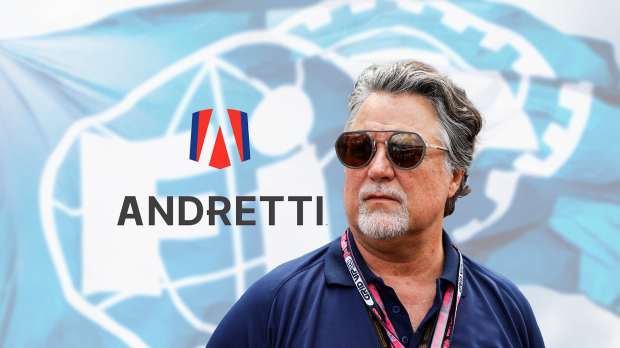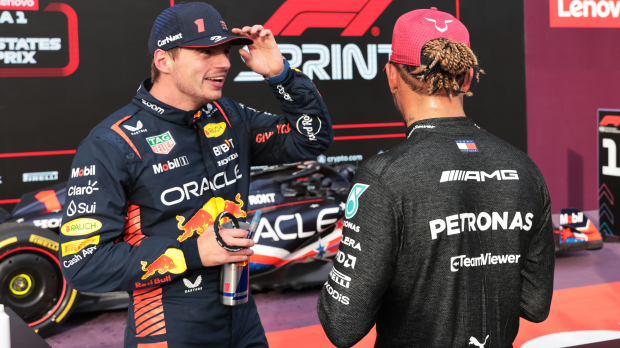 And Michael's father, Mario, the 1978 F1 world champion who is also involved with the project, heaped praise on two of the most experienced drivers on the grid in Verstappen and Hamilton.
Andretti praises Verstappen and Hamilton
"Fantastic, phenomenal," Andretti told Sky Sports when asked for his thoughts on Verstappen this season.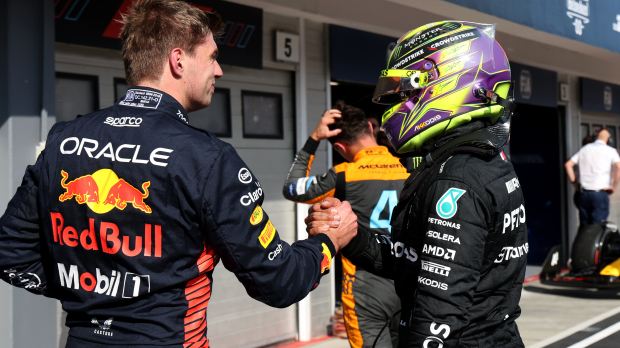 "Talent like that comes around once in a generation if you will, we all know that. He's made a difference in the team and again, good for him."
"But it's great to see Lewis right there," he added. "I've seen some new energy in Lewis the last few races. I loved that move at the start [in Qatar], even though it didn't work out, but I just love that because he was really going for it.
"So that's what we have here. Lewis is not done, by any means and then we have McLaren. Some of those youngsters there [Oscar Piastri and Lando Norris] that are actually showing that they're annoying and that's a beautiful thing as well."
READ MORE: Andretti claim they have 'RIGHT' to be on F1 grid