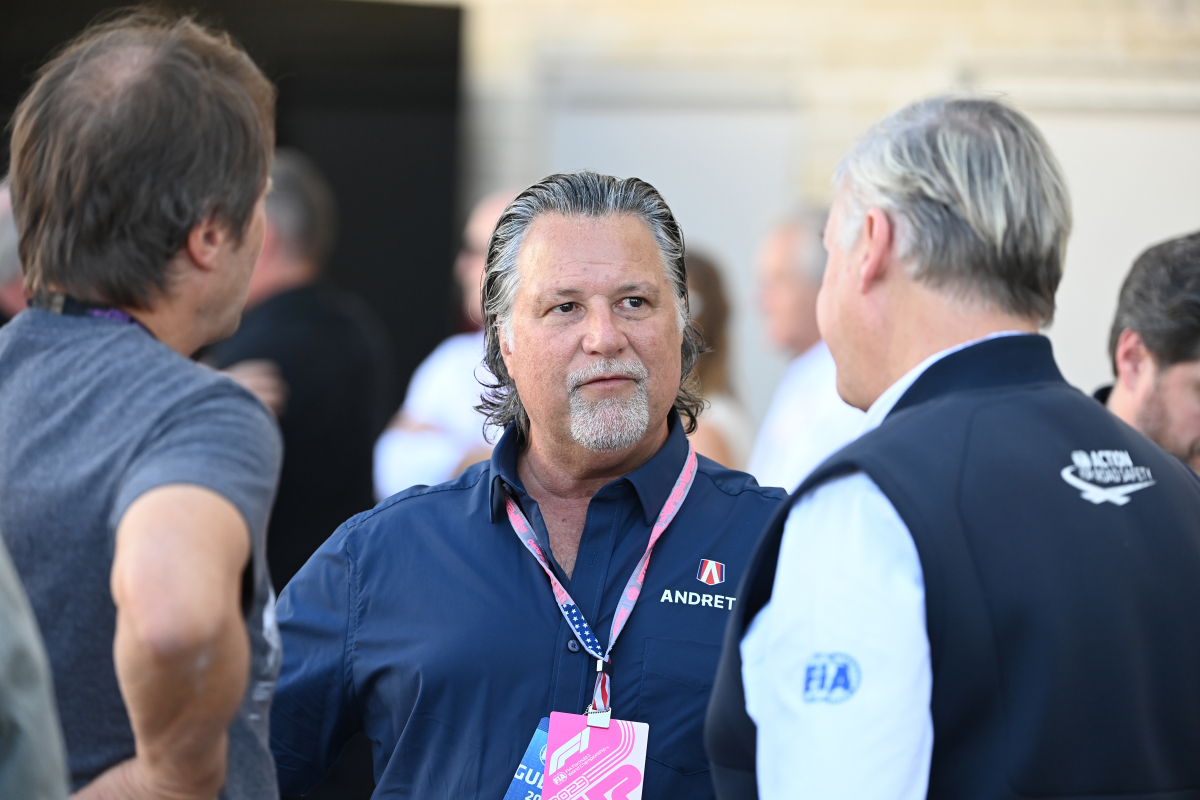 Who could race in F1 for Andretti? From key Red Bull asset to IndyCar sensation
Who could race in F1 for Andretti? From key Red Bull asset to IndyCar sensation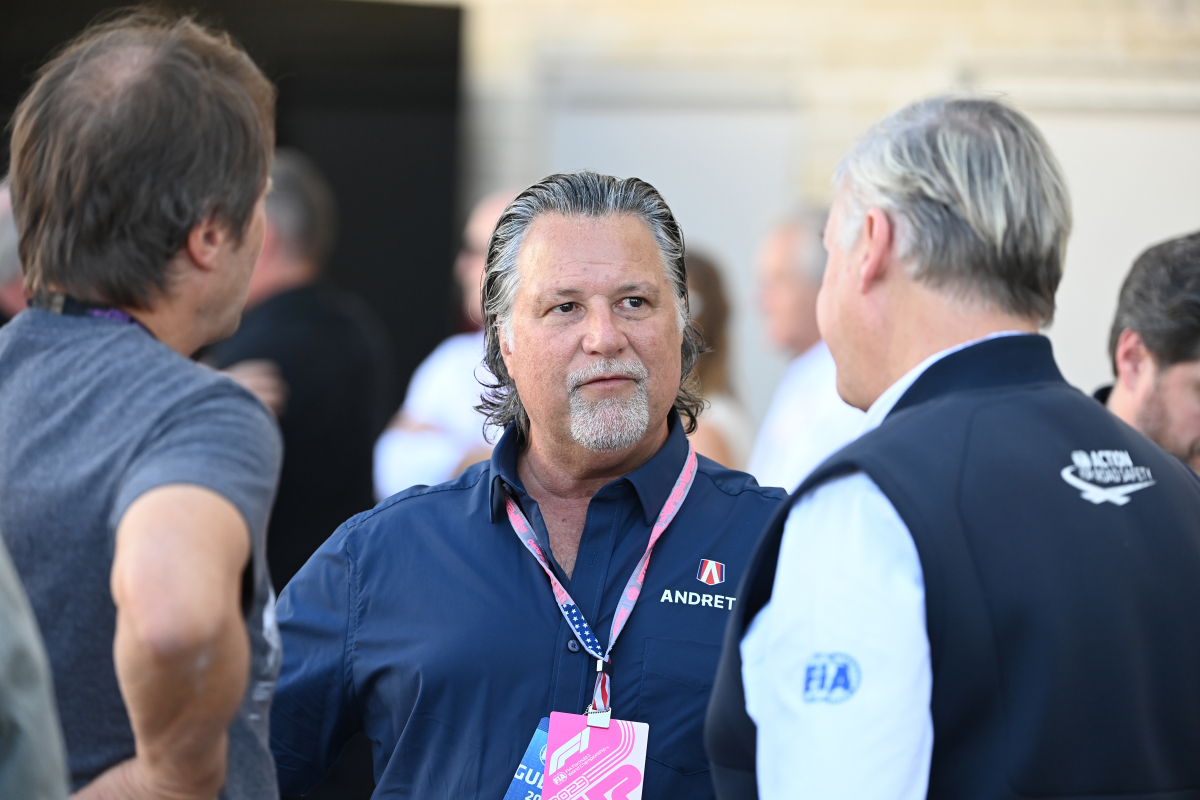 Andretti Global are still waiting to hear if their bid to enter Formula 1 will be accepted but they can still work on sorting out their drivers in the meantime.
Two more seats on the grid will be music to the ears of many a driver in various series around the world but who could realistically be behind the wheel if the American giant makes it into F1?
Team owner Michael Andretti wants at least one American but doesn't expect his dad and 1978 F1 world champion Mario Andretti to be one of them.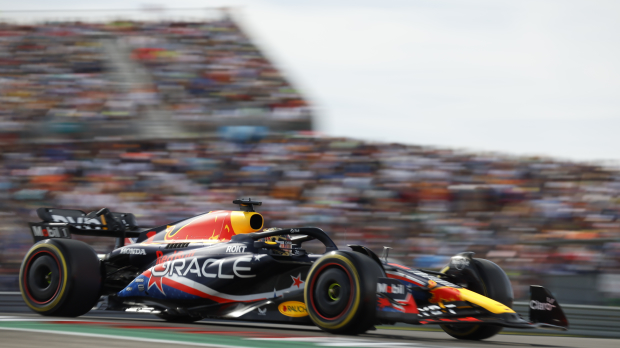 "Besides Dad! Well, obviously we've talked a lot about Colton [Herta]," Michael Andretti said to Sky Sports during the United States Grand Prix weekend.
"Colton is definitely at the top of our list, but obviously, we have the points problem so we have to see how he does in the Indycar Championship to hopefully get enough points to get his super license but then we've talked to a few others as well that do qualify.
"The goal is to have at least one American in the car and then an experienced driver in the other car to help mentor that."
GPFans takes a look at some potential driver options for Andretti if they get into F1.
The big IndyCar dilemma
As Michael Andretti mentioned to Sky Sports, Colton Herta has been the man they have pinned their hopes on for a few years now but the Californian has not kicked on over in IndyCar.
The 23-year-old burst onto the scene in North America with wins very early in his IndyCar career but he has since struggled to improve and only finished ninth in the standings in 2023, one place and four points ahead of another potential F1 hopeful.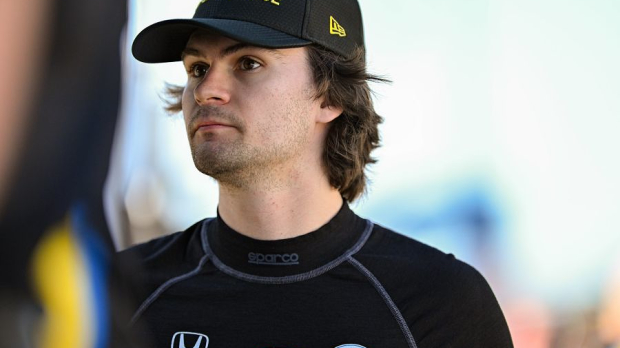 Kyle Kirkwood joined Andretti in IndyCar for the 2023 season and was the only driver in the stable to win a race, doing so twice at Long Beach and Nashville.
At least one of those drivers will stay in IndyCar and possibly both with the super license points not favouring the North American scene and drivers.
Red Bull potential
If an American driver is desired and neither of Andretti's IndyCar aces fit the bill, then maybe Red Bull could lend a helping hand.
Jak Crawford currently races in Formula 2 and scored a victory in his rookie season in 2023 racing with Hitech GP, a team that had their F1 bid rejected by the FIA.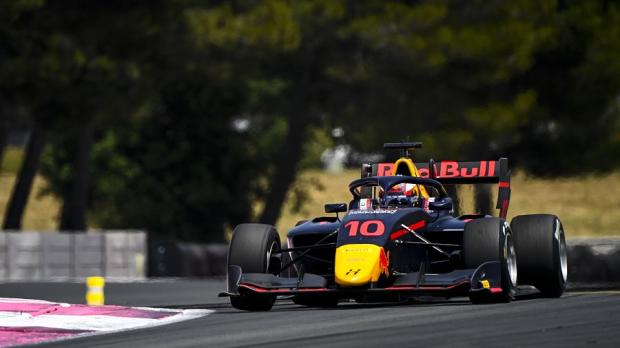 If Red Bull keeps Crawford on and he gets the super license points required, then a potentially cost-saving deal to lend the teenager to Andretti could be the perfect solution for all parties.
Equally, Andretti's reigning Formula E champion Jake Dennis is a Red Bull simulator driver and would likely pounce at the opportunity to leave Milton Keynes to join the pinnacle of motorsport.
One last blast
We don't know exactly when - if at all - Andretti will make it into F1 but if Lewis Hamilton is still around with Mercedes when they arrive, could he be tempted?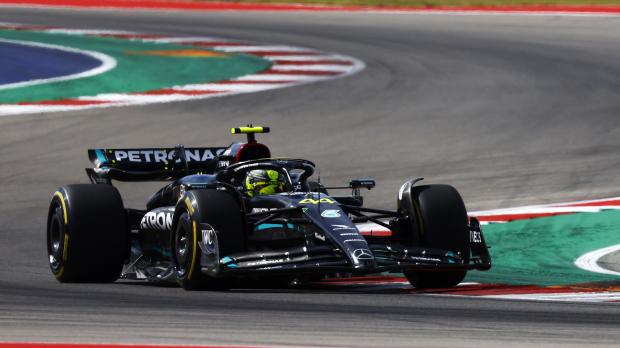 The seven-time world champion will certainly be earning less with the American outfit, who race in several categories worldwide, but his name and image are enormous in America.
He might see one final year with the new team as a great way to bow out to the sport while helping provide key insight for the newcomers.
READ MORE: F1 WAGs in 2023: Who are the partners of Verstappen, Horner and co?