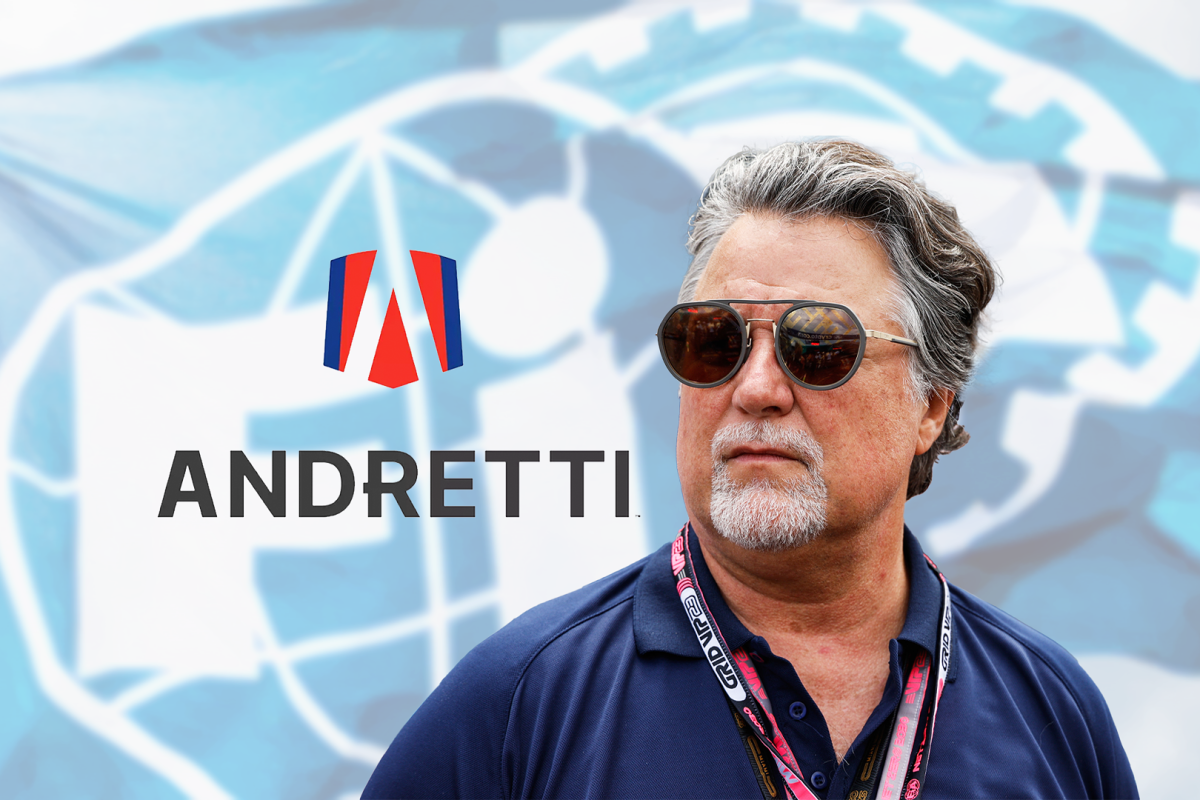 Andretti drop big hint over future F1 driver line-up
Andretti drop big hint over future F1 driver line-up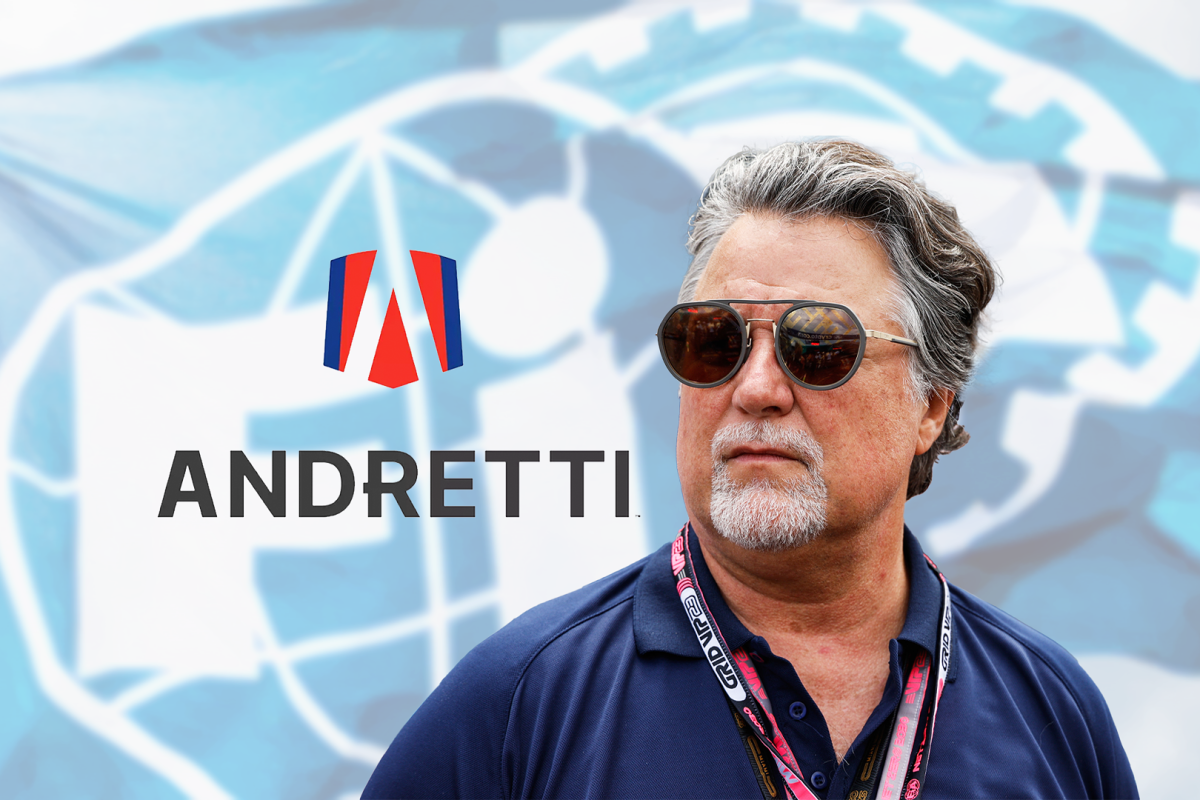 Potential future F1 team owner Michael Andretti has revealed that they have one driver 'at the top of their list' as talks surface about their possible line-up.
In recent weeks, the Andretti name has circled the Formula 1 paddock with increased frequency. This followed from the FIA's approval of Andretti Global's bid to see the American team enter the series in the coming years as the 11th team.
As the F1 circus arrived in Austin, Texas for the United States' second race of three this season, the father-son duo of Mario and Michael Andretti was present.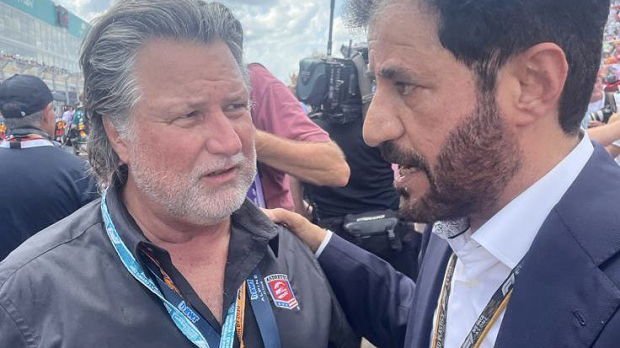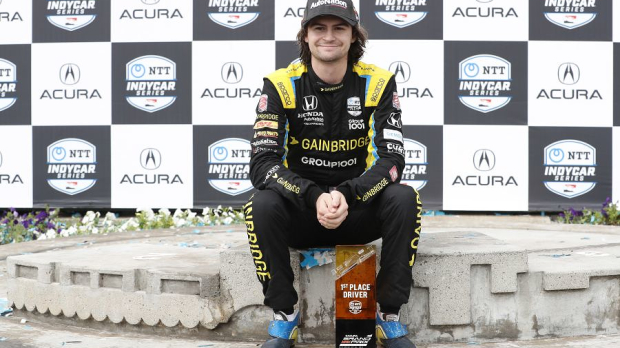 The two ex-F1 racing family members featured on Sky Sports after the weekend's opening practice session, speaking about the looming developments for their team. They were also asked about any interest in specific drivers for their future line-up, with Andretti Jr. revealing that one American driver stood out.
"Besides Dad!" Andretti joked. "Well obviously, we've talked a lot about Colton [Herta]."
"Colton is definitely at the top of our list, but obviously we have the points problem so we have to see how he does in the IndyCar Championship to hopefully get enough points to get his super license but then we've talked to a few others as well that do qualify."
"The goal is to have at least one American in the car and then an experienced driver in the other car to help mentor that.
READ MORE: Hamilton finally gets victory over Verstappen in 2023
Mario's F1 return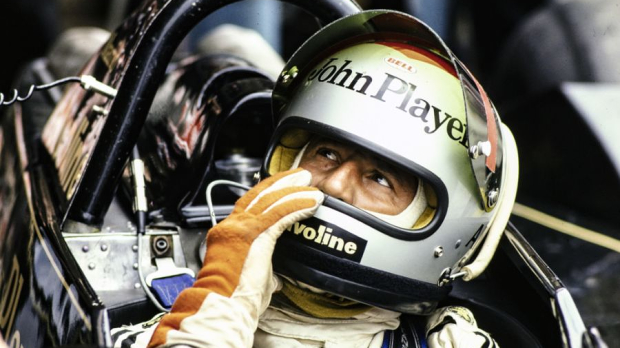 The aim for Andretti will be to offer greater opportunity for new American talent to find a seat in the pinnacle of motorsport. This won't stop the Andretti family trying to squeeze themselves back into the cockpit and try out the most recent technology that modern F1 cars have to offer.
The 1978 world champion even told Sky Sports that his son had granted him the first opportunity to test out their maiden F1 concept.
"Michael promised me that I would be the first one to drive on the track, for the test track," Mario said.
"That's new to me," Andretti Jr. replied. "I didn't know I promised that!
READ MORE: F1 legend reveals how Abu Dhabi battle changed Verstappen