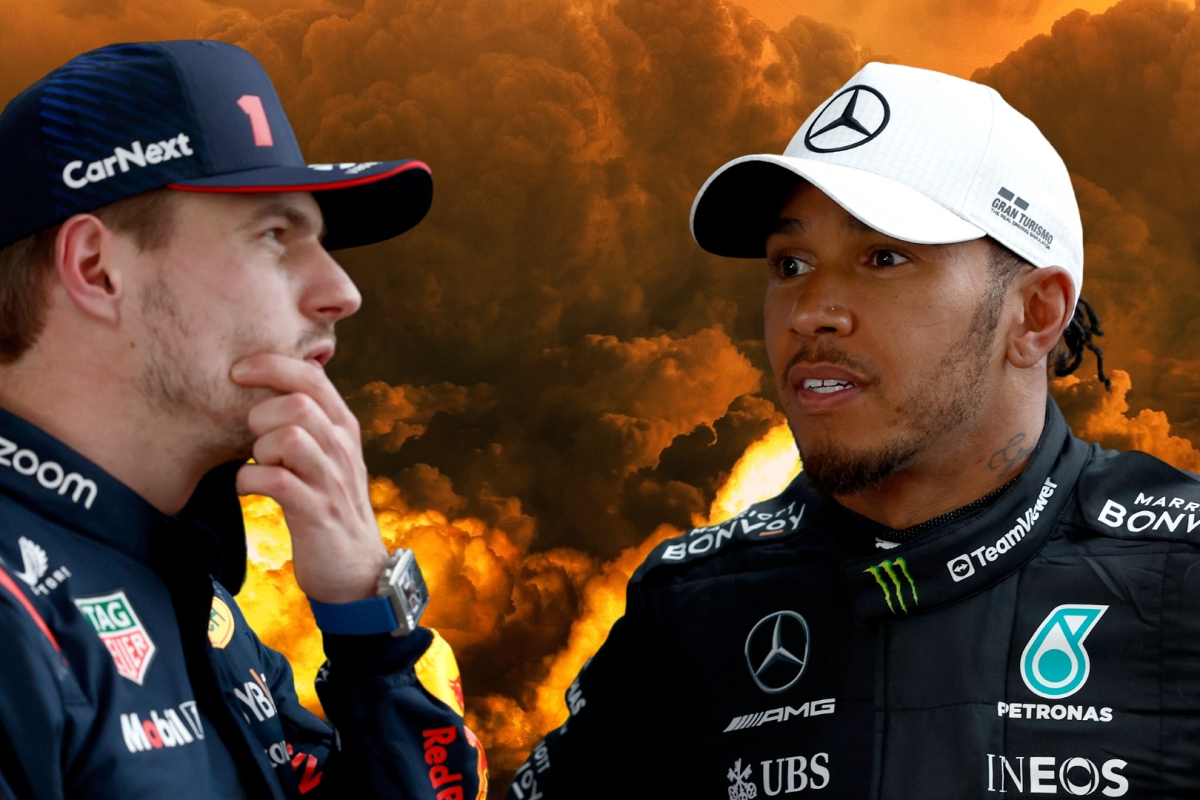 F1 legend reveals how Abu Dhabi battle changed Verstappen
F1 legend reveals how Abu Dhabi battle changed Verstappen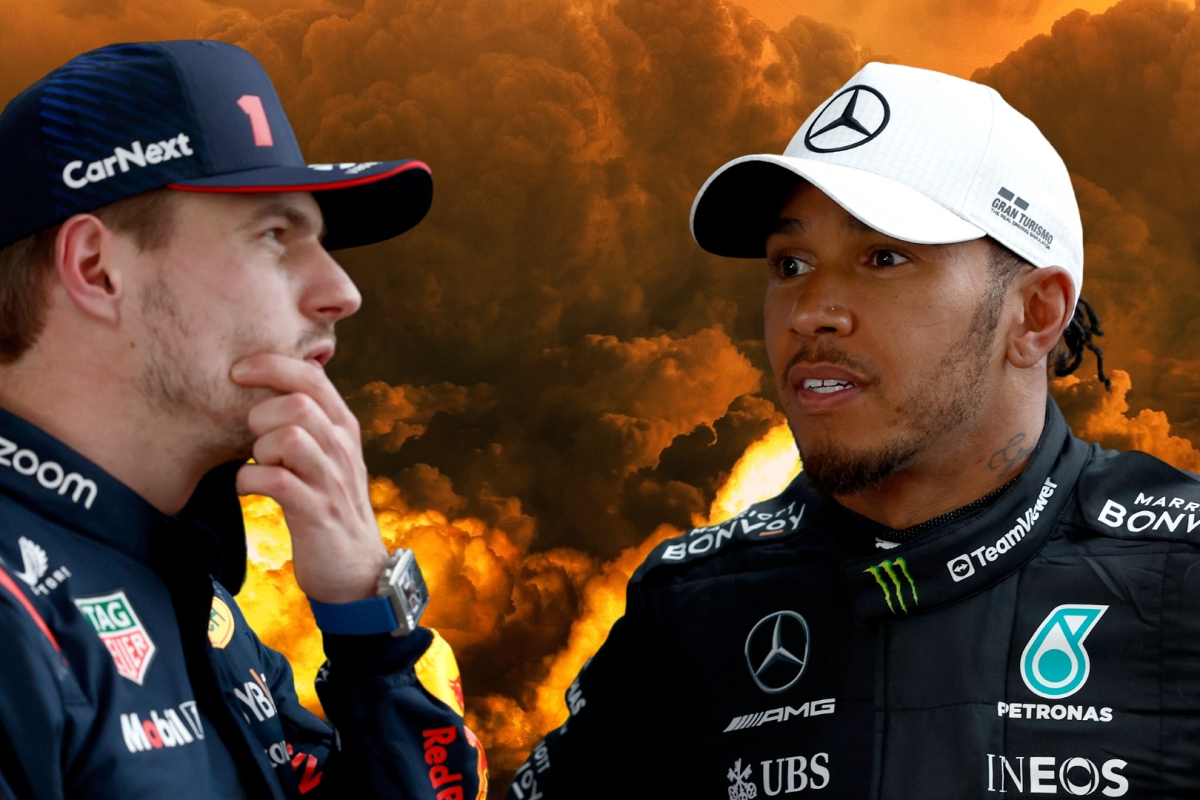 F1 great Alain Prost has said that since Max Verstappen's epic title fight with Lewis Hamilton, the Dutch driver has only gotten stronger by calming his style.
The 2021 Formula 1 championship showdown is already considered one of the greatest battles in the sport's history, but the aftermath has seen some big shifts. The dominance of Verstappen and Red Bull has been complete, while Hamilton and Mercedes have suffered and the British driver is yet to taste another race victory.
The contrast in competitiveness between that 2021 season and the two following campaigns is staggering. It seems the fates of Red Bull and Mercedes have switched since the most recent regulation change.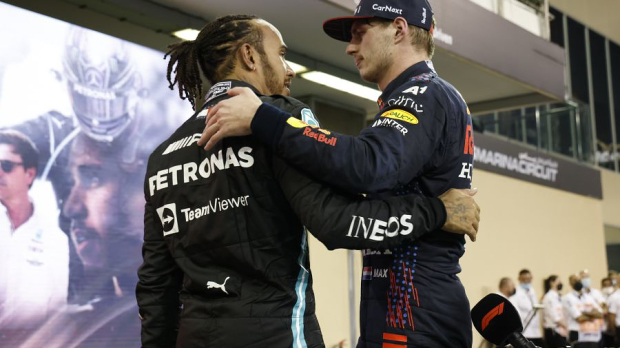 However, four-time F1 champion Prost has claimed that Hamilton's absence as a threat has allowed Verstappen to adapt his style to become more consistent.
Writing in a column for L'Equipe, Prost said that what we are witnessing now is an evolved Verstappen, partly thanks to his historic rivalry with the seven-time champion.
"No, this Max disappeared after 2021, after that great fight with Lewis Hamilton.
"I won't talk about the controversial final in Abu Dhabi, but I will talk about the way he and his Red Bull came together during the fight with Mercedes all season. That first title made him stronger. Since then he has calmed down, except in his pursuit of perfection."
READ MORE: Verstappen reveals 'tough' relationship with key Red Bull F1 team member
Prost: Verstappen dominance won't change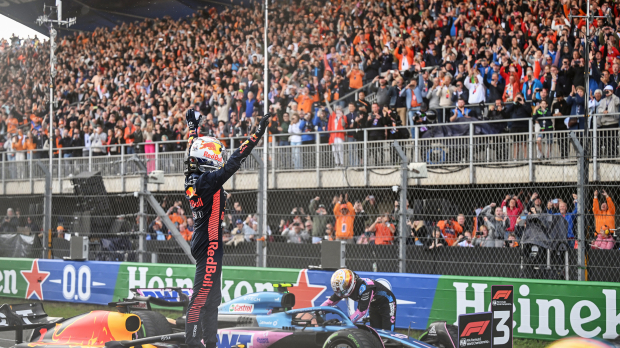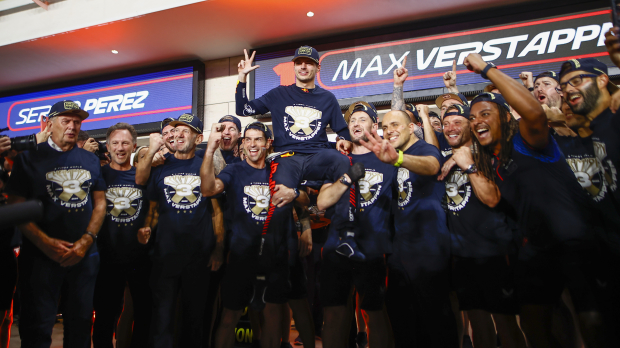 As rival teams continue to make gains on Red Bull throughout 2023, hope remains that a more open season lies in store for the future, however Prost doubts this. The Frenchman feels that Verstappen's current level of consistent performance matched with Red Bull's technical excellence makes any change at the top of F1 unlikely.
"It's a bad sign for the competition because it won't stop anytime soon," he continued. "The next two years without rule changes are not going to change much. And even from 2026 - because he and his team are very talented - they will rise to the challenge and at least compete for the title."
READ MORE: Former F1 star warns Verstappen 'can't keep winning'