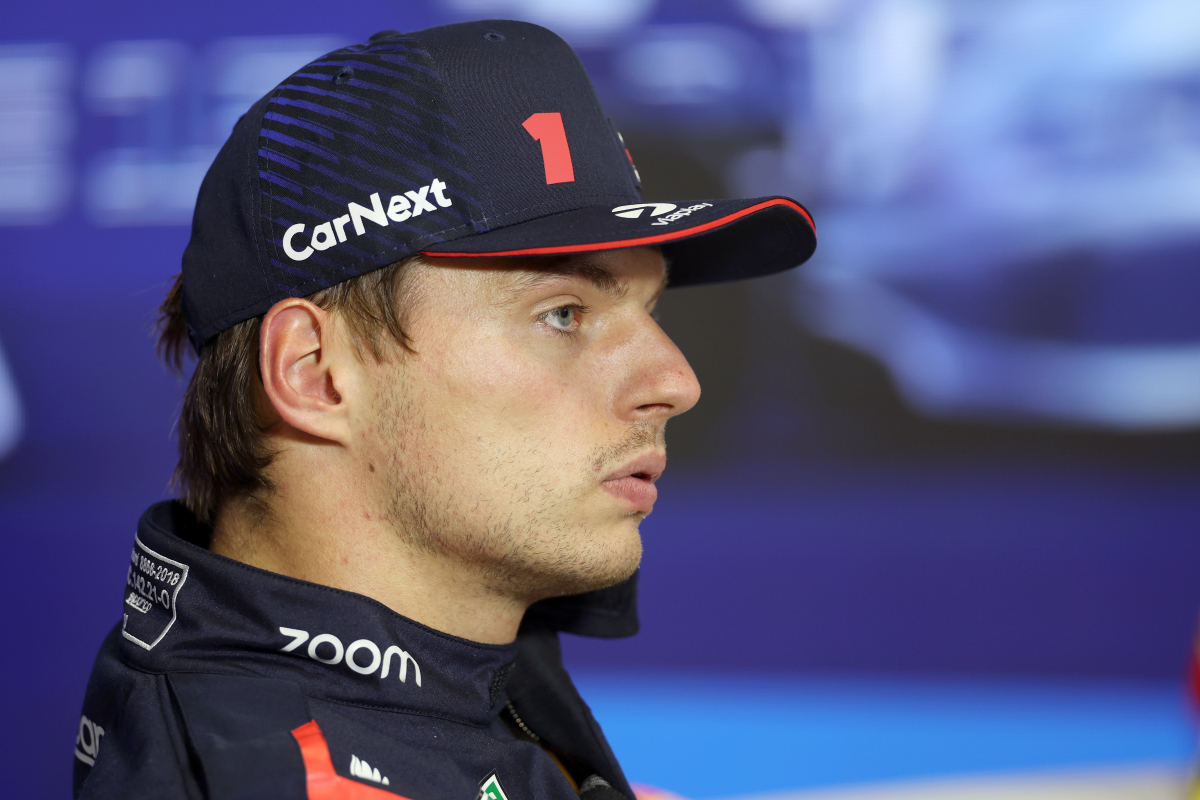 Verstappen reveals 'tough' relationship with key Red Bull F1 team member
Verstappen reveals 'tough' relationship with key Red Bull F1 team member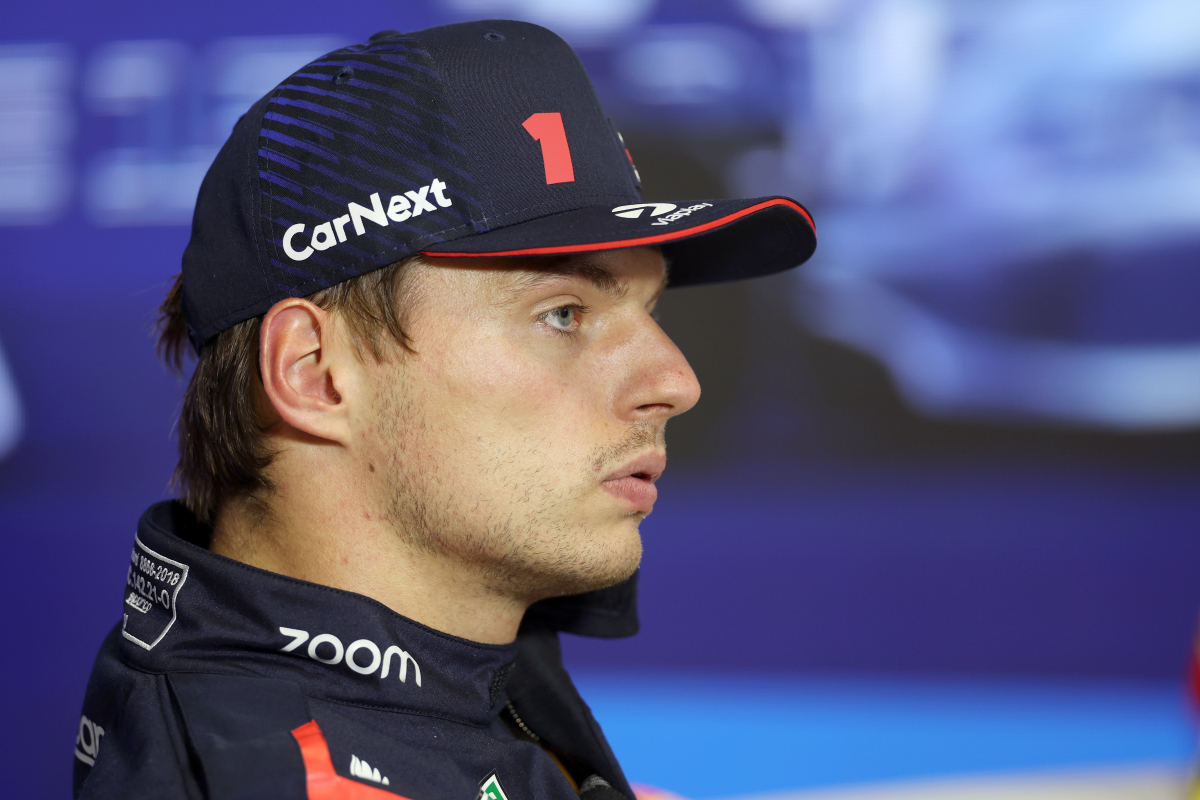 Max Verstappen has admitted that he and his race engineer Gianpiero Lambiase 'get on so well', despite 'tough moments' between the pair.
The Dutchman has been known to be quite vocal over the radio, particularly towards Lambiase, during his time at Red Bull.
At the Belgian Grand Prix earlier this year, Lambiase told Verstappen to 'use your head a bit more' after the world champion had disobeyed orders to manage his tyres, instead opting to set blistering lap times when out in front.
During the unique warm-up session ahead of sprint qualifying at the Qatar GP, the pair shared an expletive-laden exchange as Lambiase told the 26-year-old 'there was more learning' to be done after Verstappen had aborted his lap early.
In the end, Verstappen went on to clinch his third consecutive world championship title during the sprint race, much to his team's delight.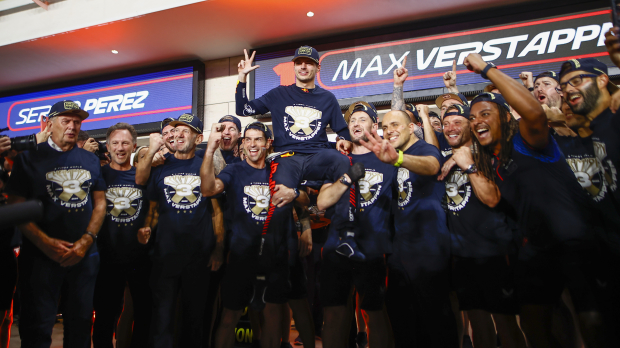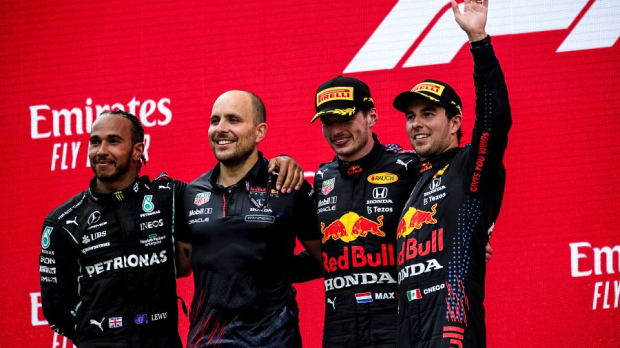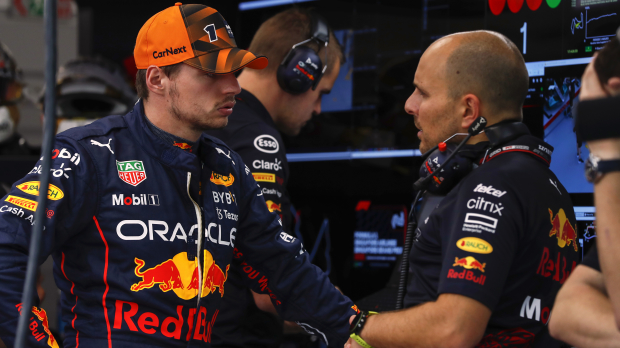 Now, he has revealed the importance of his relationship with 'strong character' Lambiase.
"[It's] Incredibly important," Verstappen told Sky Sports F1.
"I think a race engineer really needs to understand you and it's very rare to have such a strong connection I think with an engineer.
"We hit the ground running quite in a crazy way, winning our first race together.
"You have your tough moments as well, because I'm a strong character, he's a strong character, but that's what I like because I will say to him when it's bad and I will say to him when it's good and he says that to me as well. That's why I think we get on so well.
"That's why sometimes we get quite vocal on the radio and then people sometimes think that we don't like each other but we actually have a lot of respect for each other and we always want the best in every single situation."
Verstappen: I know what to do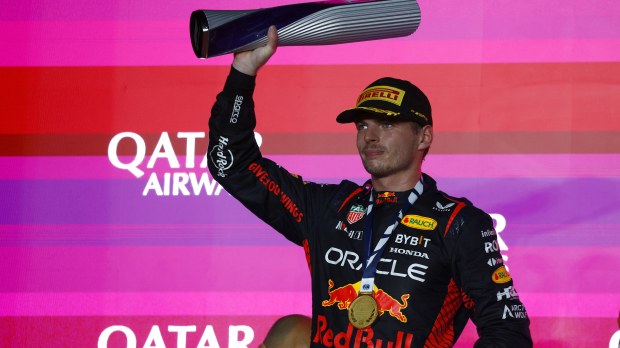 Despite his achievements putting him into the realm of some of the all-time greats of Formula 1, there is still learning for Verstappen to do, and improvements he can make.
At just 26, he has the chance to chase down Lewis Hamilton's all-time race victory record, and maybe even push towards Hamilton and Michael Schumacher's record of seven world titles.
Verstappen believes that all of his experience in F1 is enough to get him through races, without the extra input from Lambiase.
"He really tries to also coach me through the race," he continued.
"Of course, I know a lot of things myself when I'm driving but it's always nice to have that voice.
"Sometimes in my head while driving I'm like 'Okay, I know what to do' but it's still nice to have him in the background."
READ MORE: F1 Race Engineers: The stars of team radio with Hamilton, Verstappen and co