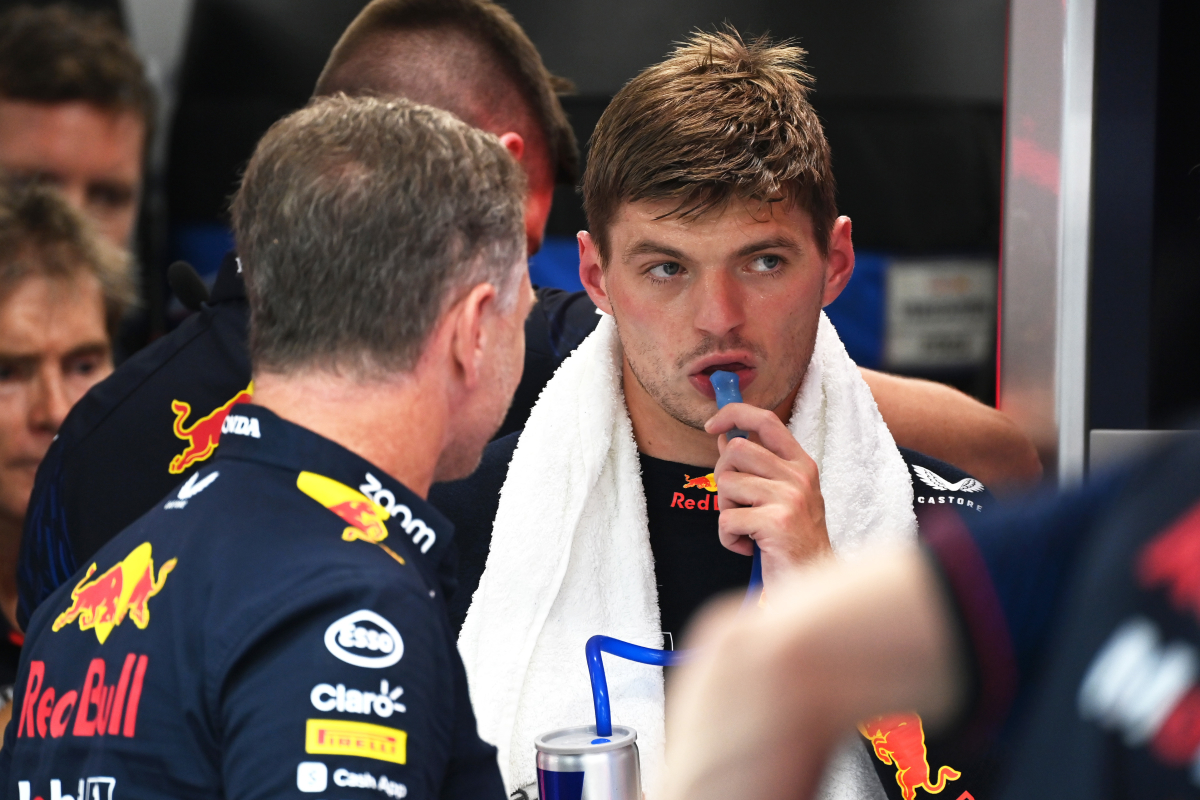 Verstappen and Lambiase clash again during Qatar Sprint Shootout practice
Verstappen and Lambiase clash again during Qatar Sprint Shootout practice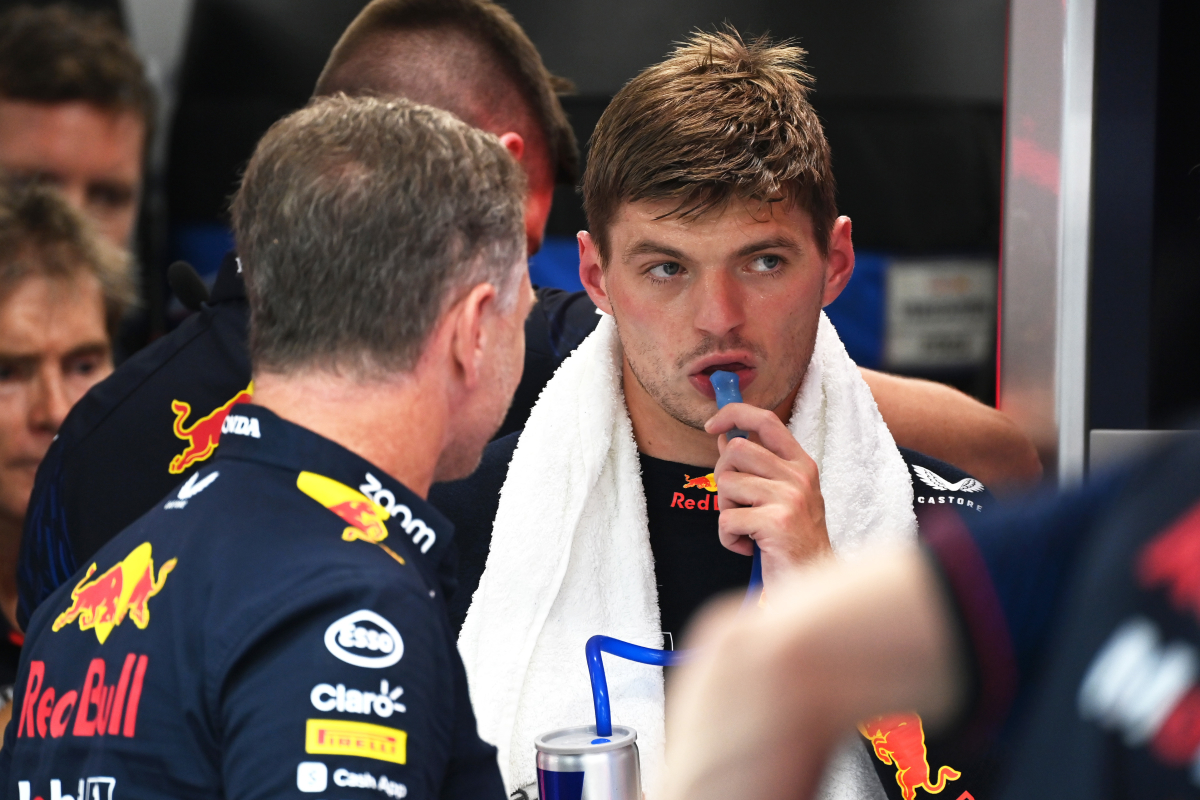 In a reoccurring theme, Red Bull star driver Max Verstappen and race engineer Gianpiero Lambiase shared an angry exchange with each other during the pre-sprint warmup session in Qatar.
Issues with Pirelli's tyres during Friday's session for the Qatar Grand Prix led to track changes at the Lusail International Circuit on Saturday. As a result of the modification to some of the track limits and kerbs, an additional 10-minute 'practice familiarisation session' was added to Saturday's schedule.
This unique session offered drivers the opportunity to get a feel for the new layout prior to the sprint shootout. With every driver making an on-track appearance during the 10-minute period, it was important to make the most of the short time available.
Unfortunately for Verstappen, the Dutchman was one of the drivers to struggle out on track. In the final moments of the session, he ran wide early into turn three while on a push lap. After re-joining the track, Verstappen backed out and returned to the pit lane.
READ MORE: Hamilton suffers qualifying NIGHTMARE in Qatar sprint
Red Bull frustrations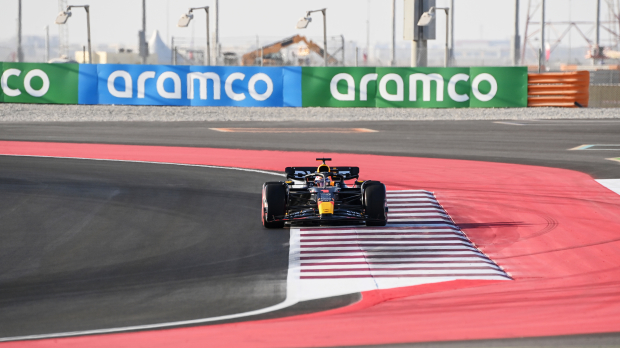 READ MORE: F1 Sprint Shootout Results: Qatar Grand Prix 2023 times as Verstappen misses out on pole for sprint race
The Dutchman's race engineer Gianpiero Lambiase was frustrated that his driver hadn't continued his lap in order to maximise the track time for additional data. What followed was a battle of words between the pair, with neither seemingly amused.
"You could have continued the lap, Max. There was more learning," said Lambiase on the team radio.
"I was off the ******* track," shouted Verstappen.
"That's fine, but there was more learning," said Lambiase.
"It's not qualifying and you could have learnt from Turn Six to Turn 16. But box now."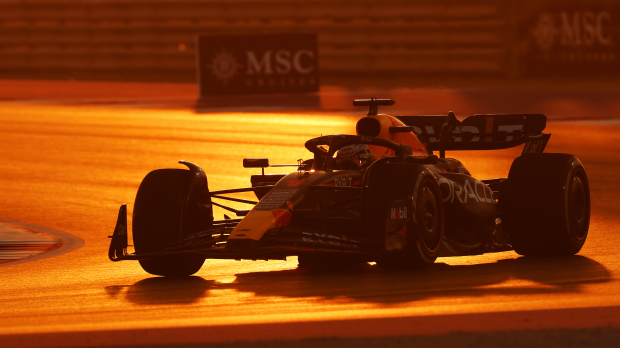 Verstappen was unable to take top spot in the ensuing Sprint Shootout, settling for third on the grid.
However, the two-time world champion won't be too fussed as he only needs to finish sixth in the sprint in order to grab his third consecutive drivers' championship at the Lusail International Circuit.
READ MORE: McLaren lock out front row as Verstappen closes in on title in Qatar Sprint Shootout