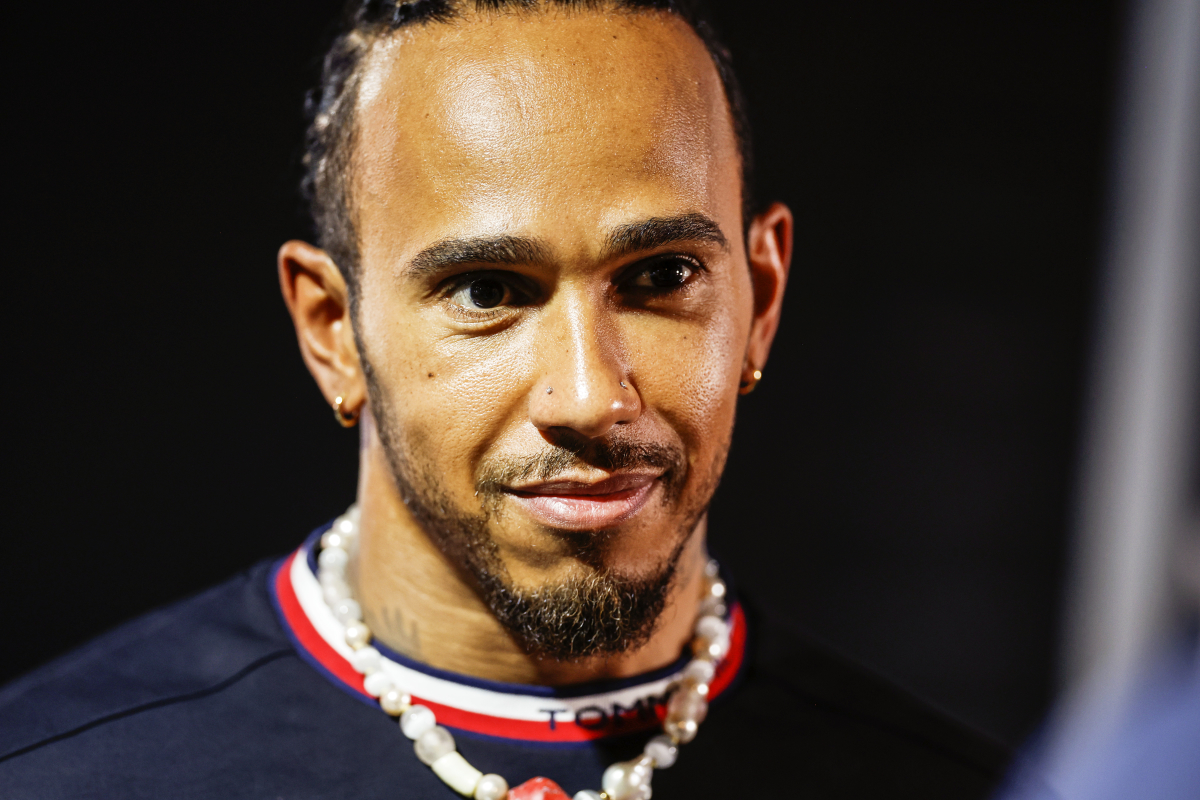 Hamilton suffers qualifying NIGHTMARE in Qatar sprint
Hamilton suffers qualifying NIGHTMARE in Qatar sprint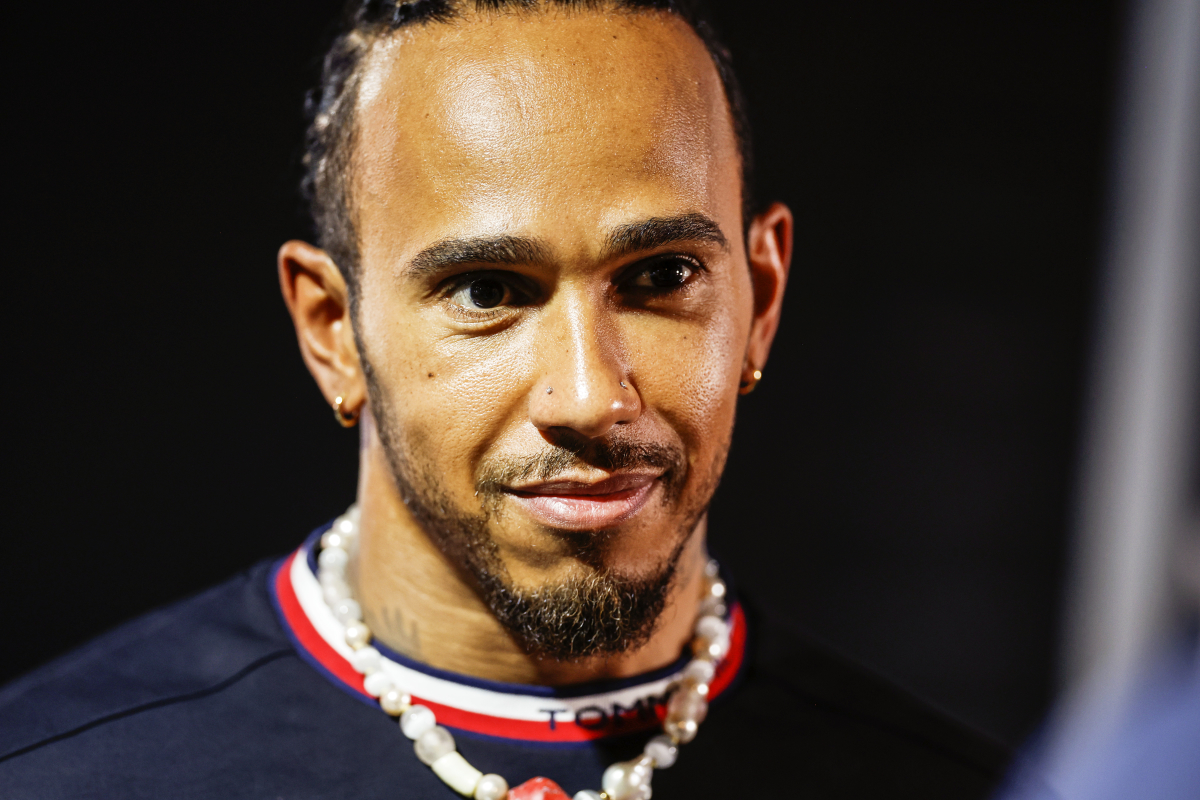 Seven-time world champion Lewis Hamilton experienced a disappointing sprint qualifying in Qatar, as the Mercedes driver got knocked out in Q2 and will start the sprint in P12.
With some changes made overnight to the Lusail track layout, drivers continued to struggle to stay within the confines of track limits during the sprint qualifying session. One of those was Hamilton, who had already had a lap time deleted in Q1.
READ MORE: Hamilton launches MULTIPLE criticisms after 'average' Qatar Grand Prix qualifying
With seconds left in Q2, Hamilton sat in ninth and needed to improve to avoid being knocked out. However, a below par final flying lap saw the British driver only rise up to sixth on the timing tower, while his team-mate Russell managed second fastest. Unfortunately for Hamilton, his best lap would not stand as it was quickly deleted for track limits at turn five.
With this deletion, he would finish down in twelfth and miss out on Q3 by a few things. Ironically, his final lap would have only been quick enough to see him move up to P11, meaning that his would have missed out on Q3 anyway.
READ MORE: FIA announces sweeping changes to Qatar Grand Prix weekend after safety concerns
Hamilton: Balance was completely off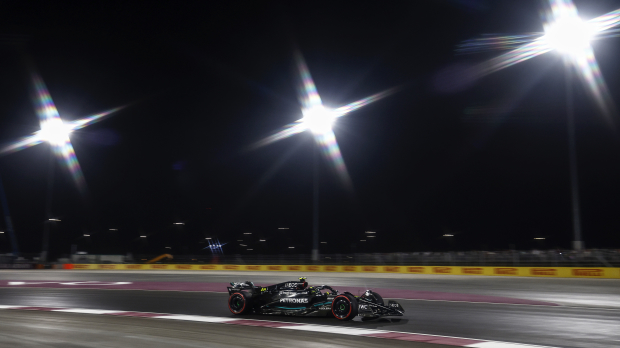 Speaking after the shootout session, Hamilton put his disappointing performance down to the changing conditions at the Lusail track.
"It's a lot different to yesterday. It felt, yesterday felt pretty decent and then today, I don't know if it's just the wind or with the temperatures being a lot hotter. Just, balance was completely off or just completely different. Track limits, yeah, mostly turn 13 with the changes that they've made. It's alright.
"We've never had anything like that before going into qualifying, but everyone's in the same boat. Just didn't, I just struggled more with the balance and a lot of understeer. I can't really pinpoint why the car was the way it was, but it's sprint day so..."
READ MORE: F1 Sprint Shootout Results: Qatar Grand Prix 2023 times as Verstappen misses out on pole for sprint race