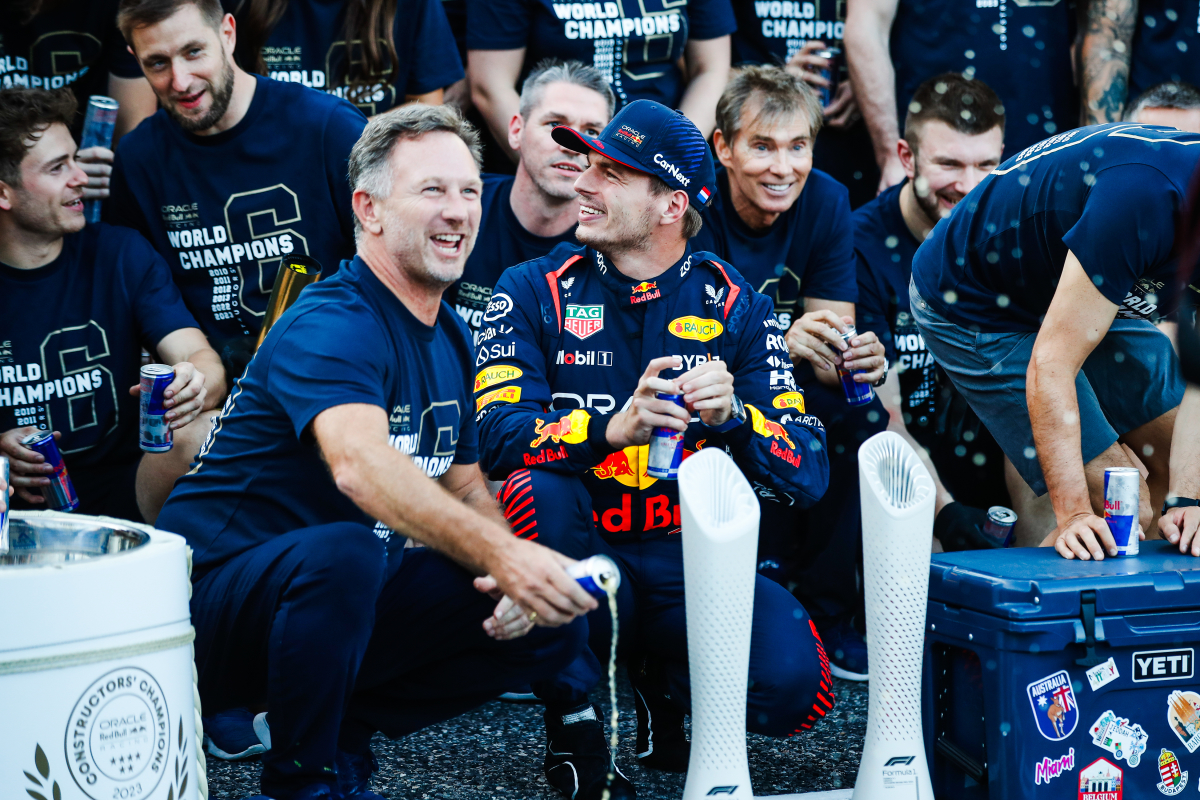 Horner issues DAMNING verdict for F1 rivals in 2024
Horner issues DAMNING verdict for F1 rivals in 2024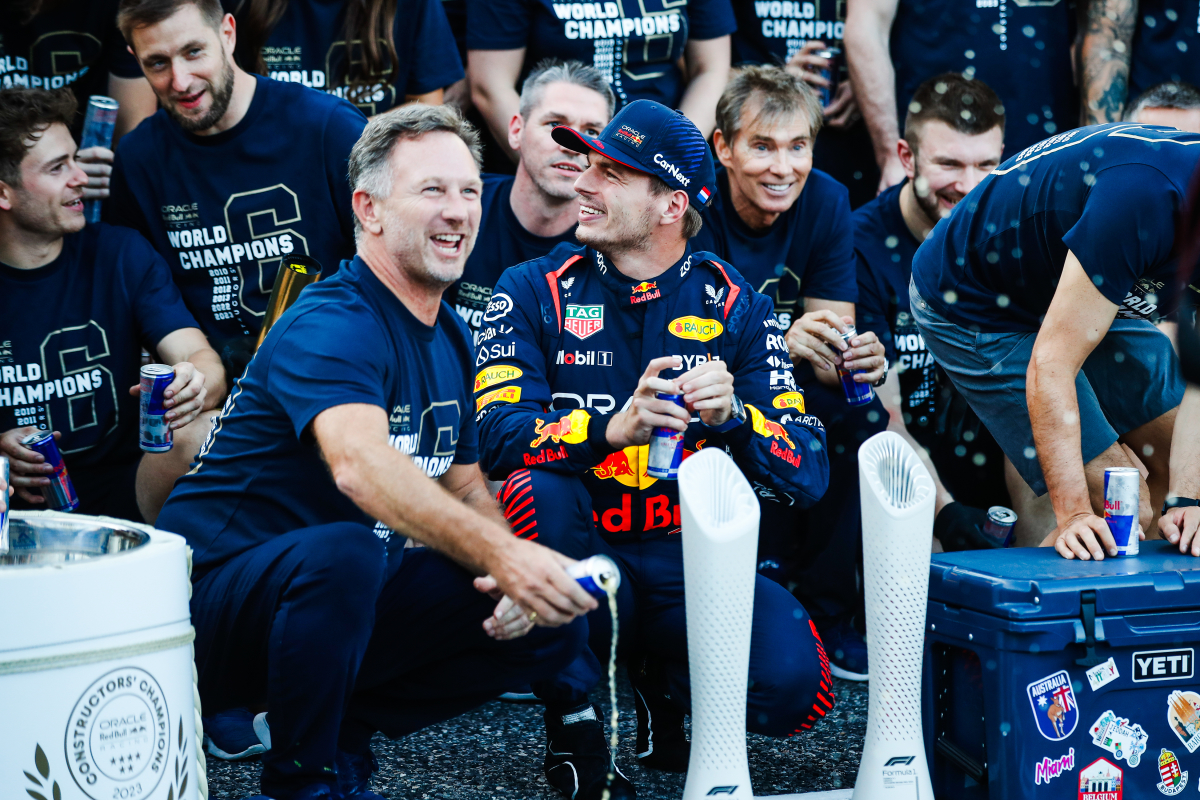 Christian Horner has said that there is still more to come from Red Bull, boldly concluding that there are improvements to be made in 'every area'.
The Milton Keynes-based outfit have been the sport's dominant team for the past two seasons, once again sealing the double championship last weekend at the Qatar Grand Prix.
They have won 16 of the first 17 races of the season, with star man Max Verstappen taking 14 of those on his way to a third consecutive world championship title.
If his team-mate Sergio Perez can cling onto second place in the drivers' standings, it will be the first time ever that Red Bull have achieved a one-two in the championship.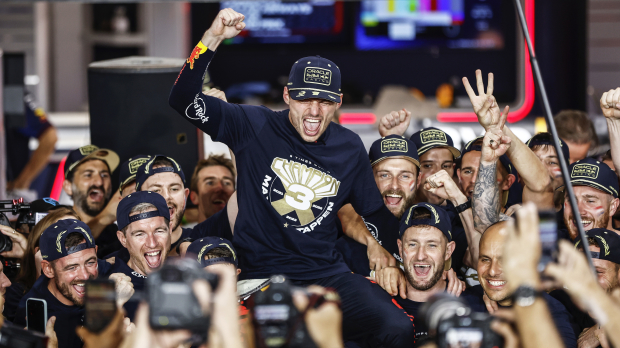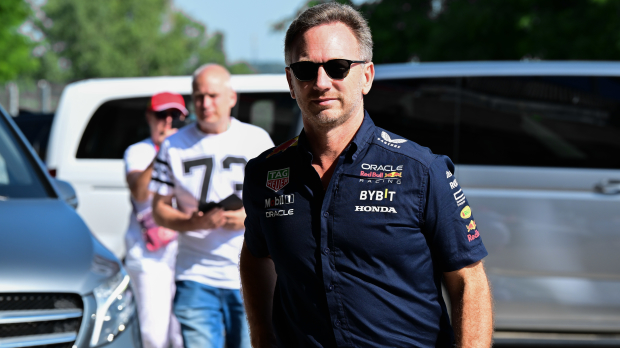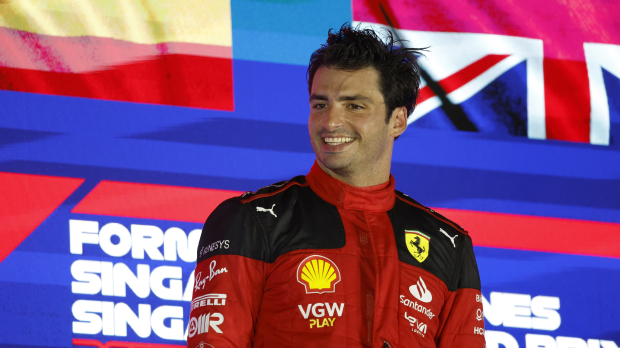 Horner: 'Improvements in every area'
The objective for the other teams in 2024 will be to bridge the gap to the world champions, and provide a threat more regularly to their dominance during race weekends.
Only Carlos Sainz in the Ferrari and McLaren driver Oscar Piastri have managed to beat Red Bull in races of any kind in 2023, and their one-lap pace has been brilliant too, taking 12 pole positions.
However, rather ominously for the competition, Horner has told the F1 Nation podcast that Red Bull still have improvements that they can make for 2024.
"There's always fine improvements in every area, car, everything," he said.
"A Formula 1 team is much more than what you see just at the track, it's about all the people behind the scenes in 22 different departments that make up a Grand Prix team and everybody has to be playing their part and that's the only way you achieve results like this and, of course, in Max, we have a generational talent."
READ MORE: EXCLUSIVE: Verstappen setup quirk which allows Red Bull to make car even faster