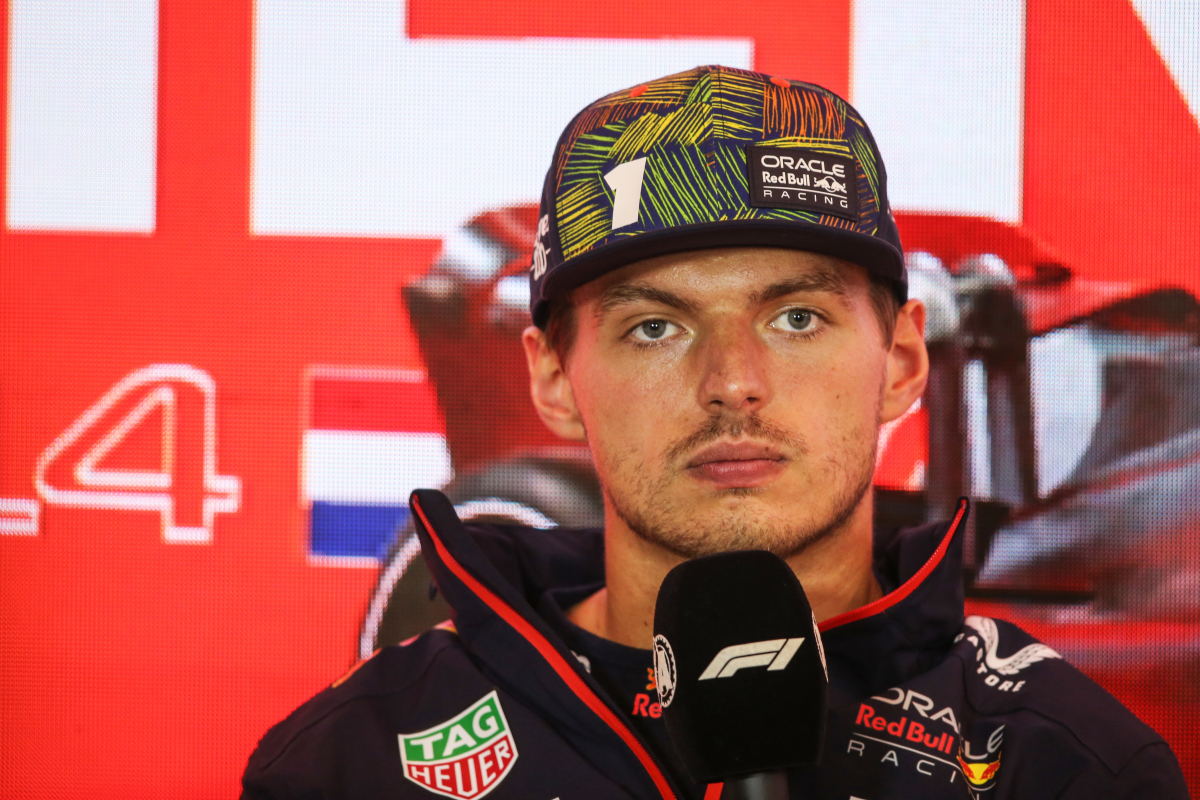 Former F1 star warns Verstappen 'can't keep winning'
Former F1 star warns Verstappen 'can't keep winning'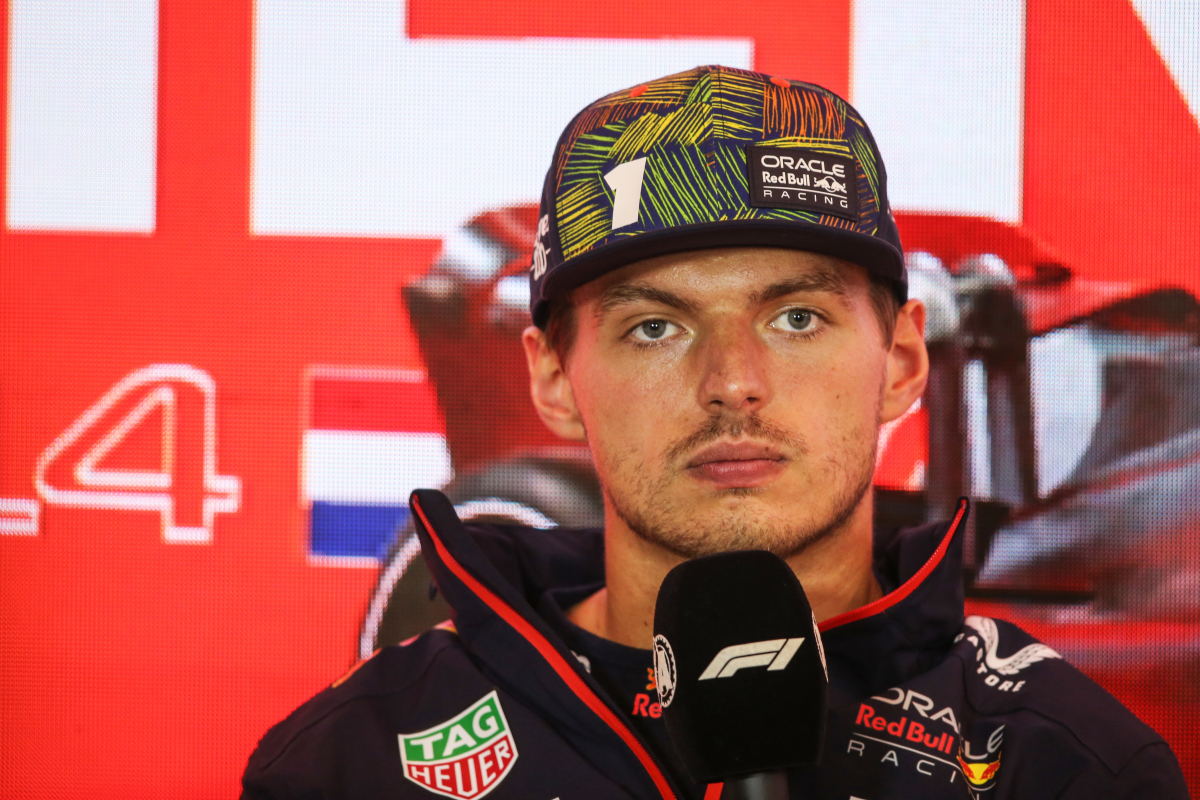 Former Formula 1 race winner Mark Webber has said that 'we'll see about that' when asked whether Max Verstappen can continue his dominance in the future.
The Australian is currently the manager of young rookie Oscar Piastri, who recently became just the second non-Red Bull driver of the season to win a race of any kind, taking the sprint race victory in Qatar.
That brilliant performance was somewhat overshadowed by Verstappen claiming his third world championship title with five races to spare, placing him into the realm of some all-time greats.
The dominant Dutchman has broken multiple records along the way in 2023, including being the first driver to win 10 consecutive F1 races.
He has claimed 14 victories in total this season, and only needs four more to tie level with Sebastian Vettel in third on the all-time list of race winners, despite only being 26.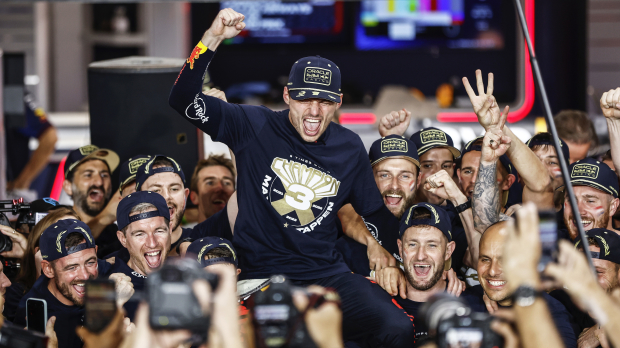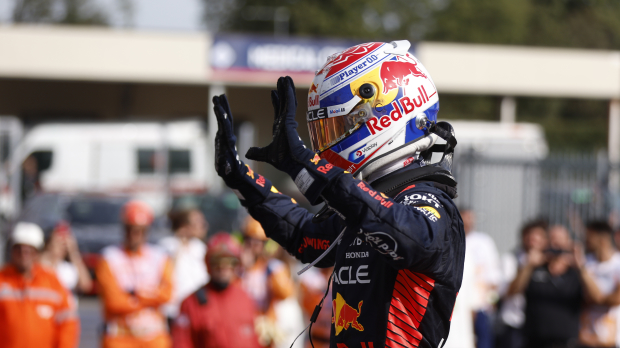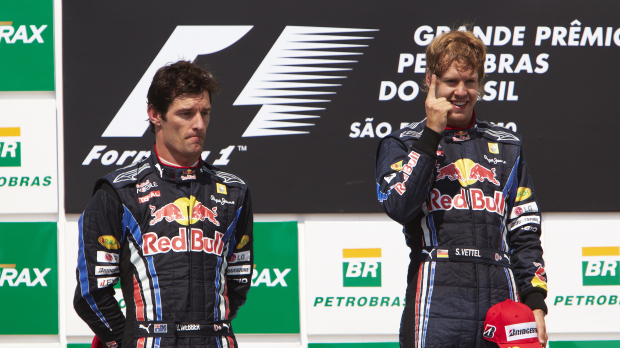 Now, Webber, who was Vettel's team-mate during the German's four consecutive world titles between 2010-2013, has compared Verstappen to some sporting greats.
"Last year everyone said: 'It can't get any better than this', but it turns out it is," he told Formule1.NL
"The extent to which he continues to perform: if you can consistently do that at a high level, then you are always a danger to your competitors in top sport.
"Examples in other sports are Michael Jordan or Tiger Woods. Although Max does not yet have a trophy cabinet as big as theirs, his consistent performance is terrifying."
Webber: Red Bull 'impressively good'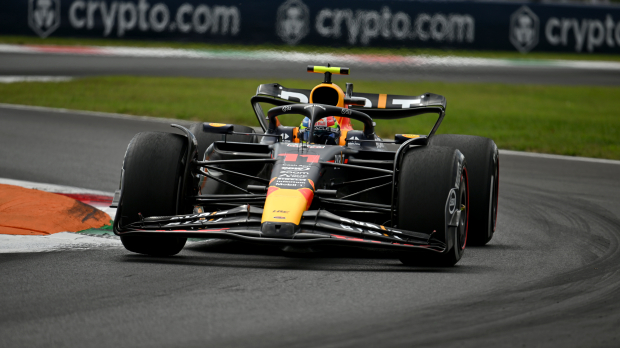 Red Bull's dominance this season has been arguably more evident than during the years in which Webber was able to claim his nine career race wins.
In 2023, they have won all but one race between Verstappen and his team-mate Sergio Perez, and have already wrapped up the championship double with five races still left in the season.
Indeed, they have won 32 of the last 36 races stretching back into 2022, when they also won the championship double.
"What they are doing is impressively good," Webber continued.
"But that said, no one can argue that Max Verstappen just keeps winning. So we'll see about that."
READ MORE: EXCLUSIVE: Verstappen setup quirk which allows Red Bull to make car even faster