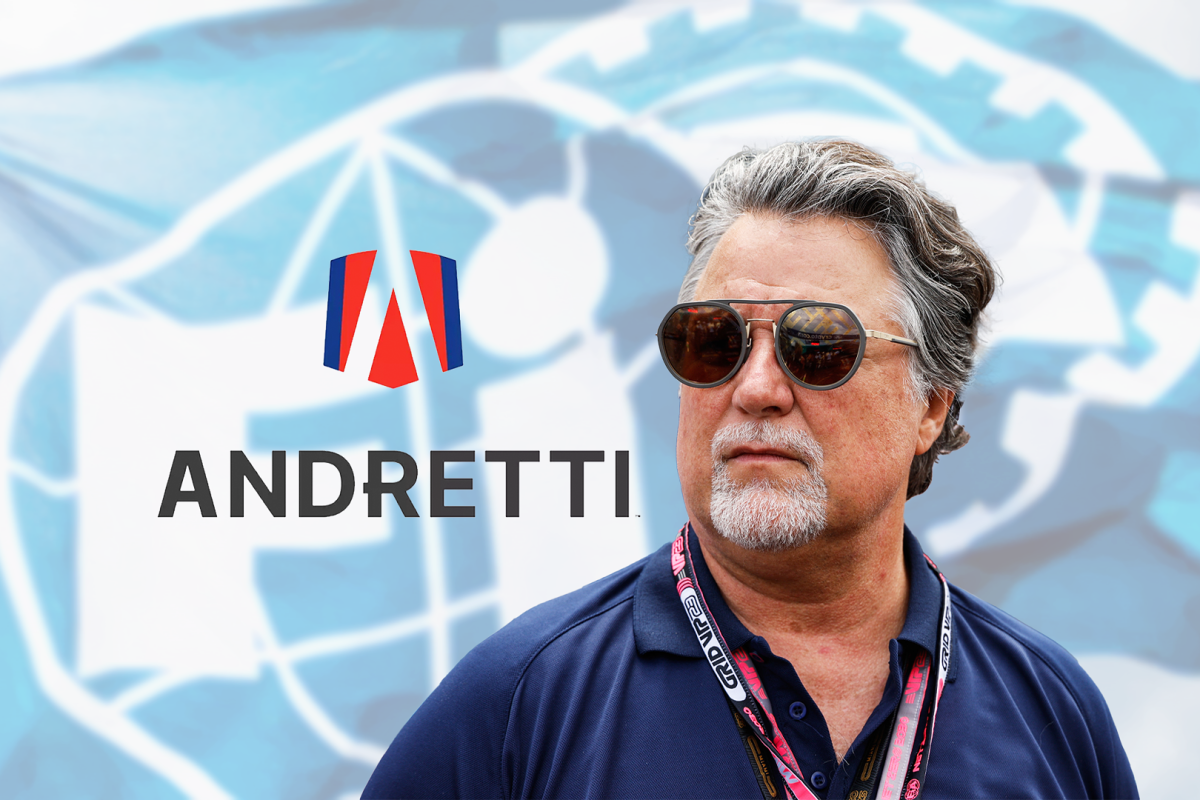 Andretti claim they have 'RIGHT' to be on F1 grid
Andretti claim they have 'RIGHT' to be on F1 grid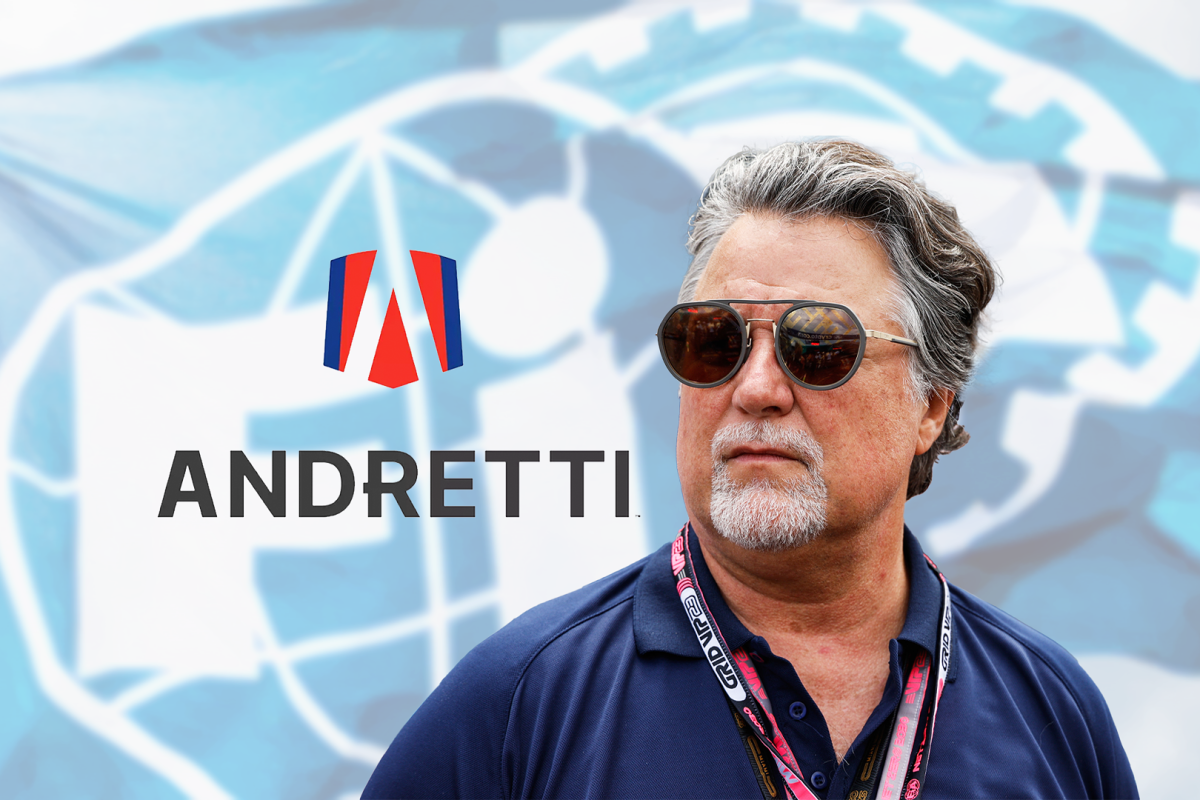 Michael Andretti has claimed that his team 'have the right' to be on the Formula 1 grid after receiving FIA approval.
Andretti were given the green light by the FIA earlier this month to become the 11th team on the F1 grid.
They must now agree commercial terms with FOM if they are to officially be given a slot to race alongside the likes of Mercedes, Ferrari and Red Bull.
And even though Andretti's F1 fate is still up in the air, it is clear to see that the American team are certain of their position within the sport, despite a lack of official ruling.
"Thank you to the FIA and the president of the FIA for putting the express of interest out there," Andretti told Sky Sports at the US Grand Prix.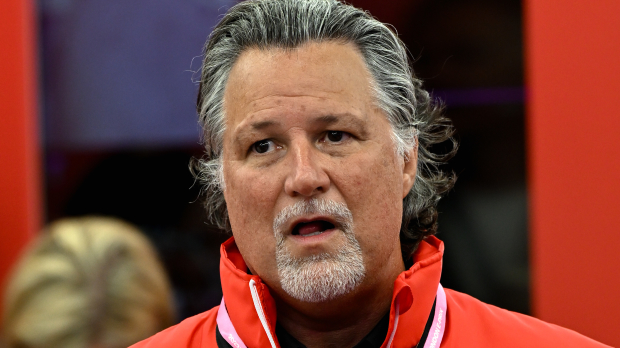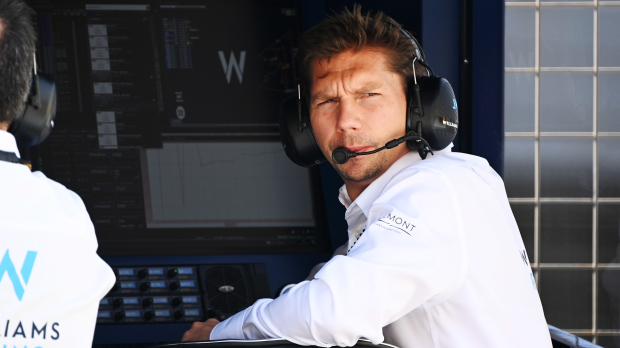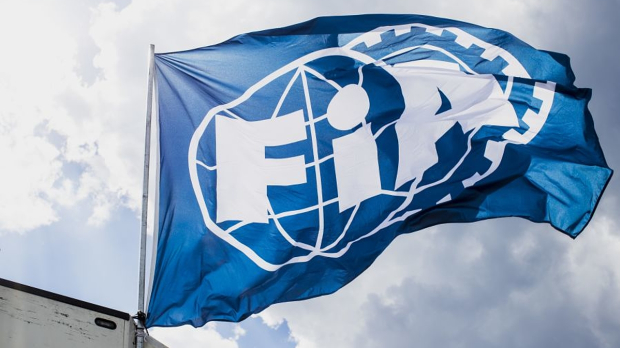 Andretti: We deserve to be on F1 grid
"It was very vigorous [the process], it was tough thing to go through for our team and I'm proud to say we came out on top in every category. I think it definitely shows that we have the right to be here on the grid and we're excited about that.
"We're also really excited about the fan support. The fan support has been overwhelming and I want to thank everybody out there for all your support because that means a lot. We are very excited about the future, we think we have something to offer to Formula 1 fans."
"You know we don't give up," he added. "I never give up. It's the top of racing, this has been our whole life.
"We want to go out there and prove that we can race with the best in the world and be against the best in the world. That's why we're here."
READ MORE: Hamilton calls for F1 change to ensure fewer 'white male' team owners