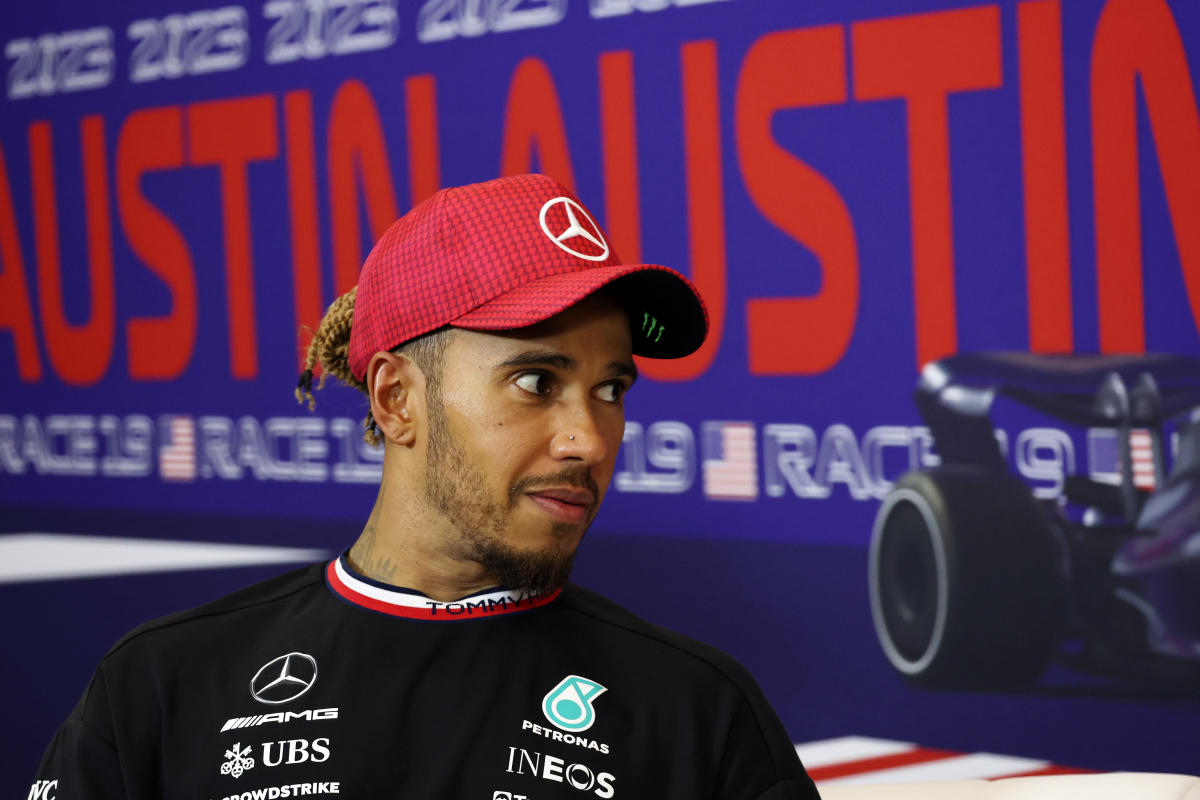 Mercedes chief brands Hamilton F1 disqualification an 'EMBARRASSMENT'
Mercedes chief brands Hamilton F1 disqualification an 'EMBARRASSMENT'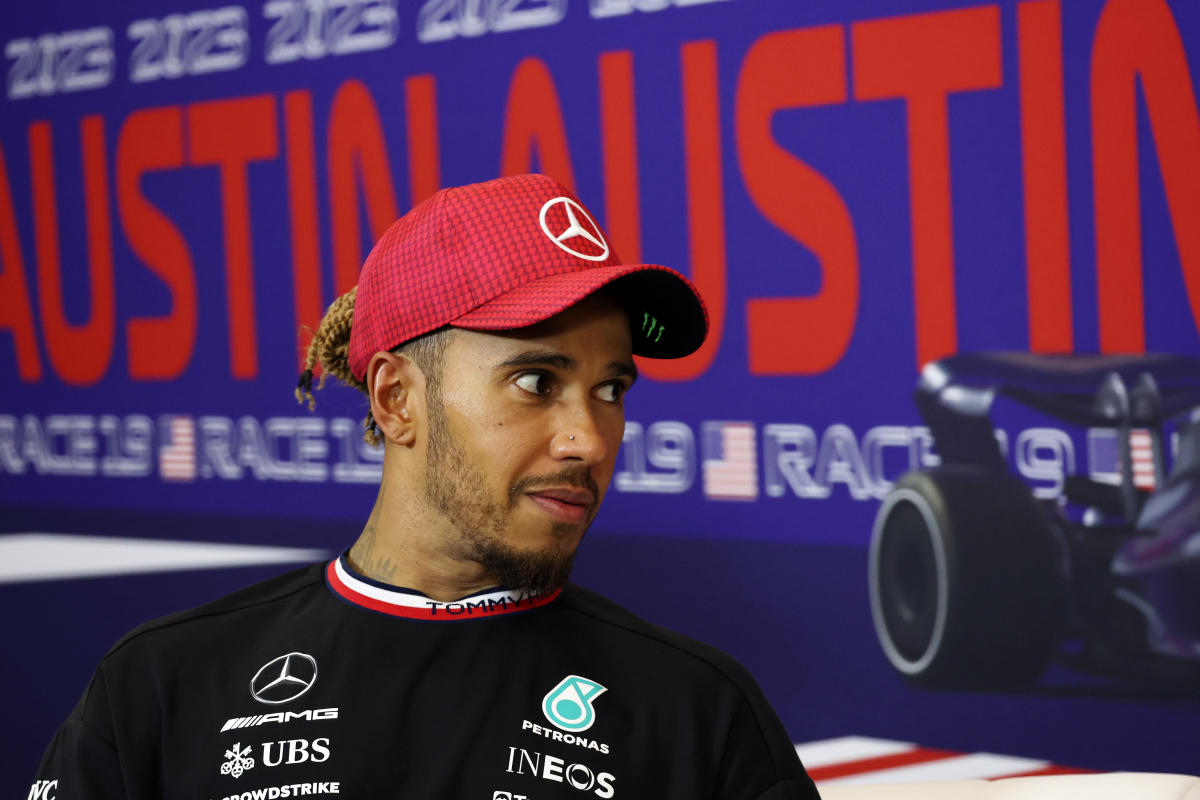 Mercedes' technical director James Allison has labelled Lewis Hamilton's disqualification from the US Grand Prix an 'embarrassment'.
Hamilton initially secured a second-place finish in Austin, with Max Verstappen winning the race.
However, he was later disqualified by the FIA due to a technical inspection revealing that the plank underneath his Mercedes car had exceeded the limits set by the regulations. Ferrari's Charles Leclerc, who had finished sixth, also faced disqualification for the same reason.
In Mercedes' post-race debrief video, Allison, didn't hold back in expressing his frustration and disappointment with the situation.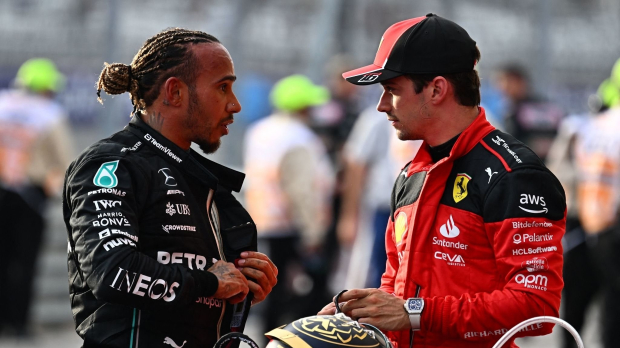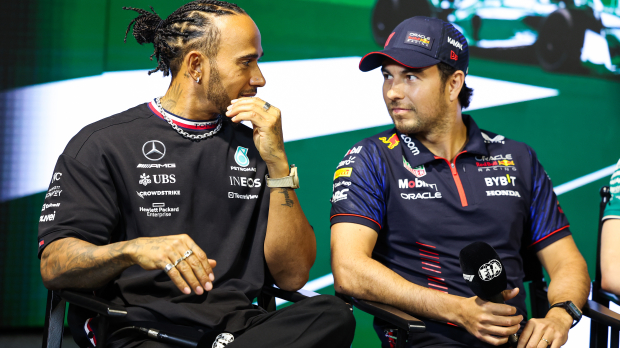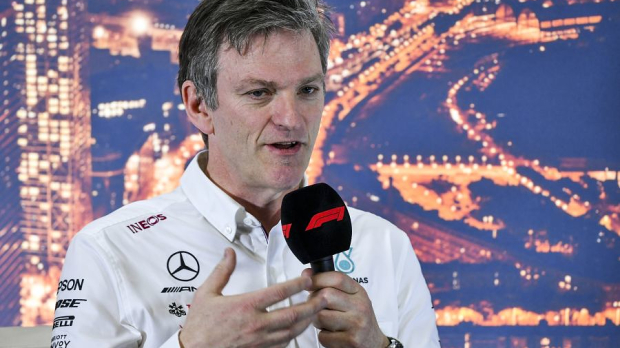 Mercedes and Hamilton rue missed opportunity
"Of course the disqualification is a significant blow," he said. "It's a miserable feeling. It hurts and, everybody here feels it.
"Everybody is upset, embarrassed to a degree as well because we absolutely don't like being on the wrong side of the rules, and just lamenting the lost points."
Hamilton was on the verge of reducing the points gap to Sergio Perez in the battle for second place in the world championship by just 19 points. However, following his disqualification, the deficit has now widened to 39 points, making the challenge all the more daunting as they head to Perez's home race in Mexico City this weekend.
Mercedes can take positives from Austin
Nonetheless, Allison stressed the positive impact of the upgrades introduced by Mercedes last weekend. These upgrades led to an improvement in pace for both Hamilton and his team-mate George Russell.
"Give it a day or two and that will start to wane and be replaced by the much happier feeling, which is we moved our car forward this weekend and that it's hard to do that," he added.
A brilliant job from the whole team on the upgrades to the car. The result wasn't the one we wanted, but we are certainly heading in the right direction.
Thanks Austin, it's always a pleasure to be here. 🇺🇸 pic.twitter.com/w593QiHgb4

— George Russell (@GeorgeRussell63) October 23, 2023
"But we did it and we did it by a decent amount. And with four races left in the championship, four races where I am pretty sure we will stay on the right side of the skid block rules.
"The initial feeling of hurt, and disappointment and frustration of ourselves will pass to be replaced by the sunny optimism of knowing that the car looked bright on this upgrade package and we've got four more races to show what we can do with it."
READ MORE: FIA steward reveals Hamilton 'slammed door' after controversial decision