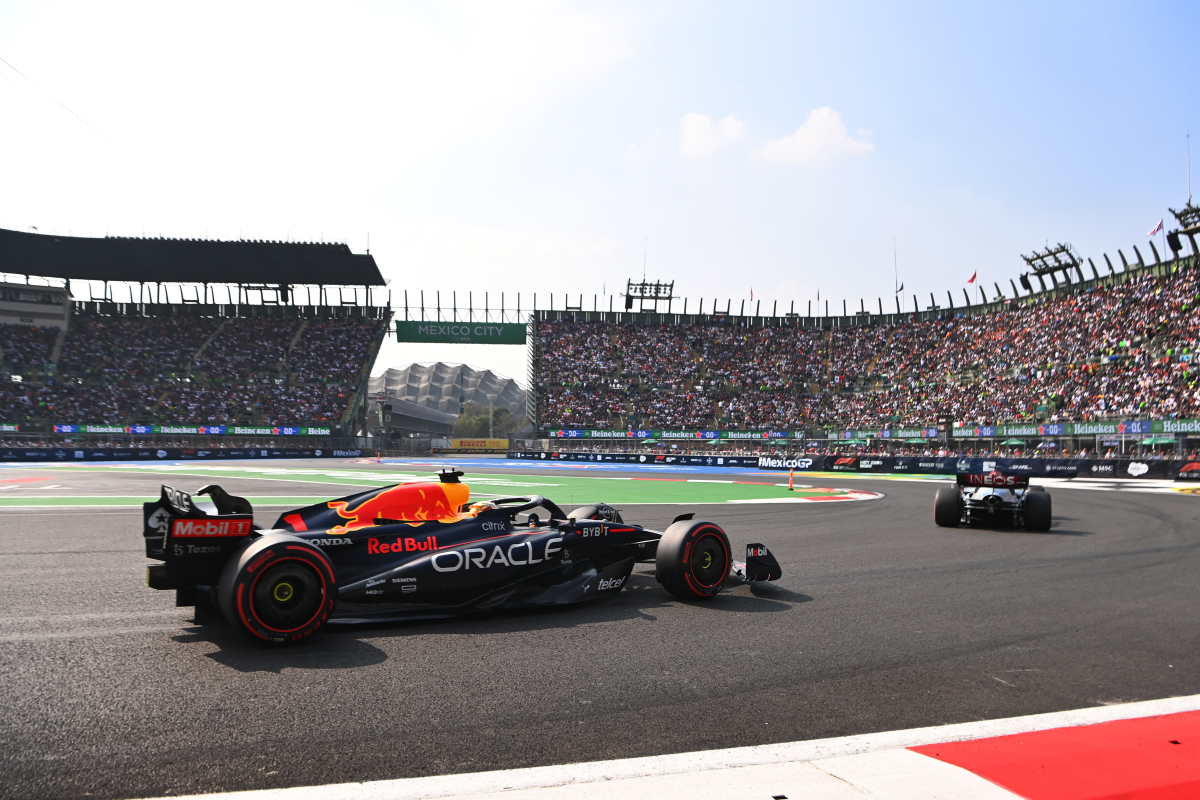 F1 Mexican Grand Prix weather forecast - latest after Hurricane Otis wreaks havoc nearby
F1 Mexican Grand Prix weather forecast - latest after Hurricane Otis wreaks havoc nearby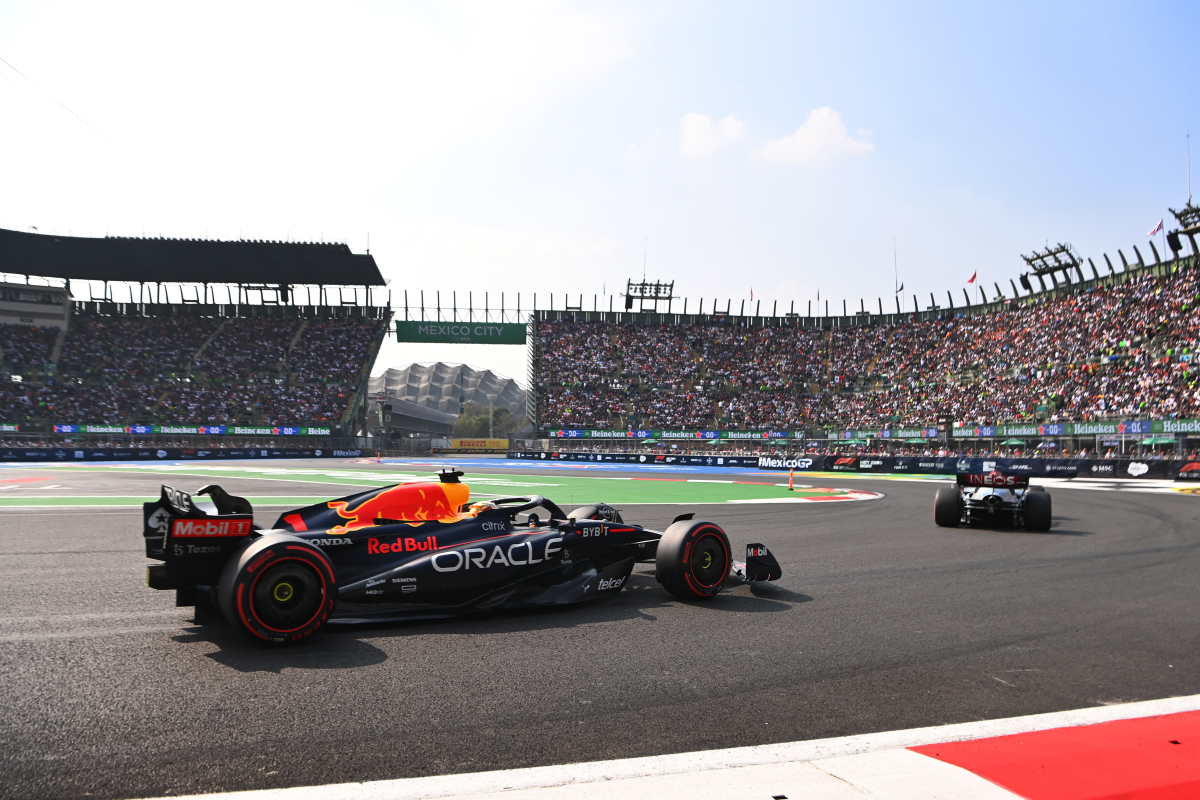 Preparations for Sunday's Mexican Grand Prix have been unaffected by a hurricane of record proportions that hit the Mexican coast near the city of Acapulco.
At least 39 people are believed to be dead and more missing after the devastation on Wednesday, which is believed to have destroyed most of the town which sits just 185 miles away from the capital where the race is taking place, and the thoughts of everyone at GPFans are with those affected by the incident.
The race is going ahead as planned and the Autodromo Hermanos Rodriguez always throws up an interesting spectacle – and it's likely this year's Mexican Grand Prix promises to be no different after a frantic qualifying session.
The high-altitude race, which has been a consistently sold-out event every season since its return to the calendar, and the 2023 edition is expected to follow suit.
High humidity and extreme heat have been par for the course on recent race weekends and there appears to be little respite incoming as the drivers are faced with yet more sunny weather.
Here is the latest forecast for the Mexican Grand Prix.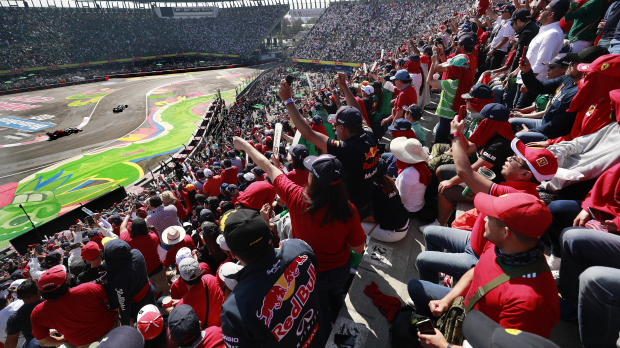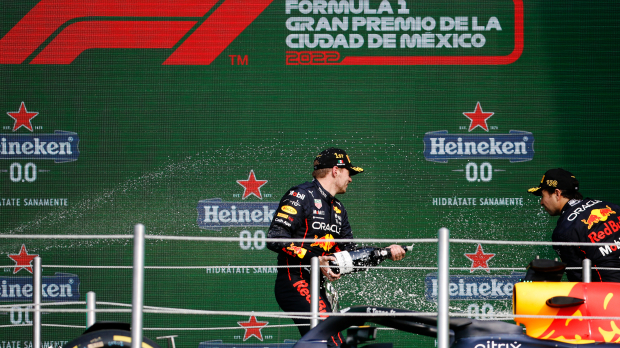 Mexican Grand Prix weather forecast
Sunday
At lights out on Sunday, again, the temperature is expected to be around 25 degrees with sunny conditions and 26 per cent humidity.
With winds of just 6mph and chances of rain at less than 5 per cent, the track conditions are perfectly poised for three-time world champion Max Verstappen to chase victory in the same dominant fashion he did last year – as he targets his 16th victory of the season – but with the added intrigue of a Ferrari front-row lockout and the two red cars to overcome.
All eyes on the race, live from 8pm UK time and 3pm local time!
READ MORE: 'Marko confirms Verstappen BODYGUARDS' for Mexican Grand Prix