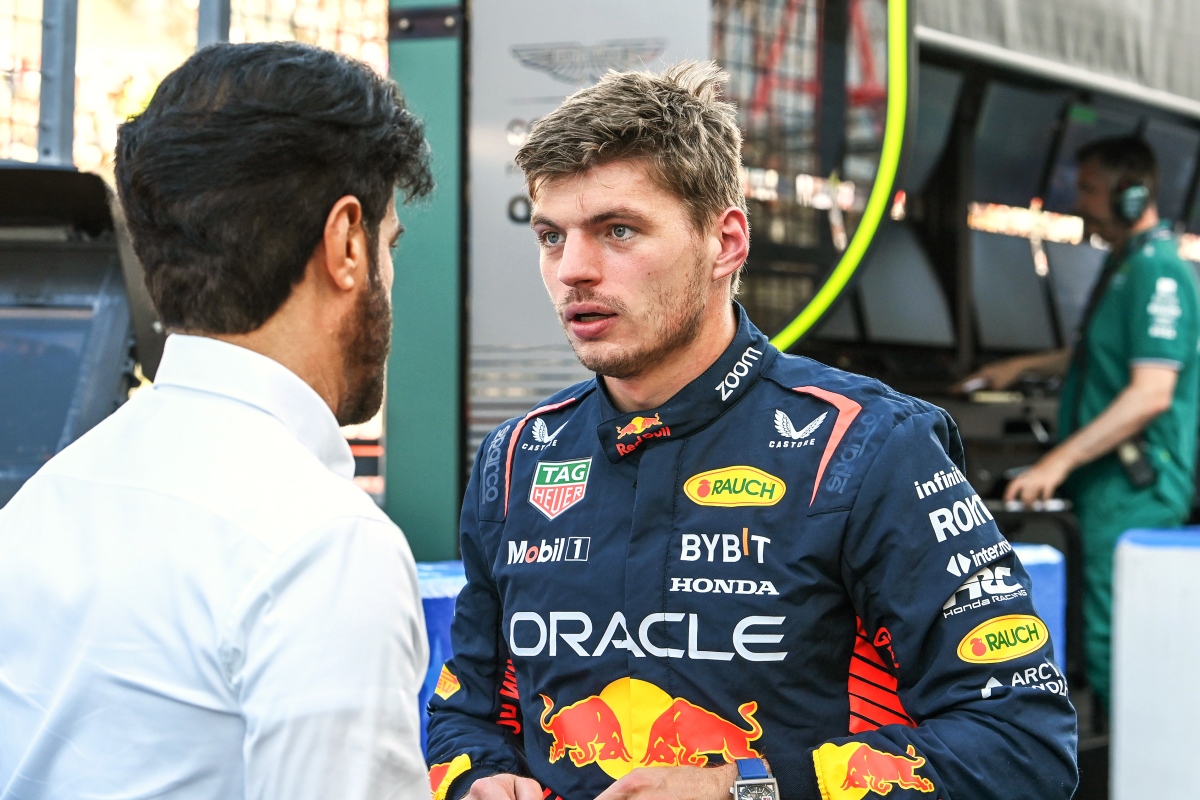 F1 News Today: FIA admit Verstappen SHOULD have been punished as expert reveals how Piastri beat Norris
F1 News Today: FIA admit Verstappen SHOULD have been punished as expert reveals how Piastri beat Norris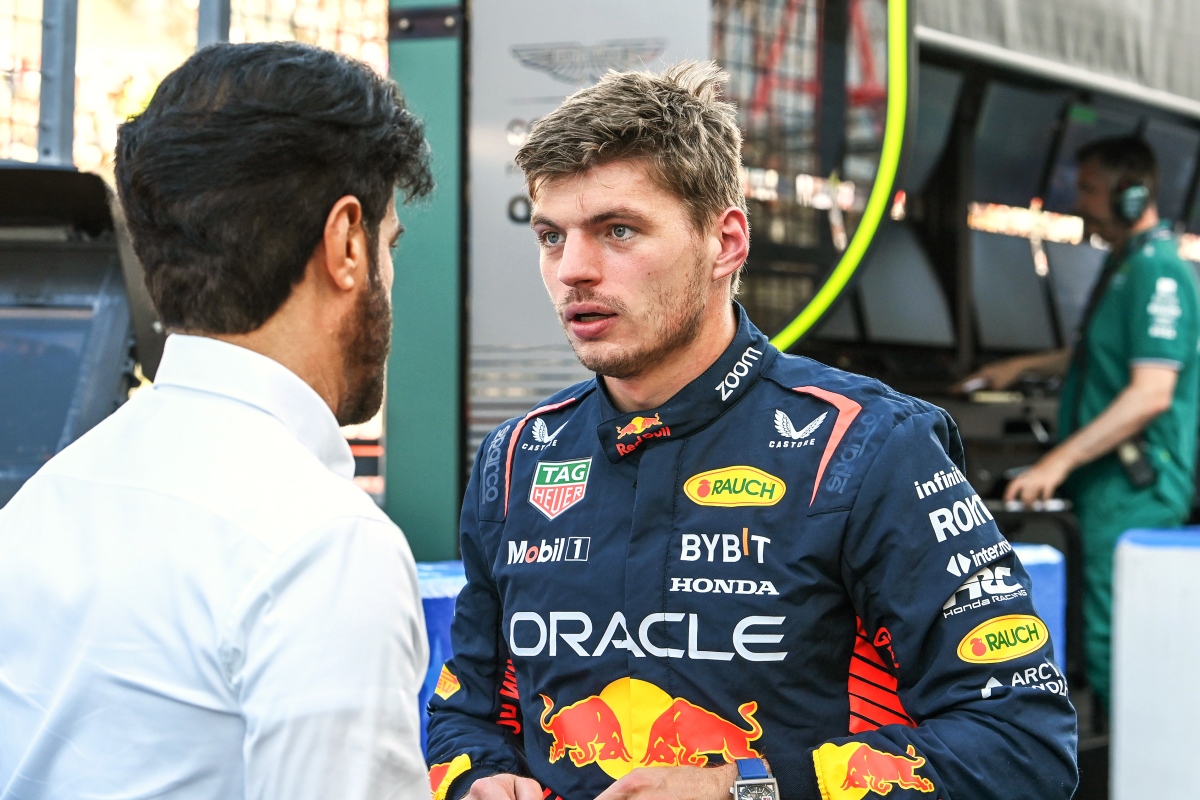 Stewards appear to have acknowledged their error in not penalising Max Verstappen for impeding in Singapore, and clarified that future offences of that type will lead to a three-place grid penalty.
➡️ READ MORE
Vasseur CONFIDENT Ferrari can outpace McLaren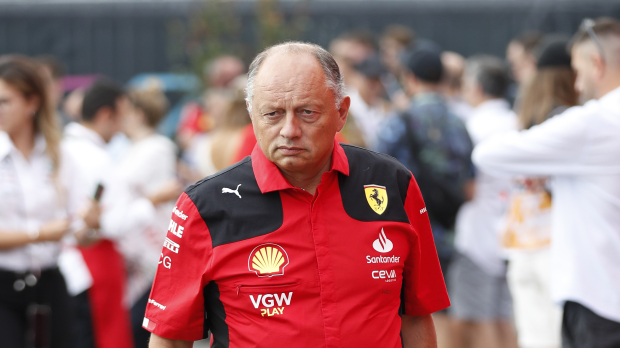 Ferrari team boss Fred Vasseur has insisted that his team can challenge McLaren during Sunday's Japanese Grand Prix.
➡️ READ MORE
F1 aero expert explains how CELEBRATING Piastri beat Norris in qualifying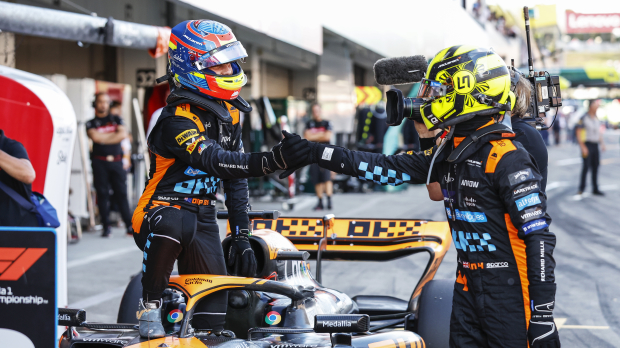 Suzuka is one of the most classic and challenging tracks on the F1 calendar. It's a high-speed track with snaking 'S' curves, chicanes, hairpins and a mixture of some slow and medium-speed corners.
➡️ READ MORE
Hamilton pleads Mercedes for change of CONCEPT after qualifying disaster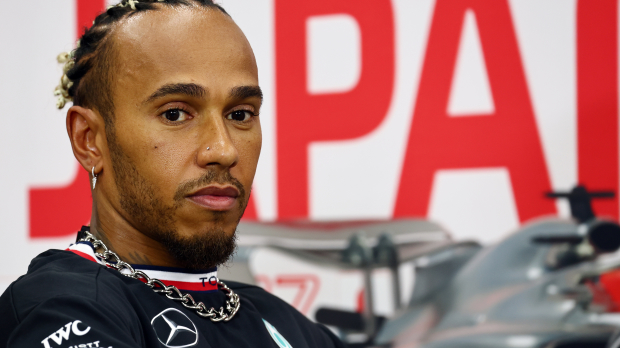 Lewis Hamilton has said Mercedes have 'got to make sure' they change their concept for 2024, after a load imbalance on the car led to a poor qualifying for both Hamilton and his team-mate Russell at the Japanese Grand Prix.
➡️ READ MORE
Lawson makes CANDID confession over his F1 future after snub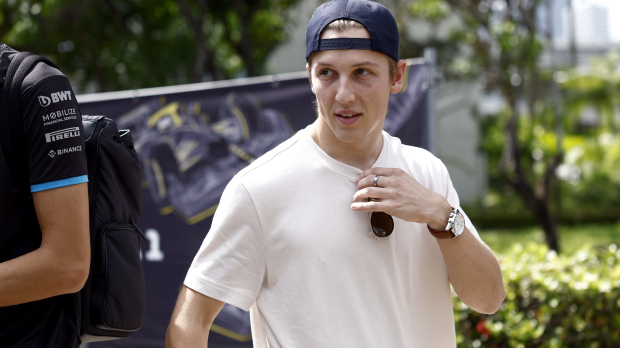 Liam Lawson has confessed he has no idea about his future and that his goal is to give his best with AlphaTauri despite being snubbed.
➡️ READ MORE
Brown hints at MORE contract negotiations to come for McLaren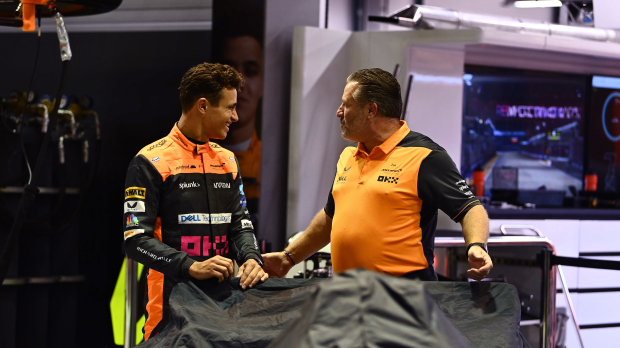 McLaren CEO Zak Brown has said that the team will 'get to work' on securing a new deal for star driver Lando Norris.
➡️ READ MORE
AlphaTauri reveal F1 driver pairing for next season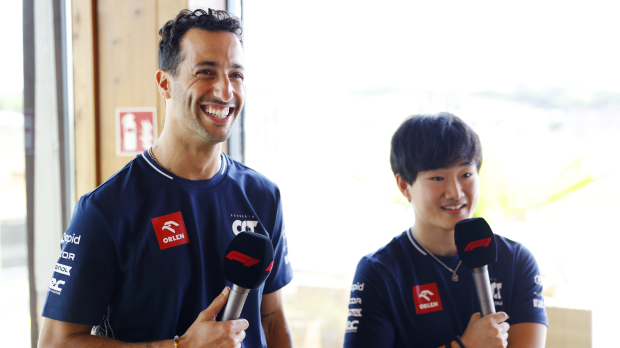 AlphaTauri have announced that their drivers for the 2024 season will be Yuki Tsunoda and Daniel Ricciardo.
➡️ READ MORE
F1 ROOKIE joins Verstappen on the front row for Japanese GP after qualifying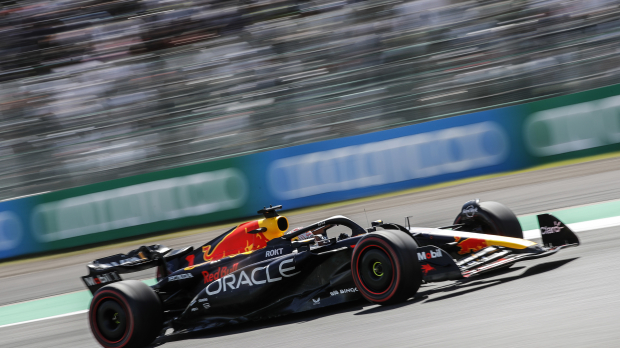 Max Verstappen stormed home to take a dominant pole position during qualifying for the Japanese Grand Prix.
➡️ READ MORE
Horner admits 'inconsistency' in F1 rule application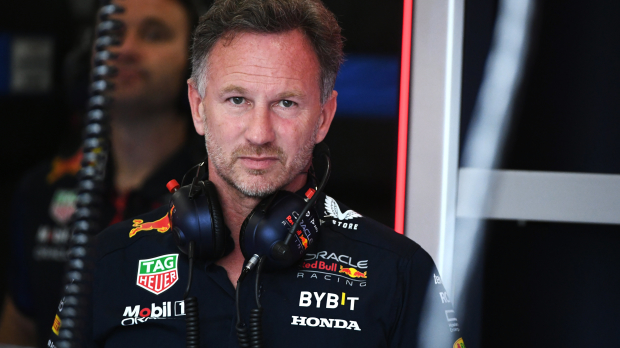 Christian Horner has admitted that there is 'inconsistency' when it comes to the application of Formula 1 rules, after Max Verstappen avoided a penalty at the Singapore Grand Prix.
➡️ READ MORE
Pundit reveals KEY change which could scupper Verstappen's smooth Suzuka weekend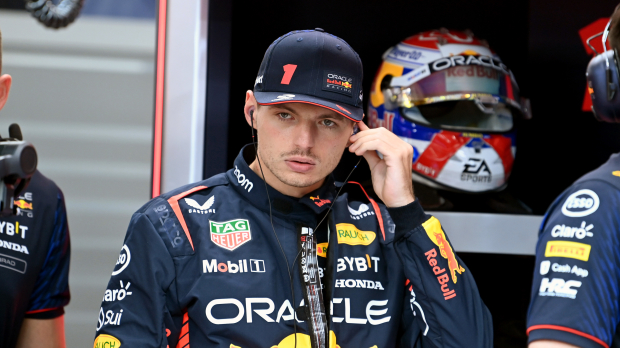 Sky Sports F1 pundit Bernie Collins has warned that the wind direction on race day at the Japanese Grand Prix could catch out the drivers, as Red Bull seek to clinch the 2023 championship with a winning result this weekend.
➡️ READ MORE
Norris uses Verstappen incident to call for 'harsher penalties' in F1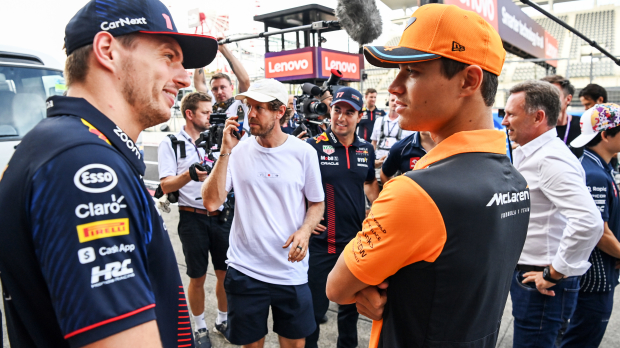 Lando Norris has called for Formula 1 to adopt a stricter stance on drivers who obstruct their competitors on the track.
➡️ READ MORE