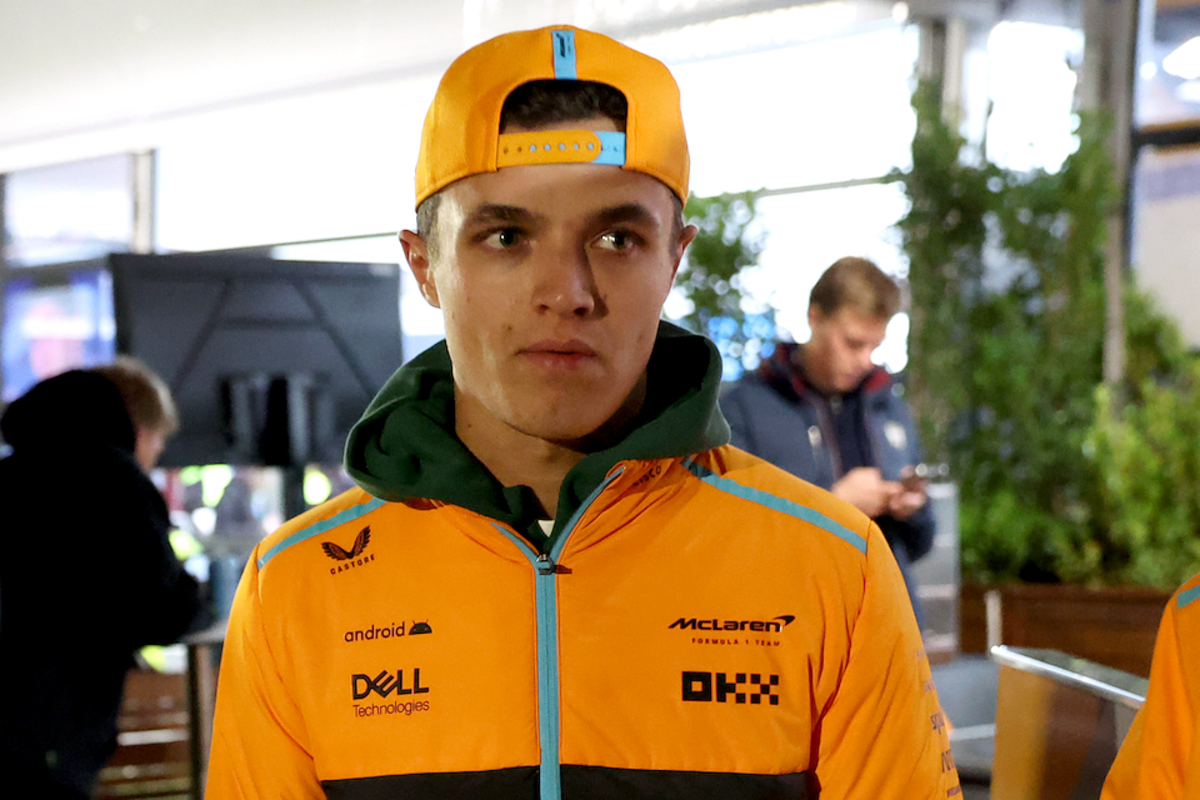 Norris uses Verstappen incident to call for 'harsher penalties' in F1
Norris uses Verstappen incident to call for 'harsher penalties' in F1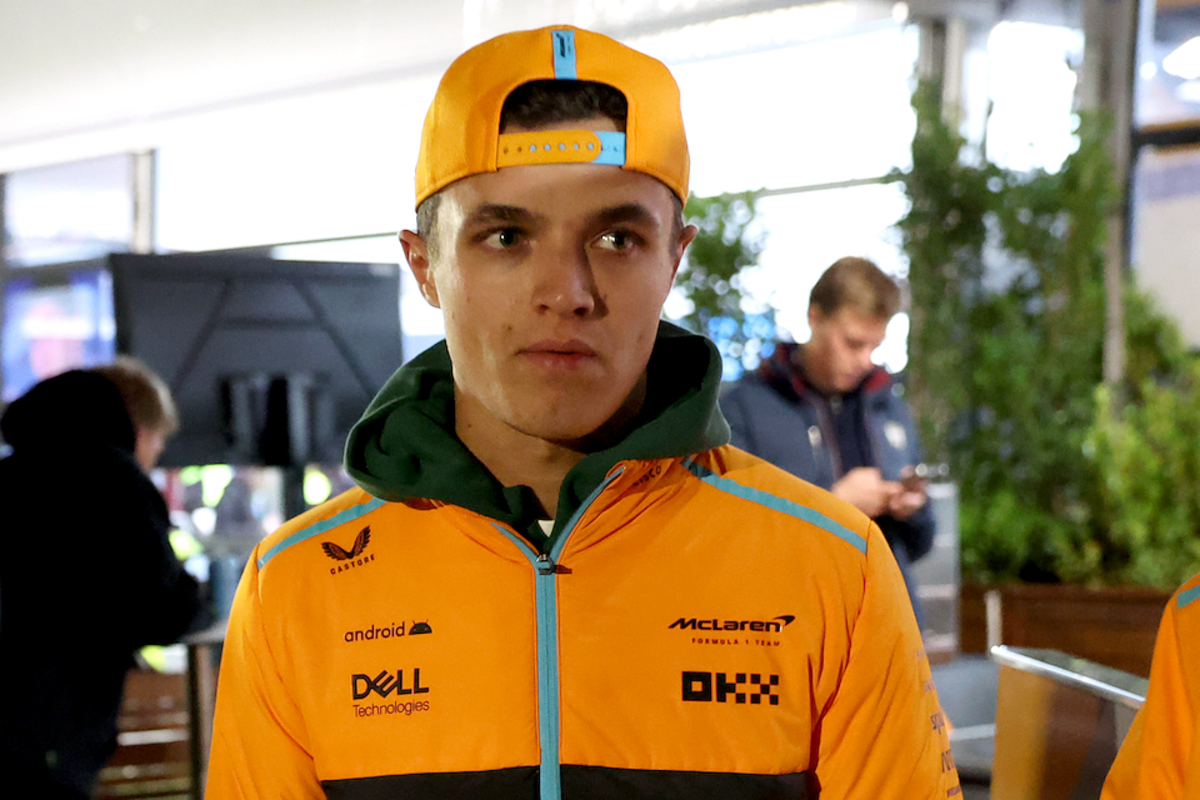 Lando Norris has called for Formula 1 to adopt a stricter stance on drivers who obstruct their competitors on the track.
Norris expressed his concerns on Thursday about the prevalence of such incidents in the sport and believes there is a lack of sufficient accountability for such actions. He cited Max Verstappen's recent experiences in Singapore as a case in point.
Verstappen, the dominant championship leader for Red Bull, was summoned to the stewards on three occasions for impeding other drivers during qualifying sessions.
Although the Dutchman received two reprimands, he was not penalised with a grid penalty. This outcome left Norris, a close friend of Verstappen, questioning the sport's handling of such situations.
In Norris's view, the most concerning incident was when the reigning champion obstructed another driver on the track, which, according to him, should have resulted in a penalty.
READ MORE: McLaren announce F1 driver replacement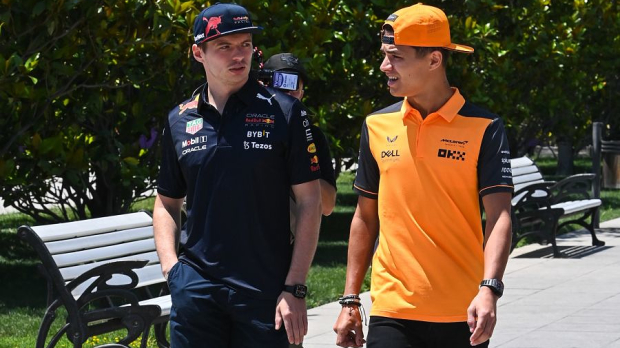 Norris: No one seems to care
"I think the blocking one on track was the one that should have been a penalty. He blocked someone," said Norris. "I know the team got the fine at the end of the day, but it should be down to the driver as well to look at his mirrors.
"You've got nothing else to do the whole lap but look in your mirrors, and it seems like a lot of people struggle to do that.
"It should just be harsher penalties for blocking people because so many people do it. It ruins your lap, it ruins your qualifying, it put Yuki out in qualifying."
He added: "Just no one seems to care enough. And it's happened a lot this season, it's happened to me quite a few times, especially with certain teams.
"I'll probably block someone now this weekend and make myself look stupid."
Verstappen: Each case is unique
Verstappen had his hands slapped as a result of the offence, while representatives from AlphaTauri chose not to attend the hearing.
Verstappen, in response to the situation, explained that each case is unique and that he had provided an account of the incident from his perspective.
"The only thing I can say about Singapore is that I explained what happened when I was sitting in the car, and the information that was given to me... and then it's up to the stewards to make that call," he said.
READ MORE: Verstappen in SUMO wrestler challenger ahead of Japanese Grand Prix