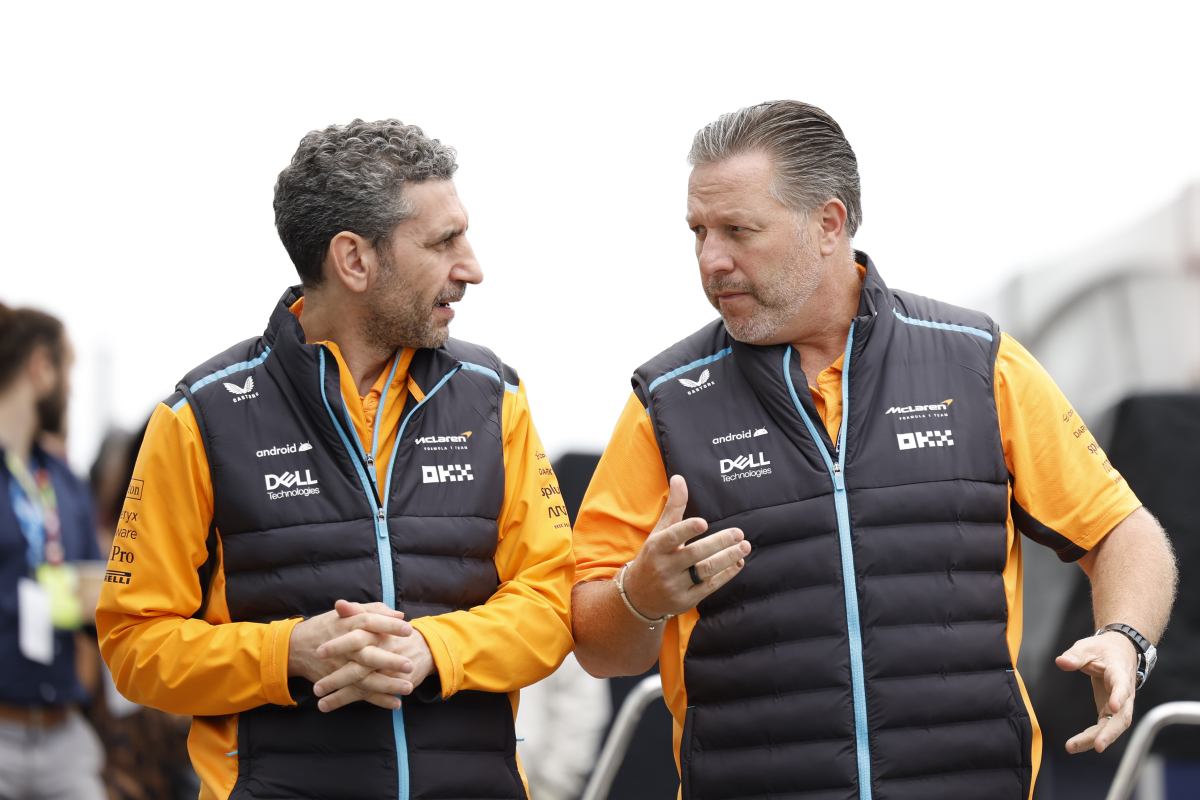 McLaren announce F1 driver replacement at upcoming GP
McLaren announce F1 driver replacement at upcoming GP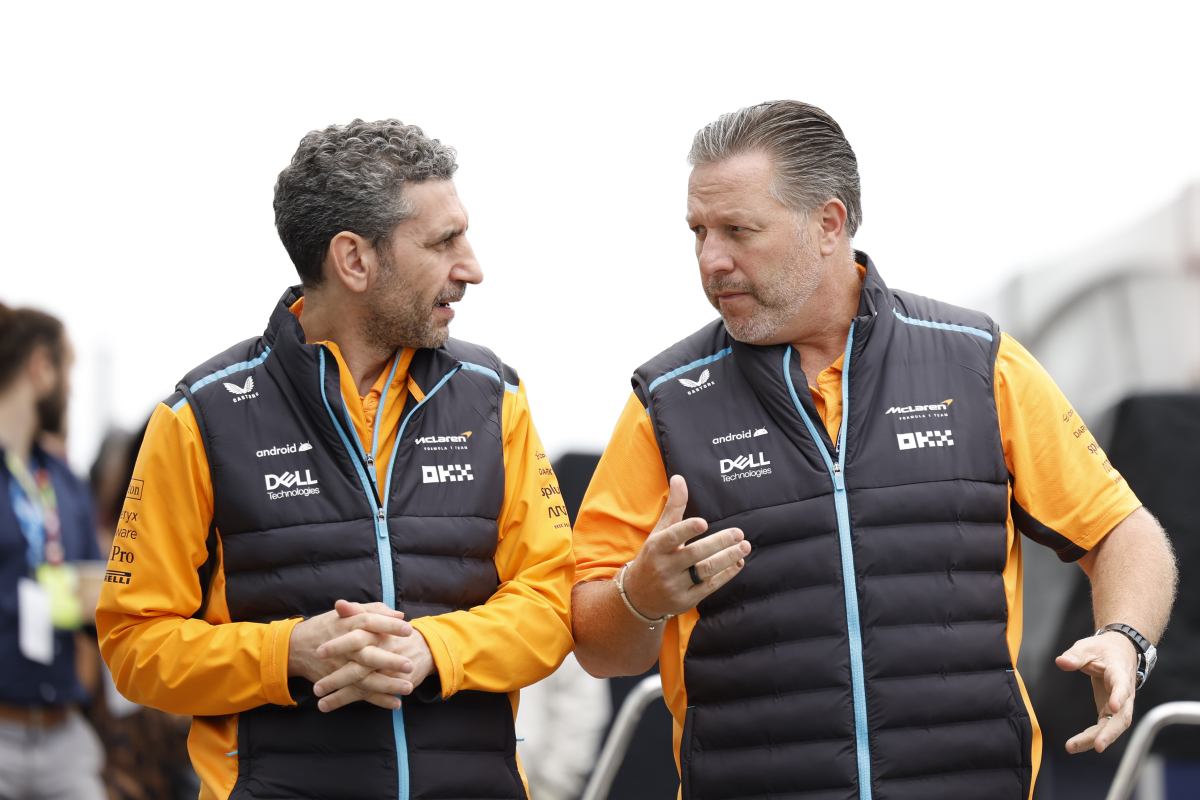 McLaren have announced that Pato O'Ward will jump in the car during FP1 at the Abu Dhabi Grand Prix later this season, after impressing in the IndyCar series.
Having driven in the car last season at the same race, O'Ward will once again get the opportunity to drive in Formula 1 in the last race of the season, as well as in post-season testing.
The Mexican finished fourth in this year's IndyCar series with the Arrow McLaren team, and the team now believe he has done enough in order to be able to get his F1 superlicense.
"We are checking with the FIA, we think he's eligible now for a super licence," McLaren team principal Andrea Stella told media after the Singapore GP. "So he's qualified to drive a Formula 1 car and be in a position to be one of the [McLaren] reserve drivers."
The team announced the return of O'Ward in a post on Instagram.
READ MORE: McLaren announce HUGE contract extension for rising star driver
McLaren looking to give O'Ward more opportunities?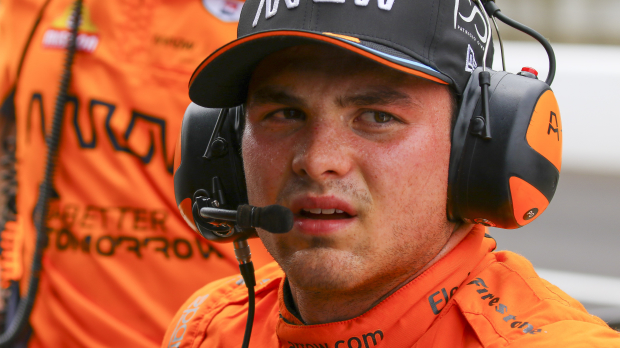 His solid performances across the IndyCar series are, ultimately, what have led to McLaren believing he would be a good choice to take part in testing.
All F1 teams have to ensure that they allow a rookie driver to take part in at least two practice sessions this year, as part of new rule changes brought in by the FIA at the start of 2022.
McLaren have had some success with a rookie this season – Oscar Piastri performing well enough in his maiden season that the team announced a long-term contract extension for the 22-year-old on Wednesday.
Being in his first season in F1, Piastri fulfilled one of these quotas when he first took the wheel in Bahrain back in March.
Now, O'Ward will fulfill the second part of this.
"We look forward to having Pato in P1 and in the test," Stella continued.
READ MORE: EXCLUSIVE: Albon EXCITED by new Williams F1 project as star driver enjoys extra responsibility