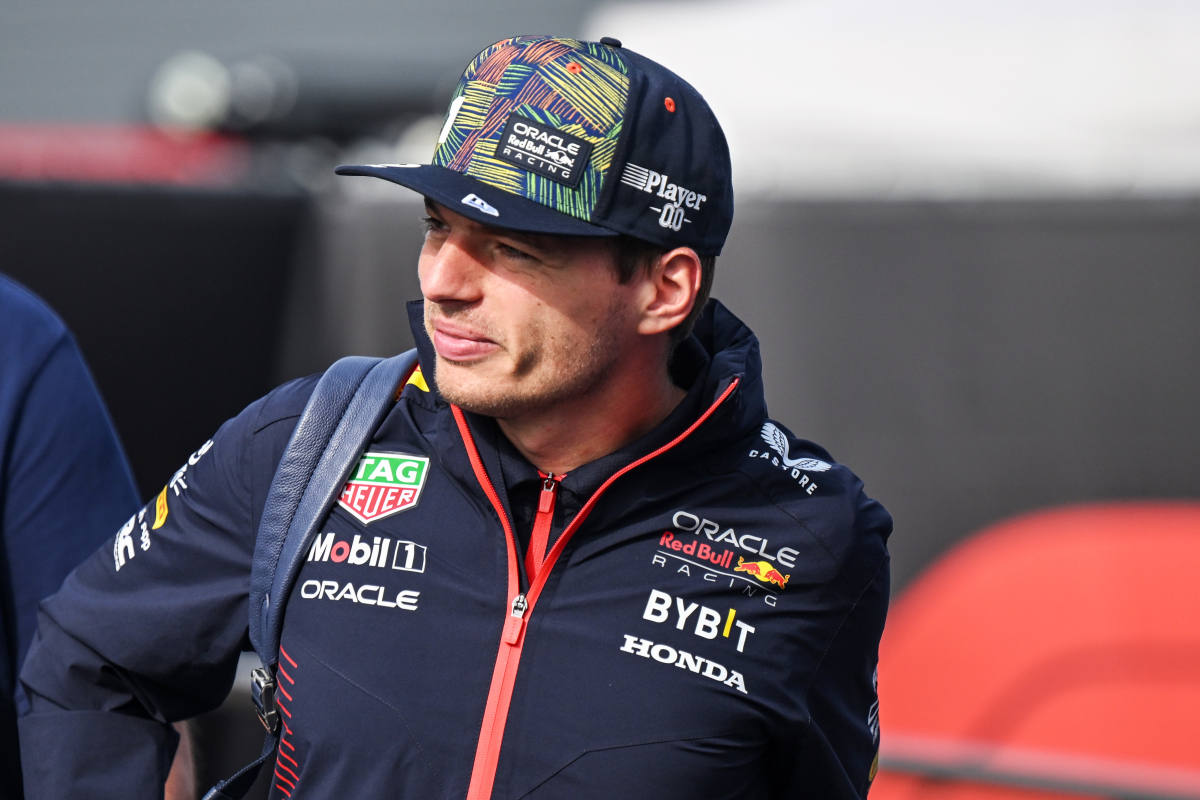 Verstappen in SUMO wrestler challenger ahead of Japanese Grand Prix
Verstappen in SUMO wrestler challenger ahead of Japanese Grand Prix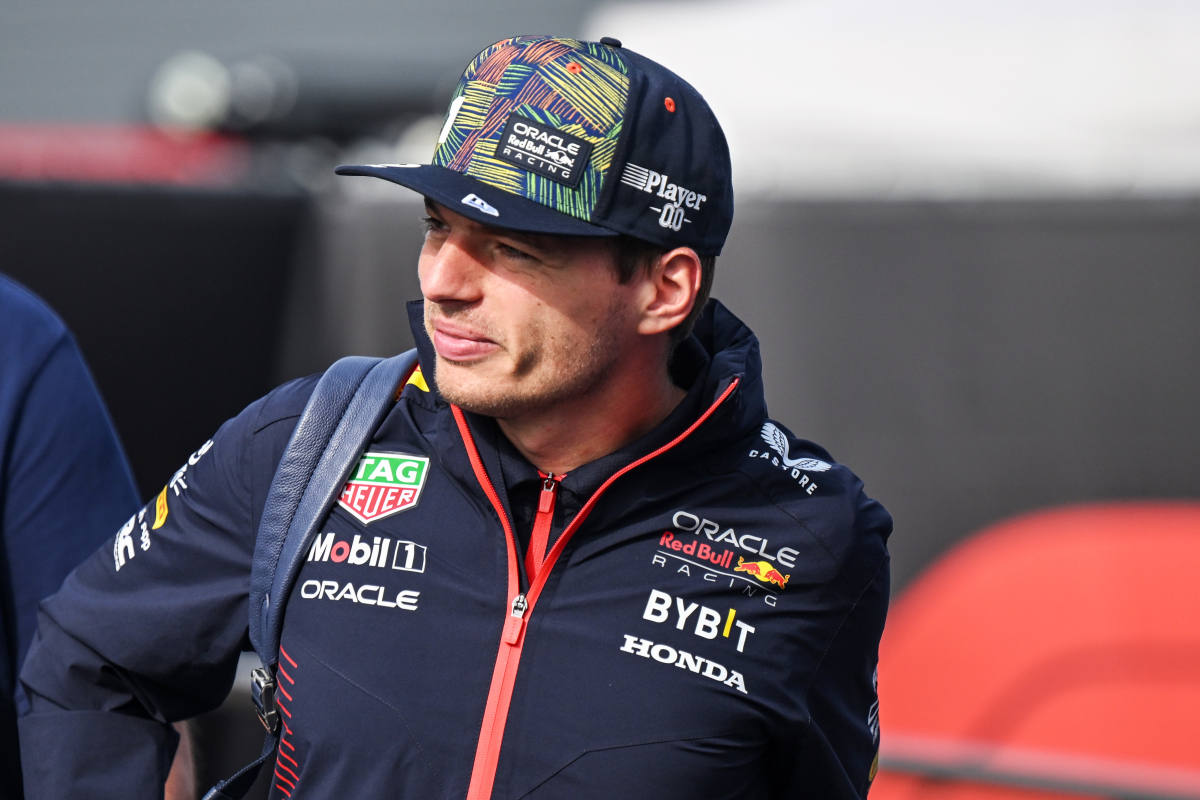 Red Bull's Instagram has featured a video showcasing Max Verstappen facing off against a pro sumo wrestler and emerging victorious.
The challenge involved a balancing game where both competitors aimed to push each other, with the first one to lose balance being declared the loser.
Spectators, including Sergio Perez, Yuki Tsunoda, and Liam Lawson, watched the showdown.
There was a moment where both Verstappen and the sumo wrestler teetered precariously, but ultimately, it was the wrestler who fell victim to Verstappen's swift reflexes.
Verstappen wasn't the only one who was pitted against a sumo-wrestler this week, as George Russell has been pictured going toe-to-toe with a professional wrestler as well.
This snippet seems intended for a Red Bull gameshow video, consistent with a string of video releases and teasers shared on their Instagram stories, alluding to the upcoming 'Tokyo Games.'
In one, Perez guided a blindfolded Verstappen through an obstacle course in a vehicle filled with packages.
Another video showed Lawson and Tsunoda attempting to disrupt the Red Bull duo by moving those packages.
READ MORE: Verstappen RUNS OVER Horner in Red Bull promo video
Fan reactions to another Verstappen triumph
It hasn't escaped the notice of fans that Verstappen excels in almost every endeavour he undertakes, be it a grand prix, sumo wrestling, or drifting.
@__jessrn dryly remarked, "Mom look, Max won again."
@sin0nym quipped, "Bro won this also, will play Dutch anthem here as well." a sentiment that @h.xx.ns couldn't help but endorse, playfully adding, "*Dutch national anthem starts*"
Meanwhile, @r_j_clarke99 joked, "Bro out here doing side quests."
We have to patiently await the outcome of the 'Tokyo Games' the team has been teasing to see if the Dutchman emerges victorious, but based on this clip, it certainly wouldn't be a surprise.
READ MORE: EXCLUSIVE: Red Bull technical director reveals critical area where RB19 can be 'damaged'