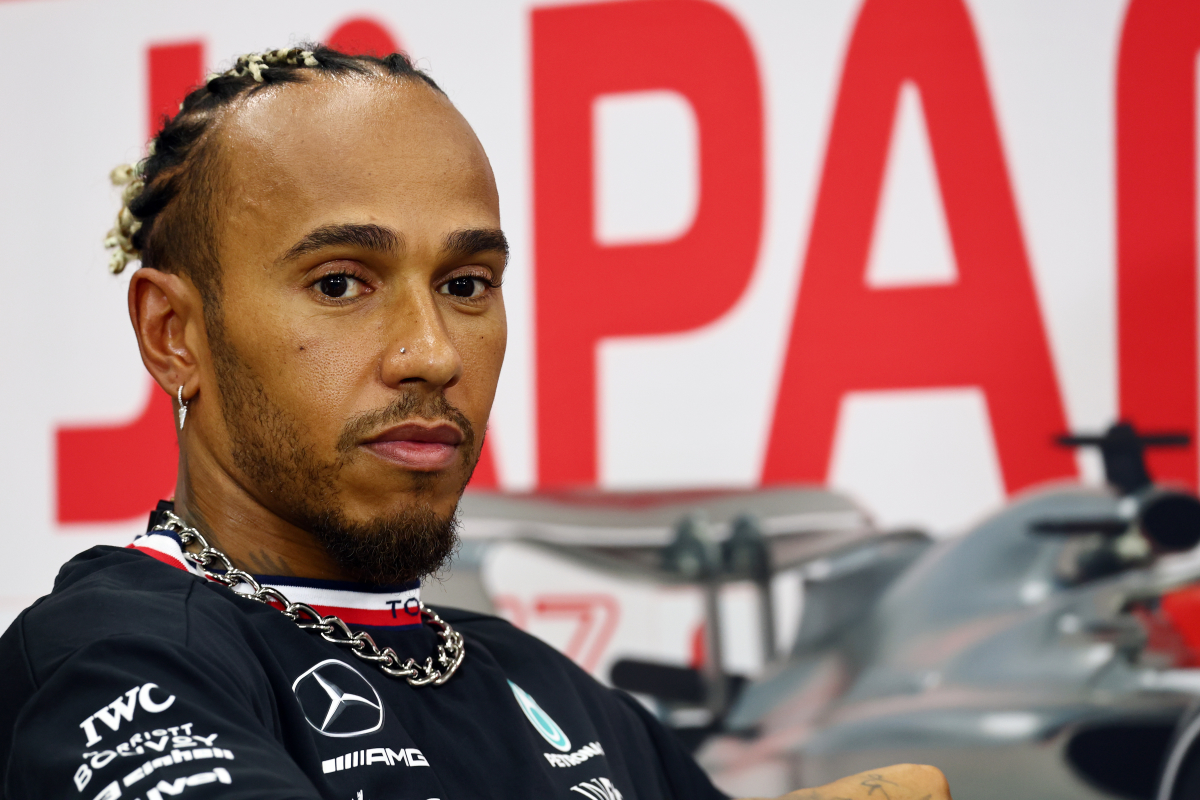 Hamilton pleads Mercedes for change of CONCEPT after qualifying disaster
Hamilton pleads Mercedes for change of CONCEPT after qualifying disaster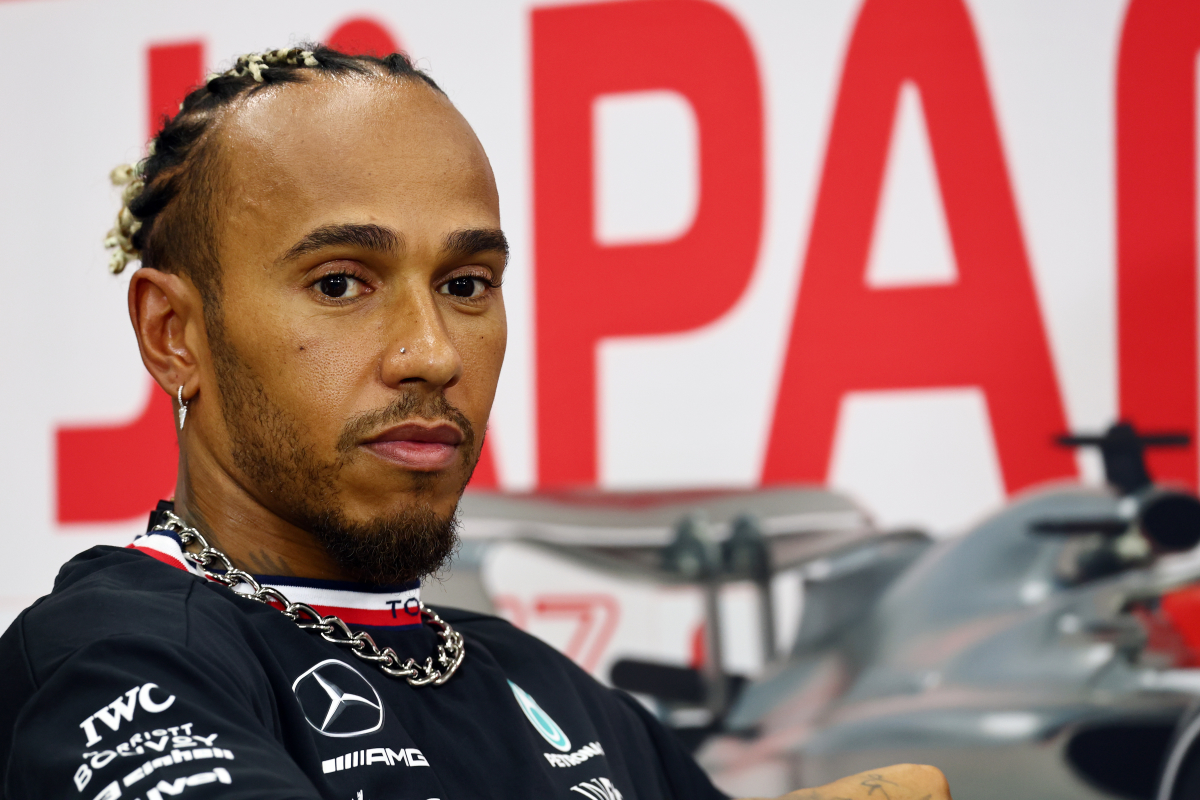 Lewis Hamilton has said Mercedes have 'got to make sure' they change their concept for 2024, after a load imbalance on the car led to a poor qualifying for both Hamilton and his team-mate Russell at the Japanese Grand Prix.
The pair could only manage seventh and eighth, with Hamilton ahead, and both were over one second behind pole sitter Max Verstappen.
The majority of that time was lost in the first sector of the lap, with Mercedes clearly falling down in that area compared to Red Bull, McLaren and Ferrari.
It represents more inconsistencies for the team in a frustrating season that has seen them challenging for poles and race wins one week (like last time out in Singapore) but then scrapping for a place in the top five the next.
Hamilton appeared frustrated with this after qualifying. "Yesterday was a bad day," he told Sky Sports F1.
"This weekend, we're having, out of the three days, there's at least one bad day. The balance didn't feel great yesterday. We made some great changes, did work overnight and the car has felt generally really nice today. It's been nice to drive through FP3, started feeling much more confident and then in qualifying I was giving everything.
"That seven tenth deficit that we have in sector one, it's just all rear end. Our car has loads of load on the front and not as much as we need on the rear. So, we're a really long way down on that. For me, that's clearly concept and we've got to make sure we change that for next year, which hopefully, we will."
READ MORE: Unstoppable Verstappen is a MAJOR PROBLEM for F1
Mercedes optimistic for 2024?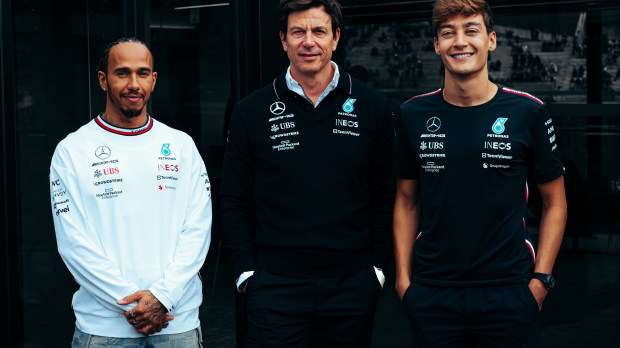 The job next season - for Mercedes and every other team on the grid - will be to try and hunt down the Red Bull team that have been so dominant for the past two seasons.
Mercedes have recently tied down their two star drivers to a contract until at least the end of 2025, but they need to start giving them a car that is capable of winning races regularly.
Hamilton's last race win came at the 2021 Saudi Arabian GP, and the team have only managed one more since then.
Now, they are focused on trying to claim second in the constructors' championship with Ferrari breathing down their necks, but Hamilton believes it is possible to close the gap to Red Bull.
"It's a steep gap that we have to close for next year, but if you've seen what the Astons did coming into this year," he continued.
"They can make big steps, we've seen what the McLarens have done this year. By going down the Red Bull route, they're now ahead of us. I just gave it everything I could, I'm happy with my lap. They just weren't that quick compared to others."
READ MORE: EXCLUSIVE: Verstappen setup quirk which allows Red Bull to make car even fasters