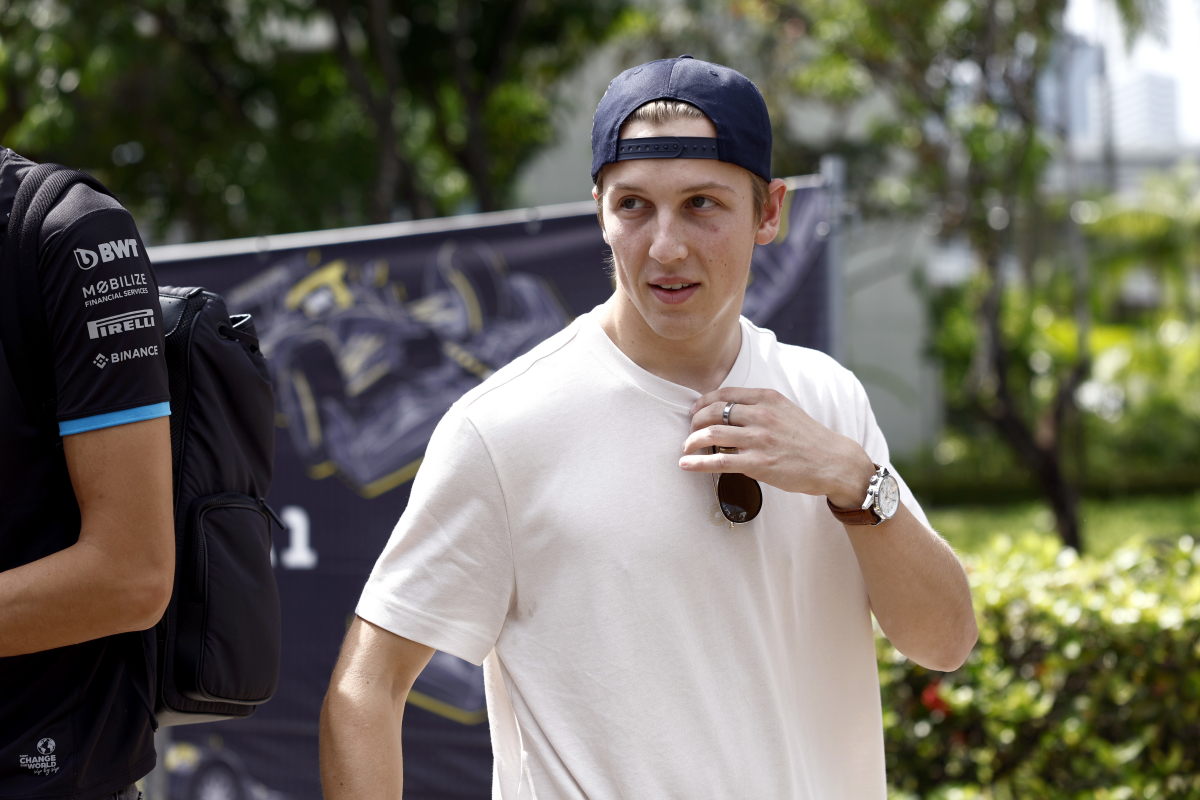 Lawson makes CANDID confession over his F1 future after snub
Lawson makes CANDID confession over his F1 future after snub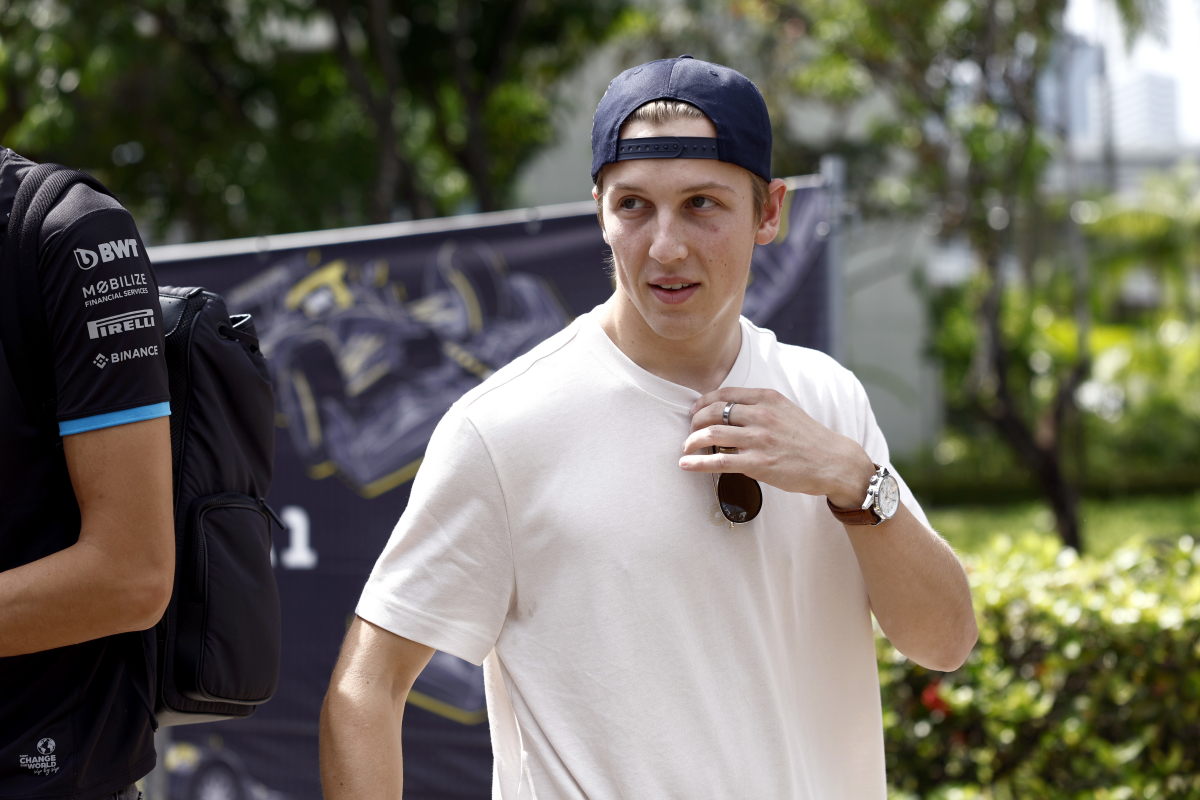 Liam Lawson has confessed he has no idea about his future and that his goal is to give his best with AlphaTauri despite being snubbed.
The 21-year-old made a surprise debut at the Dutch Grand Prix following Daniel Ricciardo's accident and since then, he has surprised everyone with his quick adaptation and impressive results.
Lawson narrowly missed out on points in Monza but completed a fantastic weekend in Singapore, finishing in ninth place and earning two valuable points in what has been a lacklustre season for AlphaTauri.
But despite his strong performances on the track, the New Zealander does not have a guaranteed seat in Formula 1 for 2024, with AlphaTauri turning to Daniel Ricciardo and Yuki Tsunoda.
READ MORE: F1 pundit backs Lawson to move AWAY from Red Bull stable
As a result, Lawson does not know where he will be driving, though he has acknowledged his commitment to Red Bull, and his current goal is to give his all until Ricciardo returns to action.
"I really have no idea. I really don't know," said Lawson to Sky Sports F1 when asked about his future ahead of the Japanese Grand Prix.
"However long this lasts, I want to get to the end of it and look back and know that I did absolutely everything I could. I would hate to look back and think that there's something more I could have done or I put too much pressure on myself or did something that affected it.
"I want to basically do everything I can because I know this is all I'll be judged on now.
"I want a seat in Formula 1 and where that would be, my journey has been with Red Bull for the last five years, and right now that's where I'm looking to, all I've ever looked at joining is with Red Bull, so right now that's still where I'm trying to achieve."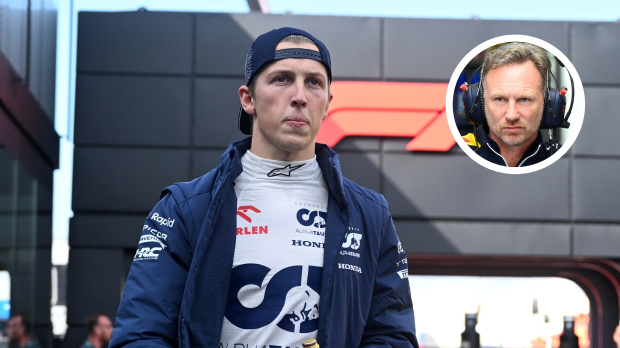 Horner shuts the door on Lawson for 2024
Red Bull team principal Christian Horner has praised Lawson's performance, saying that he has no doubts that sooner or later, he will become a full-time F1 driver.
However, the Briton hinted that for now, Lawson will have to wait at least another year to make his debut for one of the energy drinks teams.
Horner did not rule out Lawson's move to Williams, the only other team with an unconfirmed seat for 2024, though.
"He's part of the Red Bull family," said Horner, as quoted by SoyMotor.com. "If there is a free seat, I think at the moment, there is only one left. We have used loan deals in the past when Carlos Sainz went to the team that was then called Renault for a year.
"If he's not sitting in a Formula 1 seat, he will be occupied with many other things he will have to do."
Seemingly, Horner has confirmed that he wants to keep Lawson in his future plans, and while he may not make the jump to a permanent F1 seat immediately, he will maintain other roles within the team's structure.
READ MORE: Lawson reveals F1 'discussions' on horizon as AlphaTauri star issues 'NOT HAPPY' warning