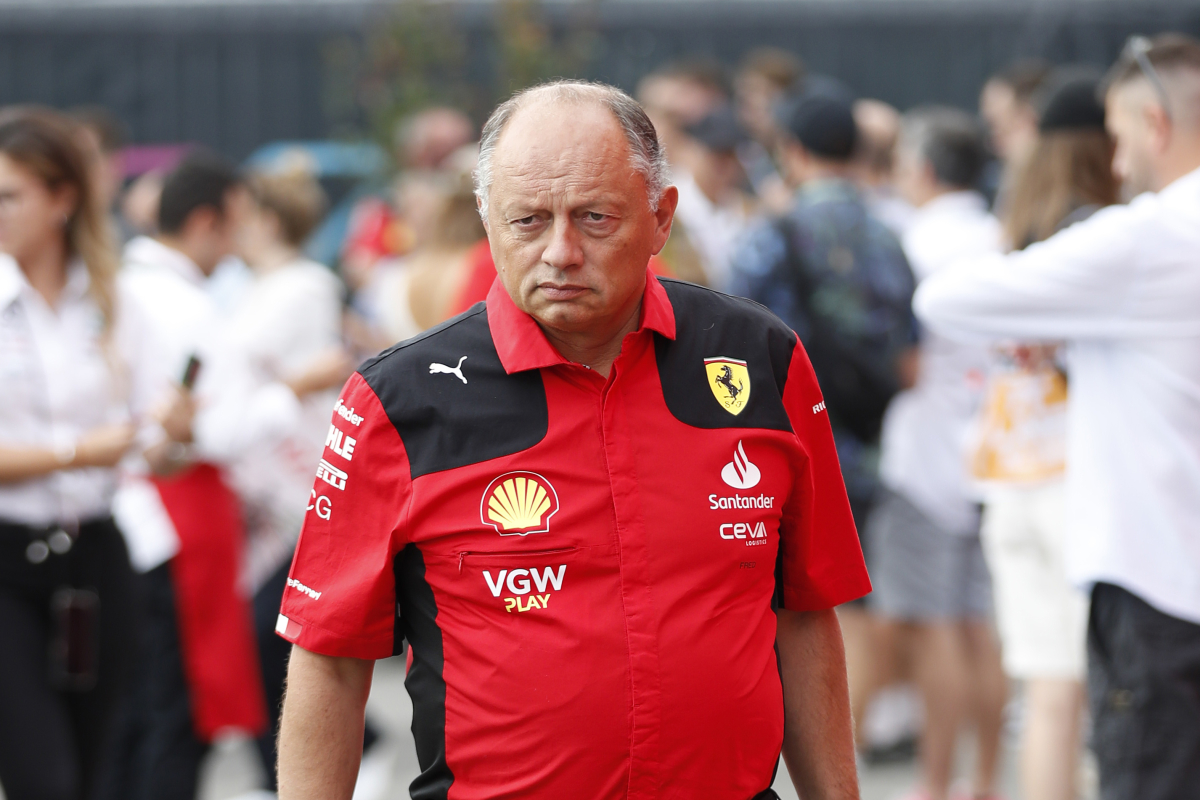 Vasseur CONFIDENT Ferrari can outpace McLaren
Vasseur CONFIDENT Ferrari can outpace McLaren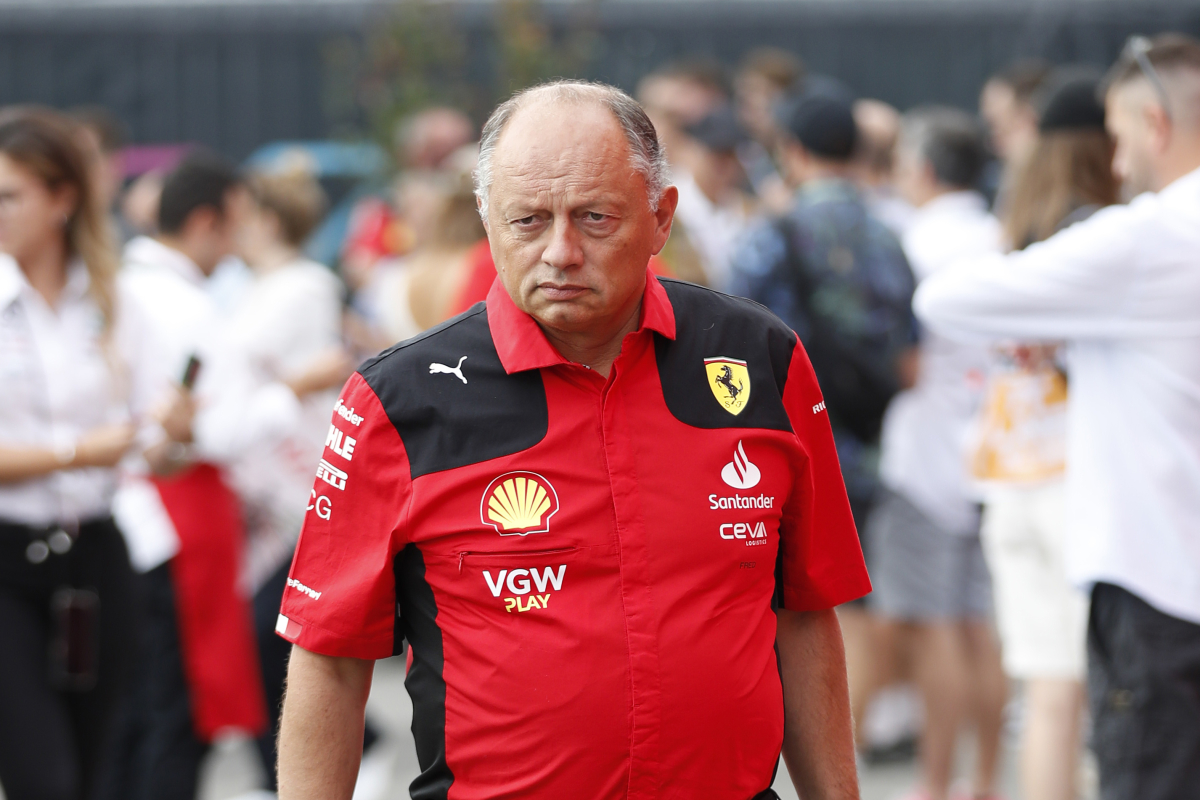 Ferrari team boss Fred Vasseur has insisted that his team can challenge McLaren during Sunday's Japanese Grand Prix.
The two teams were very close in qualifying, with McLaren putting their cars in second and third, whilst Charles Leclerc and Carlos Sainz had to settle for fourth and sixth respectively.
Whilst all the talk has been about whether Lando Norris and Oscar Piastri can challenge Max Verstappen for the race victory, Vasseur claimed that his two drivers are certainly in the hunt for a podium.
"We were expecting qualifying to be tough, but only a little," he told Sky Sport Italia.
"Q1 was quite hard because we had to use a new set of tyres after the red flag. It is what it is; we can't go after Sargeant because he didn't do it on purpose, but that penalised us. Charles was only one-tenth from the McLaren, so it's a shame because we could've been on the first row."
"We have a good chance to beat McLaren tomorrow because we had a good pace today. The start of the race in Suzuka is always a tipping point; it's not easy with Turn one and Turn two. We need a clear strategy and a bit of luck."
READ MORE: F1 Team Principals: Who are the men in charge in 2023?
Difficult for Ferrari to repeat Singapore exploits?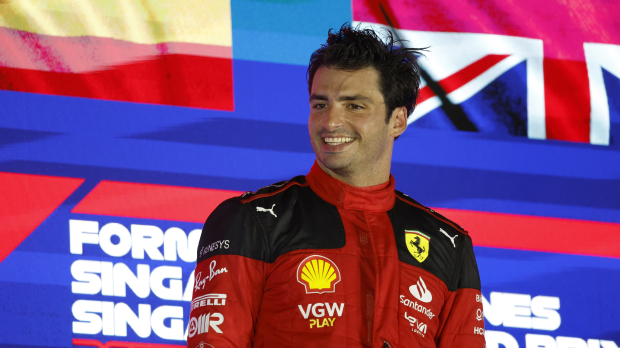 Ferrari had an excellent race last time out in Singapore, when Sainz became the first non-Red Bull driver to win a race in the whole of 2023.
In Suzuka, however, it appears as if normal service has been resumed, with Verstappen dominant in all three practice sessions, and in qualifying.
Red Bull can win the constructors' championship this weekend with a good result, but Ferrari are one of the teams that can stop them, if they outperform the RB19 by 24 points or more.
Vasseur isn't thinking about that though, and seemed more concerned with McLaren and Mercedes.
"We're fighting against Mercedes for the second position in the Constructor Championship, so we're not already thinking about 2024, but we're very focused on the last few races of this season.
"We must push as much as possible and end up second in the Championship."
READ MORE: EXCLUSIVE: Verstappen setup quirk which allows Red Bull to make car even fasters