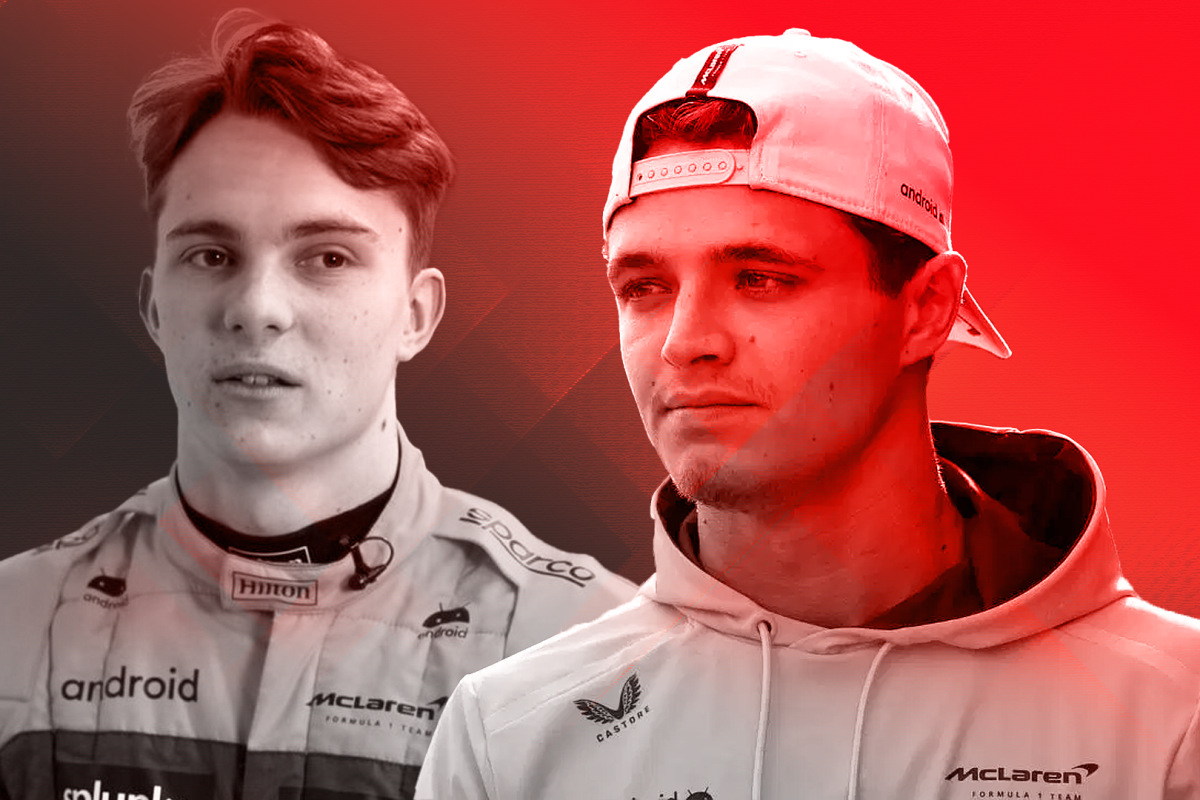 F1 aero expert explains how CELEBRATING Piastri beat Norris in qualifying
F1 aero expert explains how CELEBRATING Piastri beat Norris in qualifying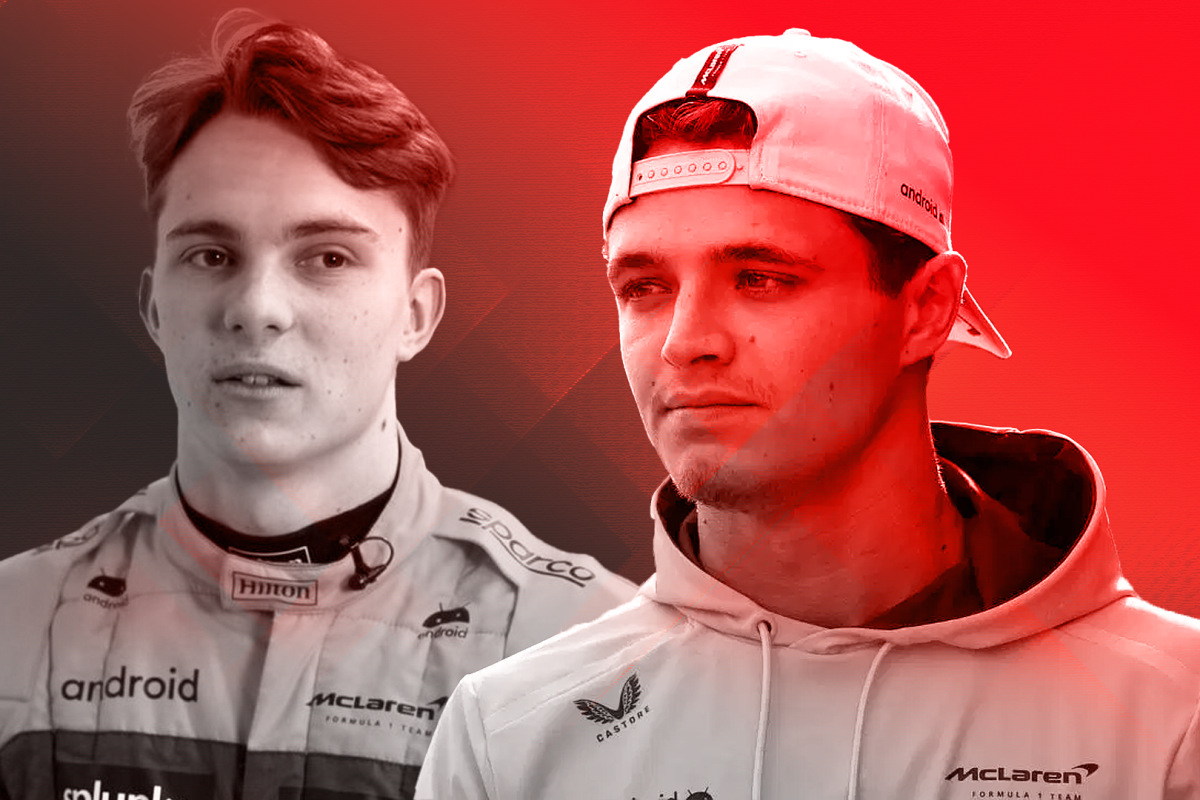 Suzuka is one of the most classic and challenging tracks on the F1 calendar. It's a high-speed track with snaking 'S' curves, chicanes, hairpins and a mixture of some slow and medium-speed corners.
Max Verstappen took pole on Saturday with a whopping gap of 0.581 seconds to Oscar Piastri in second, while the other McLaren of Lando Norris came third. A gap of 0.035 seconds separated the McLaren drivers, and this article lets understand how Piastri found that extra edge – on the week he was given a new contract.
Overall Perspective
Analysing the lap between the pair shows that Piastri was faster in all the straights while Norris gained time in the corners. This suggests to us that Piastri opted for slightly lower downforce adjustments than his teammate.
We can see the differences in the data. Piastri was 3kph faster than Norris at turn 1, while in the next corner he was 7 kph slower. This trend can be seen in all the straights and the subsequent corners. Even at the hairpin, Piastri is 7kph slower than Norris.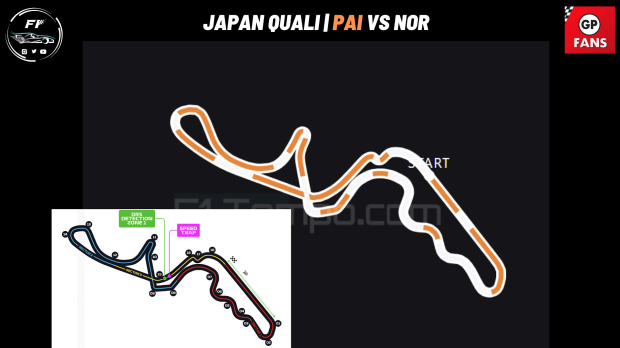 READ MORE: F1 Team Principals: Who are the men in charge in 2023?
Norris led most of the lap
From the delta graph, we can learn that Norris gains most over Piastri in Sector 2, where at one point he is nearly four and a half tenths ahead. However, Sector 3 has only two corners, which helps Piastri close the gap and even go ahead of his teammate.
If we check the throttle percentage graph, Norris brakes a bit into the final corner and has a correction in the throttle. Piastri reaches 100% throttle level during the corner exits, but the young Brit is slower reaching the 100% throttle during the corner exits.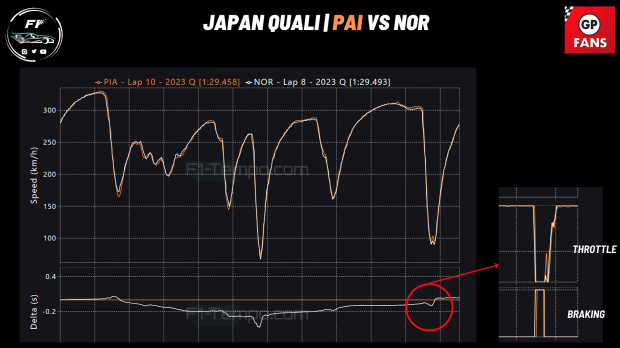 One eye on the race
With the qualifying session done and dusted, everything comes down to the race tomorrow. While there doesn't seem a chance that the McLarens could challenge the mighty Red Bull of Max Verstappen, their strategy should be to secure the remaining podium positions.
We all know that Verstappen is great at pulling away from the pack once he is in the lead, which will help the McLarens to drive in some fresh air where they can maintain their tires and prevent overheating of the power unit components.
If both the drivers are on different strategies, it would be interesting to see them fight for second.
Shubham Sangodkar is a former F1 Aerodynamicist with a Master's in Racing Car Design specialising in F1 Aerodynamics and F1 Data Analysis. He also posts aerodynamics content on his YouTube channel, which can be found here.
READ MORE: Best F1 TV commentators and presenters: GPFans Broadcaster Power Rankings