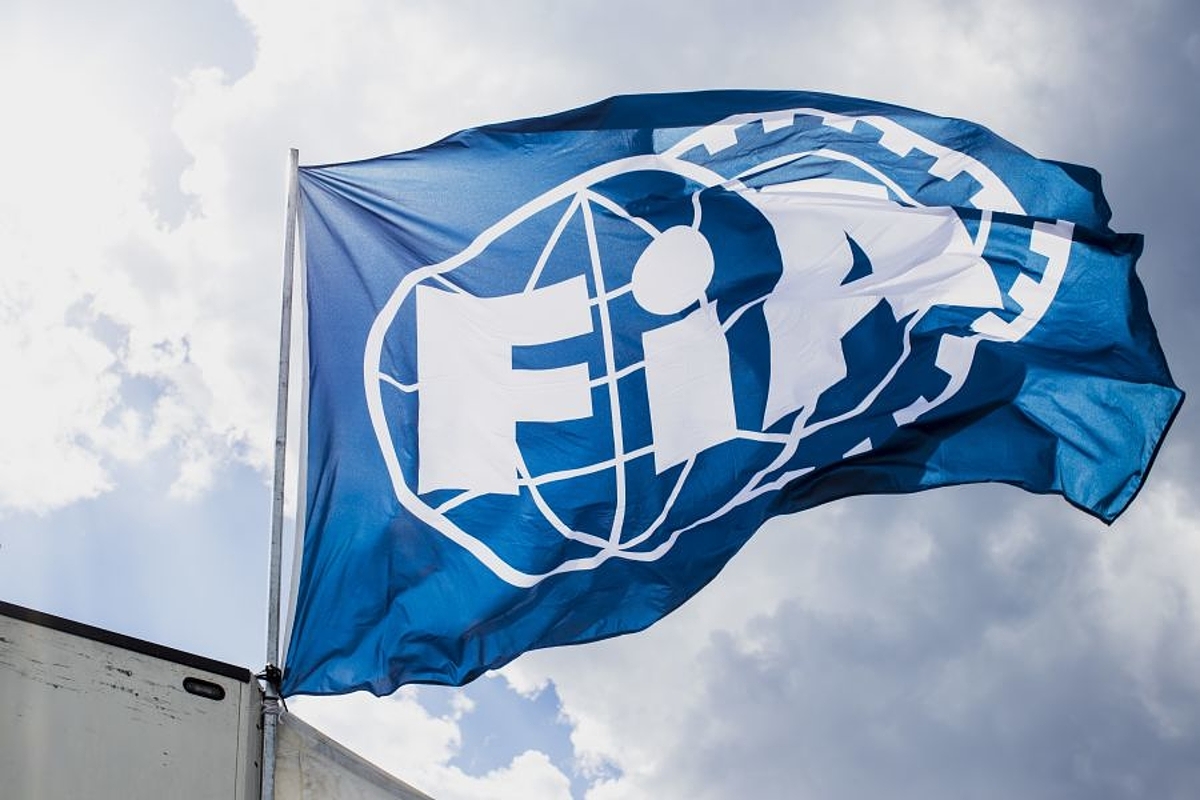 F1 officials admit Verstappen incident in Singapore SHOULD have been grid penalty
F1 officials admit Verstappen incident in Singapore SHOULD have been grid penalty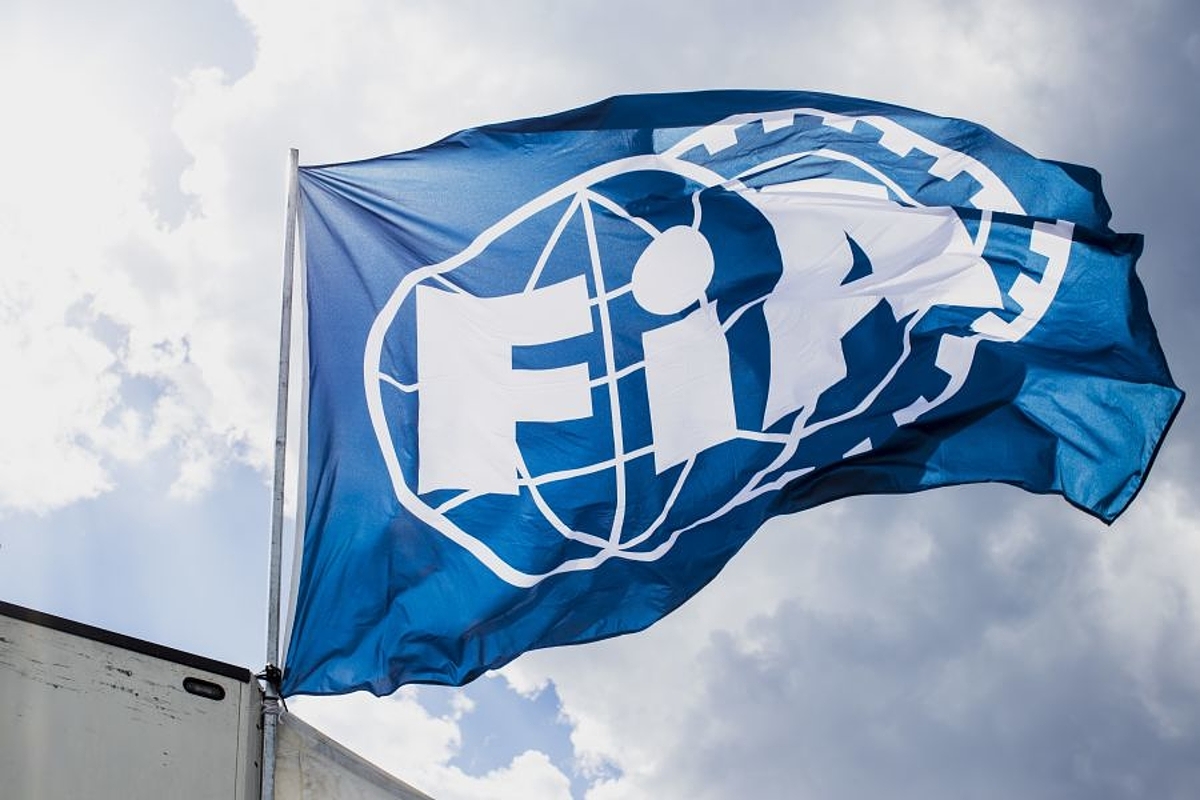 Stewards appear to have acknowledged their error in not penalising Max Verstappen for impeding in Singapore, and clarified that future offences of that type will lead to a three-place grid penalty.
The reigning world champion, who suffered a surprisingly poor qualifying session during the Singapore Grand Prix that led to elimination in Q2, faced an investigation for impeding on three occasions but escaped a grid penalty.
It was confirmed that Verstappen did impede Yuki Tsunoda's lap, yet he received only a reprimand. This leniency was attributed to the fact that Max was not informed by his team via radio about Tsunoda's imminent arrival.
In Suzuka, the stewards made a public U-turn, by clarifying that the incorrect judgment in the Verstappen case would not set a precedent for similar situations.
Race steward Matteo Perini, who was part of the stewards' panel in Singapore and is again in Japan, emphasised that starting immediately, unmistakable cases of impeding like Verstappen's incident with Tsunoda will always lead to a three-place grid penalty in the future.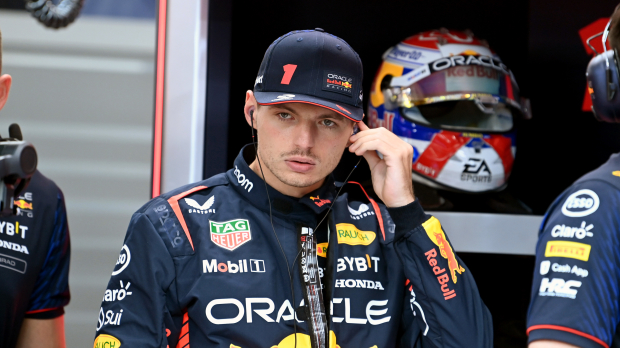 READ MORE: Unstoppable Verstappen is a MAJOR PROBLEM for F1
Verstappen wasn't the only one who got away
Logan Sargeant, in a similar misjudgment in Singapore, impeded Lance Stroll in Q1 but received only a reprimand due to poor communication with his team.
Critics noted these incidents could set a dangerous precedent, suggesting that avoiding penalties for impeding could be as simple as not informing drivers via radio, potentially compromising safety.
The stewards' decision in these cases was notably inconsistent with previous rulings. Earlier in the year, during the Monaco Grand Prix, Charles Leclerc was penalised for obstructing Lando Norris in the tunnel. This penalty was imposed despite the fault lying with Ferrari for not notifying Leclerc.
Given the often-heard accusations of unfairness and double standards against the stewards, this clarification provides an opportunity for them to strive for a fairer and more consistent approach in judgments going forward.
READ MORE: Palmer identifies the culprit behind Red Bull's Singapore letdown