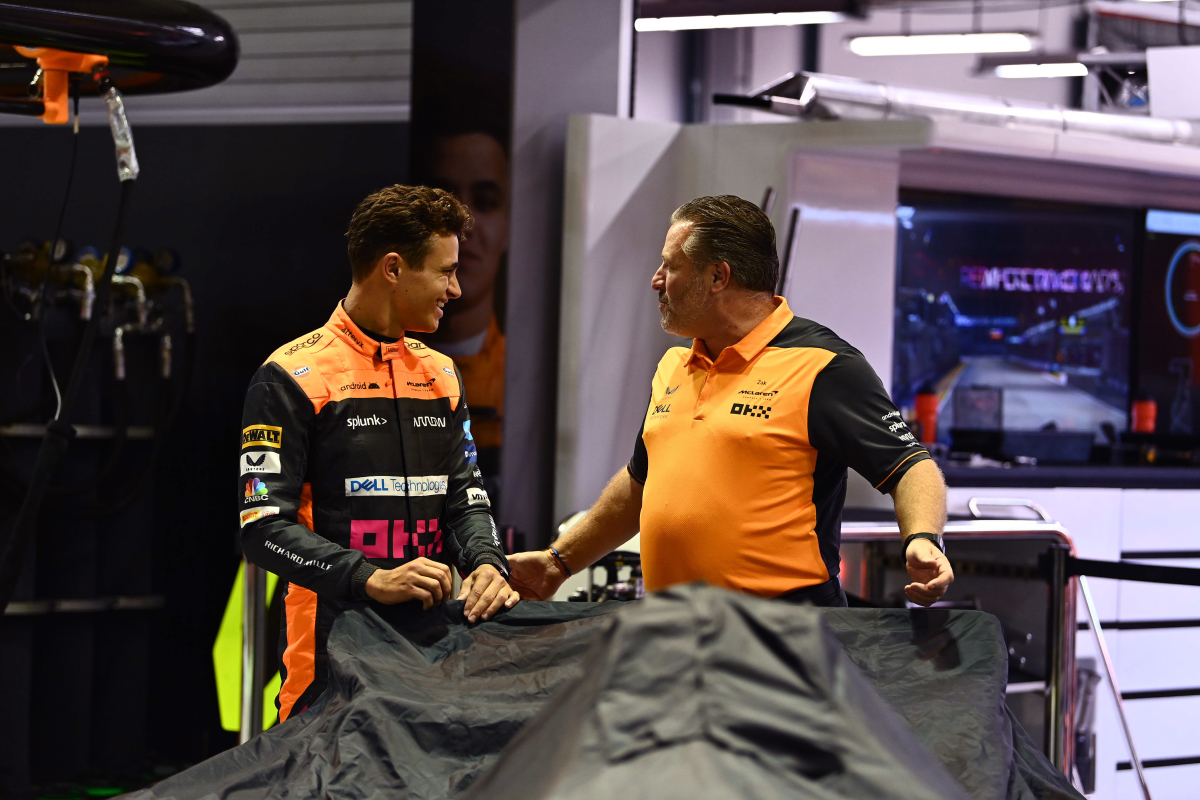 Brown hints at MORE contract negotiations to come for McLaren
Brown hints at MORE contract negotiations to come for McLaren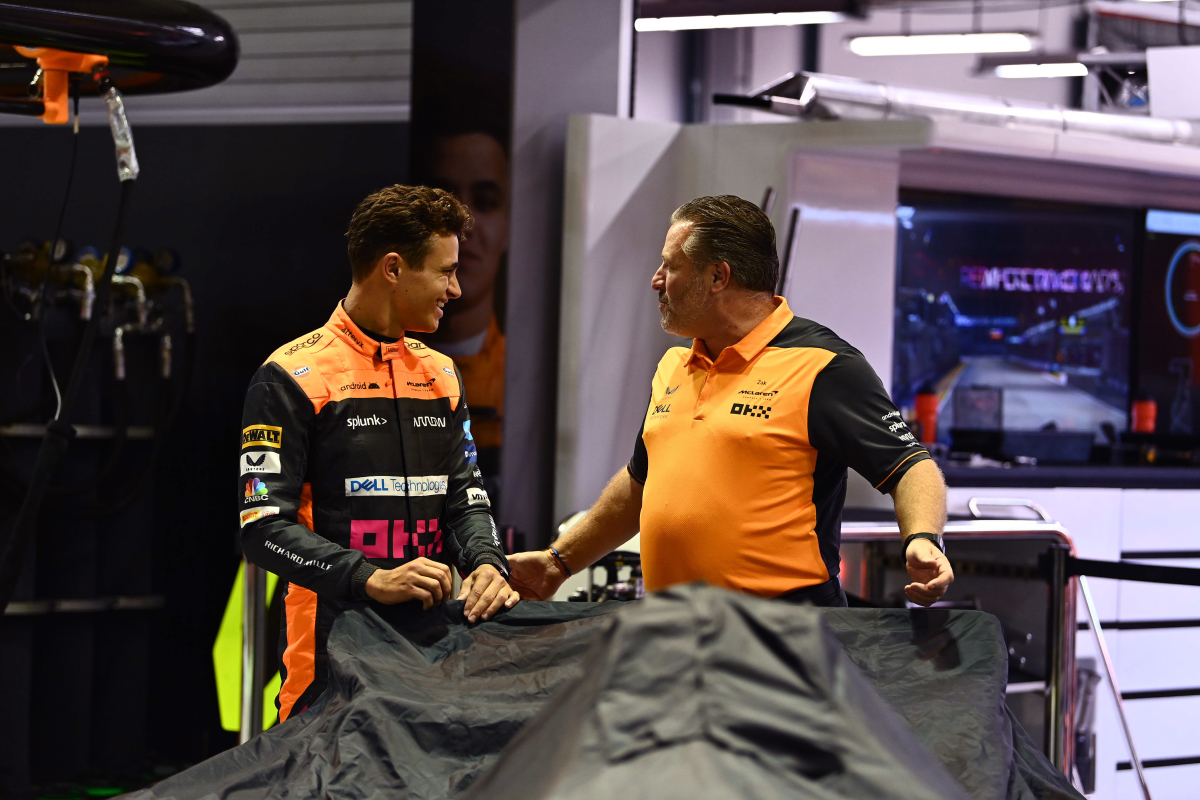 McLaren CEO Zak Brown has said that the team will 'get to work' on securing a new deal for star driver Lando Norris.
The Englishman is currently contracted with the team until the end of 2025, but McLaren want to ensure his long-term future with new regulation changes coming in at the start of 2026.
Having managed to tie talented Australian driver Oscar Piastri down until at least the end of 2026, McLaren are desperate to keep the pair together heading into the new era.
READ MORE: McLaren announce HUGE contract extension for rising star driver
With both Lewis Hamilton and George Russell's current deals expiring at Mercedes at the same time as Norris', and with Red Bull's Sergio Perez also out of contract next year, McLaren know that they will have a job on their hands to stop Norris being tempted away.
Despite this, Brown is upbeat regarding the state of McLaren's driver lineup.
"These guys aren't cheap. We've got Lando for another couple [of] years, so we've got some time," he told Sky Sports F1. "I like our driver lineup, I love our driver lineup. So, great to get Oscar committed for the foreseeable future and we'll get to work on Lando, but we've got some time."
Piastri growing in confidence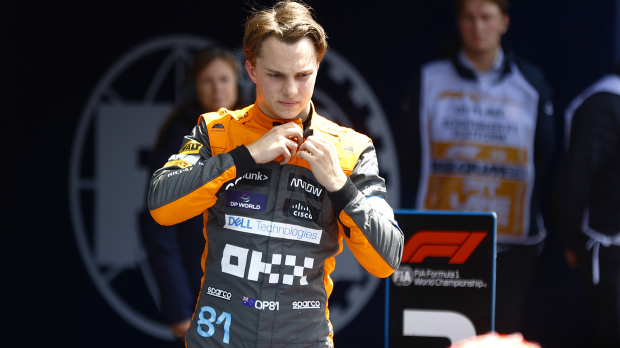 McLaren were quick to act on Piastri, a driver who has impressed in his first season in Formula 1.
His original contract still had another season on it, but Brown has been so sure of what he has seen from him that they wanted to make sure he sticks around for the regulation changes.
"I think there's a lot more to come, which is the exciting part," Brown continued.
"His maturity I think is what has been most impressive and his technical feedback and understanding. I think no one is surprised at the pace that he has, but he's so mature, he's very calm. He takes one session at a time, and come showtime, he's right there.
"You can see his confidence is growing, because his Fridays now are becoming even more competitive than at the start of the year. Our driver lineup, of all the things we need to be competitive, I'm not worried about a driver lineup."
READ MORE: F1 Team Principals: Who are the men in charge in 2023?