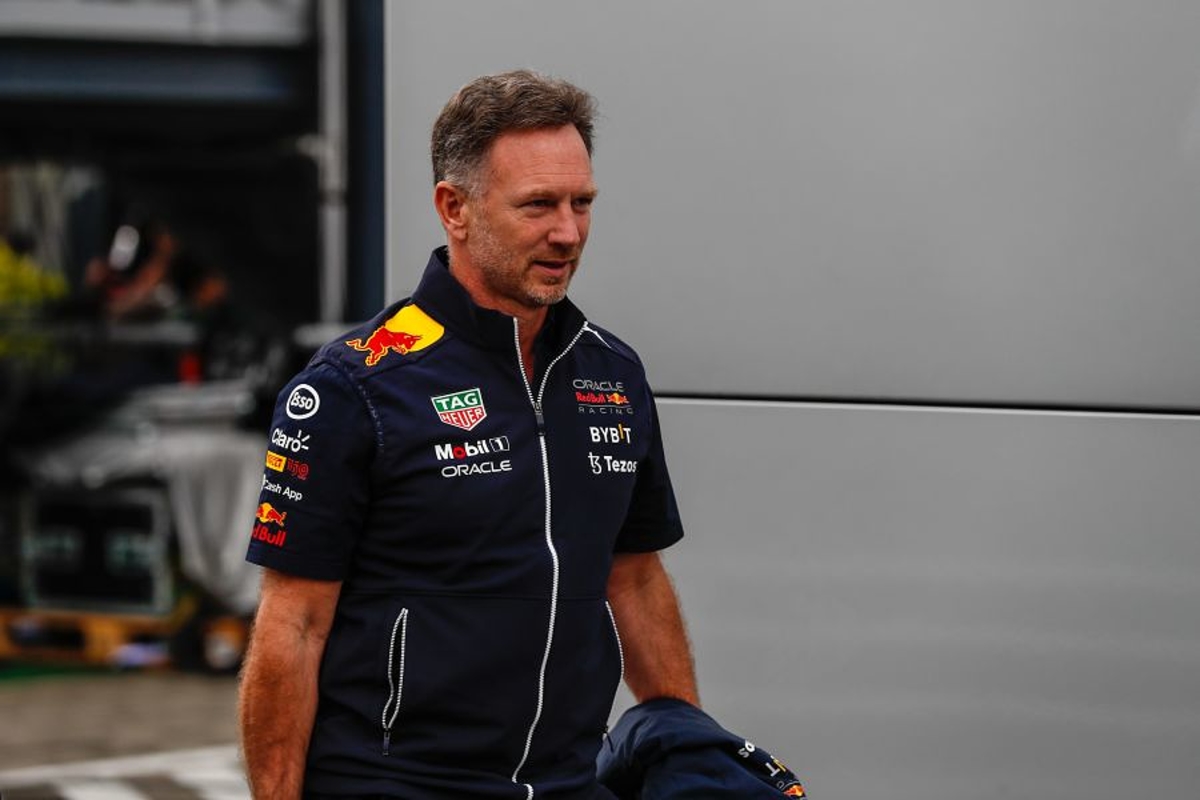 Horner admits 'inconsistency' in F1 rule application
Horner admits 'inconsistency' in F1 rule application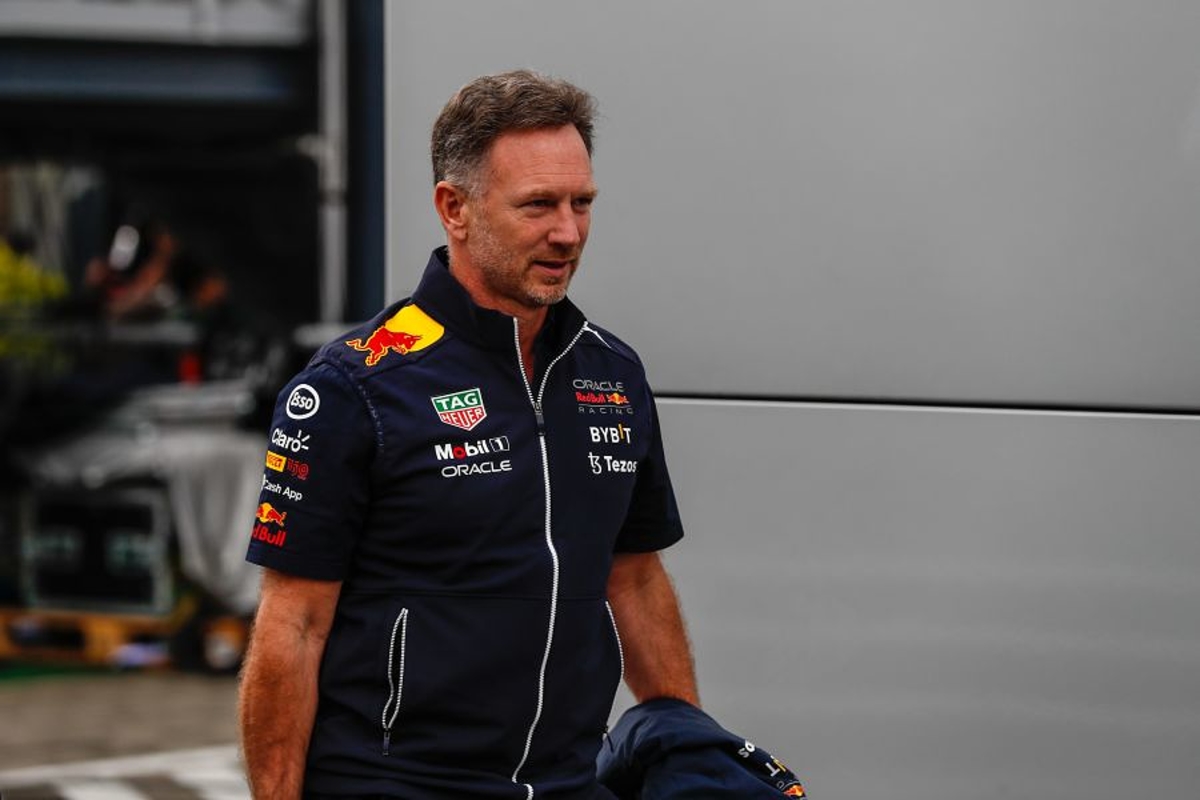 Christian Horner has admitted that there is 'inconsistency' when it comes to the application of Formula 1 rules, after Max Verstappen avoided a penalty at the Singapore Grand Prix.
The Dutchman was involved in three incidents of impeding – one in the pit lane, two on track – that all had potential grid penalties associated with them.
The most obvious of the three appeared to be when he impeded Yuki Tsunoda on a flying lap during qualifying, yet to the surprise of many, the two-time world champion avoided what looked to be a clear thee-place grid penalty.
READ MORE: EXCLUSIVE: Albon EXCITED by new Williams F1 project as star driver enjoys extra responsibility
And Horner has now suggested that a lack of consistency within F1's rules could have led to the 25-year-old escaping any punishment.
Horner: Inconsistency in F1 rulings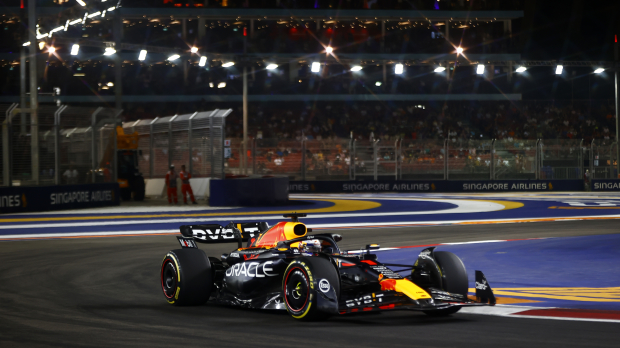 The Red Bull boss, despite not going as far as to admit that the stewards got the decision wrong, did suggest that there was an element of irregularity with the application of the rules.
"Sometimes, there's some inconsistency, and there will always be a debate," he told Sky Sports Italia.
"It was a difficult weekend [in Singapore] but he raced very hard," he added. "It was what it was. He knew at some point we were going to get beaten and he dealt with the situation well.
"He has certainly come here pretty fired up as you could see from his outlap in [F]P1 today.
"Max knew it was always going to come to an end at some point. That 10th victory meant a lot to him and certainly to the team so I'm glad Singapore wasn't the 10th in that succession of races. I think he has just shown great leadership and great maturity."
Verstappen will no doubt be eager to avoid any further impeding incidents at Suzuka this weekend.
Yet given the pace the Dutchman displayed during the first two practice sessions, the two-time world champion may need more than a three-place grid penalty to prevent him from claiming victory in Japan.