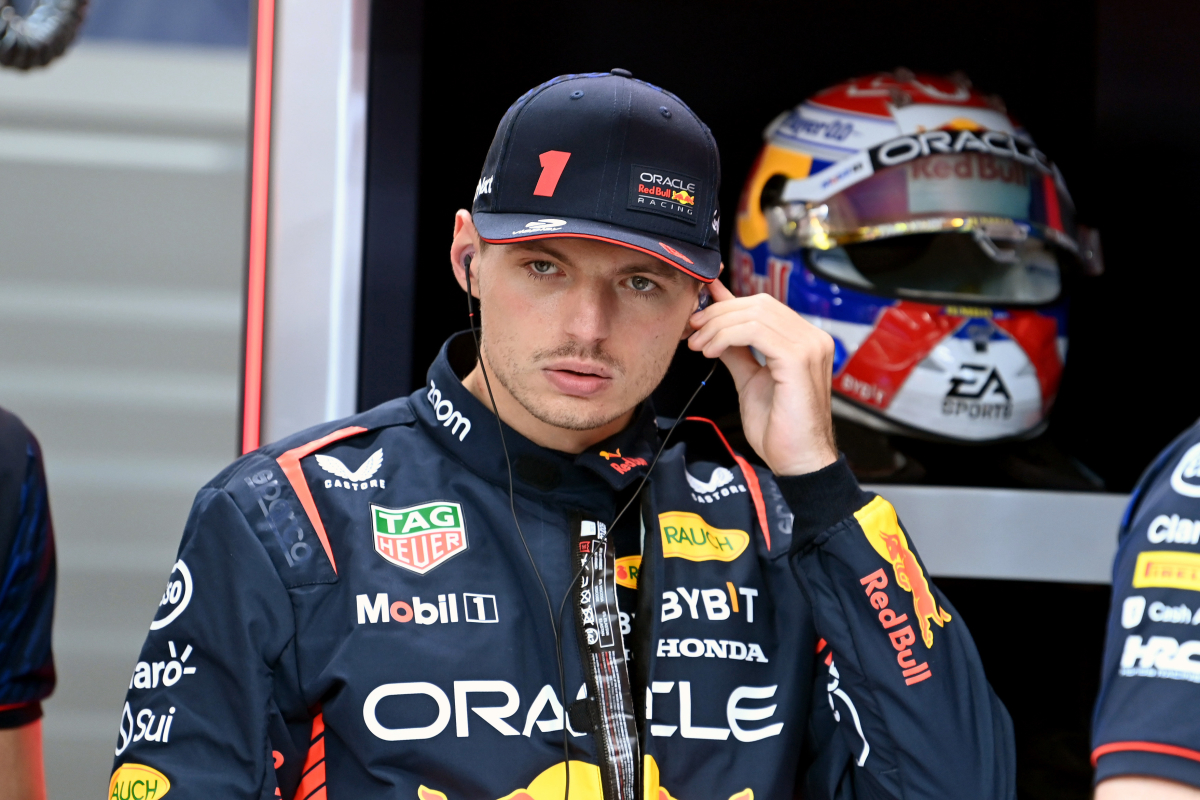 Pundit reveals KEY change which could scupper Verstappen's smooth Suzuka weekend
Pundit reveals KEY change which could scupper Verstappen's smooth Suzuka weekend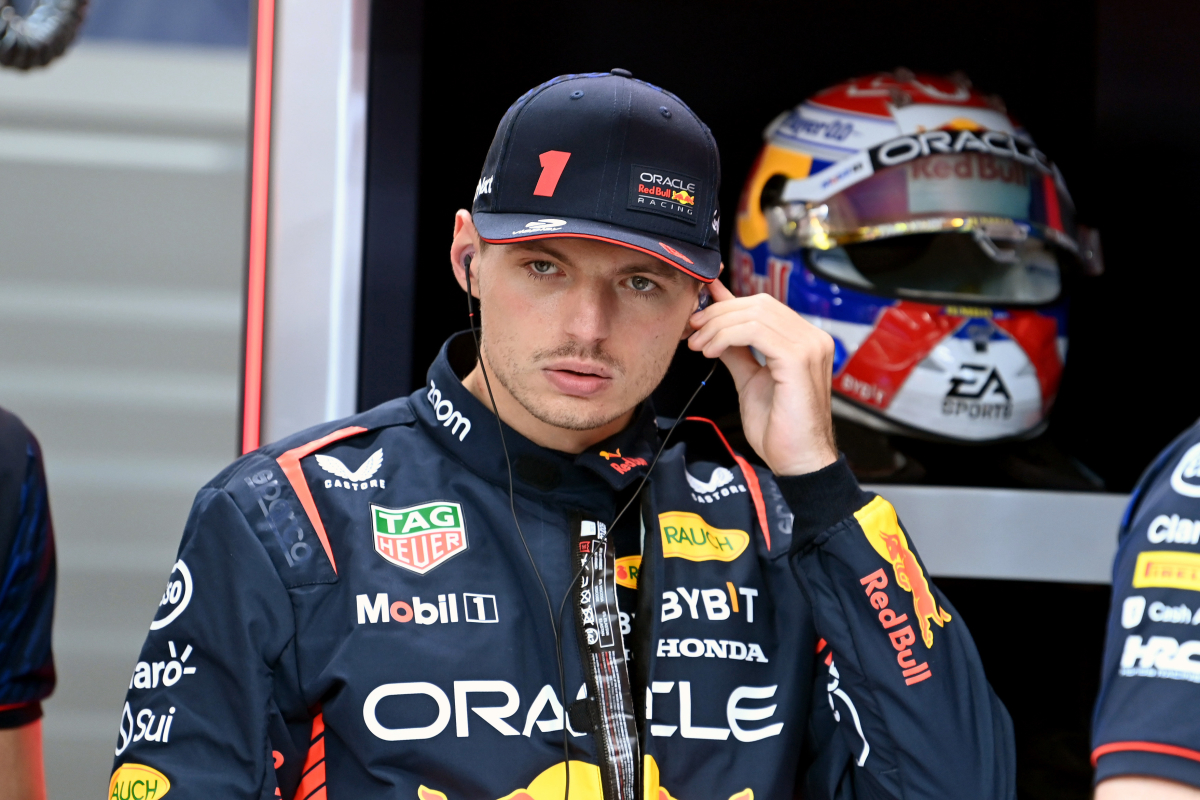 Sky Sports F1 pundit Bernie Collins has warned that the wind direction on race day at the Japanese Grand Prix could catch out the drivers, as Red Bull seek to clinch the 2023 championship with a winning result this weekend.
The former Aston Martin strategy engineer claimed that some will be caught out by the fact that the direction of the wind will completely change over the course of the weekend.
This throws a possible spanner into the works for Red Bull, who are attempting to bounce back from a poor Singapore GP last weekend and gain enough points on their rivals to take home the 2023 constructors' world championship.
Speaking during FP2 on Friday, Collins said: "It is much windier today, for this session than it was this morning.
"That's a headwind through those esses at the start of the lap. That's actually quite good for the car balance, but that's expected to change going into Sunday to be a tailwind through that section.
"It can be interesting to see if that catches anyone out on Sunday because Saturday is as today."
READ MORE: Best F1 TV commentators and presenters: GPFans Broadcaster Power Rankings
DRS issues at Suzuka
Red Bull have looked supremely quick so far in Japan, with Max Verstappen topping both practice sessions on Friday, and by quite some margin.
His team-mate Sergio Perez may have looked slightly off the pace but, nevertheless, Red Bull will feel like they have a good chance of getting back to winning ways at Suzuka.
Dealing with the changing weather conditions is just one thing that the teams will have to deal with at a circuit that has been in F1 since 1987.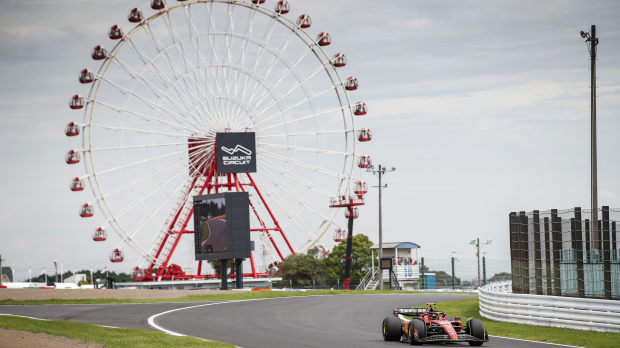 Collins also noted the different way that DRS operates at Suzuka.
She explained: "Turning the DRS off, both [Anthony Davidson] and Karun [Chandhok] mentioned it. Normally the DRS closes when the driver lifts or he presses the brake. That's generally the mechanism that the DRS closes as you go into a corner.
"Here, because they're staying full throttle for so long, they're just pushing the button on the steering wheel the same way they would to activate it."