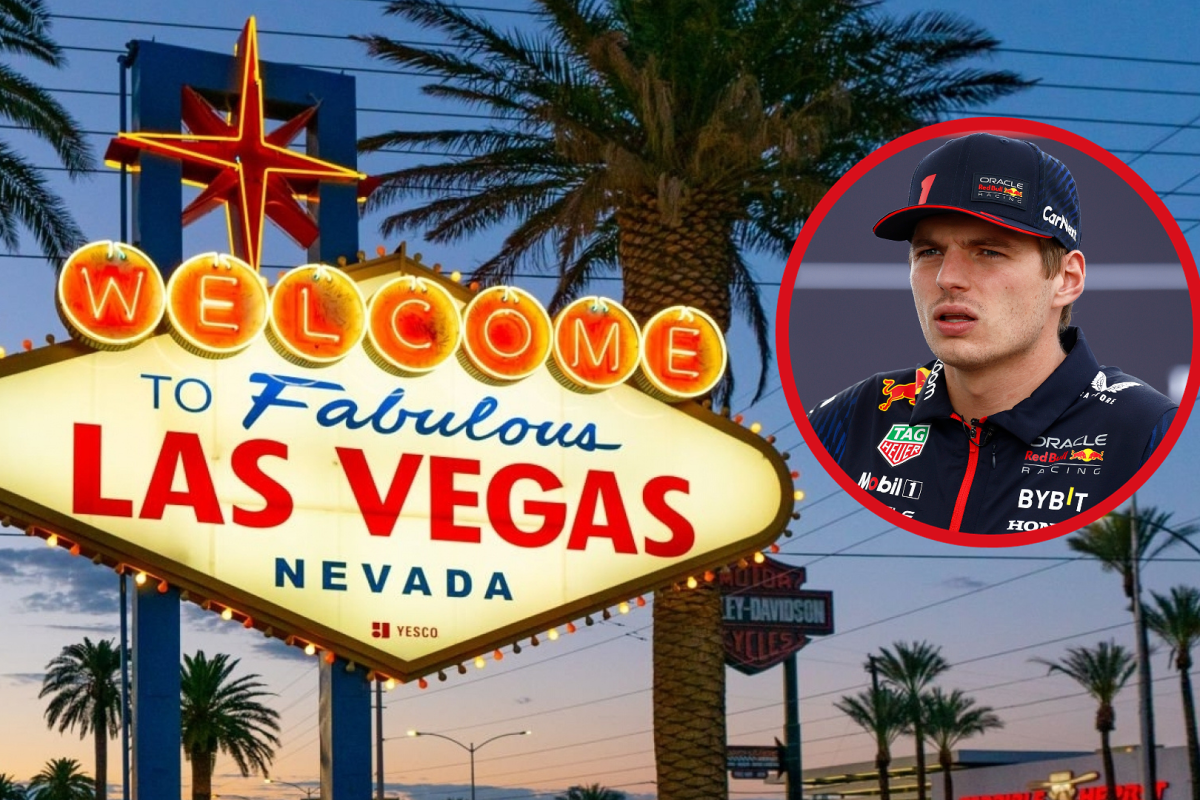 F1 News Today: Las Vegas Grand Prix set to be derailed with Verstappen to lose over €1 MILLION
F1 News Today: Las Vegas Grand Prix set to be derailed with Verstappen to lose over €1 MILLION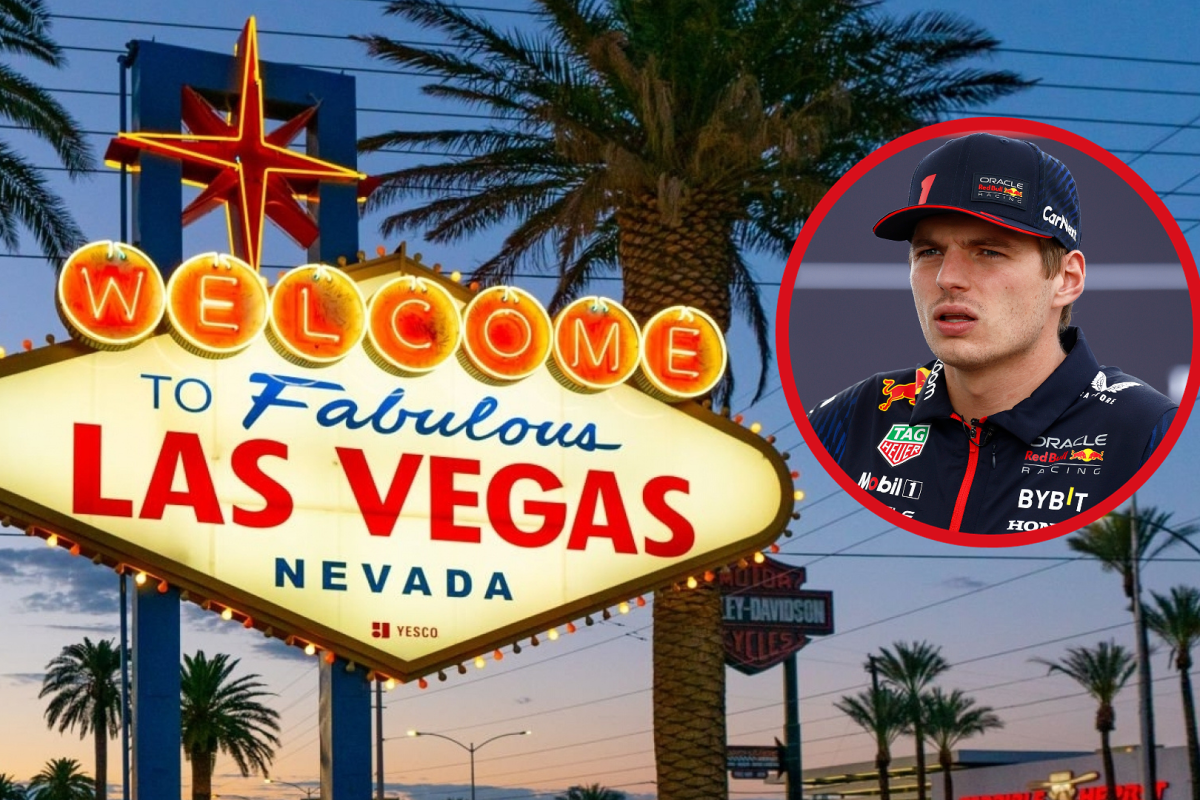 The Las Vegas Grand Prix is at risk of major disruption as tens of thousands of hospitality workers prepare to strike, potentially jeopardising the scheduled race weekend.
➡️ READ MORE
Hamilton could take Verstappen to court over title drama, former F1 driver fears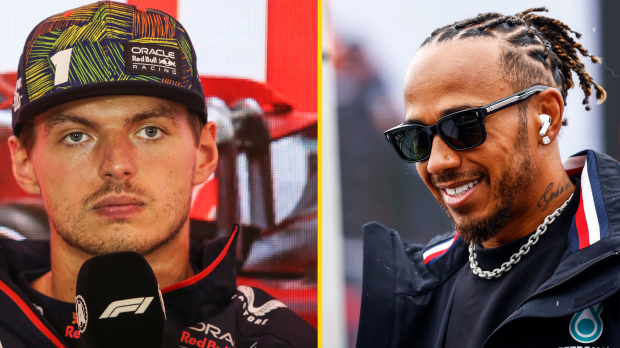 Former Formula 1 star Timo Glock has said that Felipe Massa's legal battle over the 2008 world championship could lead to dire consequences for Max Verstappen's 2021 title.
➡️ READ MORE
Ferrari 'face fight to convince Leclerc over new deal' after entourage talks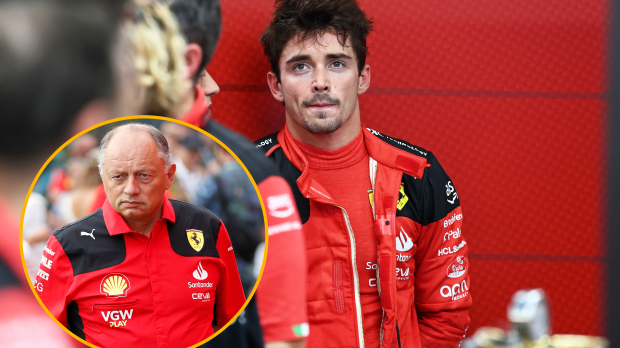 Charles Leclerc's Ferrari future is the subject of speculation after the Monagasque driver reportedly held a confidential chat with his entourage.
➡️ READ MORE
Domenicali issues damning statement on Verstappen dominance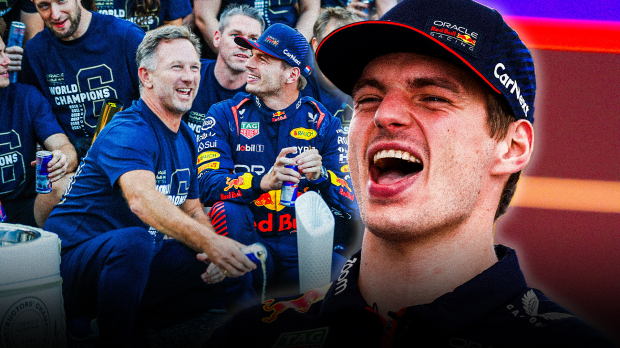 Formula 1 CEO Stefano Domenicali has said that 'it would be wrong' to take action to try and stop Max Verstappen and Red Bull's dominance.
➡️ READ MORE
Arsenal manager Arteta hit with brutal Mercedes F1 reference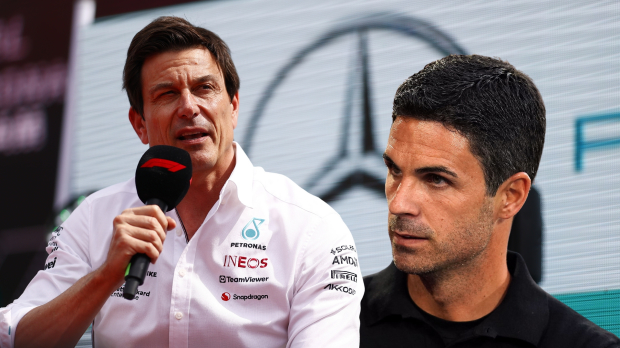 Arsenal manager Mikel Arteta has been compared to "a Mercedes version of Neil Warnock" by the chief executive of Ref Support UK following his outbursts after their recent loss to Newcastle.
➡️ READ MORE
Horner reveals what ruthless Verstappen would NEVER give Perez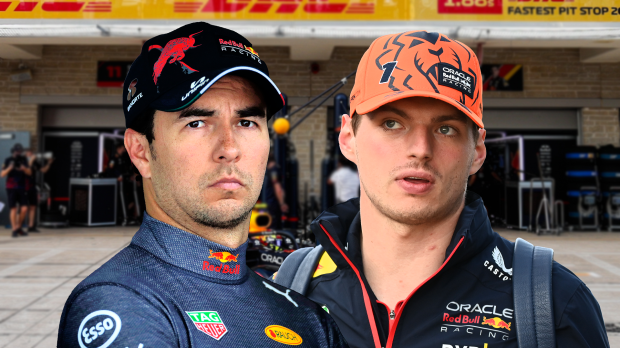 Christian Horner has made it clear that Max Verstappen would never hand a victory to his teammate Sergio Perez but emphasised that he "shouldn't need that help from Max" to secure a win.
➡️ READ MORE
Alonso makes surprise Schumacher comparison after Brazil podium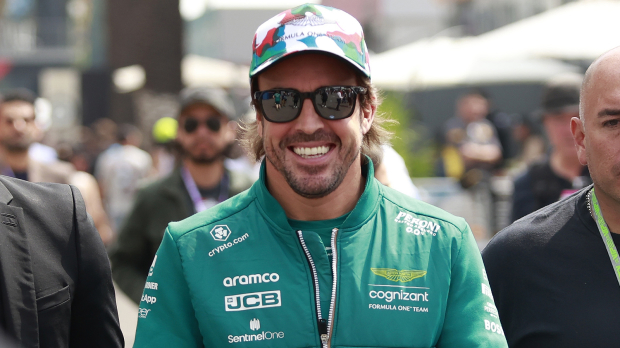 Fernando Alonso has drawn parallels between his last-lap battle with Sergio Perez at the Brazilian Grand Prix to his iconic 2005 San Marino victory over Michael Schumacher.
➡️ READ MORE
Verstappen set for €1 MILLION hit in record-breaking first for F1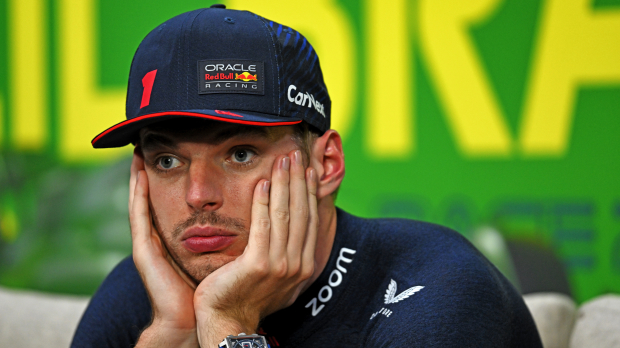 Max Verstappen is set to break another Formula 1 record but at a high cost, with the world champion expected to make history by paying over €1 million for his FIA Super Licence.
➡️ READ MORE
Wolff waves away Russell radio complaints during Brazil GP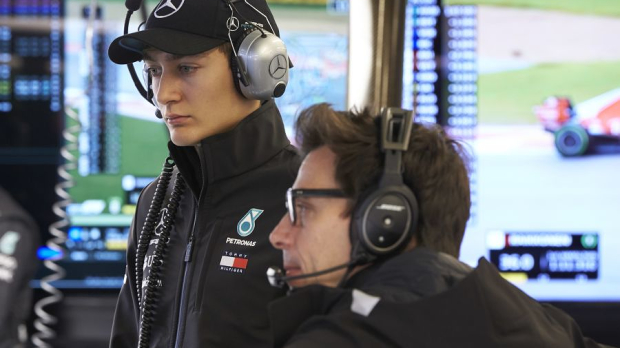 Mercedes principal Toto Wolff has played down George Russell's complaints over the team radio during the Brazilian Grand Prix, labelling his claims as nothing more than "a complete sideshow".
➡️ READ MORE
Horner warns Perez over pressure from '18 other drivers' at Red Bull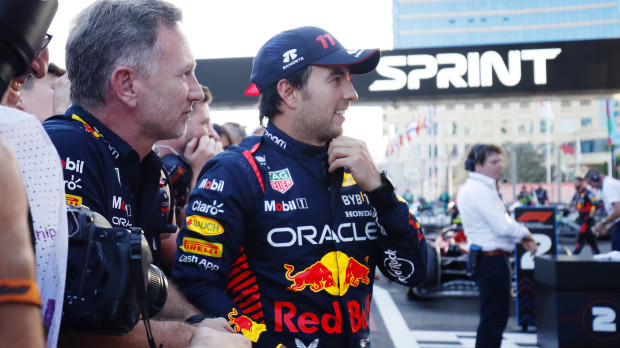 Red Bull boss Christian Horner has shared his latest thoughts on Sergio Perez and Daniel Ricciardo, saying that both drivers have recently impressed him in their battle for partnering up with Max Verstappen.
➡️ READ MORE
Alonso's podium celebrations go awry as F1 star suffers near miss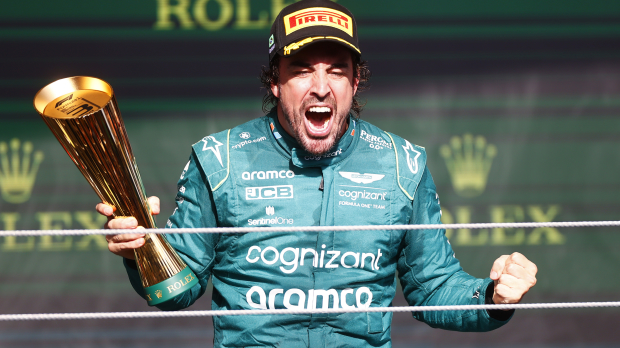 Fernando Alonso's podium celebrations at the Brazilian Grand Prix took an unexpected turn when the traditional champagne bottle almost fell to the ground.
➡️ READ MORE