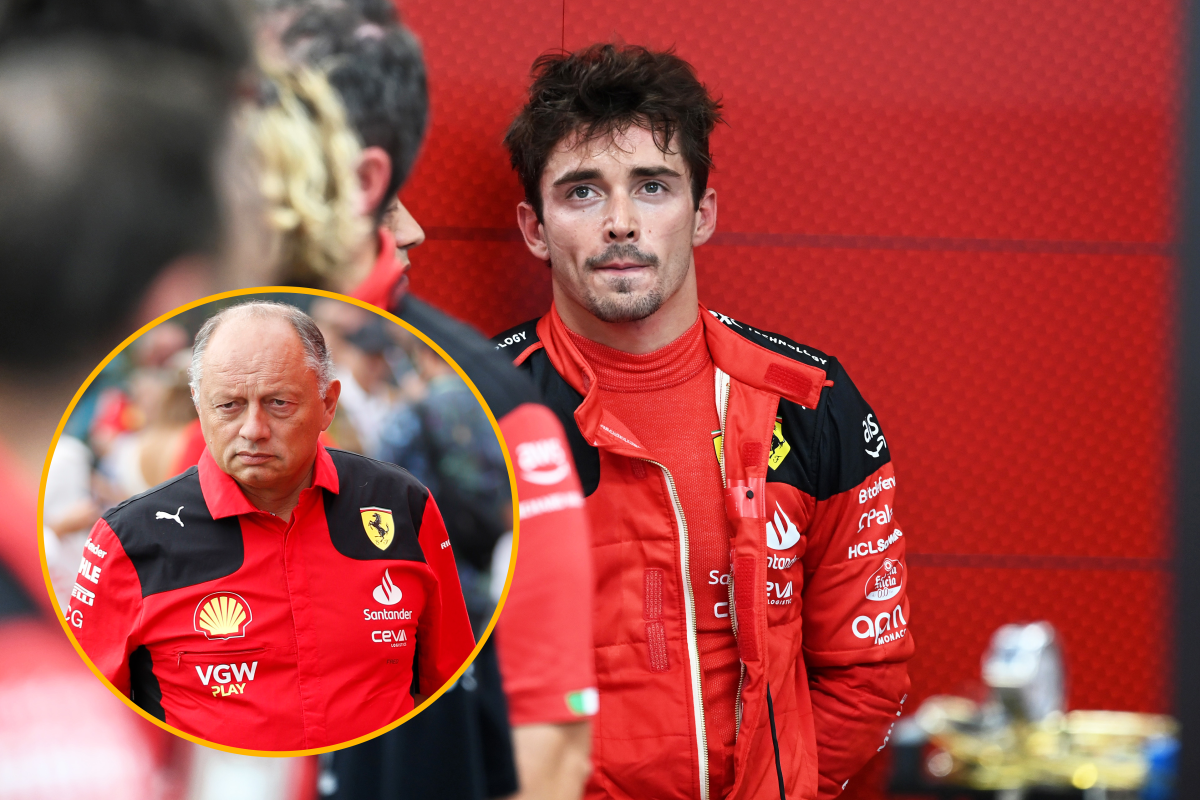 Ferrari 'face fight to convince Leclerc over new deal' after entourage talks
Ferrari 'face fight to convince Leclerc over new deal' after entourage talks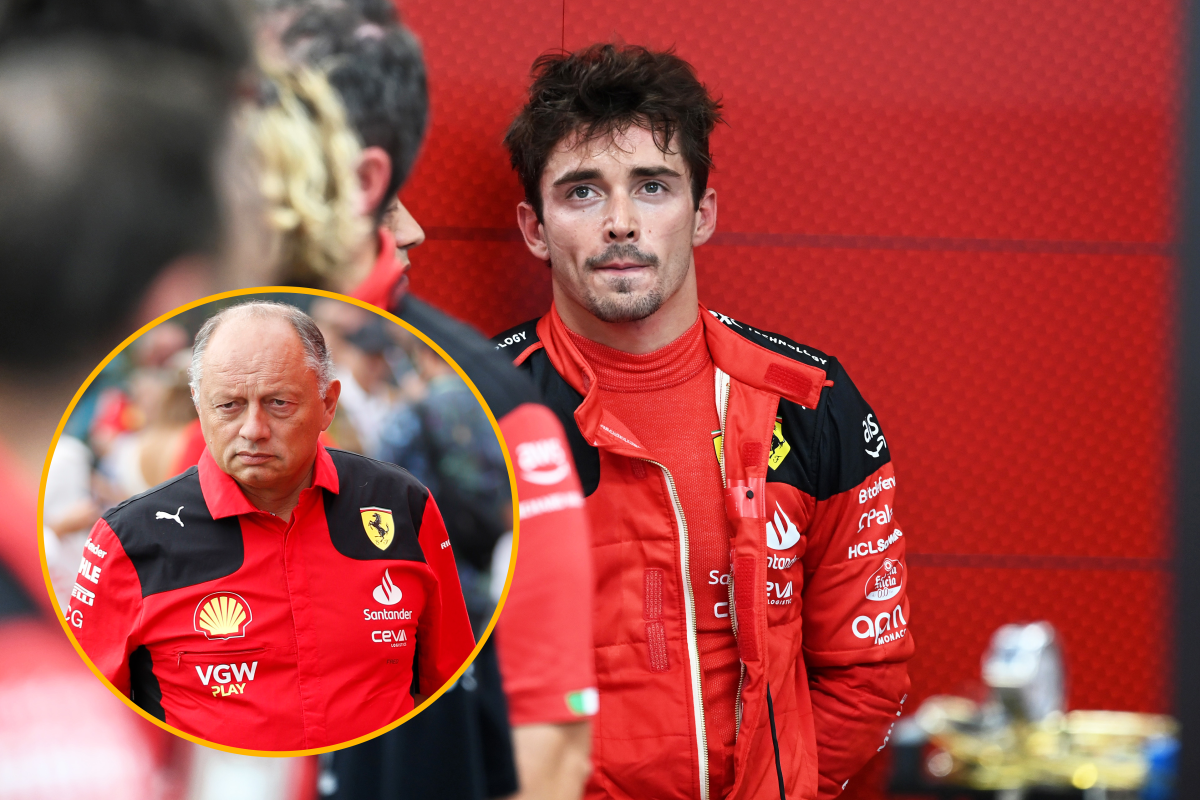 Charles Leclerc's Ferrari future is the subject of speculation after the Monagasque driver reportedly held a confidential chat with his entourage.
Leclerc's season has been littered with inconsistencies, from the highs of his sublime one-lap pace sealing him four pole positions, to the lows of individual mistakes and strategy errors.
At the Brazilian Grand Prix, another strong qualifying performance saw him on the front row alongside Max Verstappen, but the Ferrari man wasn't even able to start the race after crashing out during the formation lap.
This, coupled with him being unhappy about the strategy he was placed on at the United States Grand Prix, has apparently come at the wrong time, as his team attempt to tie him down to a new contract.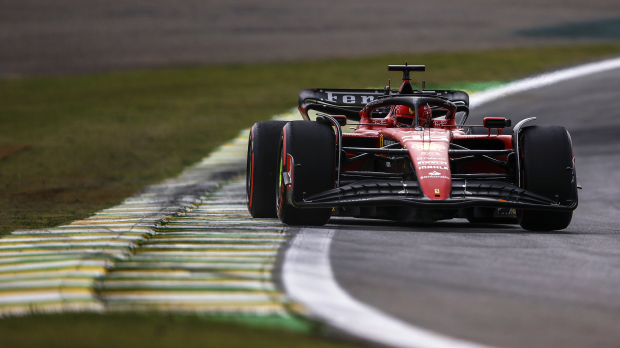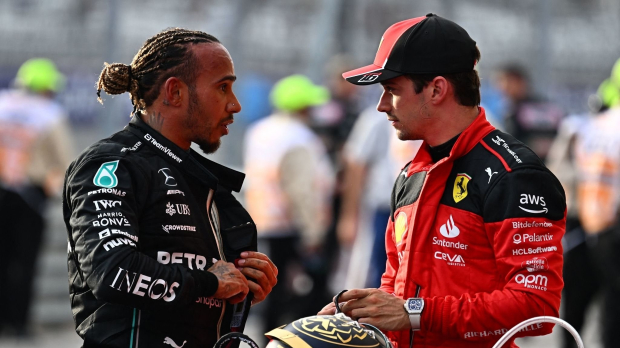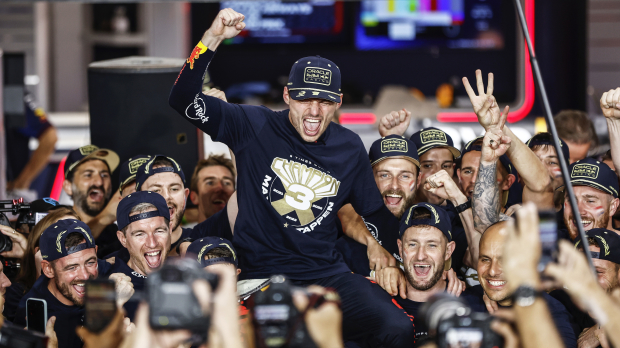 Both he and team-mate Carlos Sainz are out of contract at the end of 2024, and Ferrari are desperately working to get their long-term futures confirmed, particularly with new regulations coming into play in 2026.
Leclerc doubts
Now, Corriere della Sera have reported that Leclerc confided in close allies after the drama in Brazil, where the topic of whether Ferrari could be challengers for a world championship title in the short-term was apparently a concern.
Having been Red Bull's closest challengers in 2022, winning four races with Leclerc claiming three of those, Ferrari have clearly regressed in 2023, winning just the one race so far.
Leclerc is allegedly worried that the team may not be ready to challenge for a world championship until the new regulations come into play and he wants to be sure that team principal Fred Vasseur is leading them in the right direction.
Earlier this year, Leclerc told media: "Of course, I think every driver has considered their different options, once they get the [possibility].
"But I have a huge love of Ferrari. And my first target and my first dream is to become a world champion with Ferrari, more than anything else.
"So, if there's a slight opportunity for it to happen, I will have no doubt about pushing to stay here at least."
READ MORE: Vasseur admits Ferrari gamble backfired after Leclerc's AGONY in Brazil