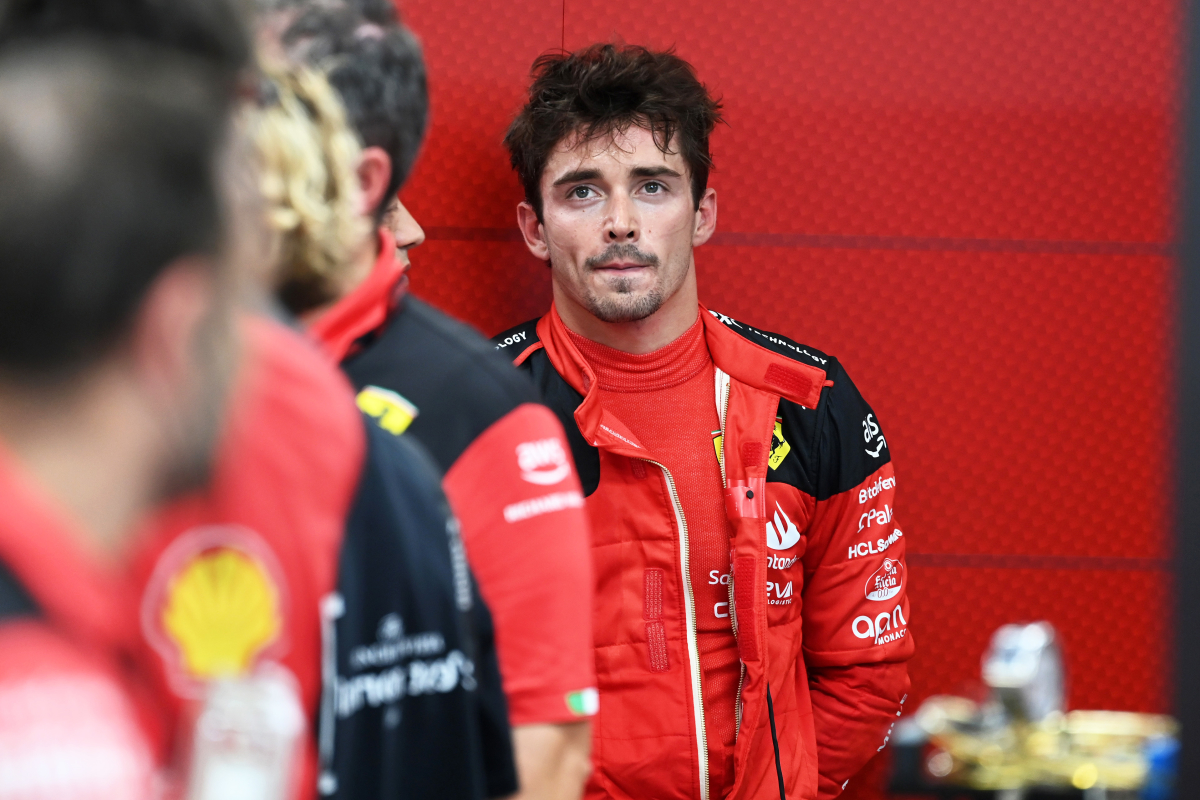 Vasseur admits Ferrari gamble backfired after Leclerc's AGONY in Brazil
Vasseur admits Ferrari gamble backfired after Leclerc's AGONY in Brazil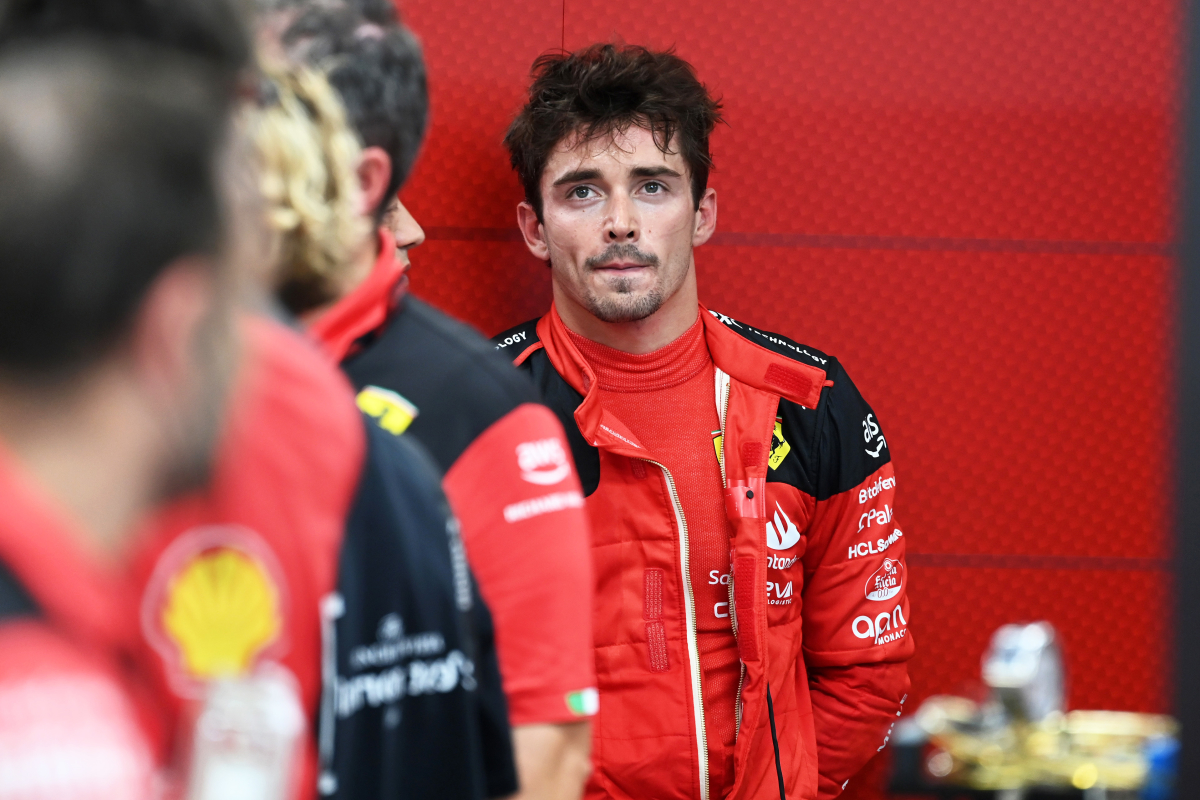 Ferrari boss Fred Vasseur has admitted that Ferrari 'bet everything on the race' after Charles Leclerc crashed during the formation lap of the Brazilian Grand Prix.
Leclerc was poised to challenge Max Verstappen at Interlagos after qualifying in second but failed to start the race after spinning off during the formation lap.
Citing a hydraulics issue, the Monegasque coasted across the run-off area and into the barriers, preventing him from returning to the grid for lights out.
Vasseur, while not aware of the specific reason for the incident, revealed the issue lay inside the SF-23's system, with Leclerc ultimately blameless.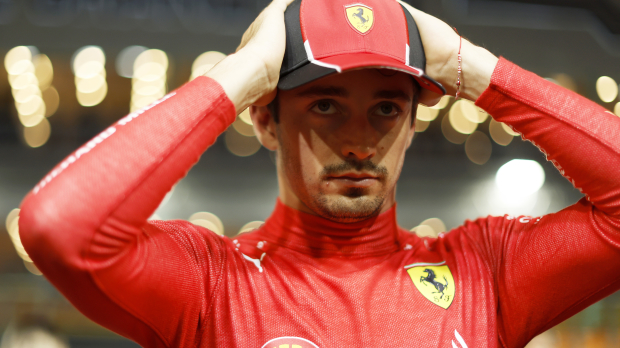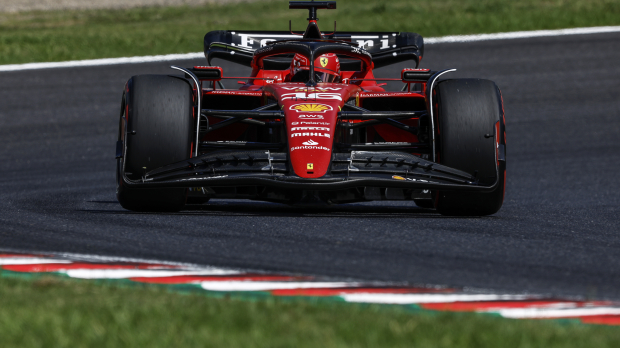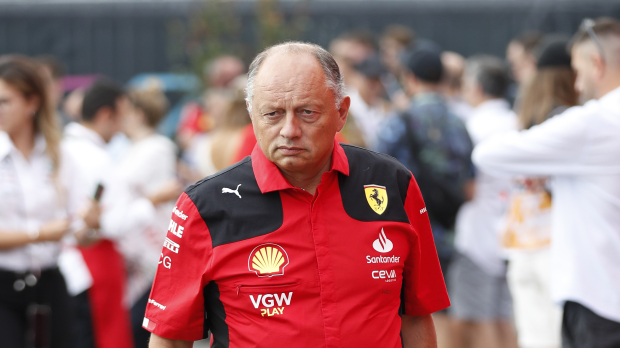 Vasseur: 'I understand Charles' reaction'
"It's more than disappointing," Vasseur told Sky Sport Italia. "We bet everything on the race, and we were very focused today, and for a technical problem, we didn't even start the race. Charles is very disappointed, and so is the team.
"We still need to check the car and see what happened in detail.
"It was a problem in the system, but we haven't touched the car yet, so I don't have much information. It wasn't a mistake from Charles."
Leclerc was left cursing his luck over team radio after his premature retirement and Vasseur has admitted he sympathises with his driver.
"We will speak tomorrow, and I understand Charles' reaction," he added.
"I understand his frustration, but he's a professional, and we have another race in two weeks, and we will try our best in Las Vegas."
READ MORE: F1 teams discussing possible rule change after Hamilton disqualification