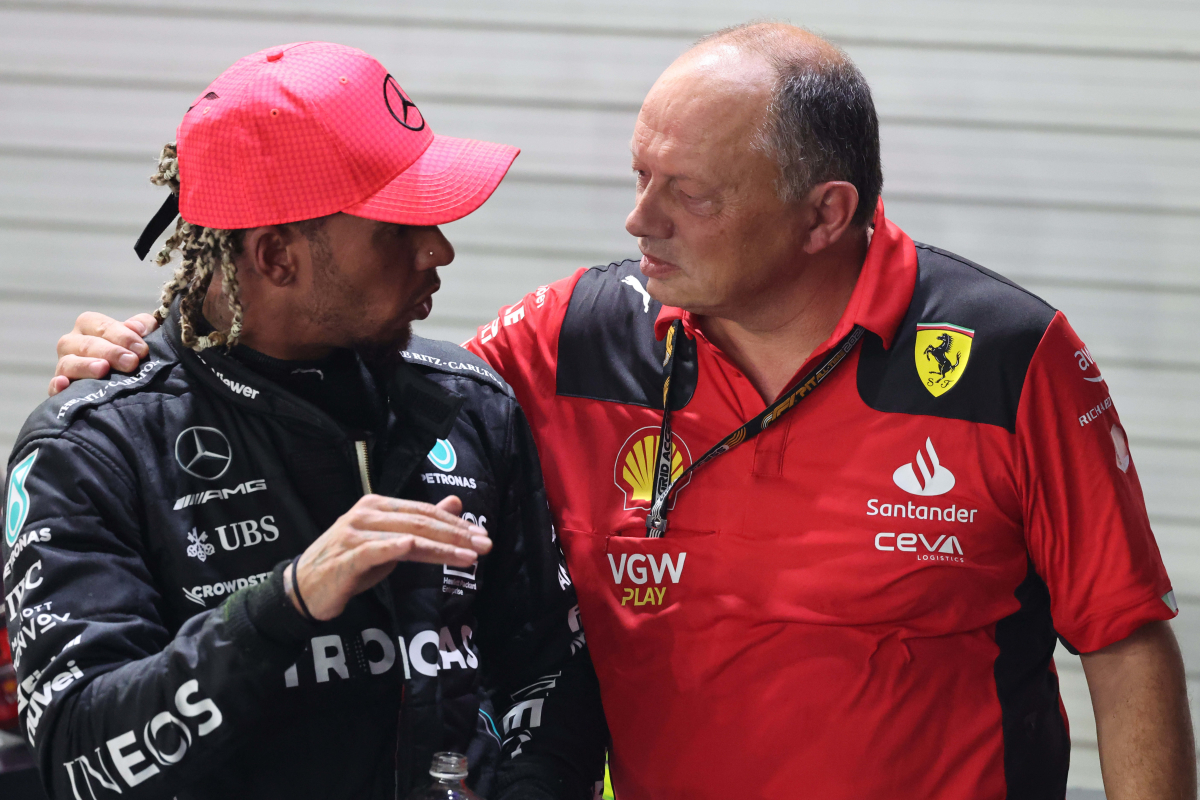 F1 teams discussing possible rule change after Hamilton disqualification
F1 teams discussing possible rule change after Hamilton disqualification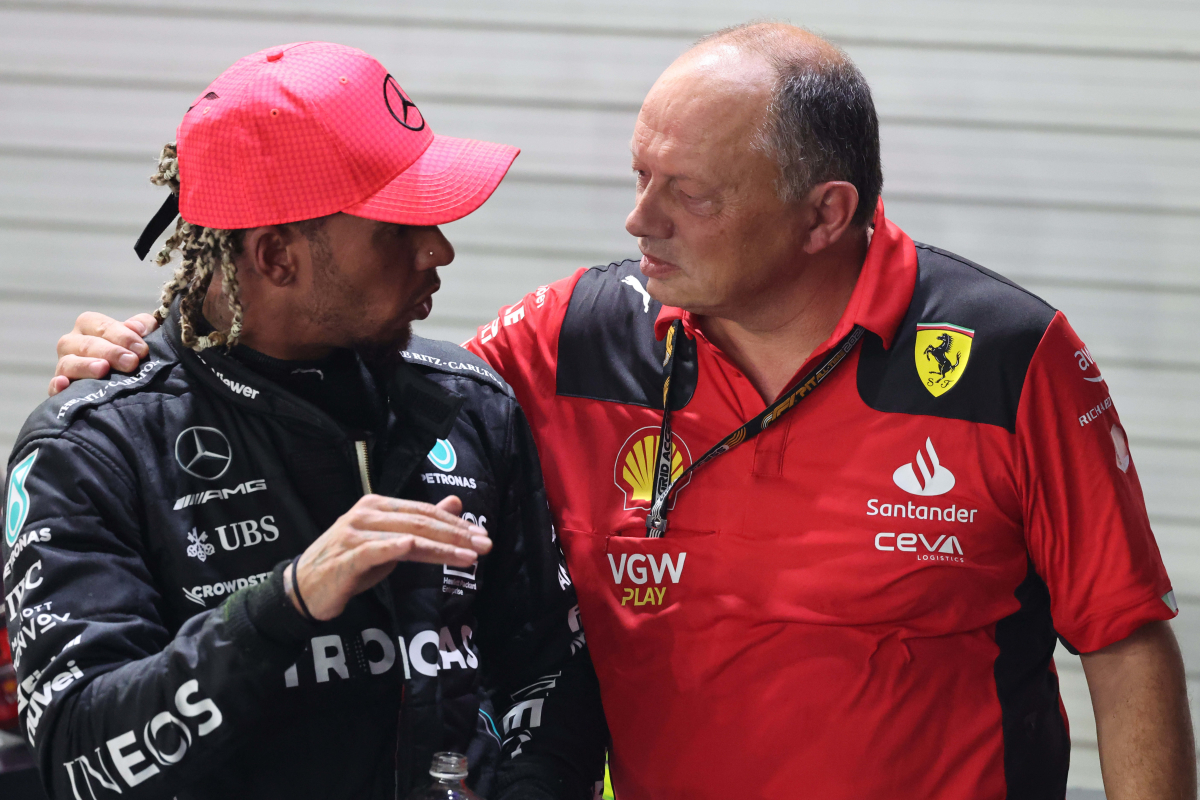 Formula 1 teams in Sao Paulo are conversing over a future rule change to parc ferme for sprint weekends following the recent disqualification of Lewis Hamilton at the United States Grand Prix.
The use of parc ferme has been a key element to the F1 regulations, but the introduction of sprint race weekends has complicated matters. The reformation to the sprint format in 2023 has meant that parc ferme conditions become active on Friday after the opening session of the weekend.
This results in a reduction in the time allowed for teams to get to grips with conditions and their cars.
Earlier this season in Austin, both Hamilton's Mercedes and the Ferrari of Charles Leclerc were disqualified post-race after their skid blocks were excessively worn. It was revealed that this was due the increased conditions of parc ferme leading to the teams being unsure over their vehicles' ride heights.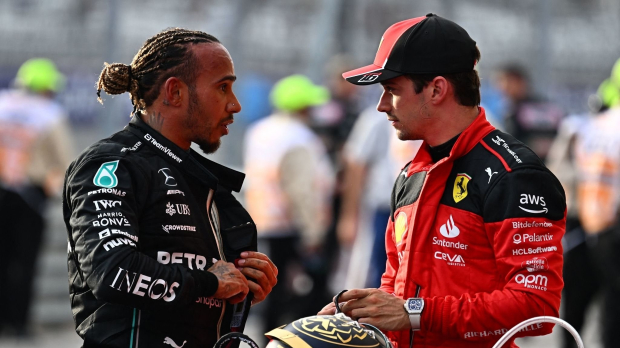 Speaking from Interlagos during the Brazilian Grand Prix weekend, Ferrari sporting director Diego Ioverno admitted that the teams were discussing possible change.
"Parc ferme, we are discussing about it," Ioverno said (via Autosport). "The original one was to prevent teams from doing crazy things from qualifying into the race.
"I think there is still some merit in parc ferme rules. Probably we may relax some of them because there are other ways to control what we are doing. There is the budget cap limitation, tracing of parts.
"I don't think we will get rid of parc ferme completely," Ioverno continued, "but we are discussing these amongst others with the FIA."
Evolving the rules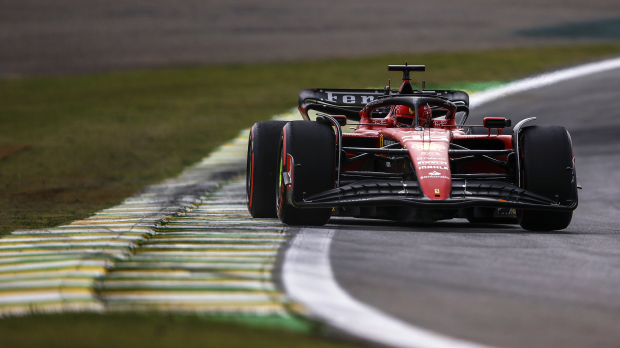 The FIA has already faced calls for change after Red Bull boss Christian Horner called the current parc ferme regulations 'a joke'. The Sporting Advisory Committee is understood to have subsequently taken a meeting over the matter while in Brazil.
The forced nature of parc ferme during sprint weekends has led to some teams accepting grid penalties for Sunday's grand prix in order to better set-up their car.
Furthermore, Aston Martin performance director Tom McCullough stated the importance of changing to suit the times while remaining within the competitive spirit of the sport.
"I think it's a matter of evolving the rules to achieve what we're all trying to achieve," McCullough said.
"There are things like the weather that affects that - a headwind to a tailwind and a big straight can influence that and forecasting that three days in advance is tough."
READ MORE: Horner reveals Red Bull cost cap breach BENEFIT to 2024 F1 development