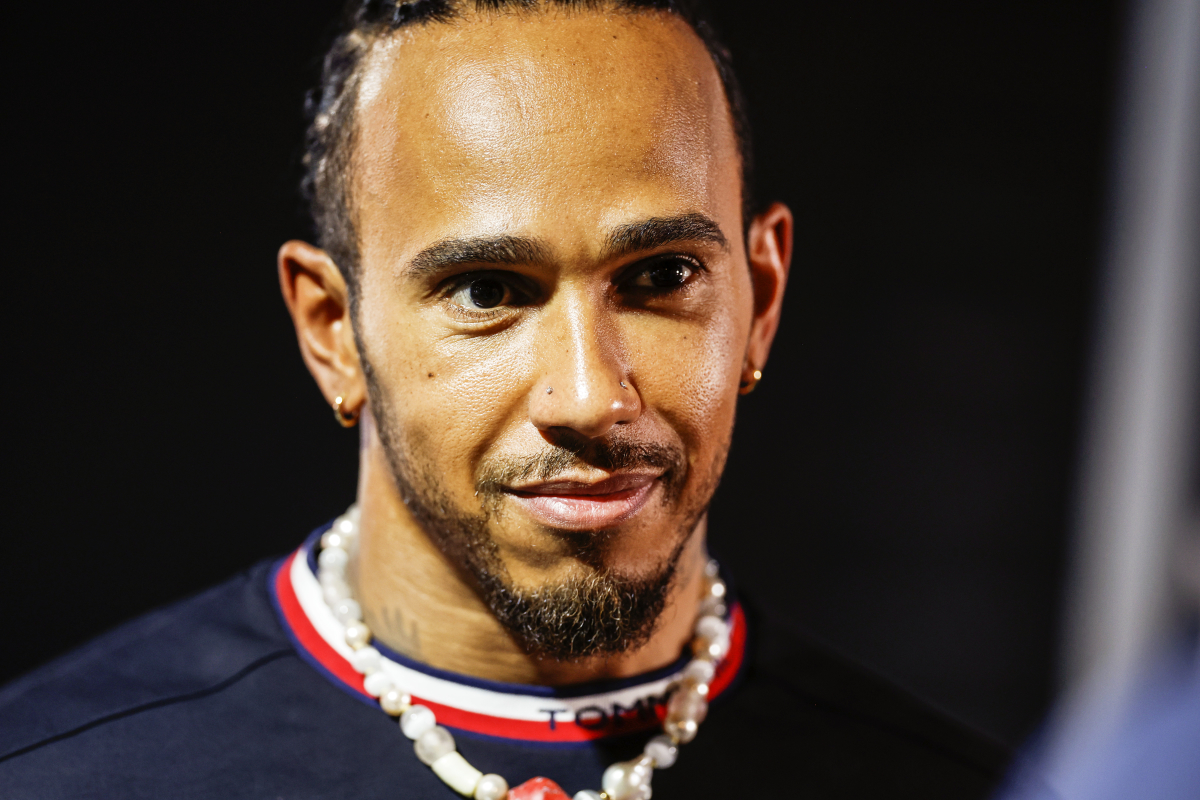 Hamilton insists 'RIDICULOUS' F1 disqualification 'tainted amazing weekend'
Hamilton insists 'RIDICULOUS' F1 disqualification 'tainted amazing weekend'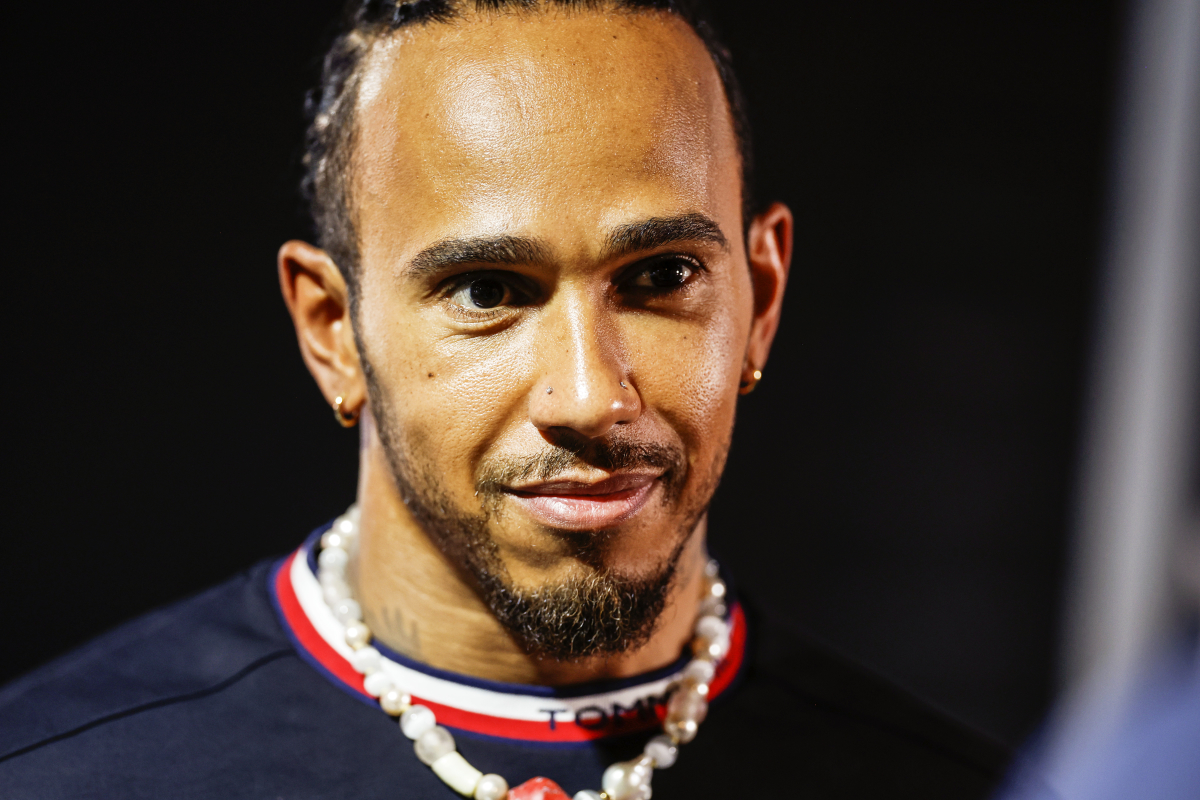 Lewis Hamilton spoke out once more against the FIA's decision to disqualify him from the United States Grand Prix last week - saying it tainted a brilliant weekend.
Hamilton was disqualified after the race after the floor on his Mercedes car was found to be excessively worn. While only 0.05mm over the threshold, it was enough for a slam dunk penalty, as Hamilton was stripped of second place, and denied crucial points in both championship fights.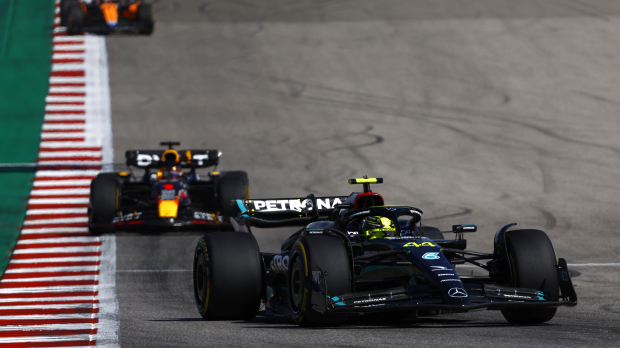 With four races left, he now trails Sergio Perez by 39 points – a gap that would have been less than half that figure if the original result stood.
The seven-time F1 champion has already criticised the decision itself, suggesting that plenty of other cars also will have had "illegal" floors but just weren't checked.
The Brit believes that if half the cars checked failed the test, then many others on the grid would have too - and he has now claimed that the whole fiasco overshadowed what should have been a weekend to be celebrated.
READ MORE: Nico Rosberg: Sky F1 pundit and former world champion
Hamilton: Ridiculous kind of event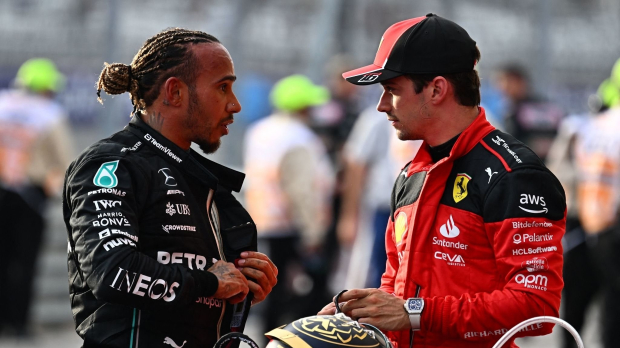 "Every time we take steps forward within the sport, something like that really taints it," Hamilton told Sky Sports F1. "So, I think we've got to do something.
"Rather than checking everybody and over 50% of the car is failing, which I would put all my money on it that they would have.
"Instead, for example, when we're having a Sprint race maybe we should be able to change just the skid or the floor, whatever it is on the Saturday night, so on Sunday you don't have this ridiculous kind of event afterwards."
Hamilton wasn't the only one feeling aggrieved, with Charles Leclerc frustrated, yet accepting of the rules as he was left to rue lost points.
The two will have an opportunity to avenge their disqualifications at the Mexican Grand Prix, with both expected to be competitive in Mexico City's high altitude.
READ MORE: Who is Angela Cullen? Confidante and rock for F1 icon Lewis Hamilton