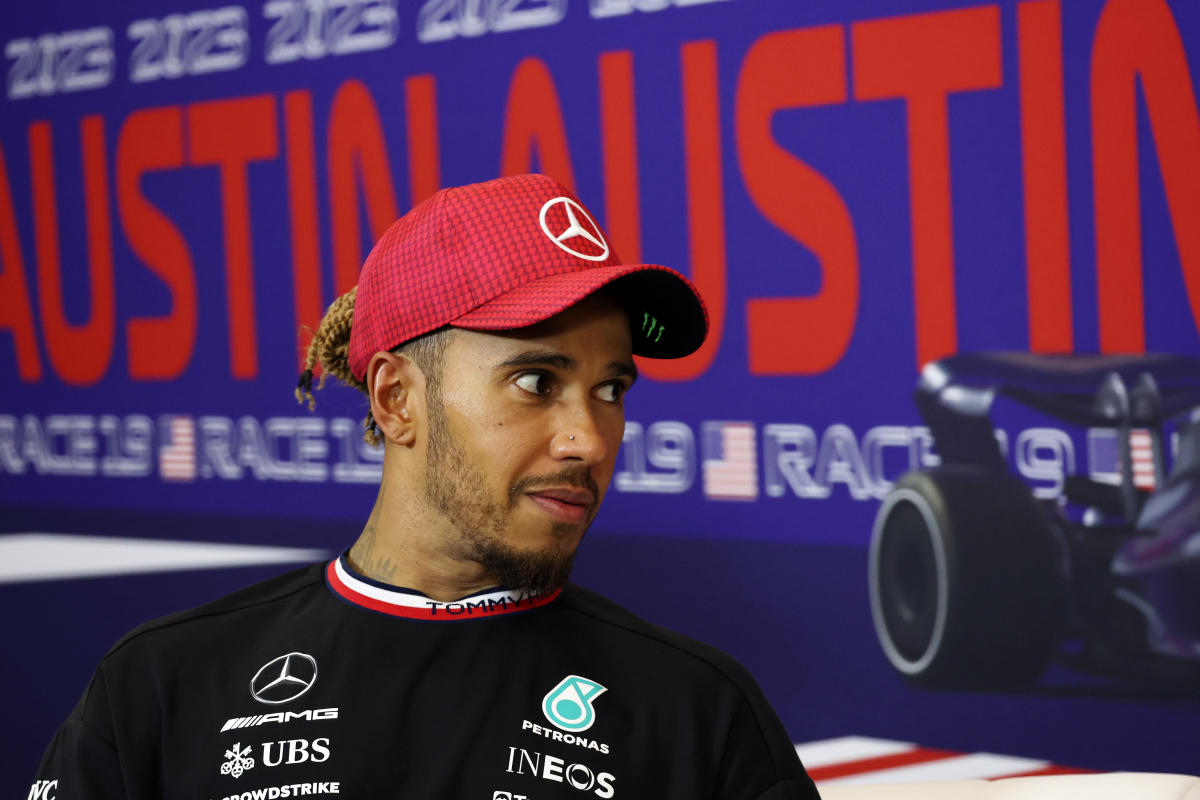 Hamilton disputes FIA punishment and claims 'a lot of other cars were illegal'
Hamilton disputes FIA punishment and claims 'a lot of other cars were illegal'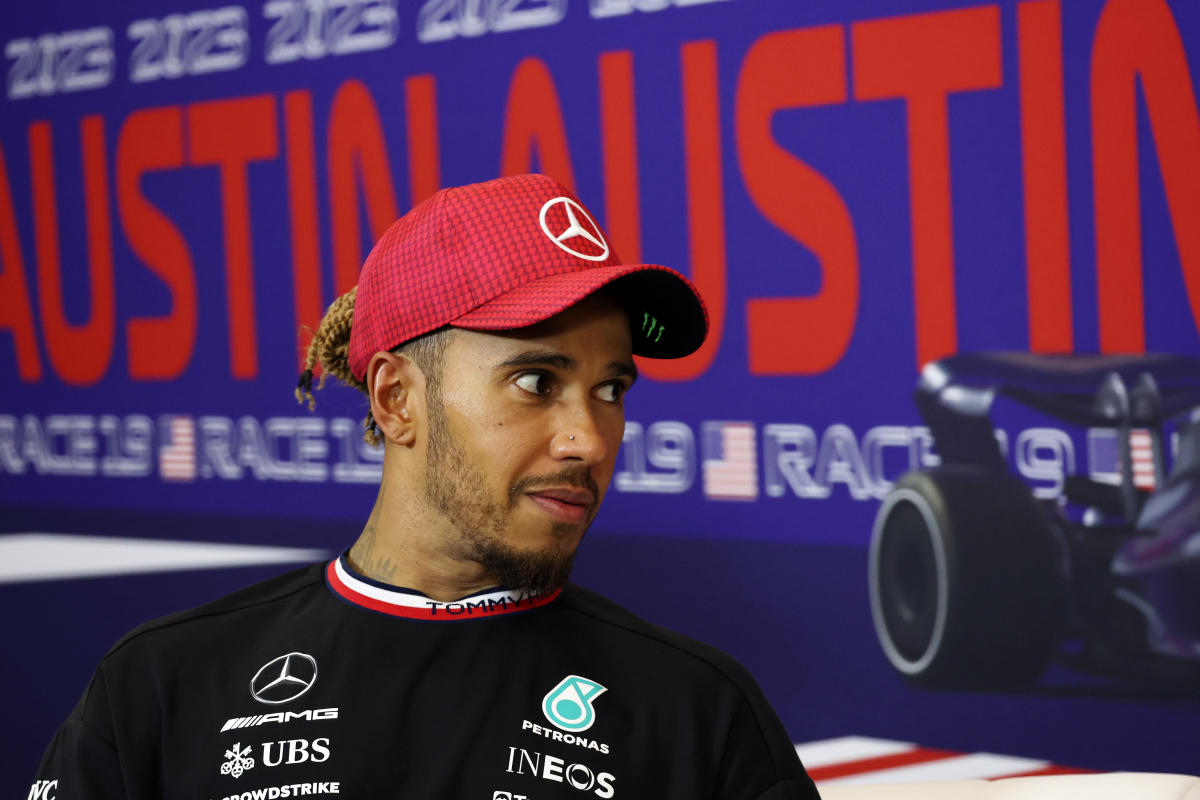 Lewis Hamilton believes 'a lot of other cars' flouted FIA rules in Austin as the fallout from his United States Grand Prix disqualification continues.
Mercedes driver Hamilton, who is now calling for a 'better structure' from the FIA, originally finished second in the race but was disqualified when his car's skid plank underneath failed a post-race inspection.
The plank had worn down beyond the permitted 9mm thickness, thought to be due to the bumpy track at the Circuit of the Americas. Ferrari's Leclerc faced the same disqualification for a similar breach.
In accordance with standard procedure, the FIA checked the plank width on just four cars. These were Hamilton, Leclerc, Max Verstappen's Red Bull, and Lando Norris's McLaren. Since half of these cars were found to be in violation, it's raised questions about the legality of cars that were not subjected to examination.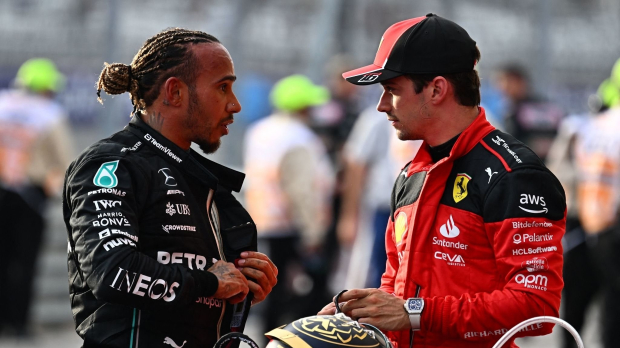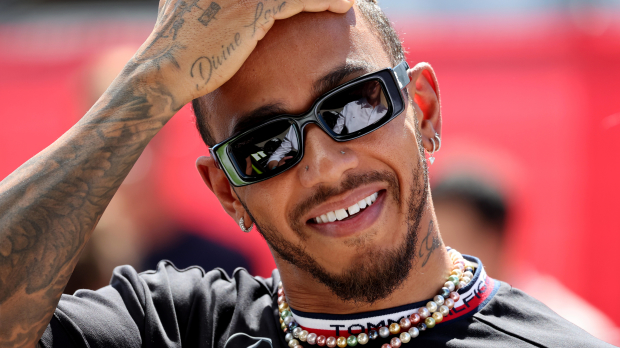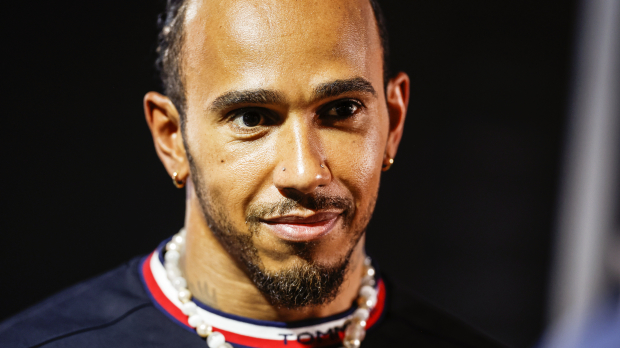 Hamilton: Some people got away with it
Speaking ahead of the Mexico City Grand Prix, Hamilton said that he had been informed that several other cars had technical violations but escaped disqualification because they were not inspected.
"I've heard from several different sources that there were a lot of other cars that were also illegal, but they weren't tested, so they get away with it," Hamilton said.
"I've been racing here for 16 years and there's been times that there's been many other scenarios like this, where some people have gotten away with some things, and some people have just been unlucky (because) they got tested.
"I think ultimately, there needs to be some better structure to make sure it's fair and even across the board."
Why isn't every car examined?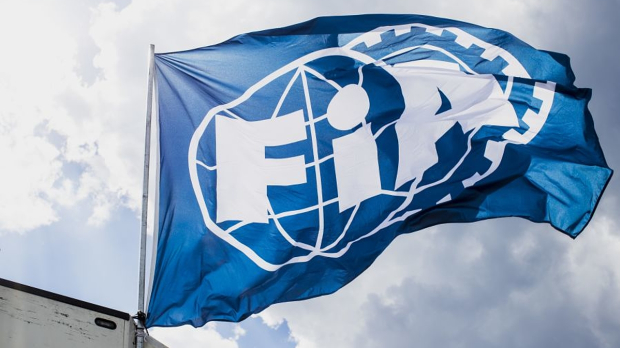 The FIA conducts a series of post-race inspections on all participating cars in Formula 1 races and may choose specific cars for additional examinations, which can include assessments of components like the skid plank and aerodynamic bodywork.
In an article released on its website, the FIA elaborated on the post-race inspection process, highlighting the challenge of comprehensively evaluating every parameter of each car within the limited time available before the next race.
The FIA stressed that these inspections serve as a significant deterrent and are feasible within the logistical constraints of a Grand Prix weekend.
READ MORE: Norris and McLaren TEASE Hamilton after US Grand Prix