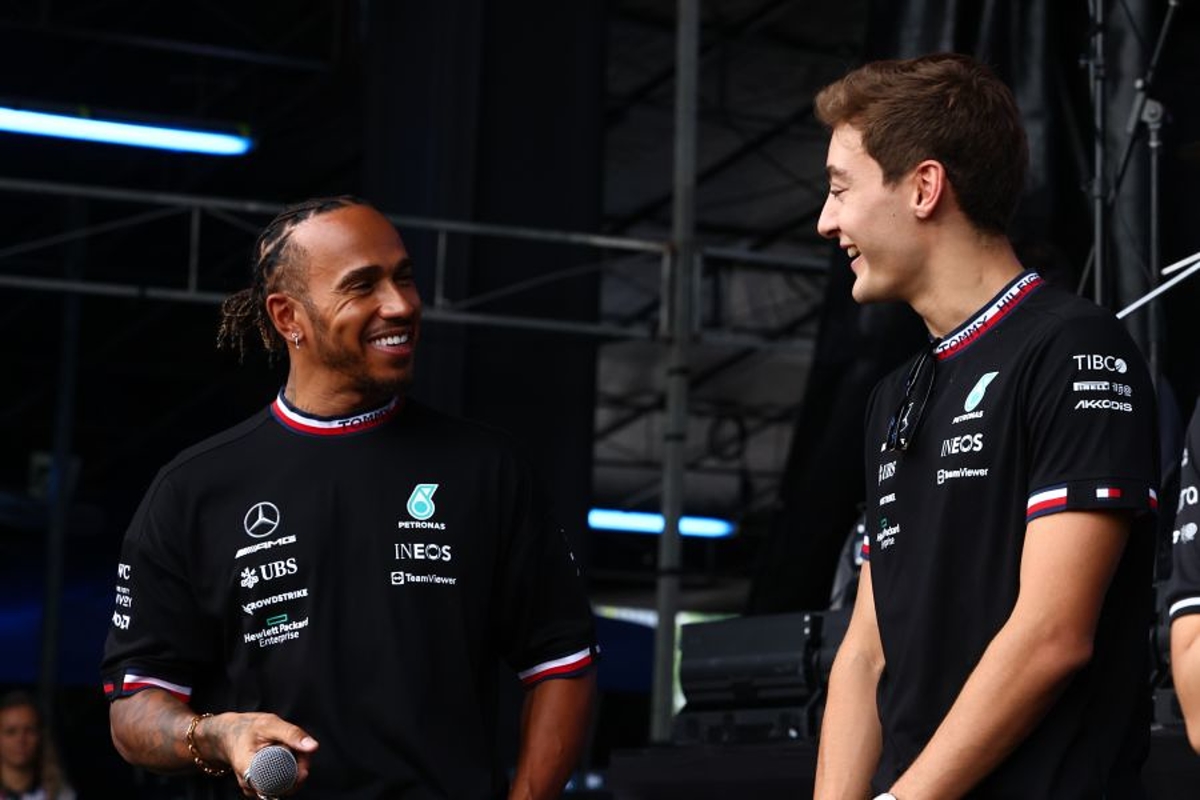 Hamilton and Russell reveal excitement over Mercedes upgrade
Hamilton and Russell reveal excitement over Mercedes upgrade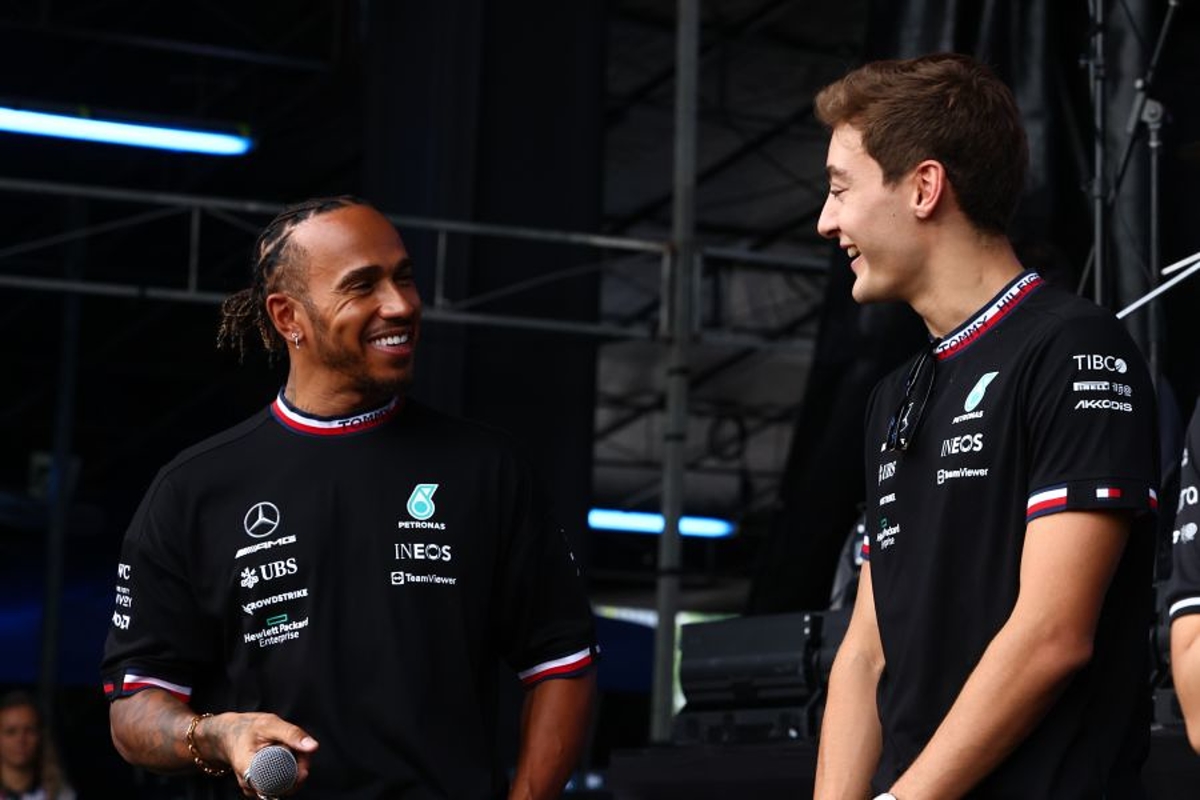 Mercedes duo Lewis Hamilton and George Russell have shared their delight with the latest set of upgrades for the Silver Arrows ahead of this weekend's Mexican Grand Prix.
Introduced in Austin, both Hamilton and Russell benefitted from work done to the floor and sidepods among other areas in a major update to their W14.
The improvement was clear to see for Hamilton who looked at one point to be chasing Max Verstappen for a race win at the Circuit of the Americas.
Although his disqualification made the issue null and void, the seven-time world champion has now heaped praise on the work that has been done to his Mercedes.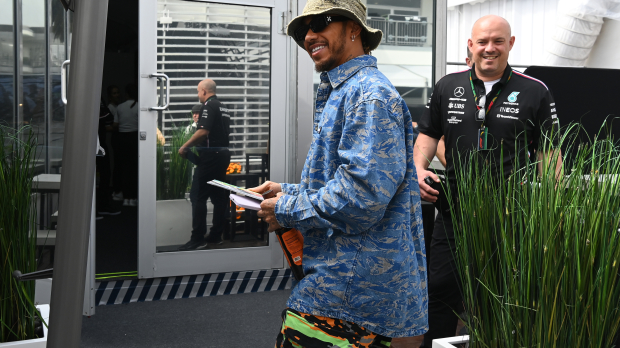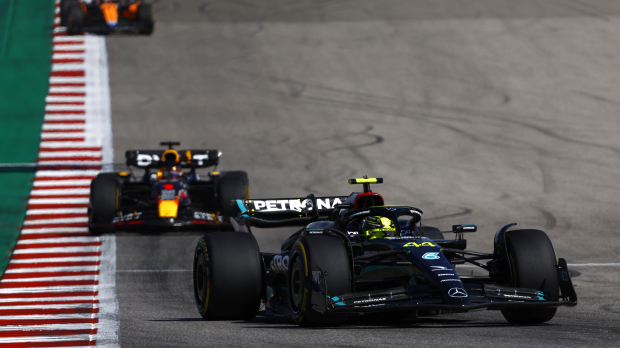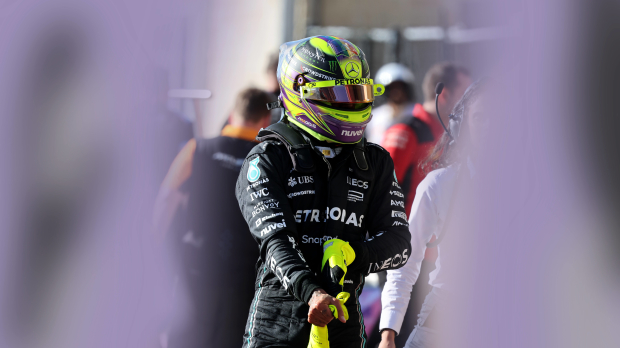 Hamilton loving Mercedes upgrades
"Being able to feel the upgrade is one thing, which is always what you will do but with the way the car has been the last year we have had something and you wouldn't be able to feel it," he told the media.
"The rear end is all ways the area I wanted improvements. Because of the lack of rear end [grip] we have, we have that lack of confidence to attack.
"That step gave me the confidence to send it more and I need more. It was a great feeling from lap one. And because of that if it was a 0.1s upgrade, I probably got 0.2s out of it."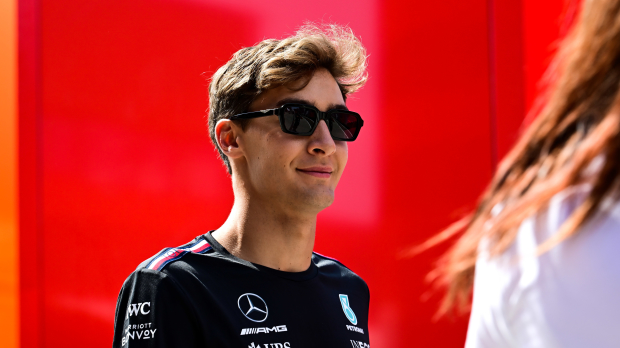 Russell too gave a glowing review of Mercedes' upgrades, as he was optimistic over a strong end to the season for the Silver Arrows.
"The upgrades were performing really well. That was clear with the performance," he said.
"We had some concerns on my side. I was managing fuel for half the race but the last stint we went for it and the pace was among strongest out there, which bodes well for the end of the season."
READ MORE: Hamilton bullish with 'inevitable' Mercedes claim over Red Bull F1 dominance