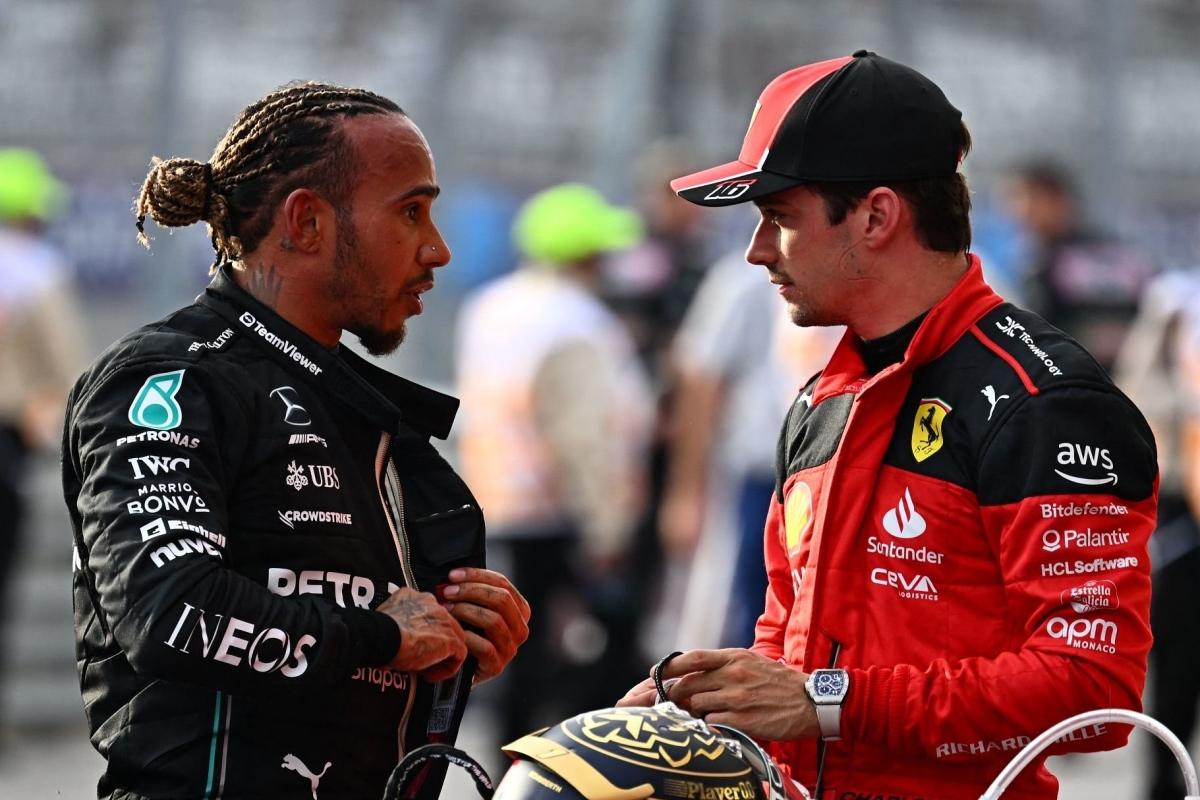 Brundle questions lack of F1 testing after Hamilton and Leclerc disqualification
Brundle questions lack of F1 testing after Hamilton and Leclerc disqualification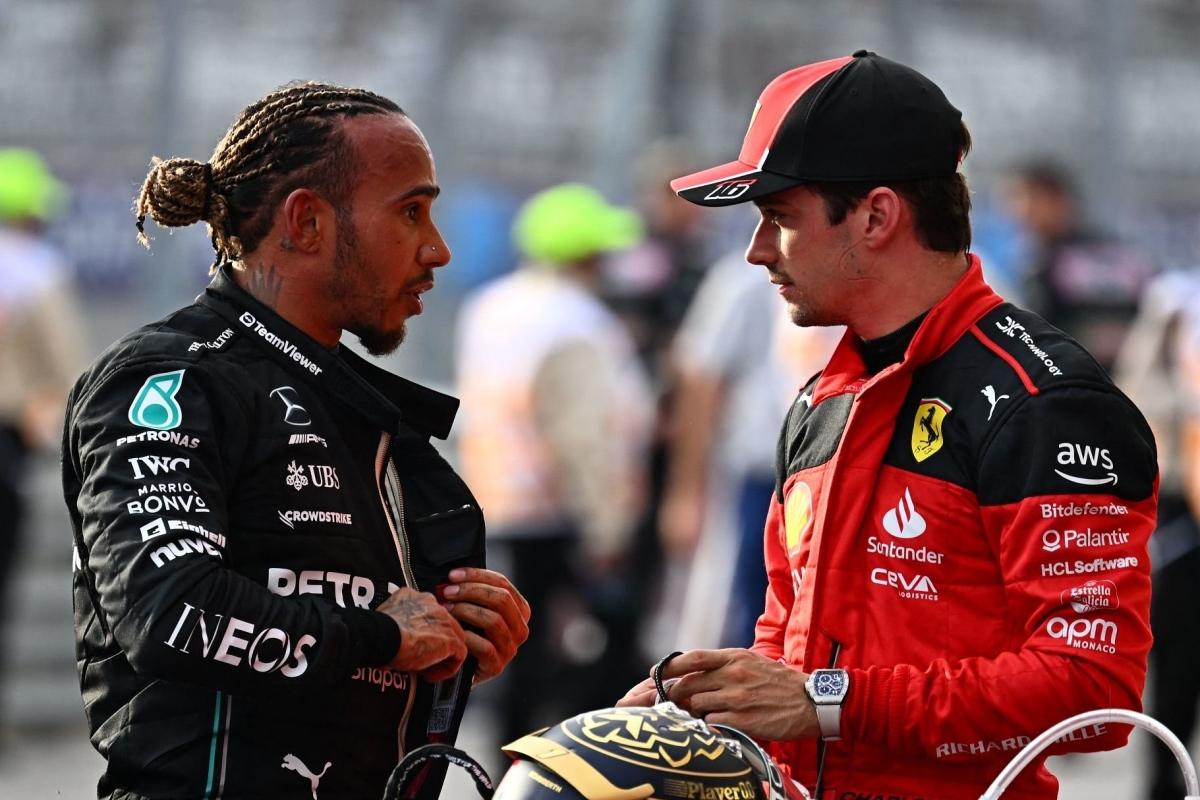 Martin Brundle has insisted that every Formula 1 car that finished the United States Grand Prix should have been checked after Lewis Hamilton and Charles Leclerc were disqualified.
Both Hamilton and Leclerc were disqualified from the race in Austin due to excessive wear on their skid blocks.
The Mercedes and Ferrari star were two of four cars tested after the grand prix, with race winner Max Verstappen and fellow podium-finisher Lando Norris also checked - with both passing the scrutineering.
The rest of the cars that finished the race were not subject to the same checks as those four, despite half of the sample size failing to meet the requirements.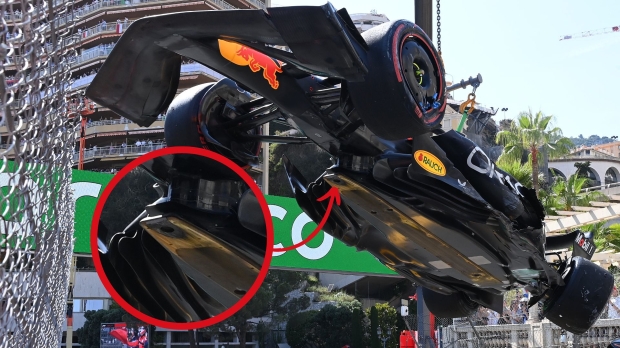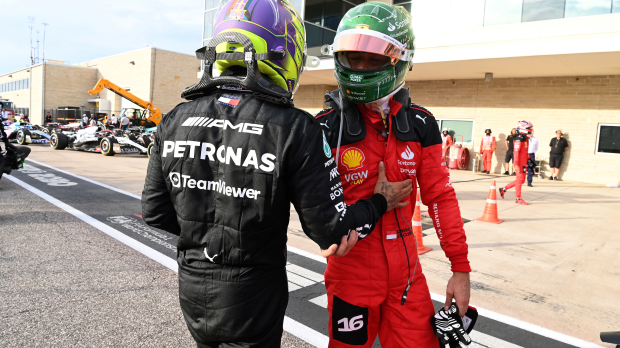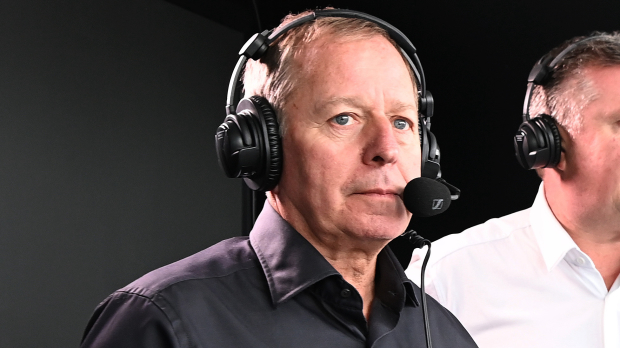 And writing in his Sky Sports column, Brundle has stated that more cars should have been checked after Hamilton and Leclerc were disqualified.
Brundle: Every F1 car should have been checked
"After the race four cars were checked, including Verstappen's Red Bull and Norris' McLaren," he said.
"Both Hamilton's Mercedes and Leclerc's Ferrari were found to have too much wear, for which the only remedy is disqualification, however minimal the indiscretion. There can be no grey area on this.
"The next big question however is that if 50 per cent of the tested cars failed, then shouldn't all the finishers have been checked? The answer must surely be yes.
"It must be said that the FIA checks pre and post race are beyond comprehensive. The published list includes over 50 separate and detailed checks mostly on all classified finishers, and a few on randomly selected cars."
READ MORE: Hamilton and Leclerc post same cryptic message after disqualification drama