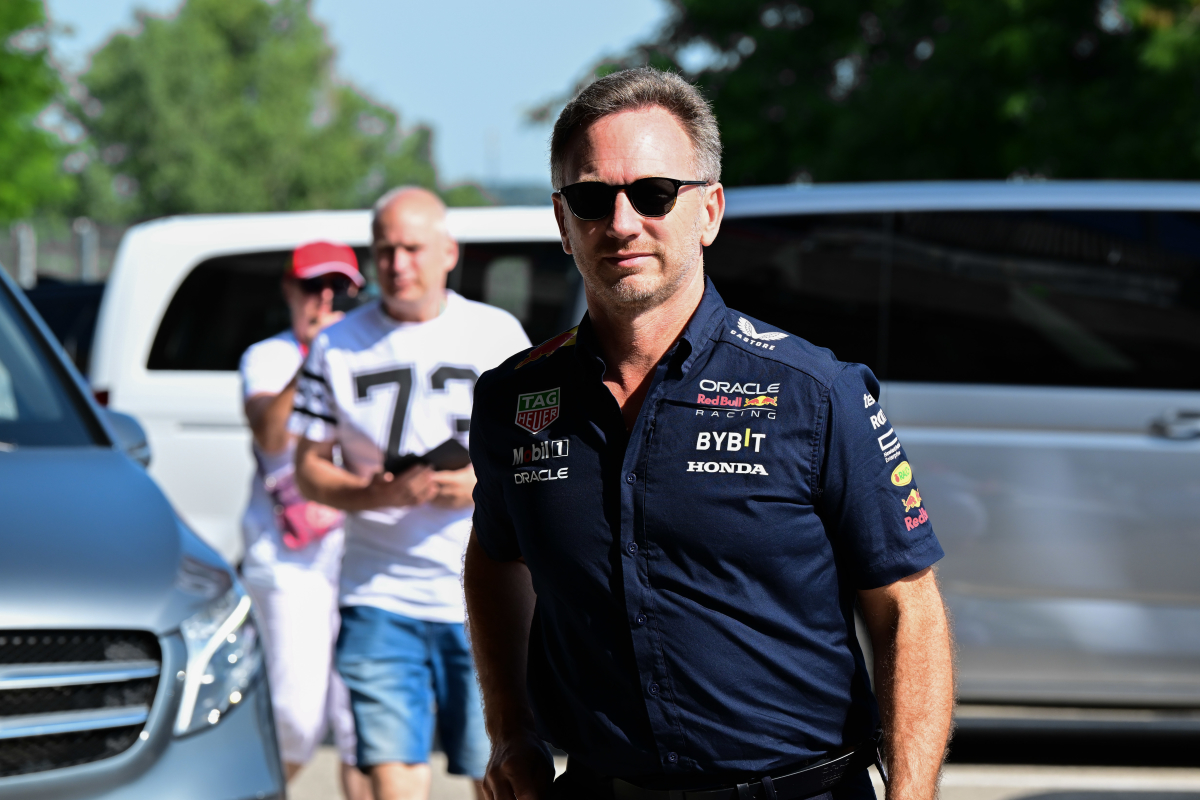 Horner reveals Red Bull cost cap breach BENEFIT to 2024 F1 development
Horner reveals Red Bull cost cap breach BENEFIT to 2024 F1 development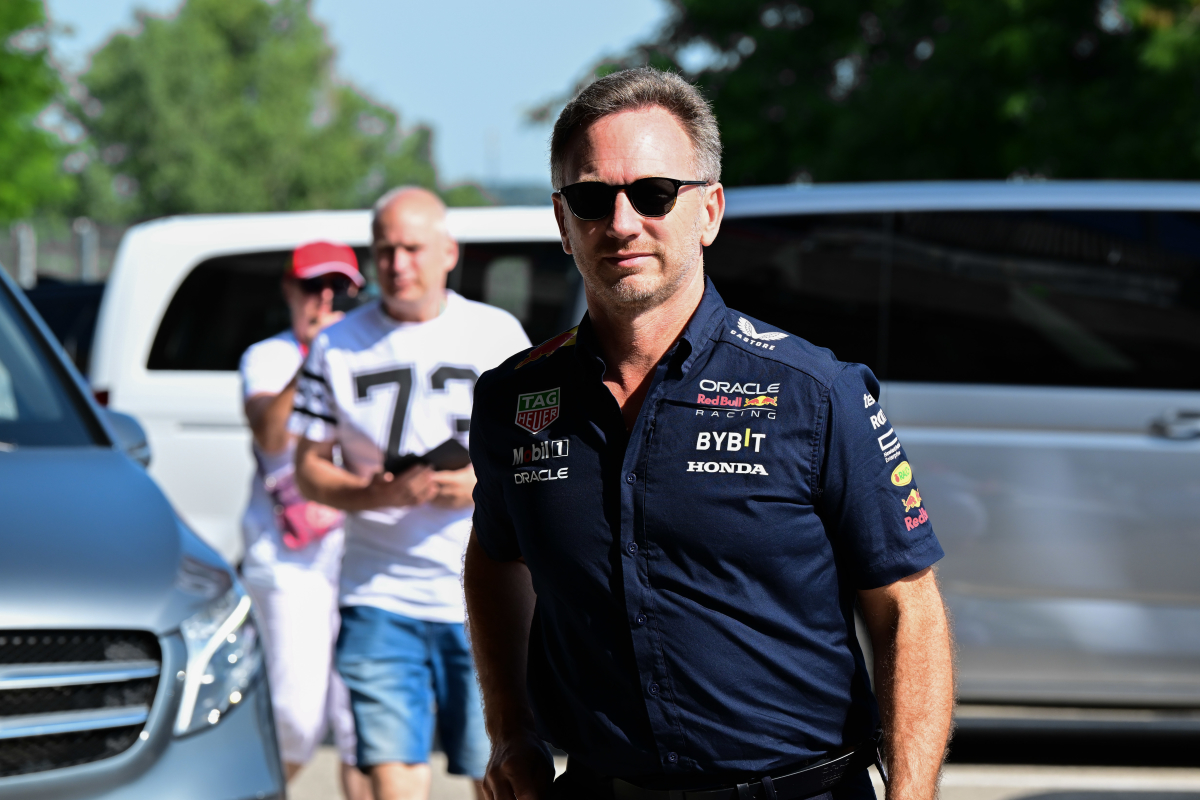 Christian Horner has confirmed that Red Bull decided to take a backseat on the development of the RB19 in order to have a faster car out of the blocks at the start of the 2024 season.
Despite a 10 per cent reduction in wind tunnel time to develop machines as a result of breaching the 2021 cost cap, Red Bull decided to reserve much of their 2023 wind tunnel allocation for the RB20.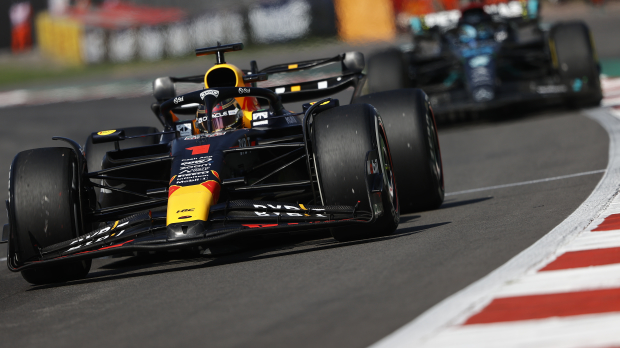 They could have opted to spend their time and money on developing the RB19, however, the team were aware that slowing development on the RB19 would have greater benefit for them in the future.
It's a wonder what potential their car could have reached this year, and how much more dominant they may have been if they had opted to continue developing.
READ MORE: EXCLUSIVE: Verstappen setup quirk which allows Red Bull to make car even faster
Horner: You've not seen the full impact yet
"Certainly, you've not seen the full impact yet because it obviously has compromised the amount of development that we've been able to do this year," he told The Express.
"Thankfully, we came out with a very strong car at the beginning of the year and we've been able to apply most of that development time, from quite early in the season, to next year's car. So, that's been important.
"With the wind tunnel restrictions that we've had, we've elected to use that on RB20, next year's car, as opposed to continuing development on RB19."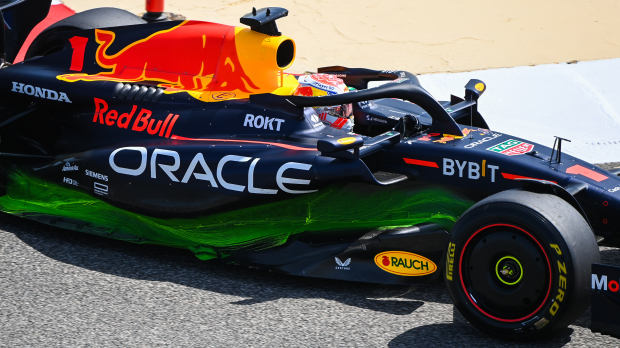 The rest of the grid will be hoping that Red Bull's campaign starts a bit slower next season, and that there will be a closer championship battle for the first time in nearly three years.
Horner will be hoping that their move to hold back on this season's car will pay dividends in the form of a fourth consecutive drivers' and third consecutive constructors' championship.