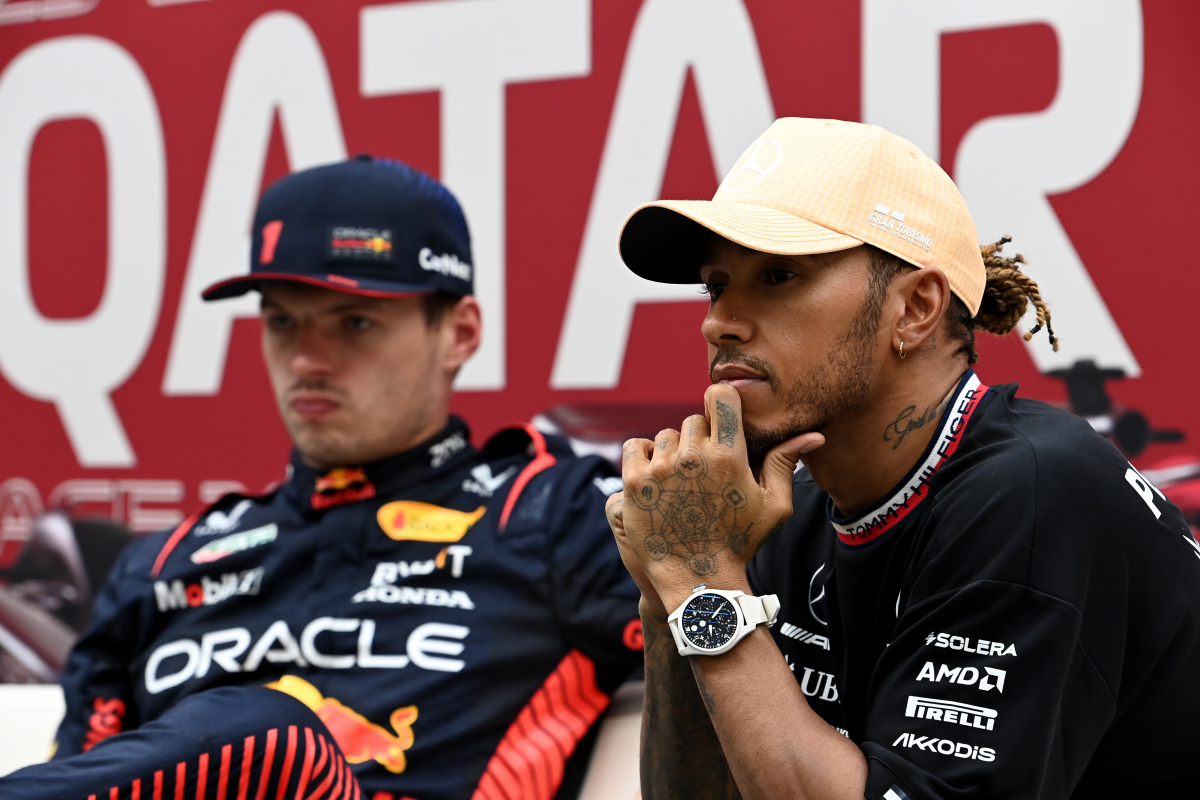 Hamilton makes Red Bull promise over Mercedes 2024 car
Hamilton makes Red Bull promise over Mercedes 2024 car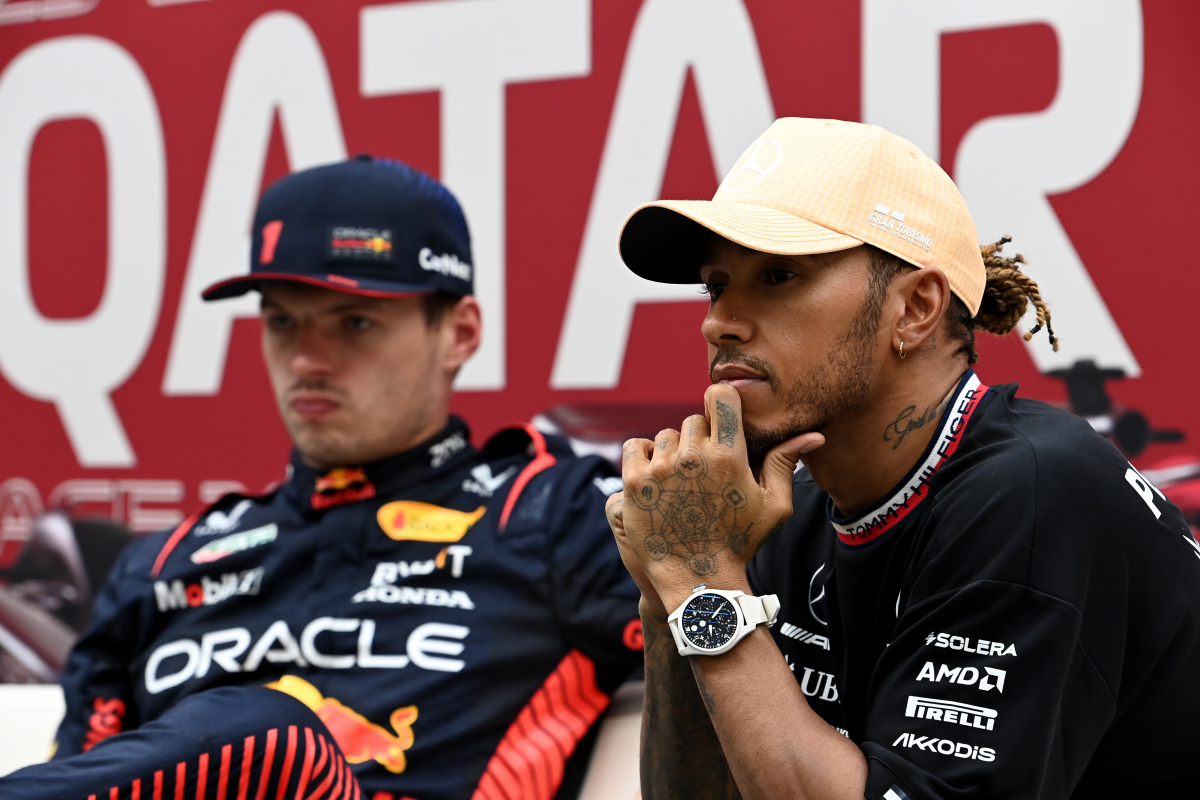 Seven-time world champion Lewis Hamilton has insisted that he has 'total faith' that Mercedes will build a competitive car to allow him to have some great battles with Red Bull in 2024.
It has been almost two years since Hamilton last was victorious in Formula 1. The series' most successful driver of all time has been winless since the 2021 Saudi Arabian Grand Prix.
The reasoning for this is largely down to Mercedes' struggles with the 2022 regulations. A poor choice of direction from the German outfit set them back months in comparison to their rivals, while Red Bull started well and only got stronger.
Since reforming their plan for developing the car earlier in 2023, Mercedes have worked overtime to close the gap to Red Bull and give their drivers a car capable to competing with current champion Max Verstappen.
After his sixth podium of the season in Mexico, Hamilton told Sky Sports F1 that he knows that his Mercedes team are capable of creating a car that can win races and championships once again.
"I have total faith in the team," Hamilton admitted. "I know we can build a car. We haven't for the past two years, but we can build a great car."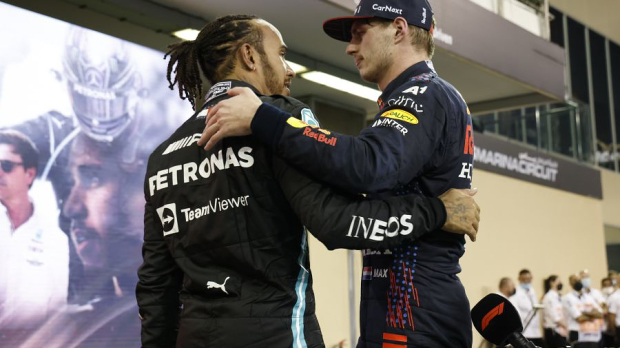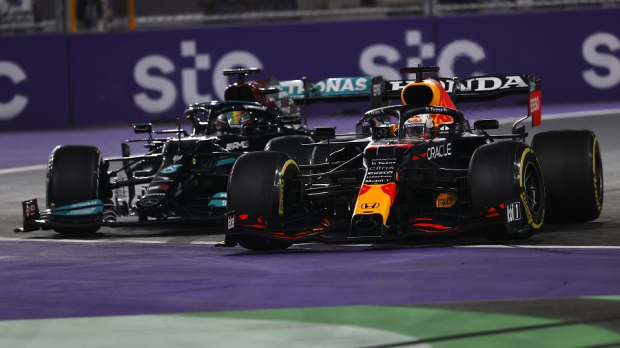 The biggest inter-team rivalry in recent times has been the battle between Mercedes and Red Bull, with Hamilton and Verstappen often leading their constructors. Due to the level of dominance that Red Bull have experienced since the technical regulation change, it has been an almost impossible task to match them.
Hamilton is confident that Mercedes will achieve their goal for next year and is ready himself to renew the rivalry that led to one of the most competitive title fights in F1 history.
"We are progressing but I have heard that Red Bull are progressing as well," Hamilton said. "So, we have to be really, really strategic and really clinical with moves. They know that already but in order for us to be battling those guys, they're so quick on the straights, we're losing two and a half tenths into turn one.
"But I believe, I'm ready. If we can get the car to match them, we're going to have some great battles next year."
READ MORE: F1 driver hit with EPIC putdown by legendary race engineer