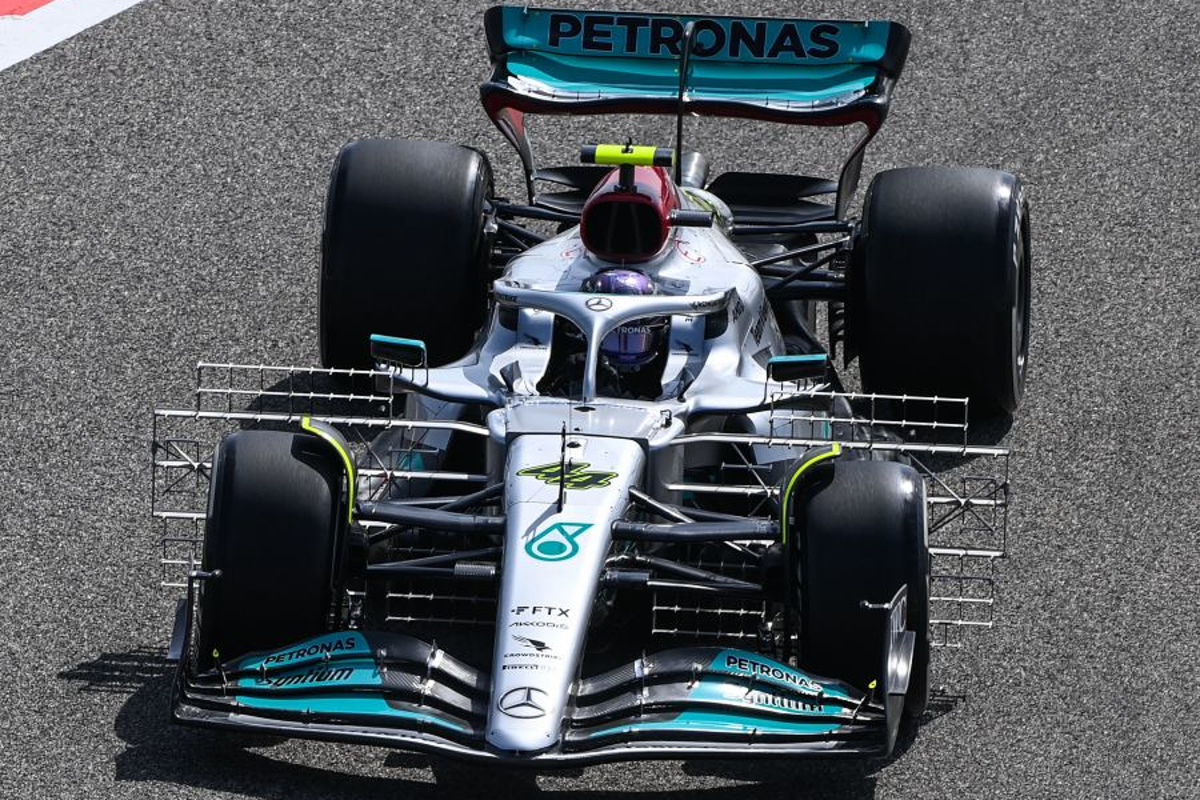 Mercedes concede "a lot of work to do" to validate eye-catching sidepods
Mercedes concede "a lot of work to do" to validate eye-catching sidepods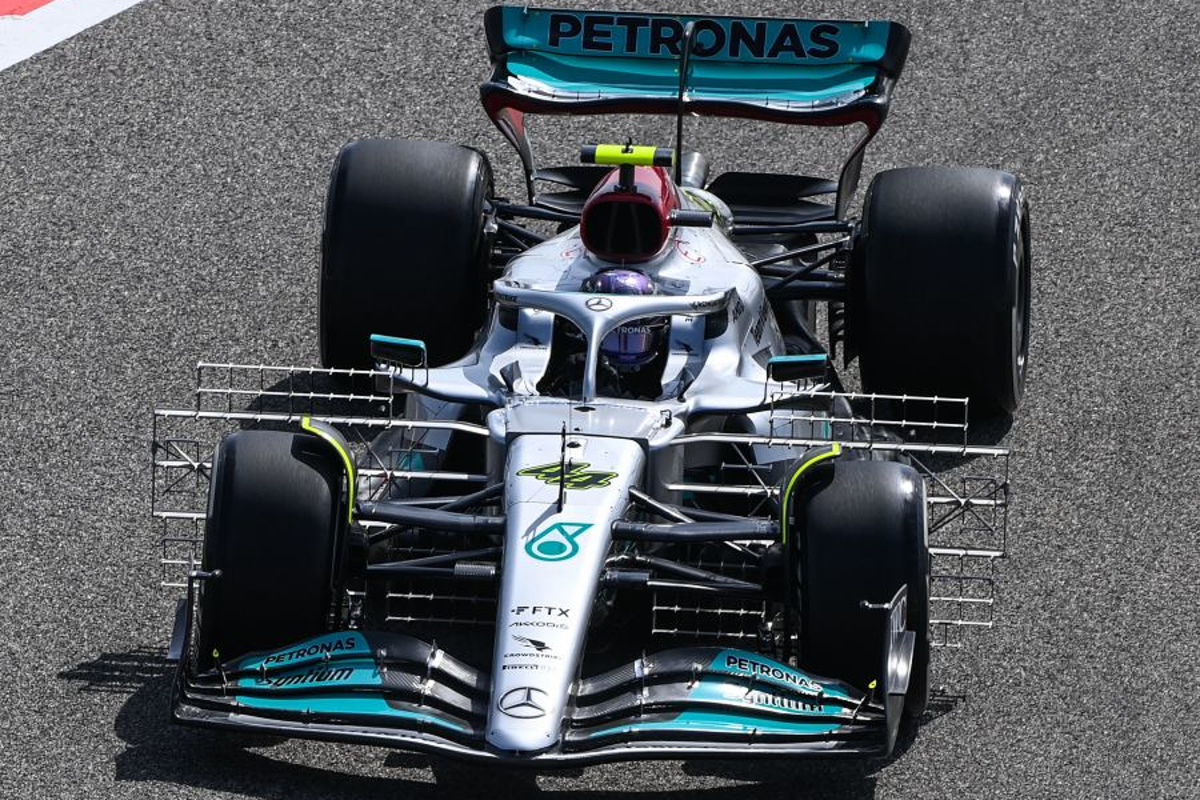 Mercedes trackside engineering director Andrew Shovlin has conceded the team has "a lot of work to do" to 'validate' its striking sidepods concept.
All eyes turned to Lewis Hamilton's W13 on Thursday morning in Bahrain as the F1 constructors' champions revealed its new look.
The first test in Barcelona had seen Mercedes show off creative bargeboards while with its latest design it has radically shrunk its sidepods as part of a clever cooling package.
Reflecting on a solid but unspectacular day's running, Shovlin said: "We've got quite a lot of work still to do regarding validation of the update kit.
"We will continue the data collection programme over the next few days so it's a bit early to say whether everything is working as expected.
"There is certainly more to find in getting the balance right between slow and high-speed corners, and there's also a bit too much tyre overheating.
"So, plenty to keep us busy for the next two days but we are on a steep learning curve with the new car and tyres .
"We'll analyse what we have from today and hopefully make a step forward for tomorrow."
George Russell and Hamilton ended the day ninth and 11th respectively although with Mercedes focusing on confirming the upgrades were performing as expected, it was never likely the team would attempt a qualifying simulation.
Despite this, Shovlin conceded: "Compared to Barcelona it's been harder to get the car well-balanced around the lap here.
"We do seem to have made a bit of progress through the day but it's always difficult to judge accurately here as the falling temperature tends to flatter everything you do later in the day."