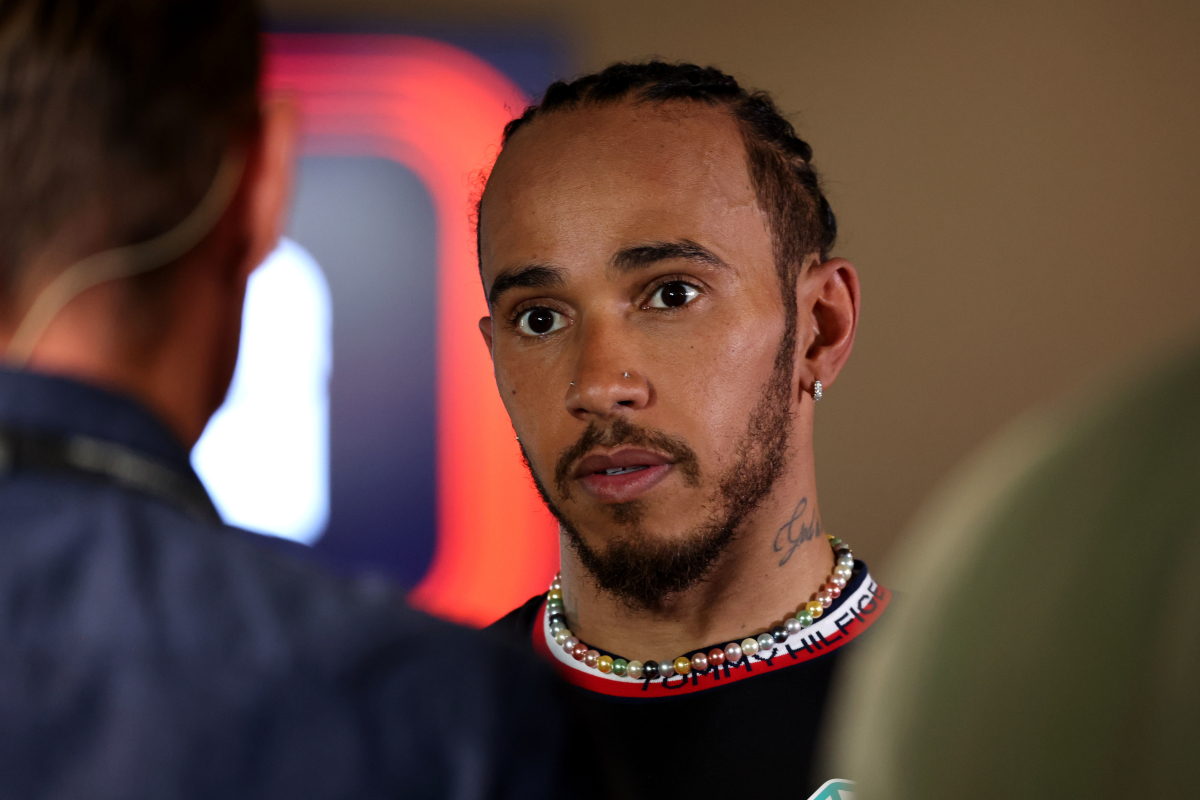 'DRASTIC changes' required: Hamilton admits Mercedes need more than just new sidepods
'DRASTIC changes' required: Hamilton admits Mercedes need more than just new sidepods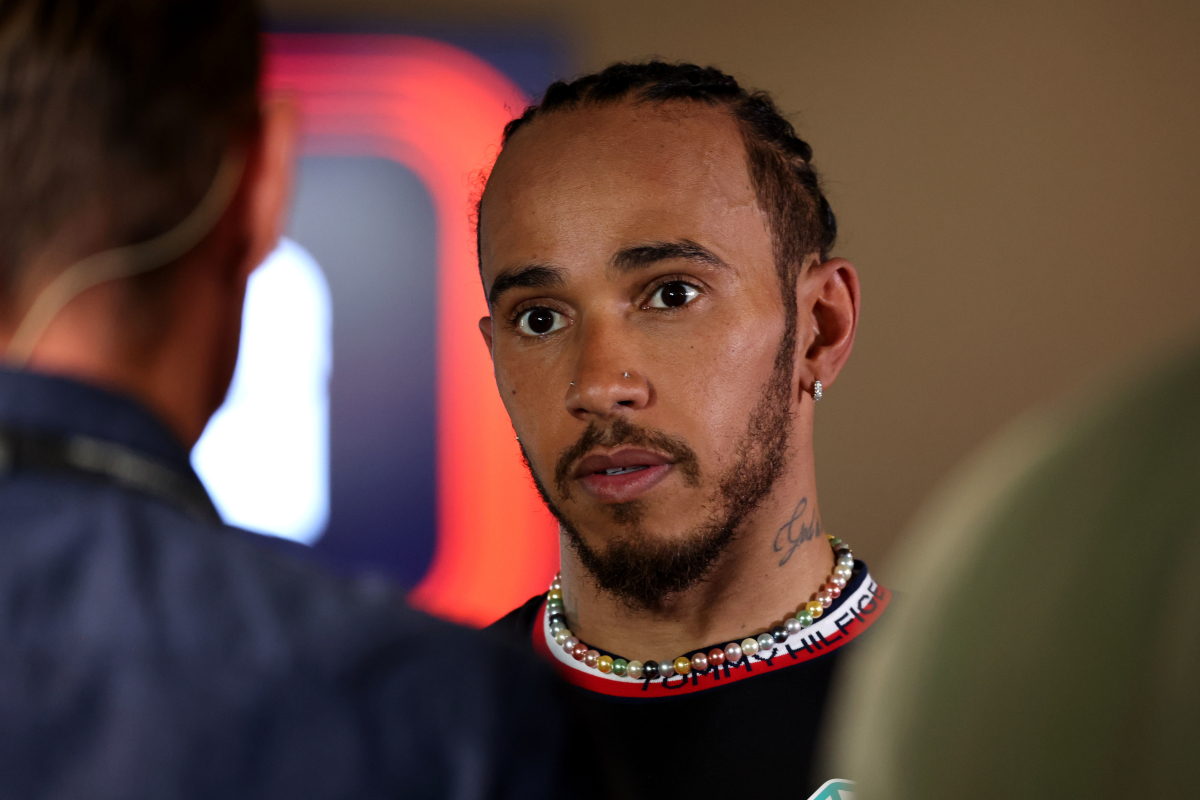 Lewis Hamilton has admitted that Mercedes will need to make wholesale changes to the design of the W14 if they're to be competitive with Red Bull.
The seven-time world champion dragged his Mercedes to nine podiums in 2022 without returning to the top step.
That much-coveted victory looks even further away after two rounds of the 2023 season with Aston Martin leapfrogging Mercedes in the pecking order behind Red Bull.
Hamilton has looked particularly downbeat this season with questions surrounding his motivation surfacing and a split with long-term trainer Angela Cullen overshadowing achievements on the track.
The W14's launch has been far from smooth.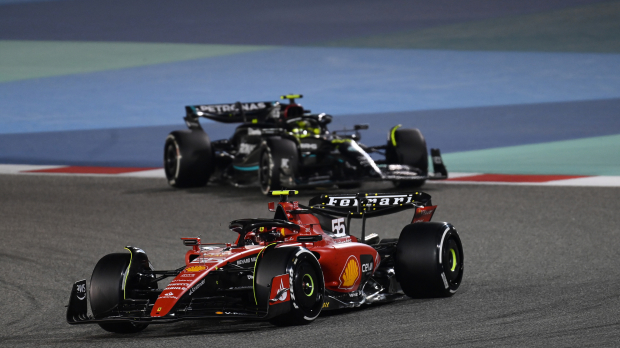 Hamilton: 'I told you'
In a recent interview with Sky Sports F1 about the development path of the W14, Hamilton detailed: "In the short term we will start to find out whether or not we've got to make loads of big, drastic changes, I mean there are drastic changes which we will do.
"People keep talking about getting the new sidepods on the car but it's not as simple as that.
"You put the Red Bull sidepods on our car and it won't change a thing, it literally won't change a thing, it might even go slower."
Hamilton went on to confirm that he had opposed the current Mercedes design path during the winter.
"I'm one of those people that always likes to be right, but I'm not always right, but in this scenario I was right, so it was good, it was like, 'I told you'."
READ MORE: Rosberg BACKS 'super-motivated' Hamilton to bounce back after Saudi frustrations