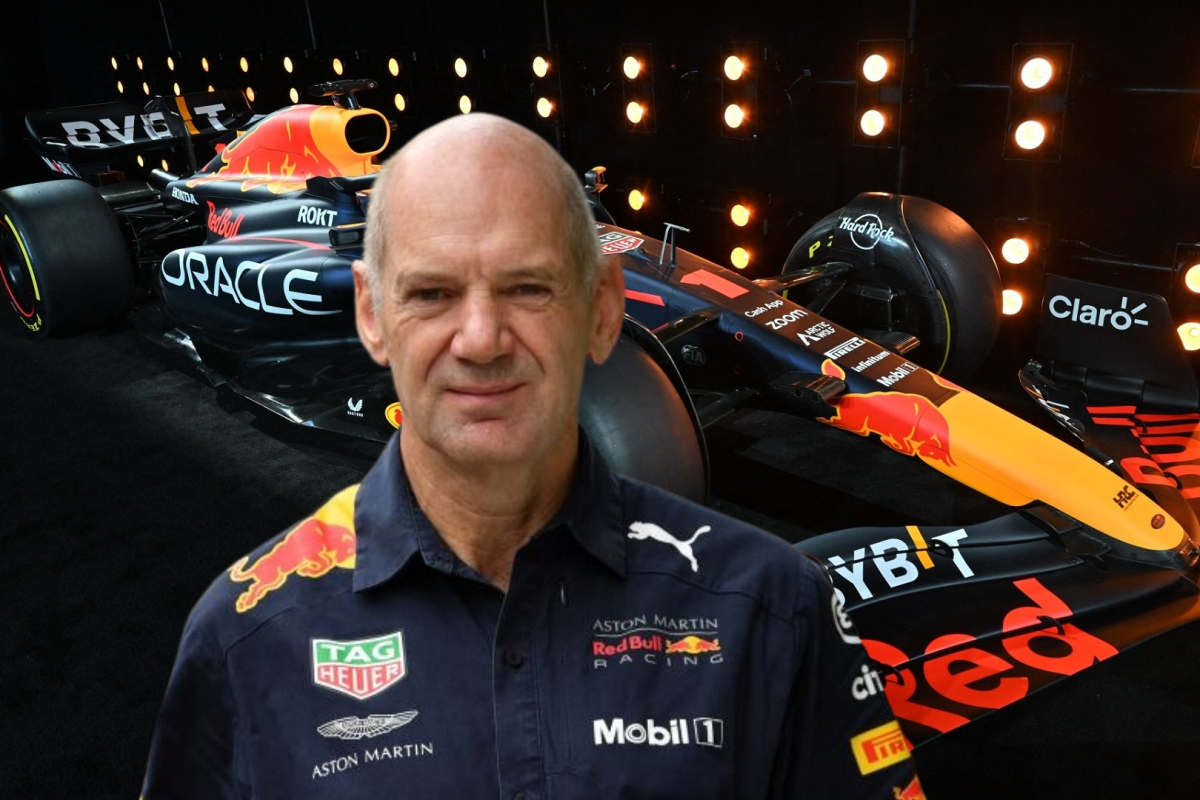 Newey insists 'disadvantaged' Red Bull created title-winning car 'much quicker' than F1 rivals
Newey insists 'disadvantaged' Red Bull created title-winning car 'much quicker' than F1 rivals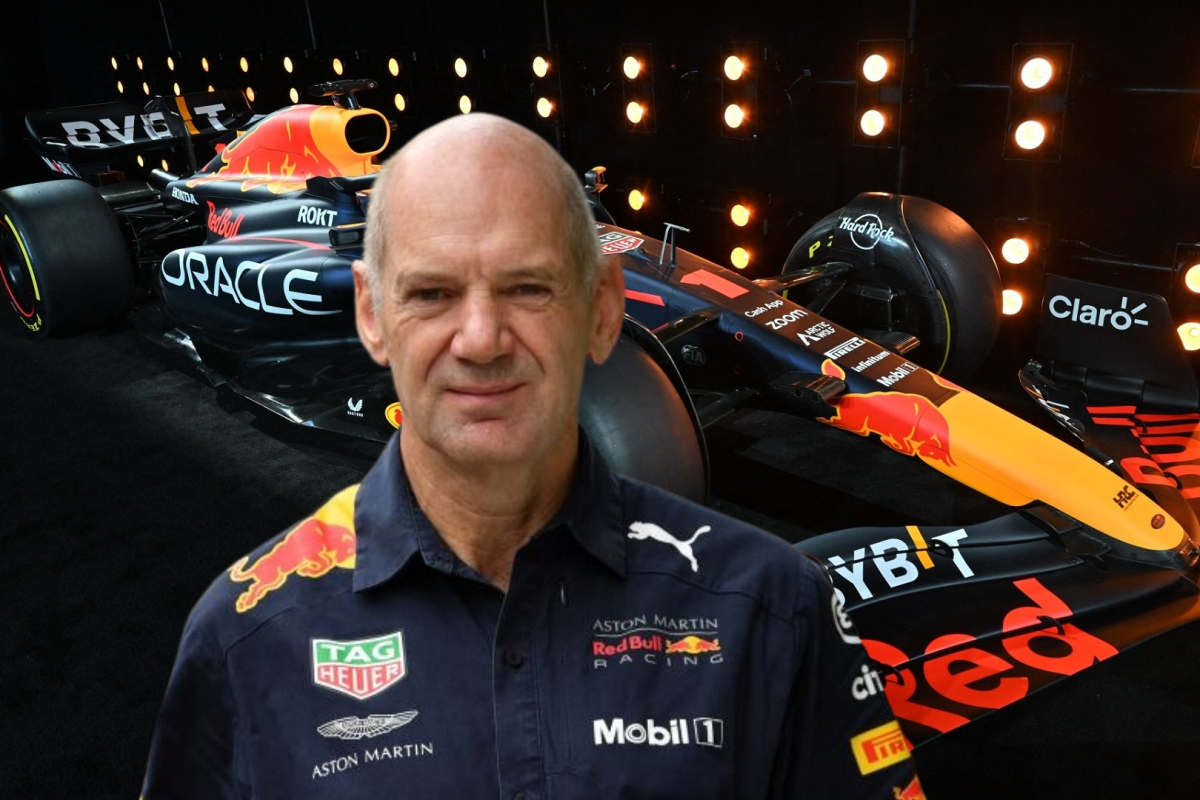 Adrian Newey, the mastermind behind much of Red Bull's dominant car design, has revealed that the team managed to create their championship-winning RB18 in a remarkably short time frame compared to their rivals.
Red Bull has been in a dominant position in Formula 1 since the introduction of new aerodynamic regulations at the beginning of the 2022 season, claiming consecutive championships with the RB18 and RB19 models.
This achievement is even more remarkable considering the challenges Red Bull faced.
READ MORE: Newey reveals the impact Senna tragedy had on him
They continued to develop their 2021 car while fiercely competing against Mercedes for the championship title, and they had to create an entirely new car to comply with the regulations.
And Newey has pointed out that Mercedes and Ferrari took a different approach.
Newey: Red Bull were at a disadvantage
"[The RB] 19 is clearly a very close evolution of 18," he told F1's Beyond the Grid podcast when asked about the RB19's biggest strength.
"18 actually was conceived probably in a much shorter time than most, if not all, our rivals, because in '21 we were in the big championship battle with Mercedes and, possibly wrongly, because we were for the first time in many years with a shout for the championship.
"We decided to put quite a lot of effort into developing that car throughout the year, whereas Ferrari, for instance, took the opposite approach.
"They weren't in the championship battle in '21, so they stopped developing the '21 car very early on and just concentrated on the design of the '22 car. Mercedes are somewhere in between that.
"We kept developing for longer than either of those teams, so theoretically that puts us at a disadvantage."
Despite these challenges, Red Bull dominated the 2022 season, winning 17 out of 22 races and securing both driver and constructor titles. Newey emphasised that they got the fundamental design right, giving them a strong platform for further development.
In 2023, Red Bull has continued its dominance, defending the constructors' championship with a victory in Japan, marking their 15th win out of 16 races in 2023.
Max Verstappen now has the opportunity to clinch the drivers' title in next weekend's Qatar Grand Prix.
READ MORE: Lando Norris' F1 rise to Red Bull contender – silver spoon to P2