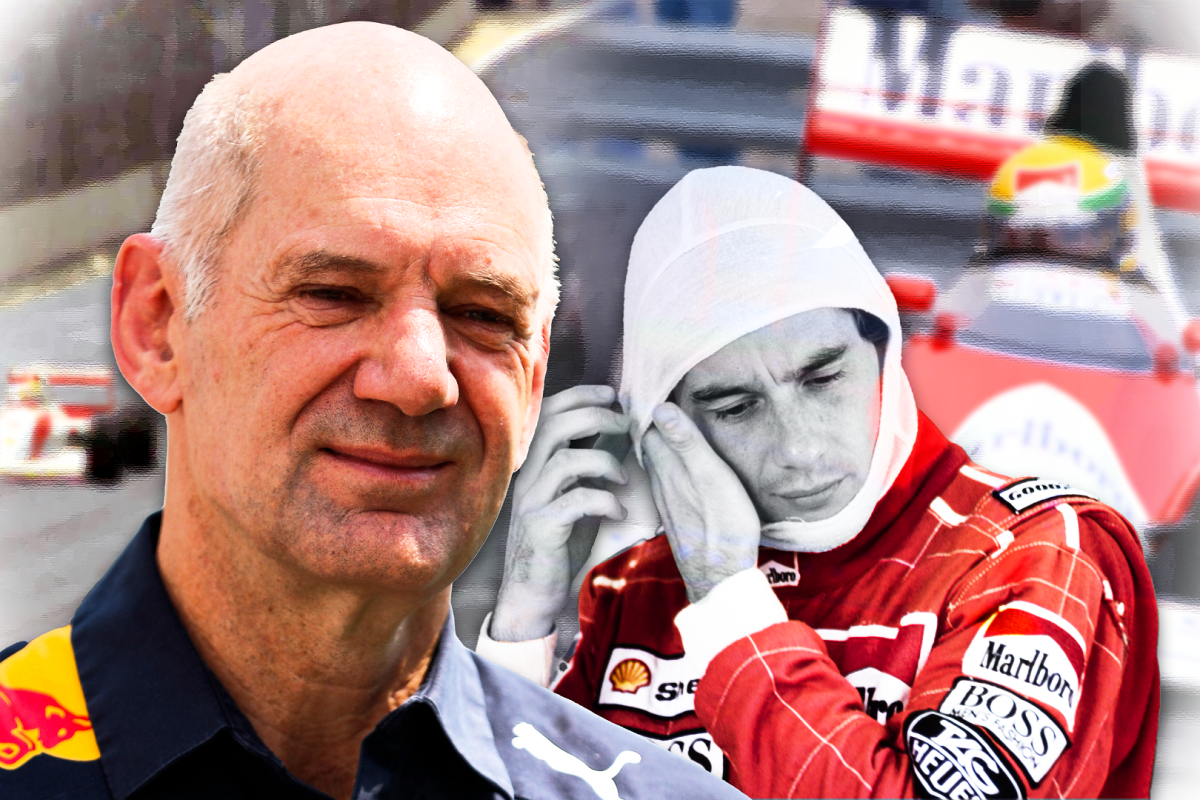 Newey reveals the impact Senna tragedy had on him
Newey reveals the impact Senna tragedy had on him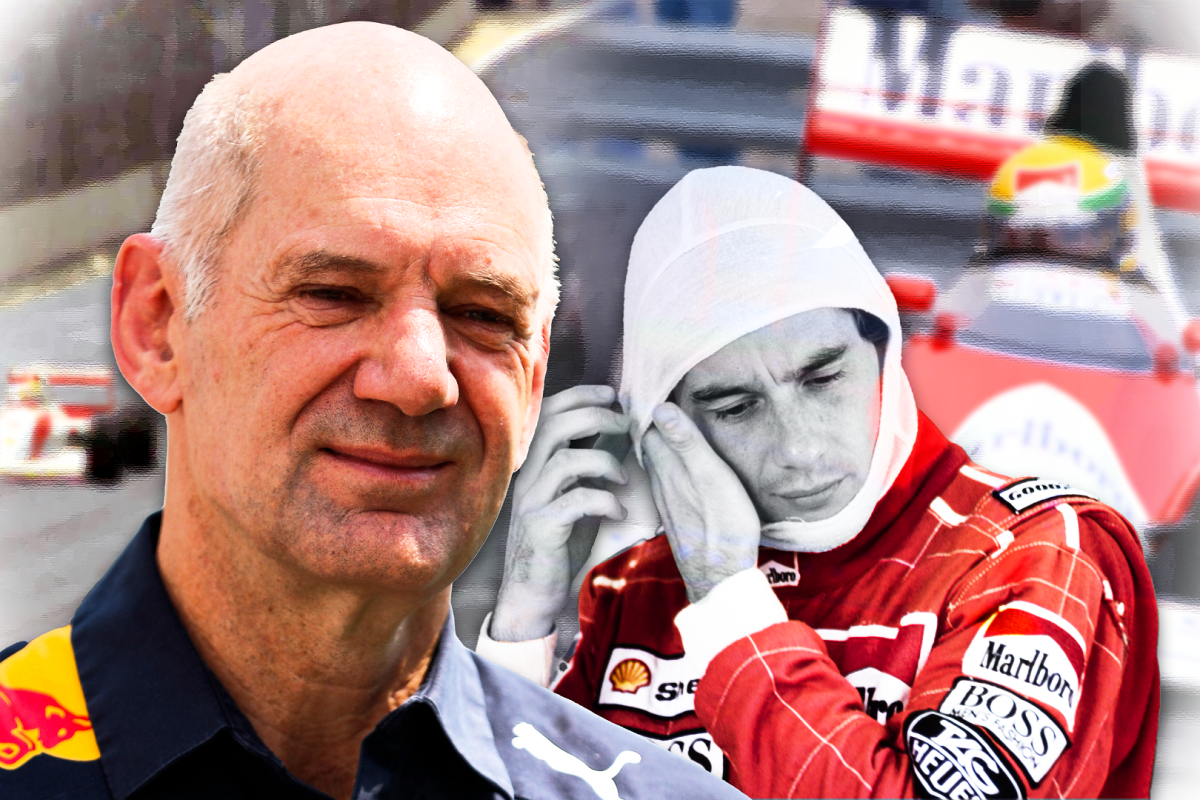 Red Bull's chief technical officer Adrian Newey has said that he 'thought about stopping' following the events that led to the tragic death of Ayrton Senna in 1994.
The legendary car designer, who secured his 24th world championship last weekend at the Japanese Grand Prix with Red Bull, was working at Williams in 1994, alongside three-time world champion Senna.
He had led the design of the car that season, a car that was markedly slower and harder to drive than the two previous world championship winning cars of 1992 and 1993.
Despite this, Senna, who had just joined the team, began the season well picking up pole position in the first three races of the season.
The third of those at Imola would turn out to be his last, after a crash during the race led to the tragic death of the Brazilian.
Now, Newey has revealed how tough that period was for himself and the team.
"The events of Imola were a shock for all of us," he told the Beyond the Grid podcast.
"It sounds stupid to say but I'd never, ever thought what happens if somebody dies or is badly hurt in a car that I've been responsible for. That happened that weekend, and it makes you question everything, really.
"So, it was a whole post-mortem of trying to understand what happened, what caused the accident, there was the manslaughter charges hanging over us, so it was a very difficult period and I think Patrick [Head] was also asking himself the same questions."
READ MORE: Why Adrian Newey is the BEST and WORST thing to happen to F1
'I thought about stopping'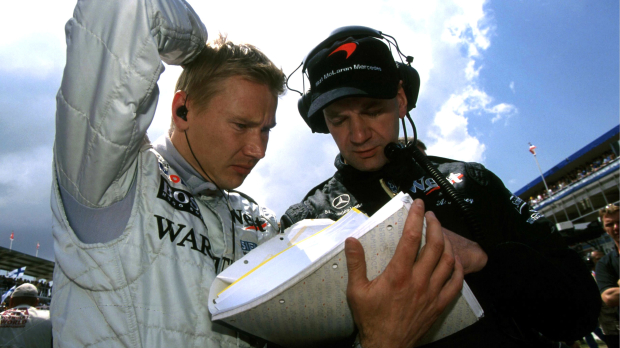 Newey has gone on to have a fantastic career at the top of Formula 1, a career that has spanned 35 years.
In that time, he has built some rocket ships that have dominated the rest of the field, including the McLaren MP4/13 in which Mika Hakkinen claimed his first drivers' world championship and the current RB19 that Max Verstappen can seemingly do no wrong in.
He has masterminded Red Bull's rise since the team was first formed in 2004, but just 10 years before that, he was thinking of quitting the sport altogether.
"I thought about it [stopping] I have to say," he continued.
"You'd be a fool or something wrong with you if you didn't question yourself, or question what you're doing. First of all, it would've been quite selfish because if Patrick or I decided we were stopping, we would have left the team in complete disarray.
"Like all mistakes, regardless of what did cause the accident, you have to learn from the possibilities of what might have caused the accident and make sure you react to that and try to take appropriate measures to stop that from ever happening again."
READ MORE: EXCLUSIVE: Verstappen setup quirk which allows Red Bull to make car even fasters