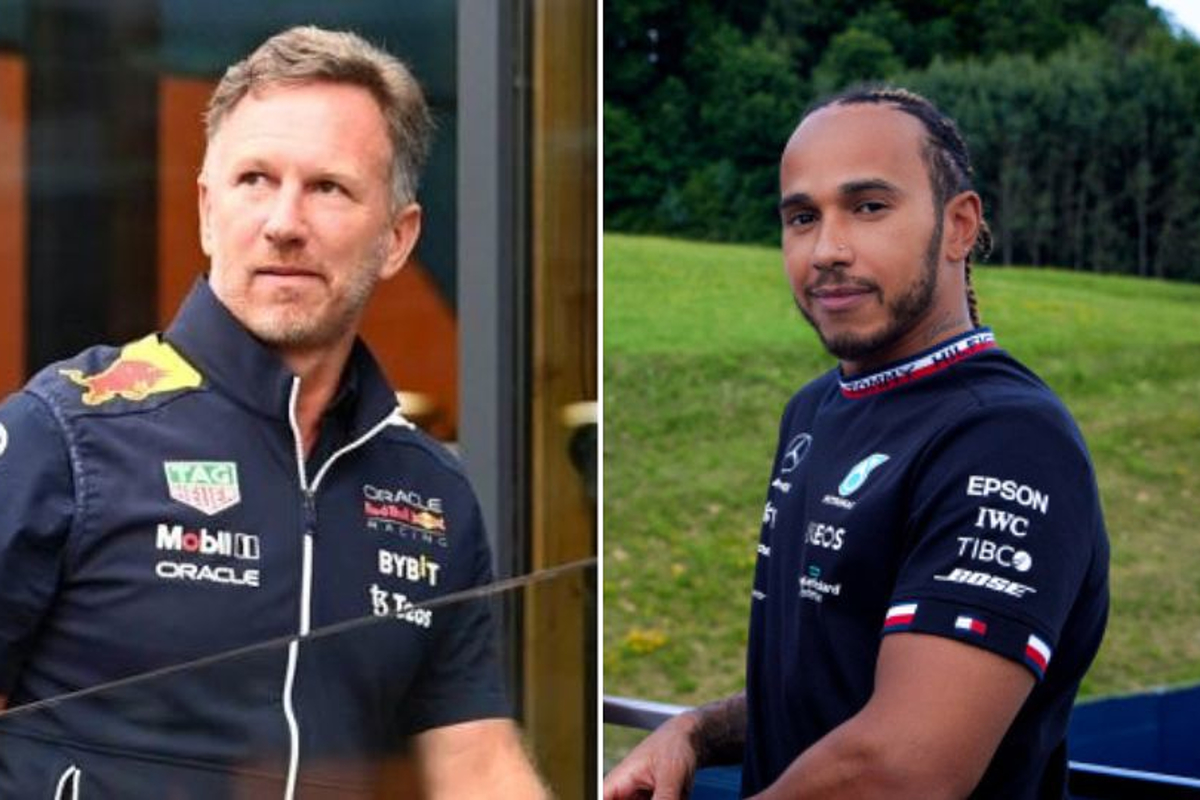 Horner hits out at Hamilton over scathing Red Bull verdict
Horner hits out at Hamilton over scathing Red Bull verdict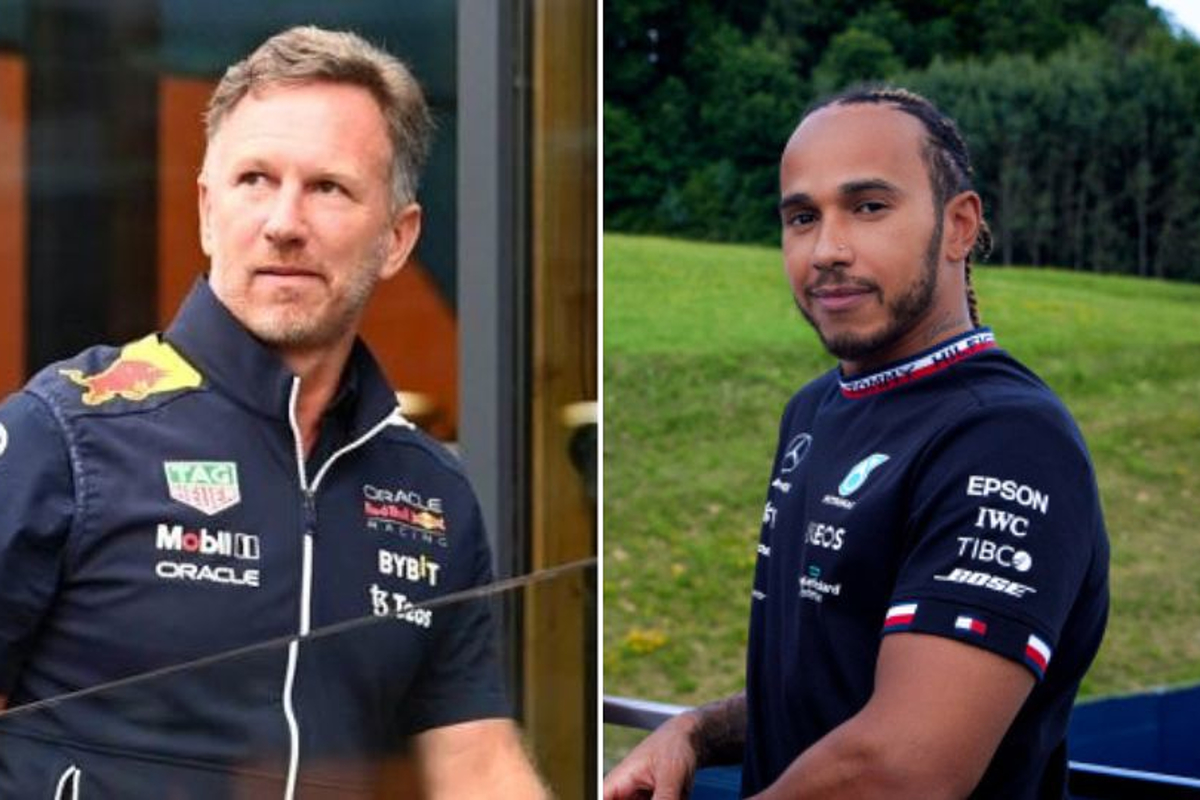 Red Bull team principal Christian Horner has hit back at Lewis Hamilton's suggestion that Sergio Perez isn't receiving sufficient support from all members of his team.
Perez has endured a tough season, having initially won two of the first four races but then fallen behind his champion team-mate Max Verstappen in the drivers' standings by a whopping 251 points.
This performance decline has led to ongoing rumours that Perez, who still has a contract for the next year, might be replaced in 2024.
Before the Mexican Grand Prix, where Perez crashed out at the first turn, Hamilton said Red Bull were not providing full assistance to their driver to help him overcome his current struggles.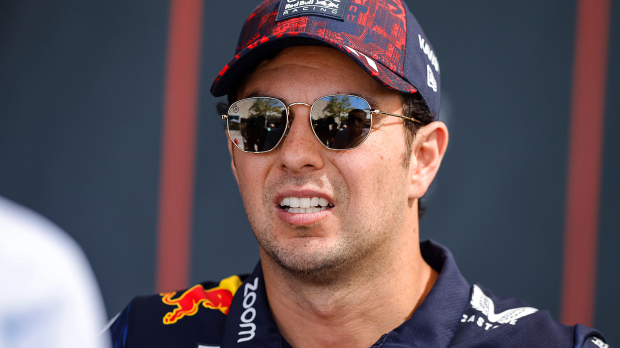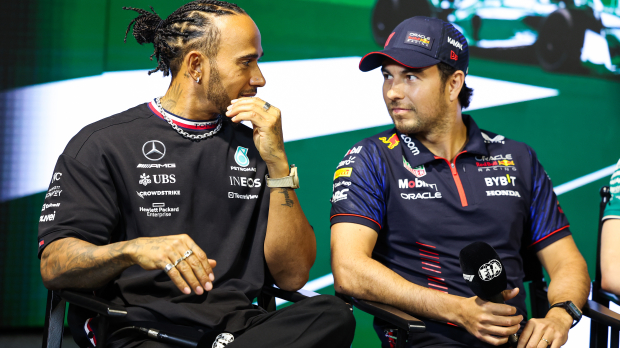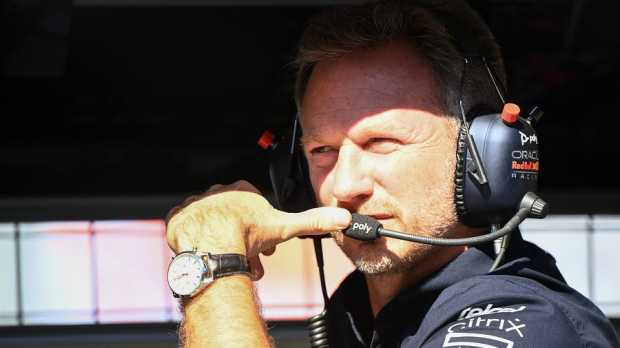 "I don't think his team has been massively supportive of him," Hamilton said. "I wouldn't say team, because there's a lot of people, but one particular spokesperson has not been great in helping psychologically."
Horner: Perez has strong Red Bull relationship
Now, Horner has dismissed Hamilton's remarks and expressed doubts about their sincerity, particularly in light of Hamilton's earlier comments where he questioned the competence of Verstappen's past team-mates.
"It's very nice that Lewis has so much care and attention [for Perez] when he was questioning the validity of Max's team-mate only a few weeks ago," said Horner, as per motorsportweek.com.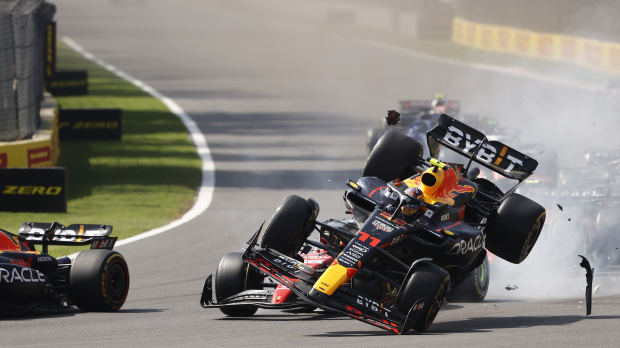 "But look, there's always rumours that are circulating in this paddock, especially when there's very little to write about.
"[Perez] has a great relationship with the team, a strong relationship with his team-mate, and we want to see him finish second in the championship, which is something we've never achieved before, to have a one-two."
READ MORE: F1 pundit calls for Red Bull 'swap' between two superstars